Subscribe this feed

Recent Articles :
Last Article :
[23/01/2015 17:12] More Model 3


There were 3 other Model 3 games with encrypted graphics, Metallic found the keys for those, and the graphics have now been decrypted.

Note, not all of these run well in MAME for other reasons.

LA Machineguns had an encrypted title screen and encrypted HUD graphics. The game still runs in slow motion in MAME tho (even if you were to speed it up to 100%) I guess interrupt issues or similar.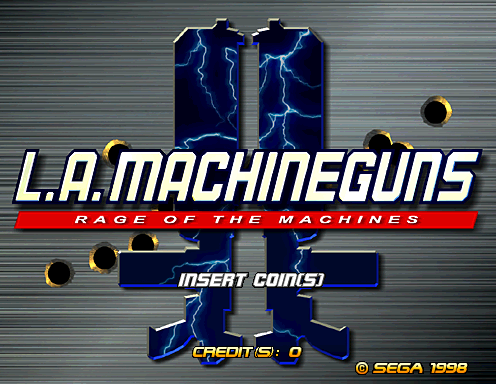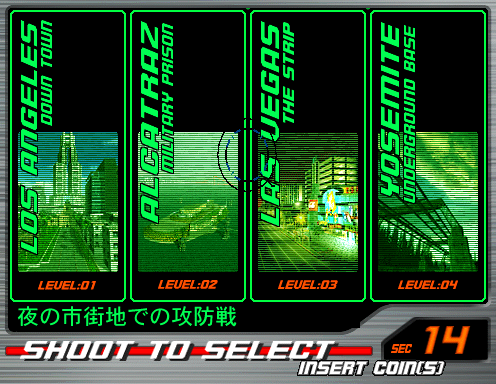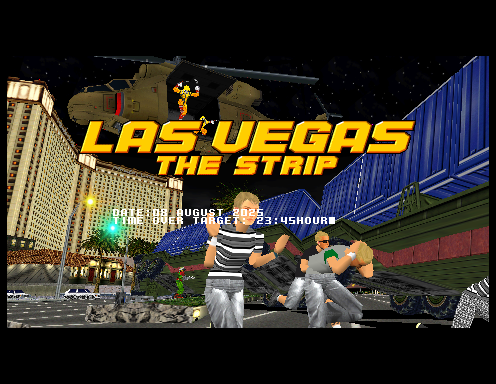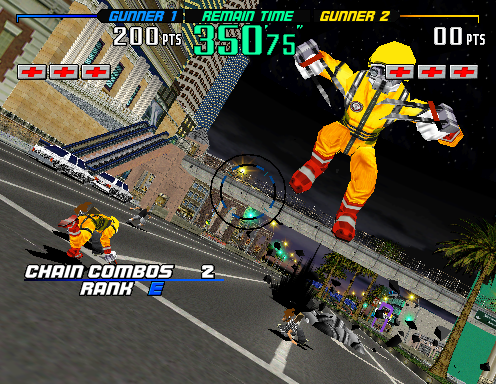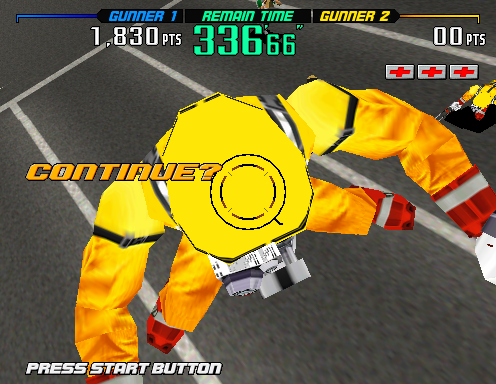 Virtual On 2 had various encrypted 2D graphics (insert coin text, player / enemy status during gameplay, various target graphics) MAME still has issues with bad textures on the robots due to missing features of the 3D emulation (not encryption related) Also controls aren't set up correctly afaik.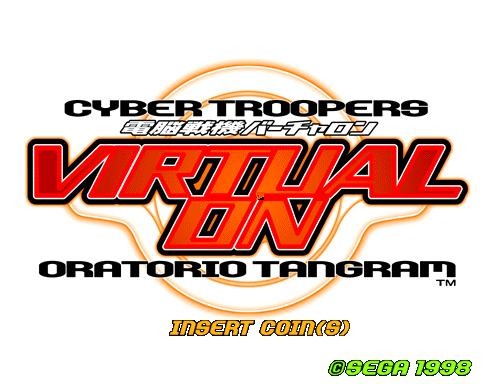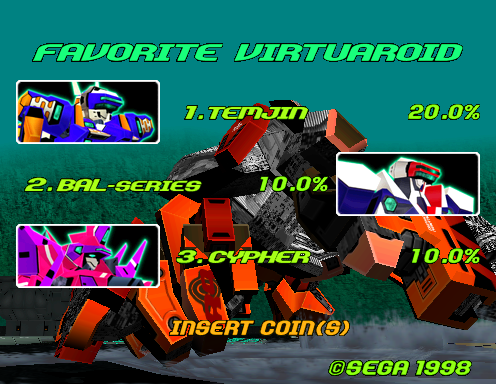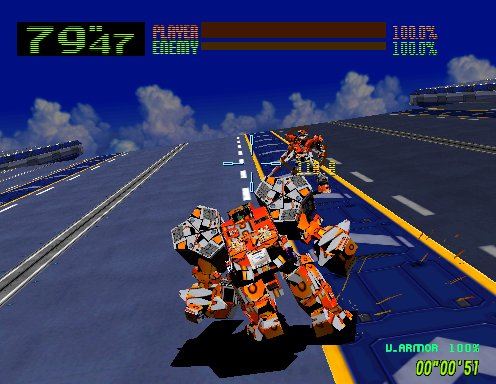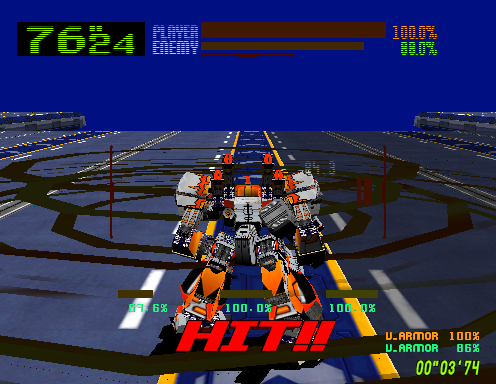 Magical Truck Adventure also had encrypted 2D graphics for insert coin etc. and some ingame status graphics. There are still some game logic bugs in MAME (it seems impossible to avoid obstacles even if you select the right direction and the controls aren't fully mapped) Also it glitches out and loses 3D graphics if you leave it in attract mode for long enough (see last shot) probably a CPU core bug.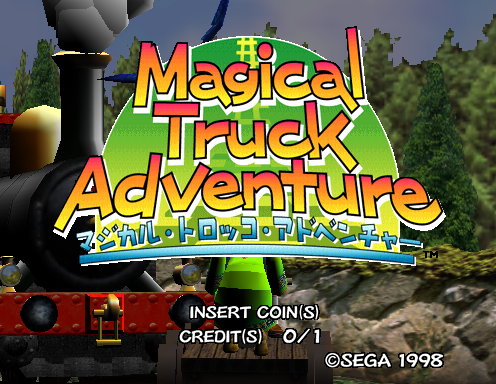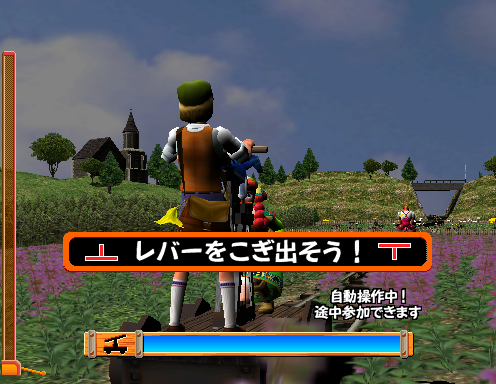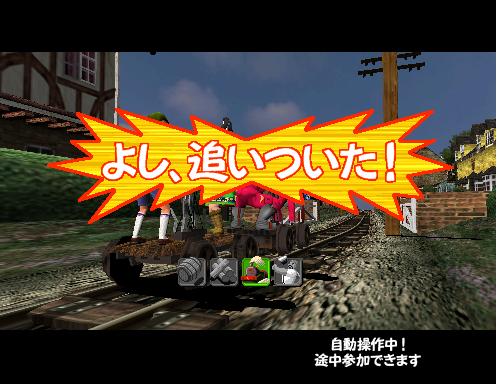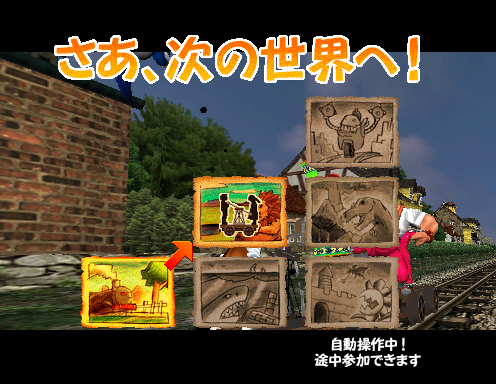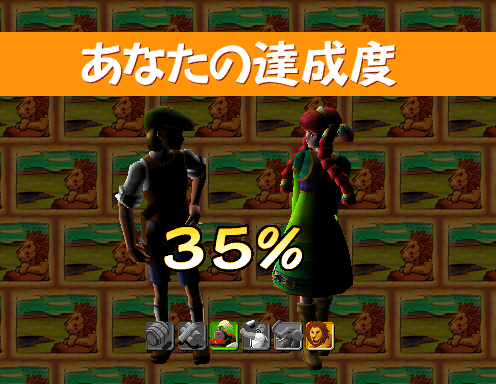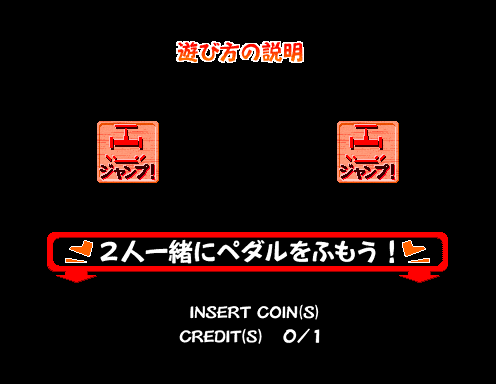 Subscribe this feed

Recent Articles :
Last Article :
[07/09/2014 19:54] Deluxe Co-Processor


Over the past week, me and Olivier Galibert ironed out several issues in the Seibu COP simulation. This includes Zero Team not crashing anymore and this one happening …

… and yes, this one means that both Raiden 2 and Raiden DX are now (almost?) working. I have doubts especially towards DX just because I haven't yet checked out if beating properly Alpha Stage doesn't have issues (and yes, it's amusing having this kind of doubt now, compared to just one week ago).

Subscribe this feed

Recent Articles :
Last Article :
[22/01/2011 16:53] Fixeight e i suoi cloni


Ha richiesto molto piu' lavoro sia in fase di decrittazione per la presenza di opcode senza riferimenti negli altri giochi (kbash, dogyuun, vfife e batsugun) sia per la presenza di una EEPROM.

Alla fine, grazie al lavoro congiunto di me stesso, Haze a AWJ, siamo riusciti a implementare il sonoro. La conseguenza per ora è stata la necessità di creare un clone del gioco per ogni paese supportato (sono 14). Questo perche' la EEPROM per ogni gioco è differente e pur essendo generabile dal codice del gioco, non è possibile attivare quel codice senza fare saldature nella PCB (questo per l'assenza di DSWs e Jumpers).

Nel caso in cui tramite i valori presenti nella EEPROM sia possibile variare altri parametri del gioco oltre al paese, tale implementazione è scorretta. Ci sarebbero nel caso due alternative: aggiungere dump di EEPROM di cui si ha la certezza della relativa presenza in sala giochi, o implementare un qualche sistema in gradi di riprogrammare la EEPROM (simulando ad esempio la presenza di jumpers nella PCB). Vedremo. Per ora accontentiamoci del sonoro.