This isn't a complete article, just a bunch of screenshots and some preliminary text. I might actually finish it at some point and describe what is shown. It's missing an awful lost right now. The first proper article is the 2012 one
2008 was a big year for internal changes in MAME, many of which actually make the video rewrite of 2006 look like a small update, except in this case the changes were less user-visible.
It was a mixed year for new additions, a great amount of variety, but for many itching for more significant progress after the CPS3 work in 2007 it was something of a hangover year.
---
CPS1
---
While important work for CPS3 and CPS2 had been done in 2007 it might surprise people to hear that CPS1 emulation improvements were still being made in 2008, after all, Callus, the Capcom CPS1 emulator most people seemed to consider to be perfect was released 10 years earlier, in 1998.
Proper use of the data from the PALs on the CPS1 boards allowed for many driver hacks to be removed, and graphical corruption in various spots to be fixed.
---
Touch Master
---
The Touch Master series of games is one of the two major touch screen based arcade product lines, each game offers a number of touchscreen based mini-games, with the sequels adding more and more games.
First up there is the original Touch Master, the European version, which was the only version of the original dumped in 2008, offers 11 games (the Standard version has 13, but isn't covered here)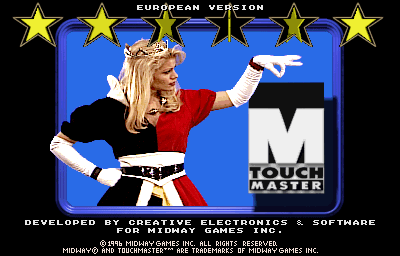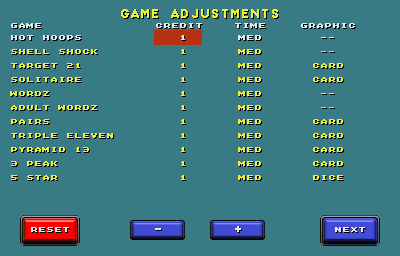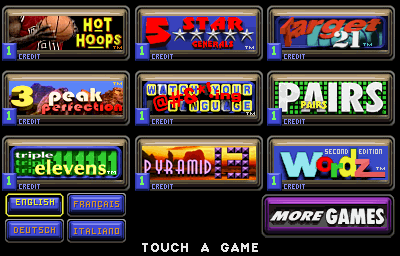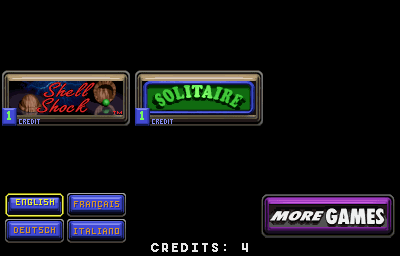 There were no dumps of Touch Master 2000 at the time, so from there I move straight to Touch Master 3000 with 24 games available.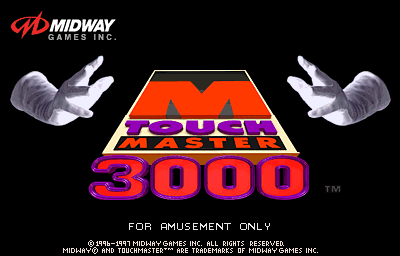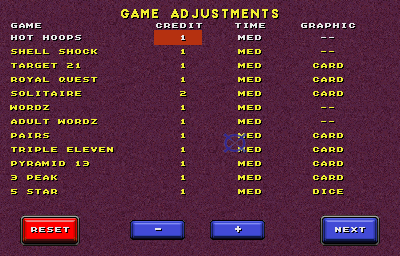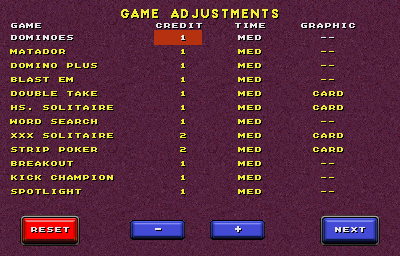 Touch Master 4000 shipped with an even more impressive 29 games.
Touch Master 5000 adds 3 new games to take the tally to 32.
Touch Master 6000 does not appear to be a thing, or at least we've never seen one, so moving on to Touch Master 7000. The first page matches Touch Master 5000
Touch Master 8000 was the last on this 68k based hardware. The first two pages of games in test mode match Touch Master 7000, there are some changes on the 3rd page, and a new game 'Pool Pairs' on a 4th page.
---
Tetris
---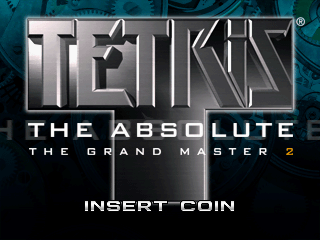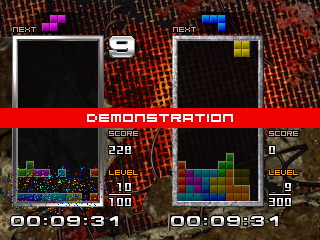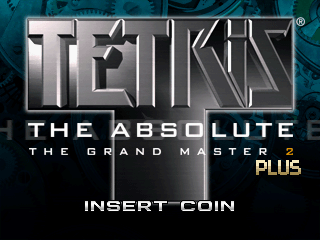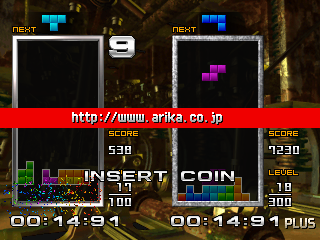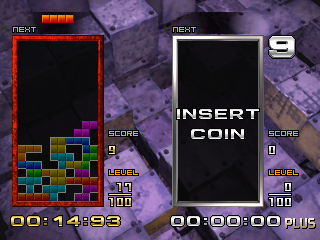 ---
MAME with Lasers
---
2008 saw the debut of Laserdisc emulation in MAME which was met with a mixed reception.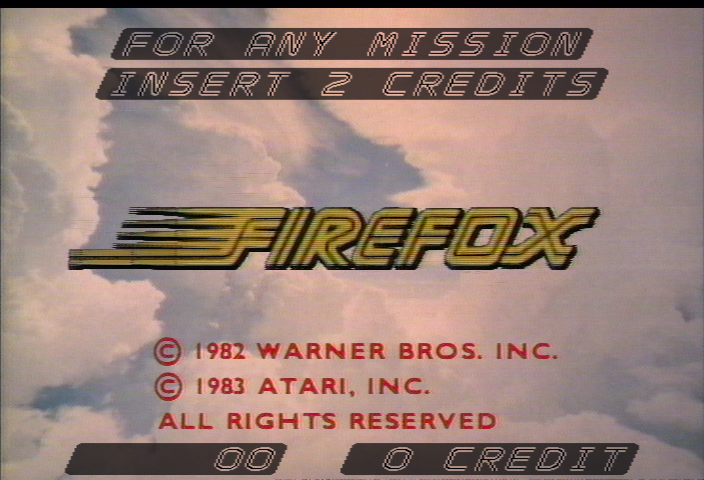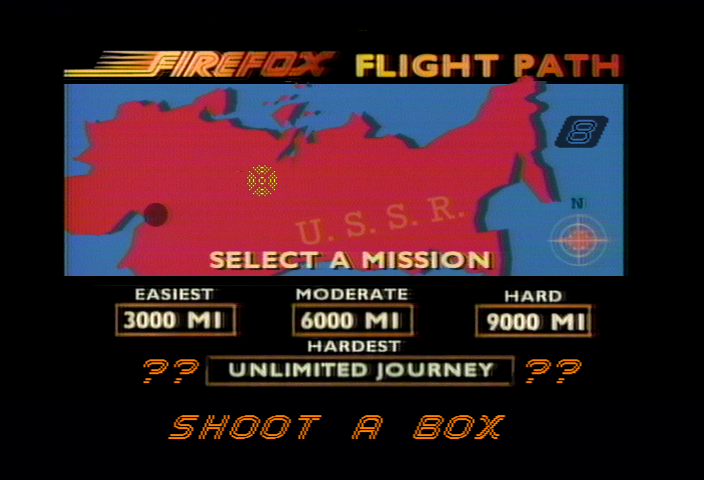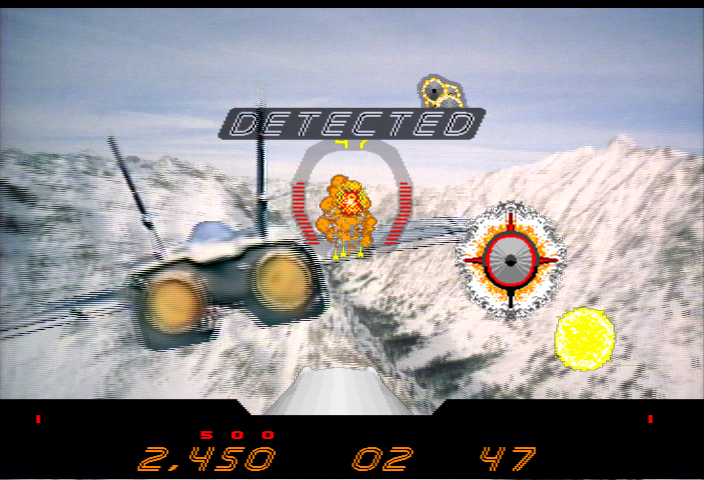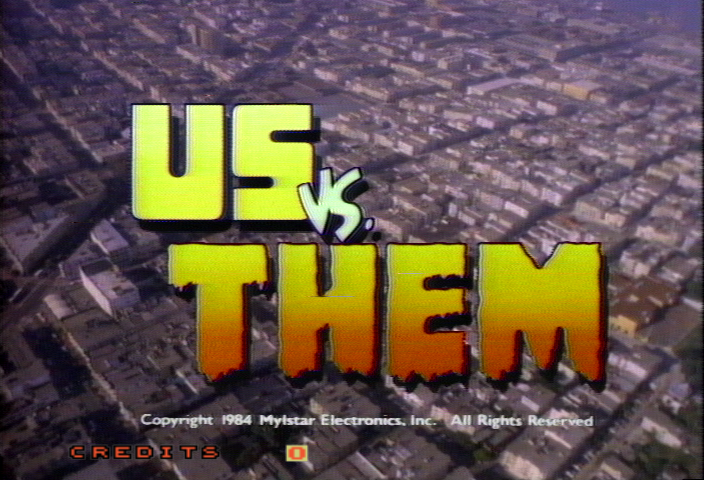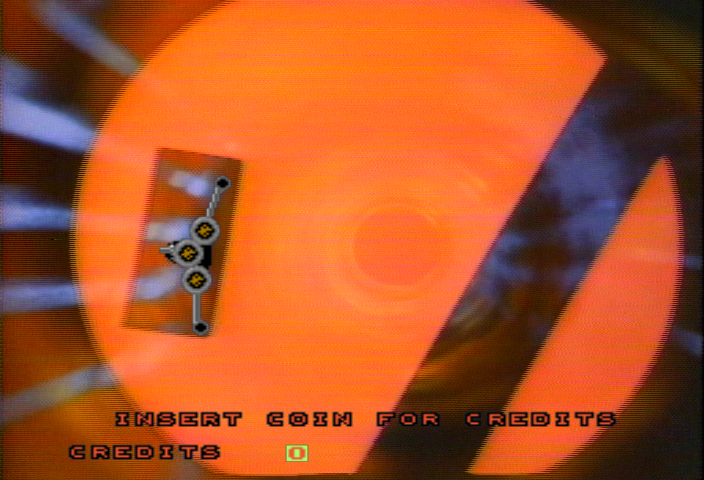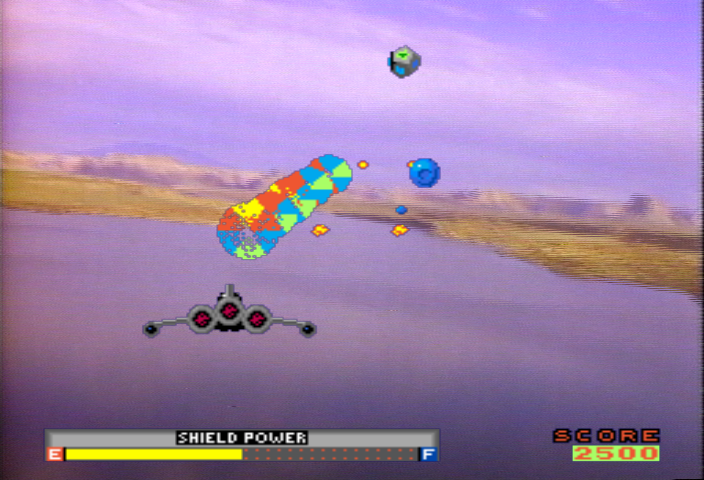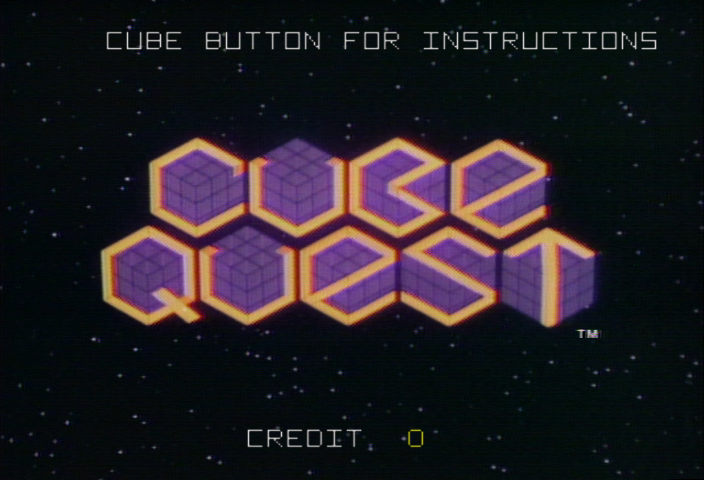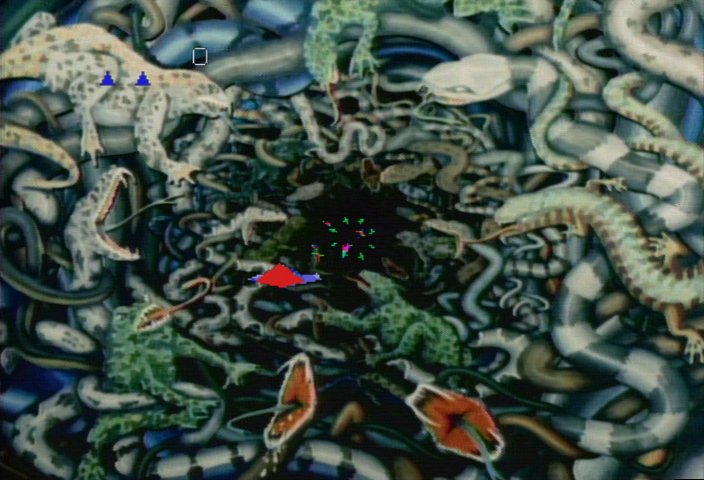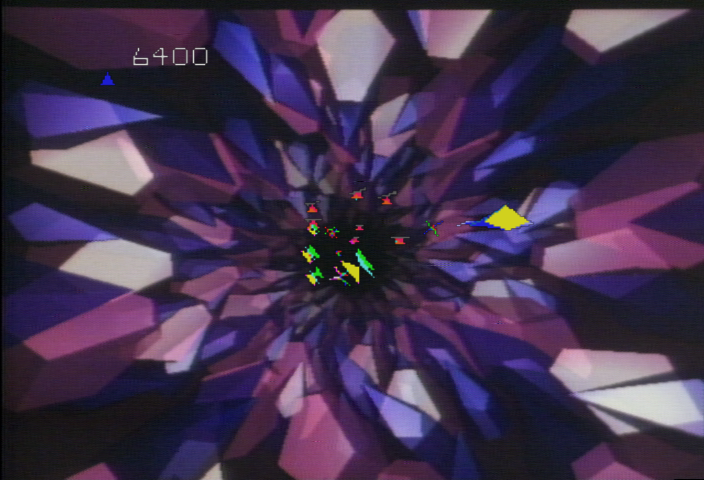 ---
An unexpected act of Generosity
---
World Rally had long been considered one of the most difficult games to emulate, not only was there video RAM encryption, but also the infamous Dallas MCU Gaelco used on the majority of their games.
In what was an unexpected move Gaelco actually ended up supplying the internal ROM data for World Rally to the team along with all the information needed to emulate it so that they could offer the game for free on their homepage. This did get some hopes raised that the rest of the games might follow, but that never happened, still, something is certainly better than nothing!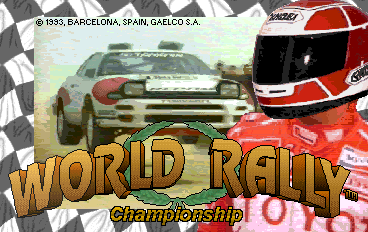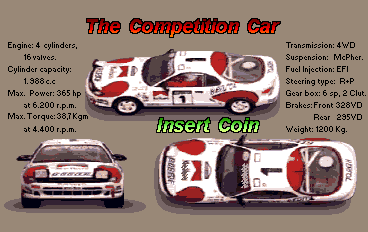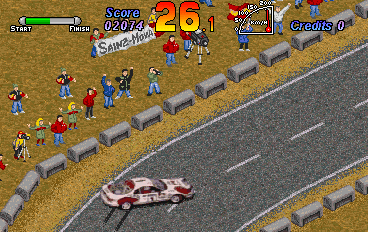 ---
A trickle of Mahjong
---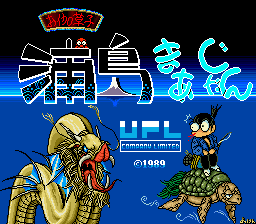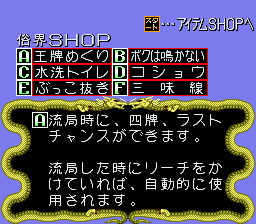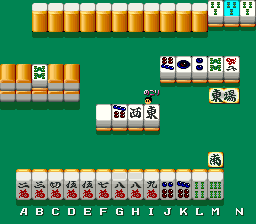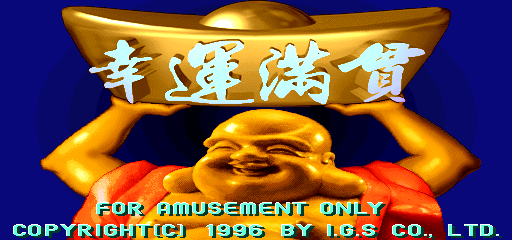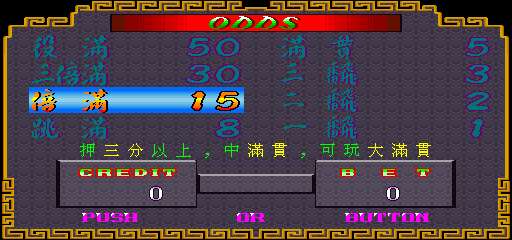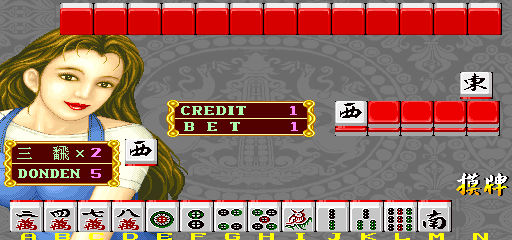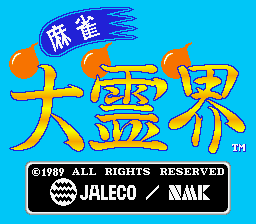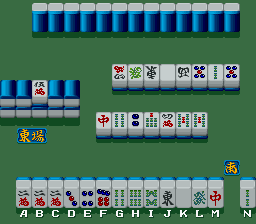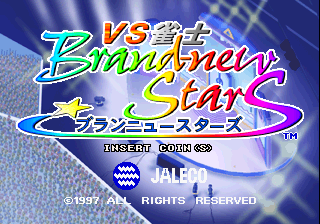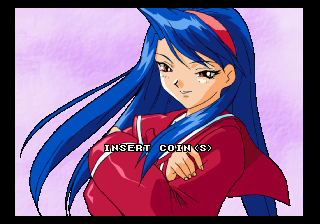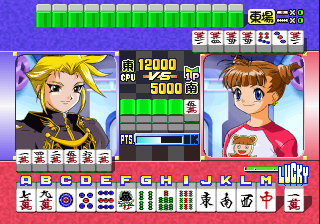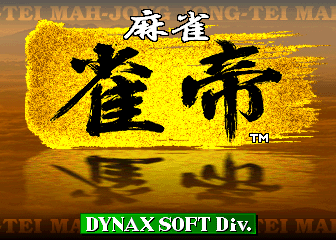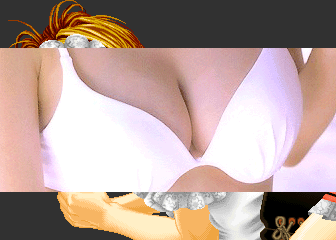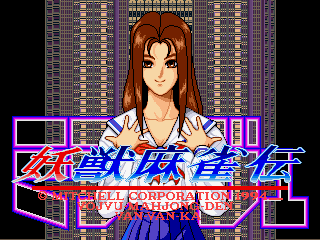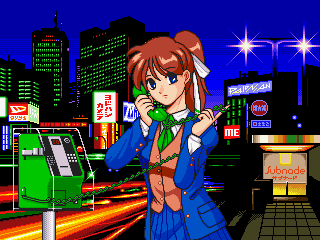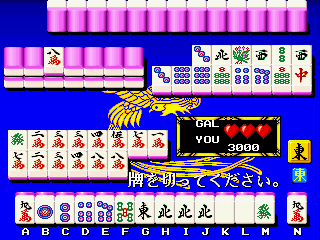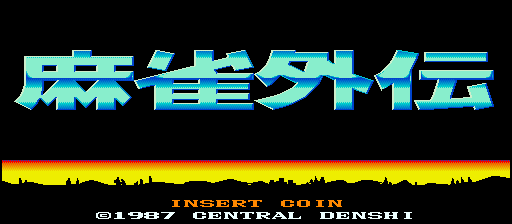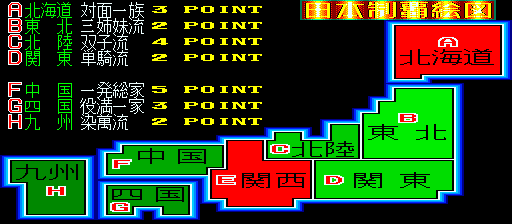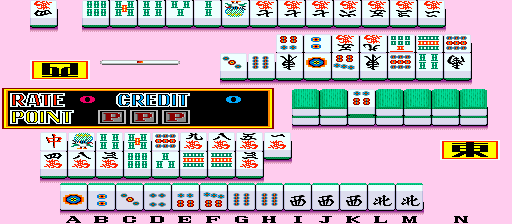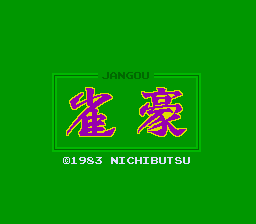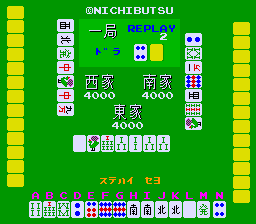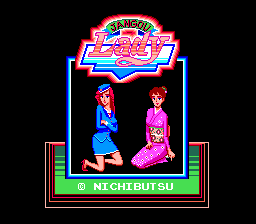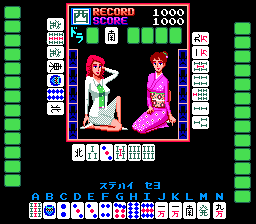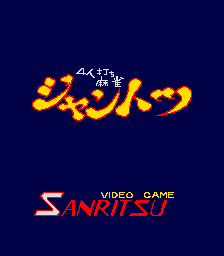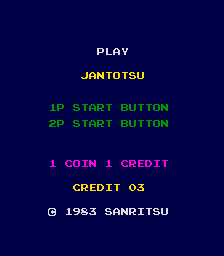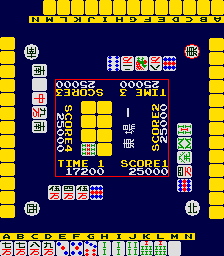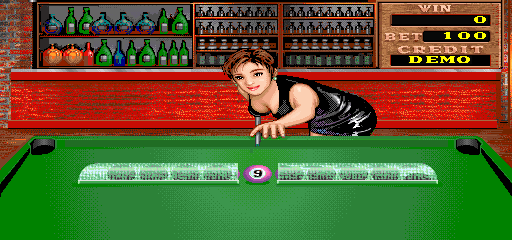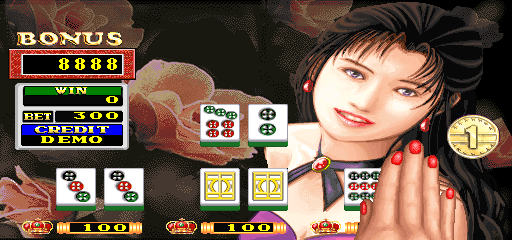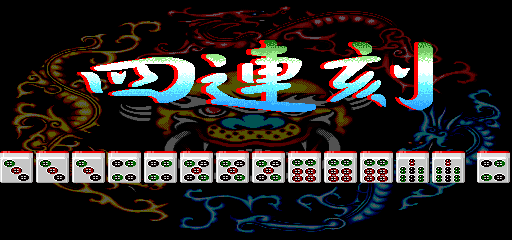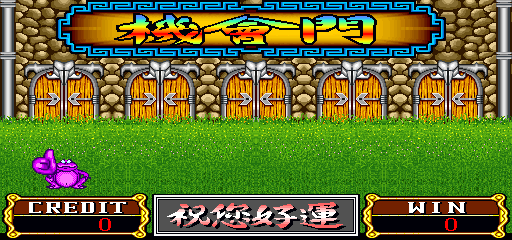 ---
Tatsumi Teaser
---
With the masses still clamouring for emulation of the 'real' version of Buggy Boy, the 3-screen cockpit version, we were treated to progress on another related driver instead. The game in question was Tatsumi's TX-1, also a 3 screen monster, and a close relation of Buggy Boy.




Tatsumi's hardware was notoriously obscure, with lots of things done in ways not quite like other manufacturers of the time, so to see Lock On also improved and promoted to working state was another highlight of the year.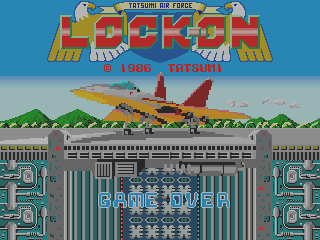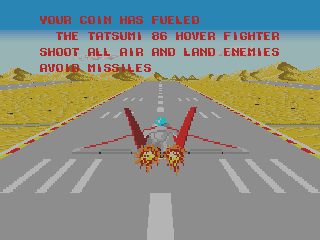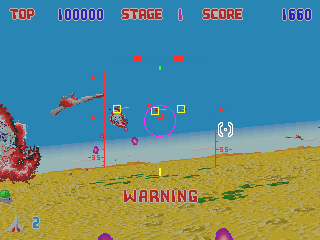 ---
Korea
---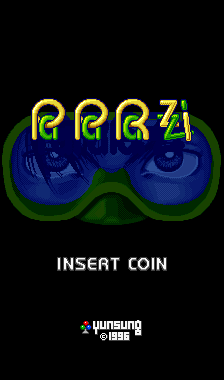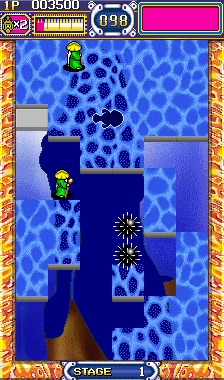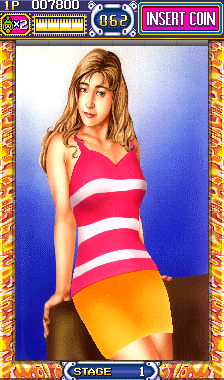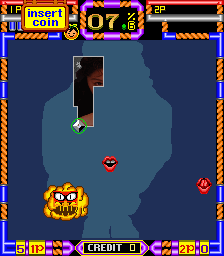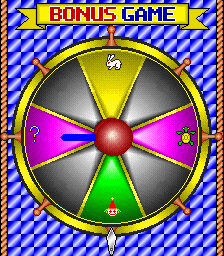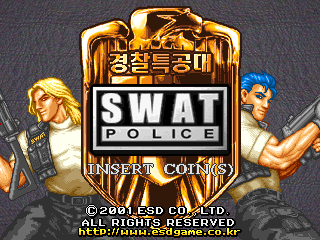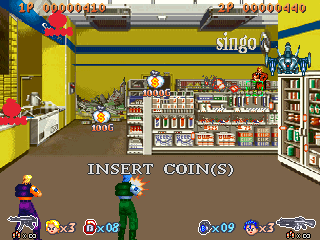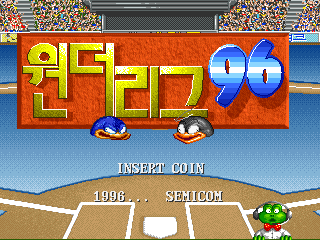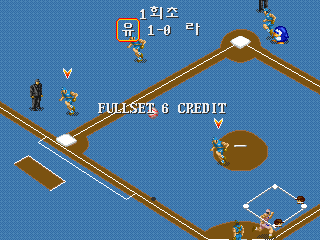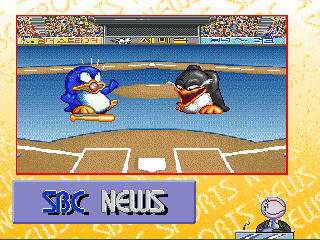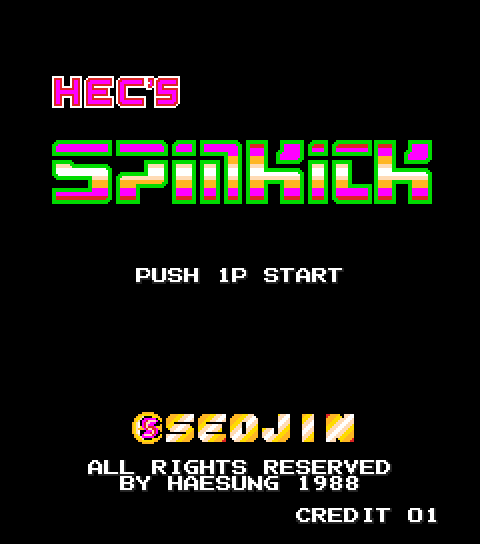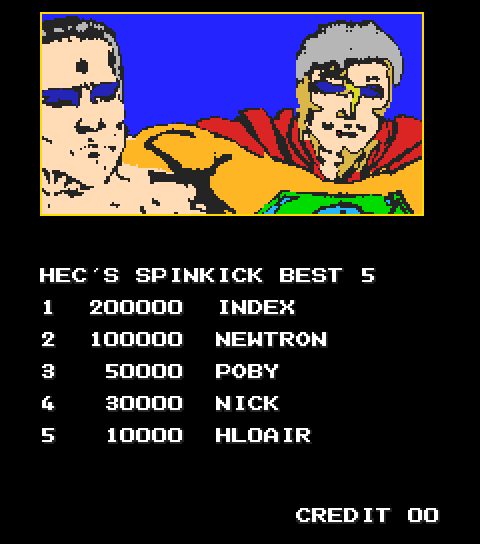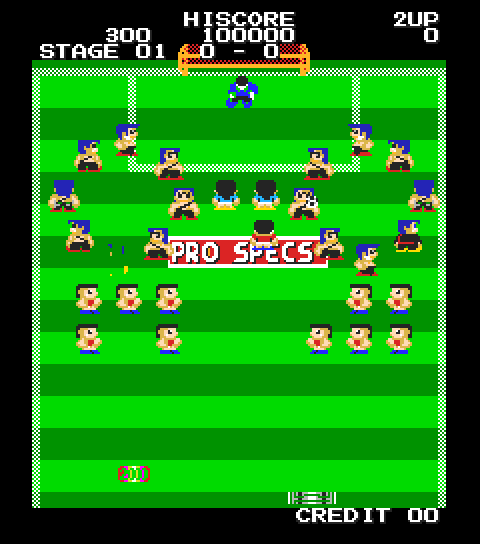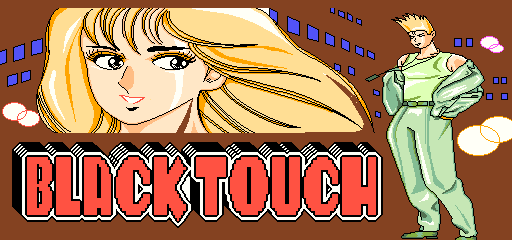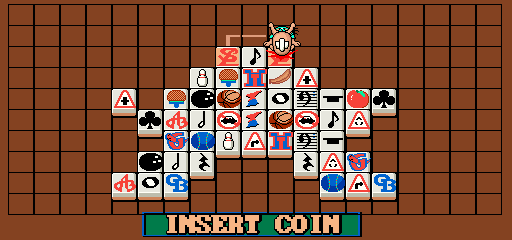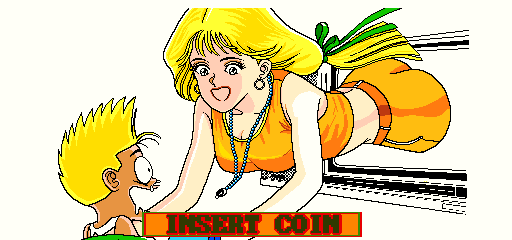 ---
Europe
---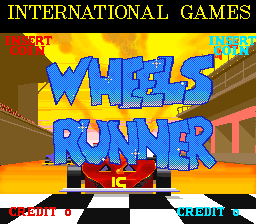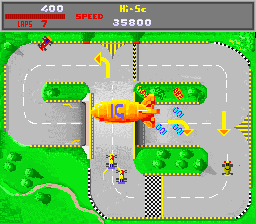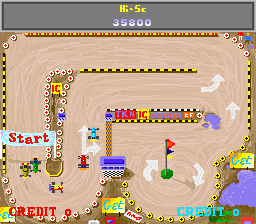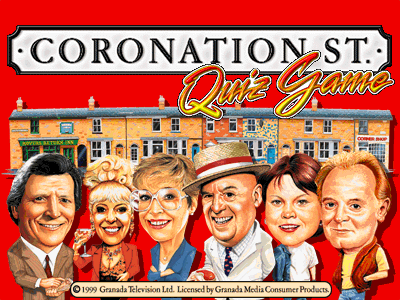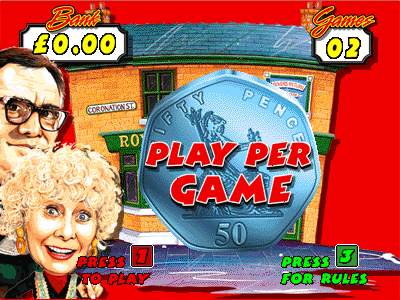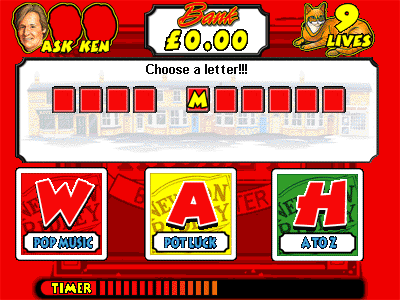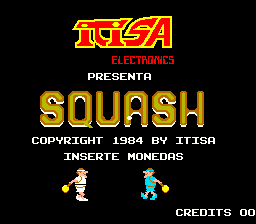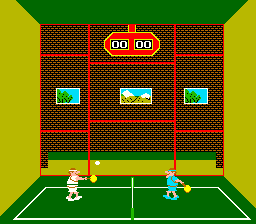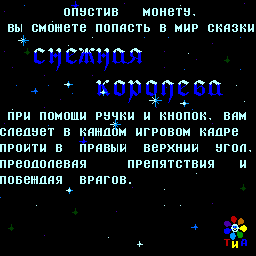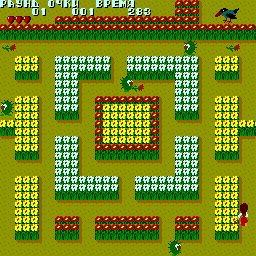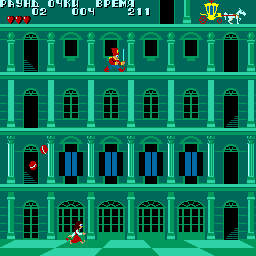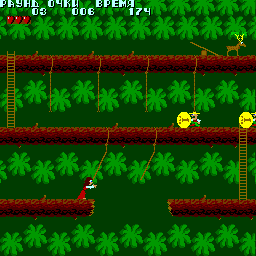 ---
2 Game System
---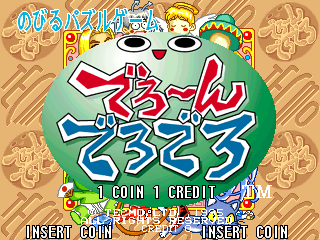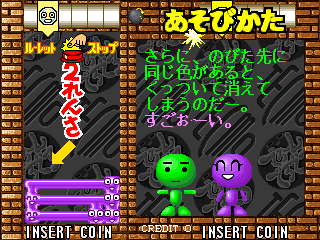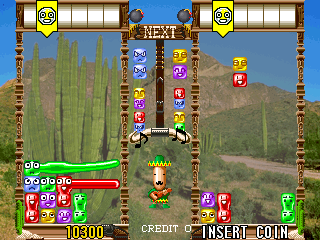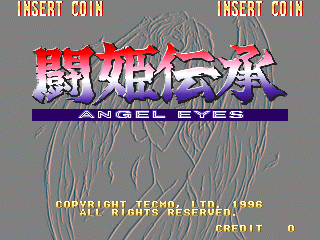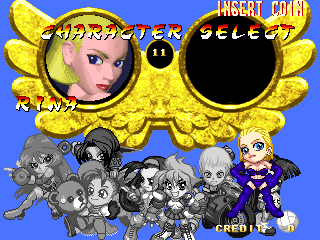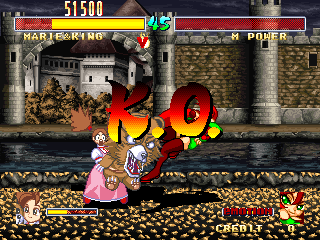 ---
Unique Beasts
---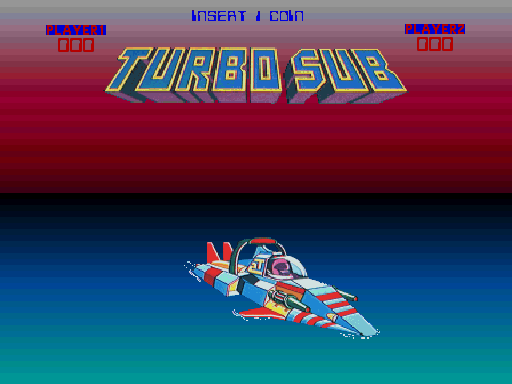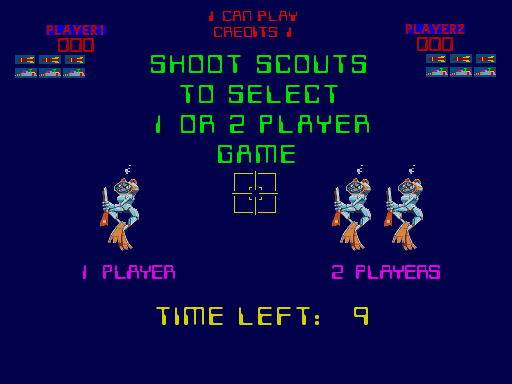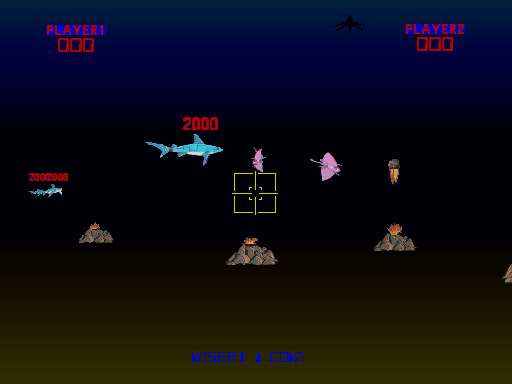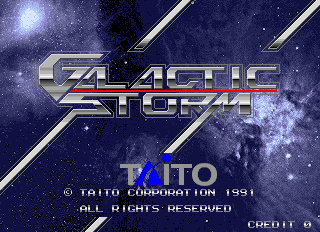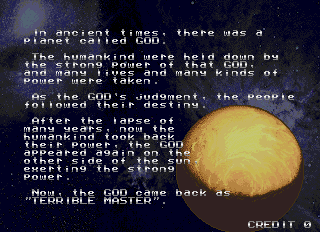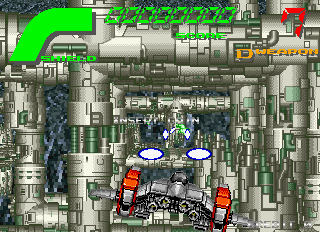 ---
IREM decryption
---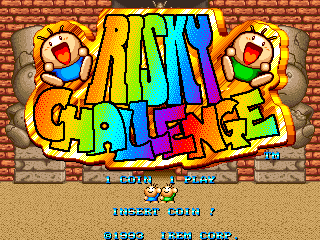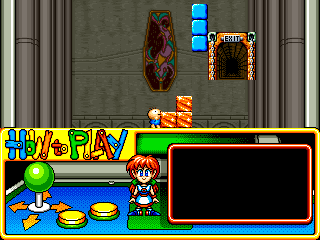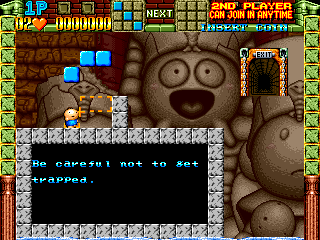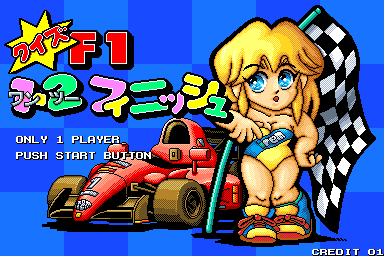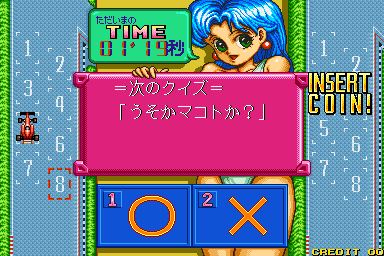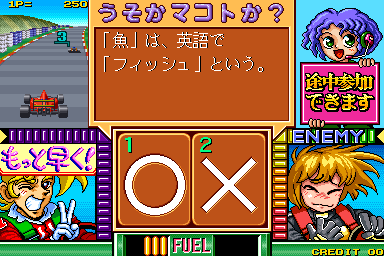 ---
Rare Findings
---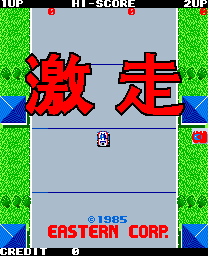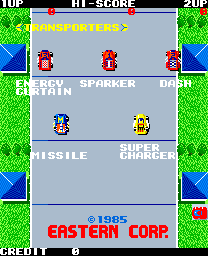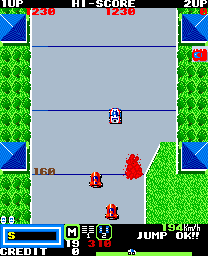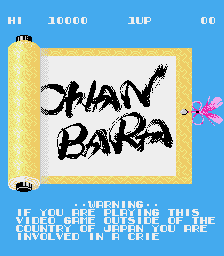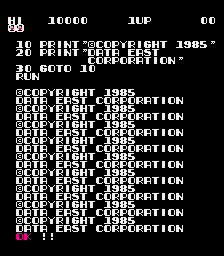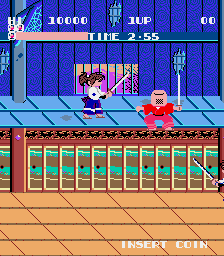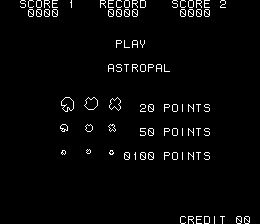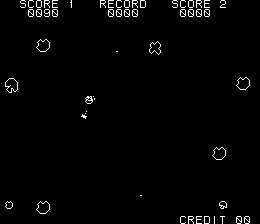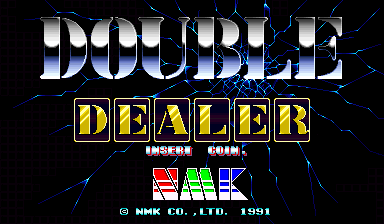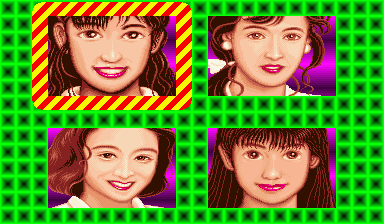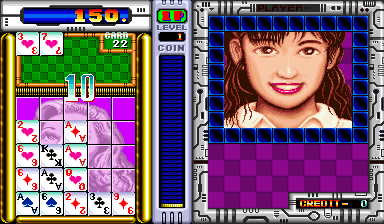 ---
Beat It!
---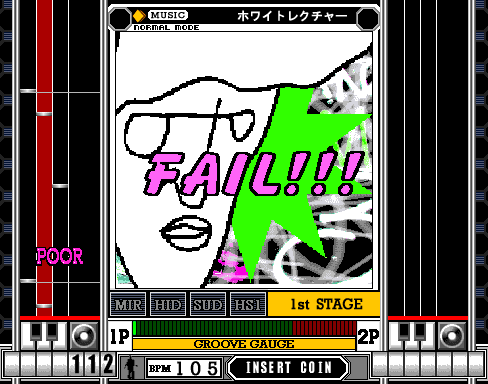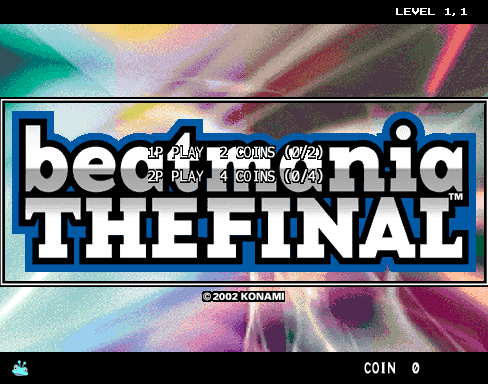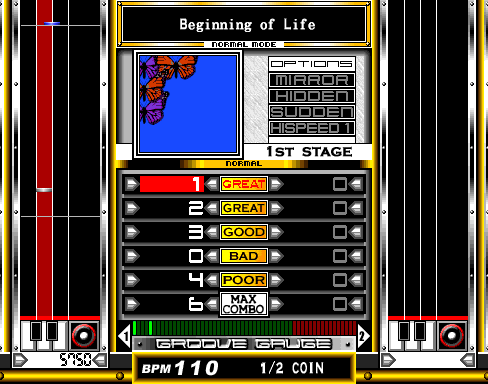 ---
Misc Gambling
---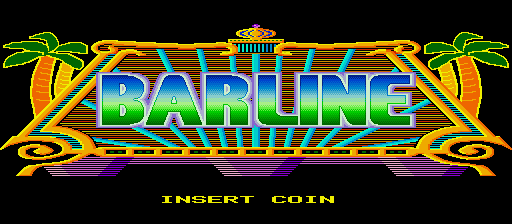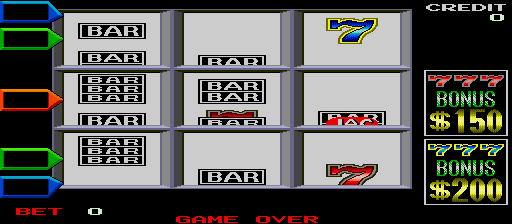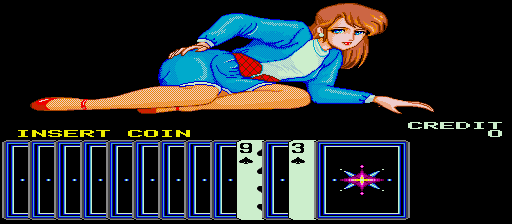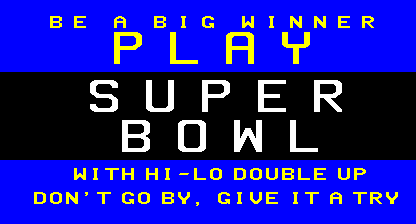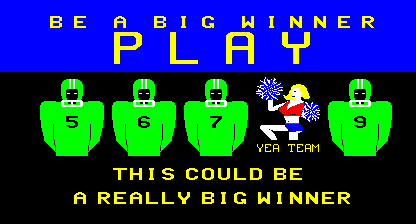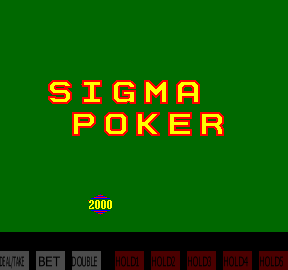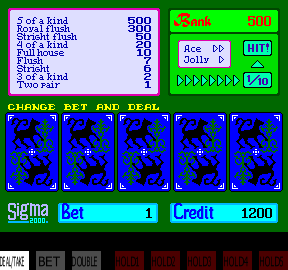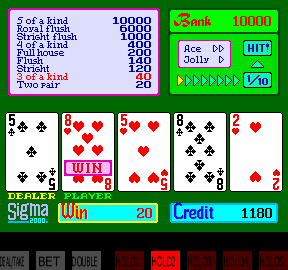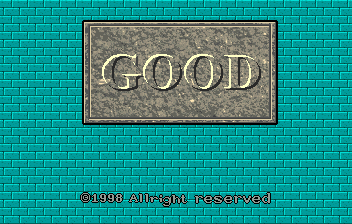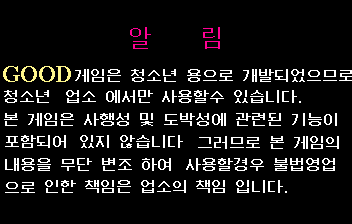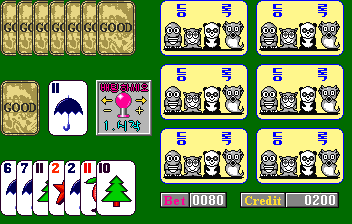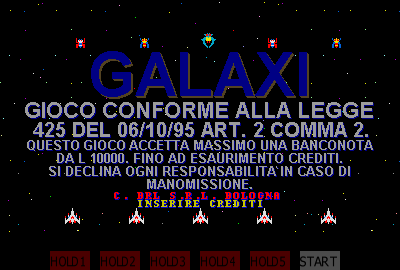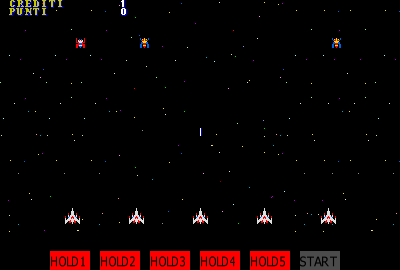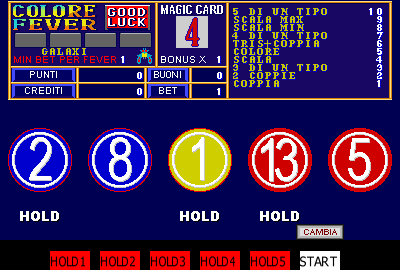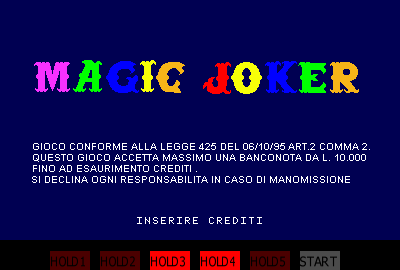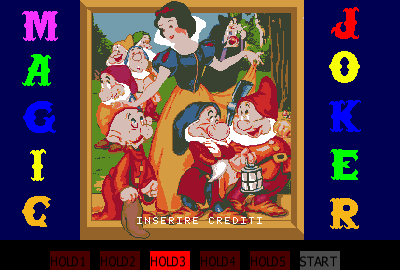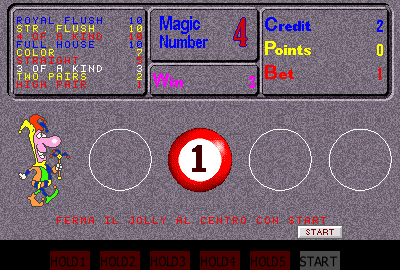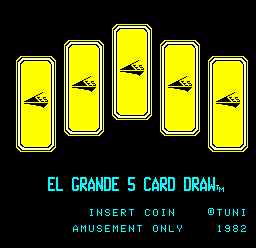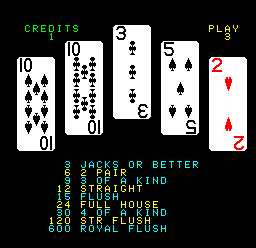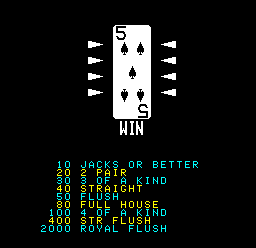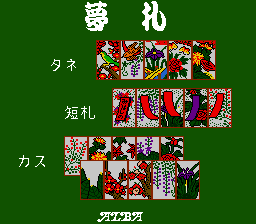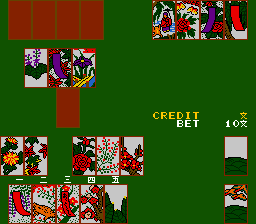 ---
Computer / Console
---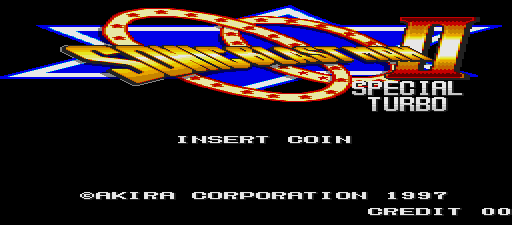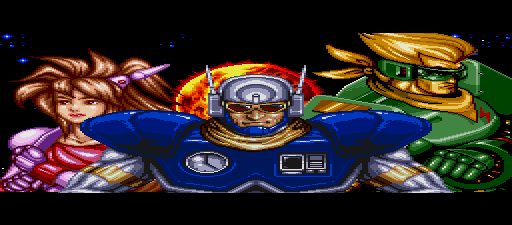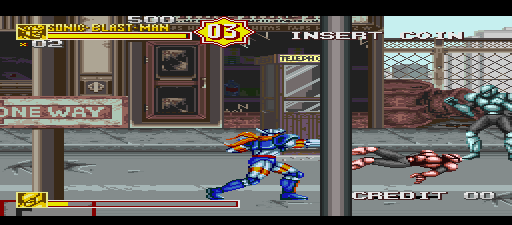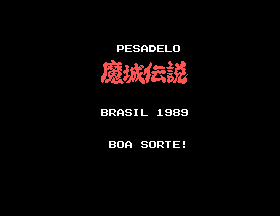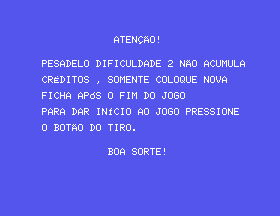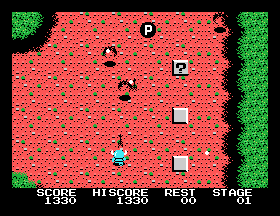 ---
Redemption
---
LAI games made a number of redemption titles and novelty machines (including Cranes) but most have not yet been emulated. A trio of LAI redemption machines were emulated in 2008 however, Crazzy Clowns, Chicken Farm and Ripper Ribbit. This type of game tends to be cheaply produced, offering very little in the way of depth or gameplay and these are no exception, some of the animations are amusing enough however making them a little more memorable than most in the genre.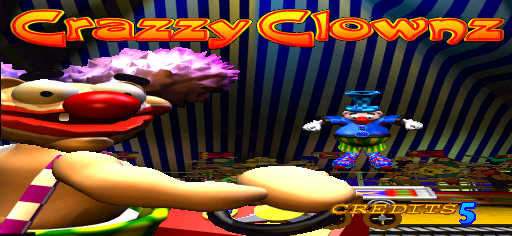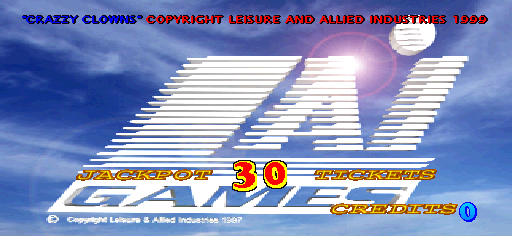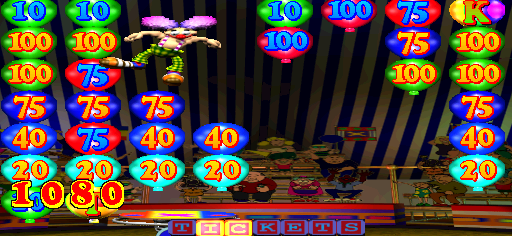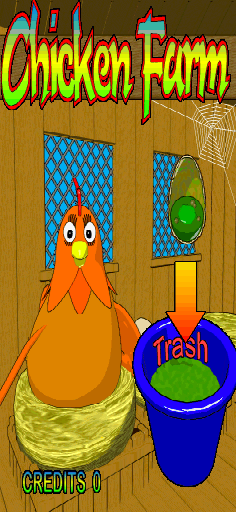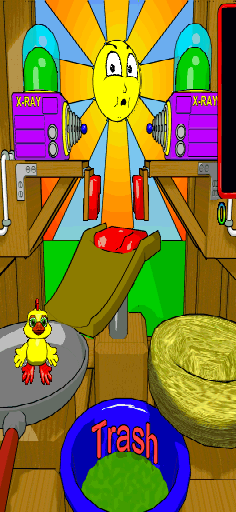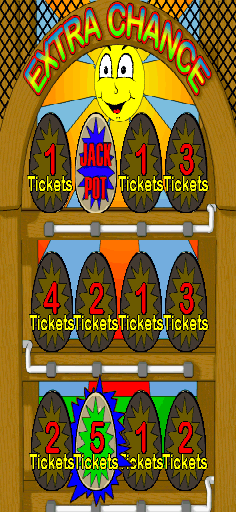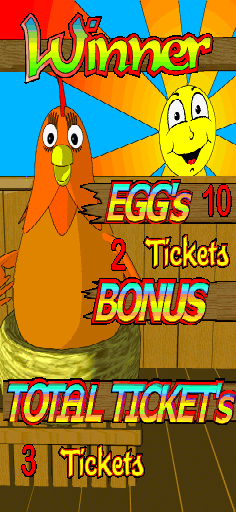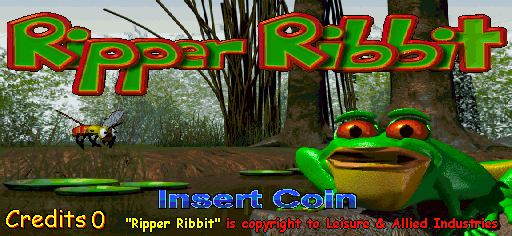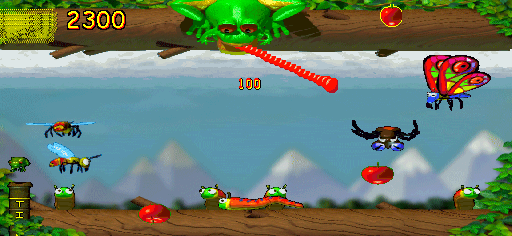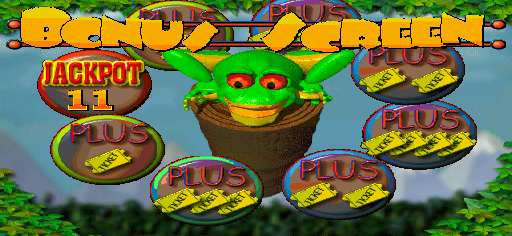 ---
Driver Fixes
---
Mermaid was promoted to working state after some fixes to the collision detection were added.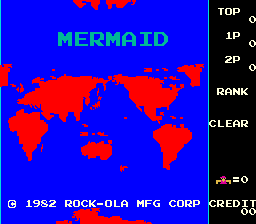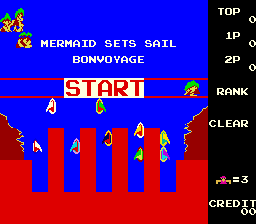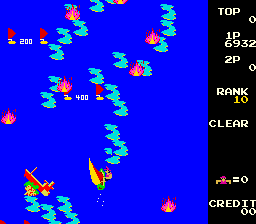 The UPL driver also saw visually noticeable improvements in 2008, especially Mutant Night which had suffered from 'stuck' sprites since it was first added. Other titles on similar hardware also benefited from these changes with Ninja Kid 2 being one of the better known titles.
Kaneko Supernova also saw significant improvements to the rendering, fixing a number of missing blending effects, allowing full support of the roz with row/column scroll modes, and correcting priorities in a number of places. The most obvious thing to benefit from this was Cyvern where the priorities on higher levels were now correct.
Namco NA-2 non HLE sound / inputs
NeoGeo M1
---
Useful Options
---
The ability to write uncompressed avi files was added, the feature used to record many of the developer YouTube videos you've seen in recent years.
—
Interesting LOHT bootleg