This isn't a complete article, just a bunch of screenshots and some preliminary text. I might actually finish it at some point and describe what is shown. It's missing an awful lost right now. The first proper article is the 2012 one
I've had a number of requests to do historical 'Year in MAME' style articles from people who have read the 2012 and 2013 ones.
Doing historical articles is more difficult as the progress isn't fresh in mind, and in some cases things have improved significantly since the bits of progress made back then. MESS also wasn't merged into the main SVN repository at this point so it's much more difficult to cover progress seen there.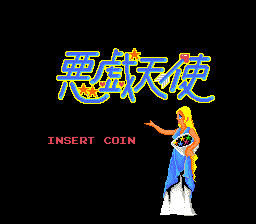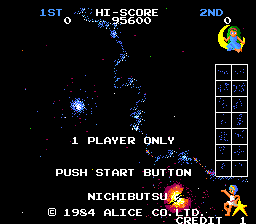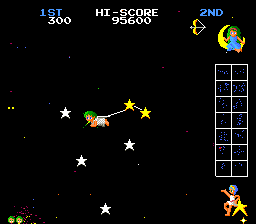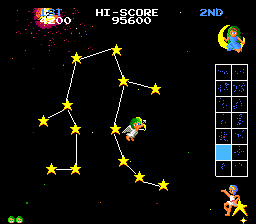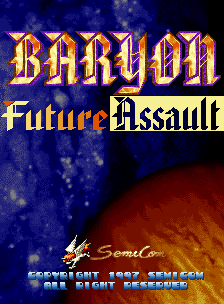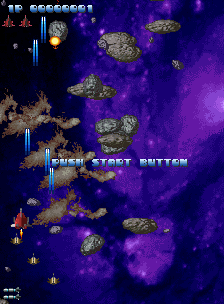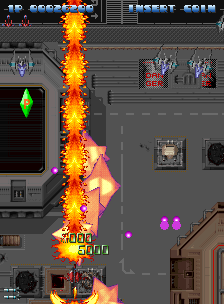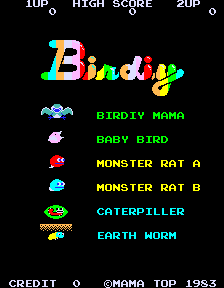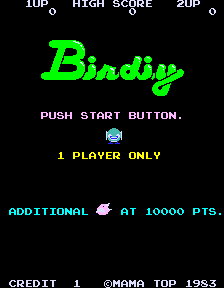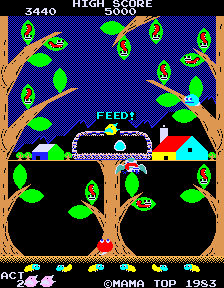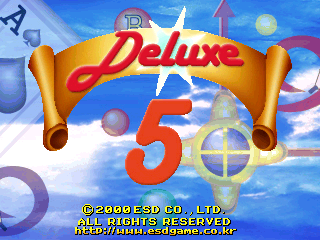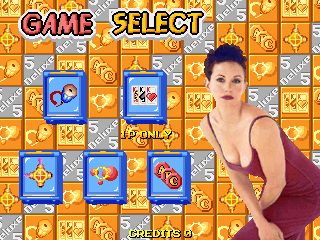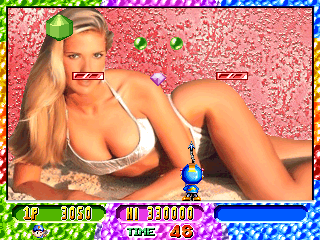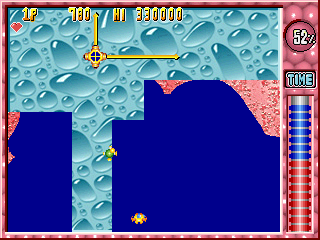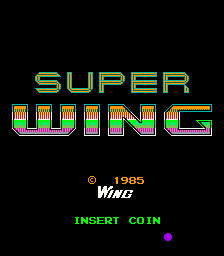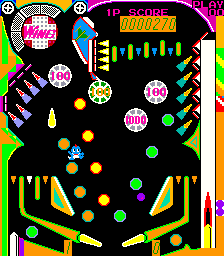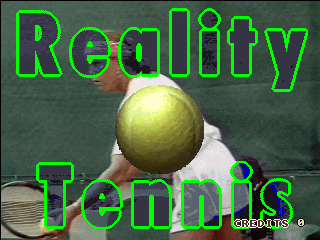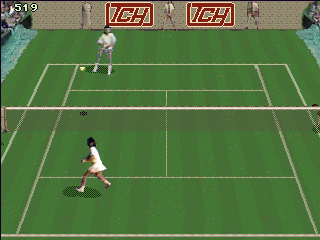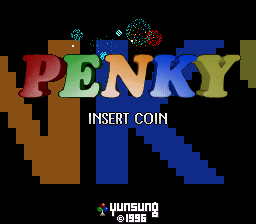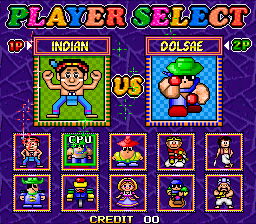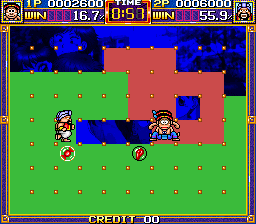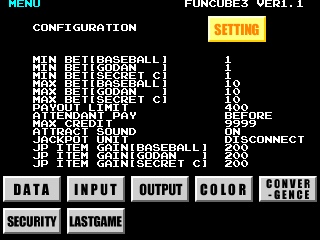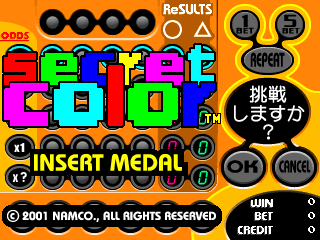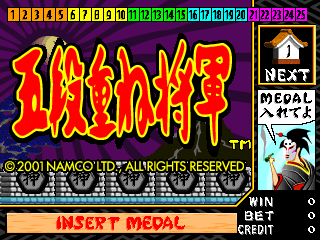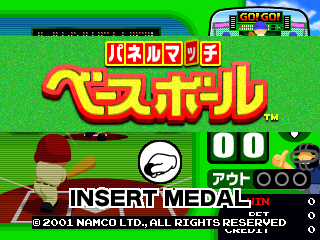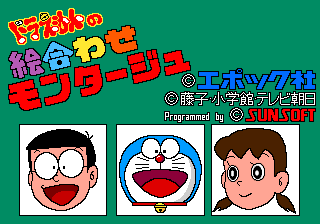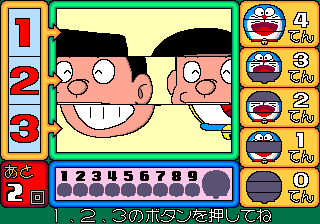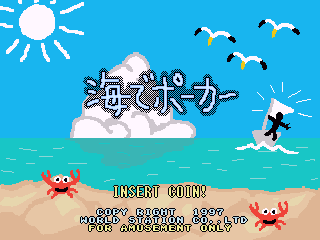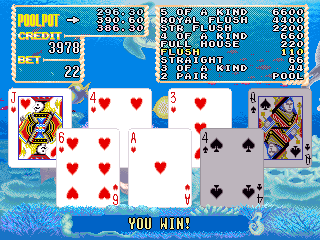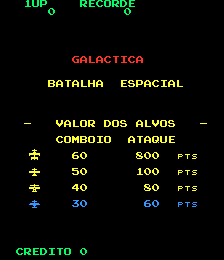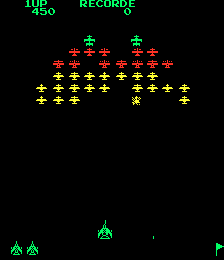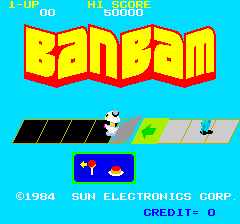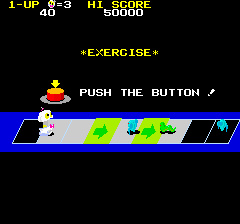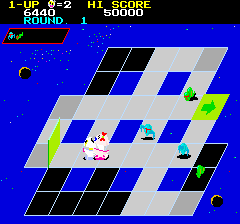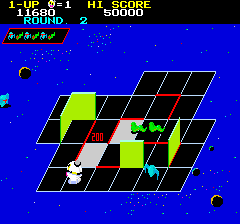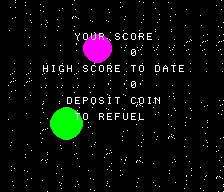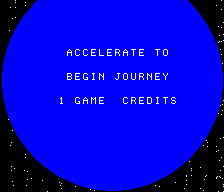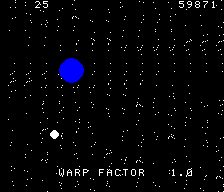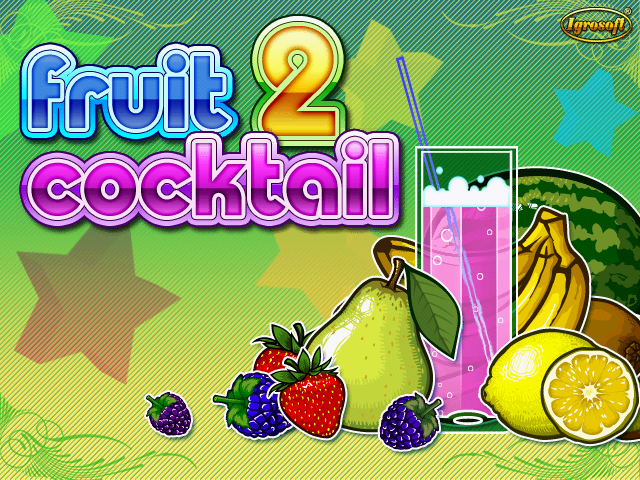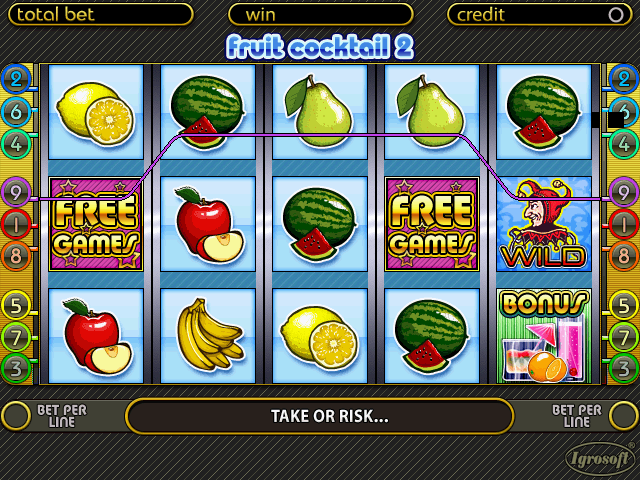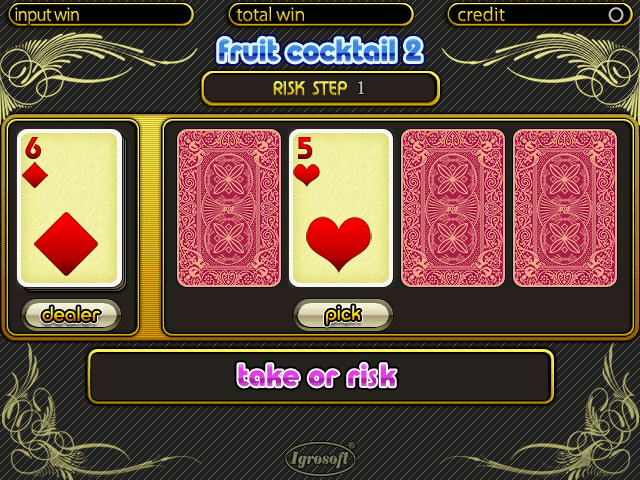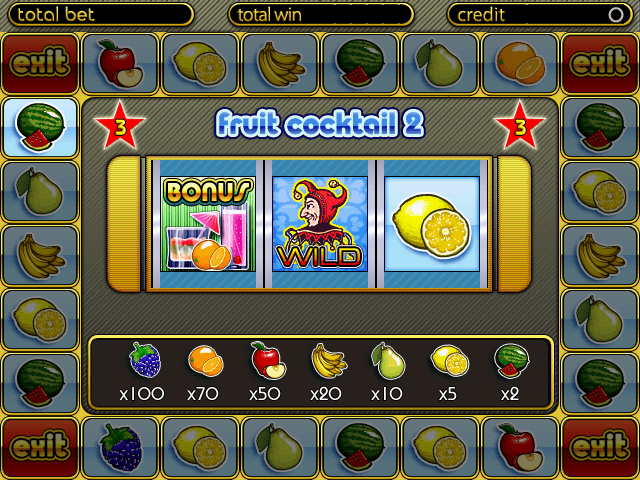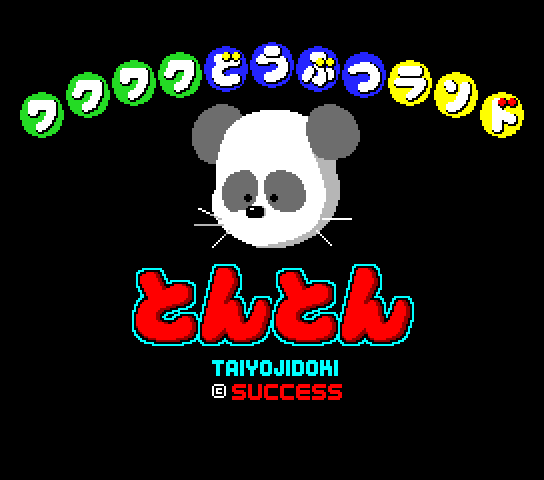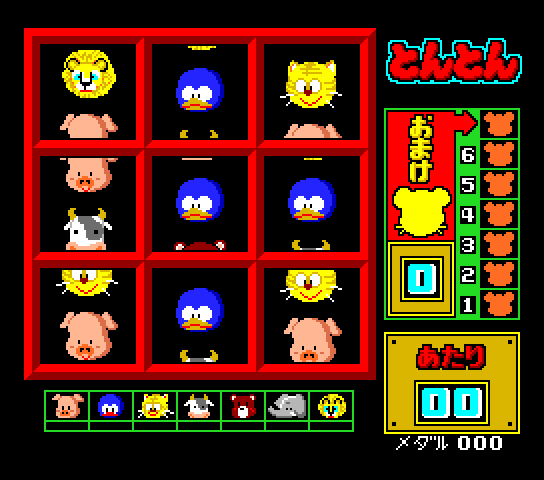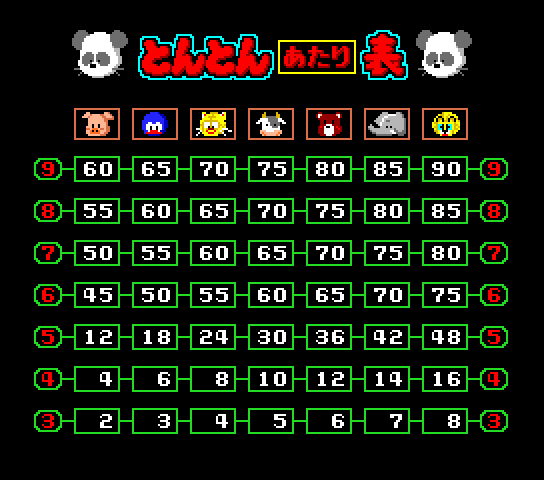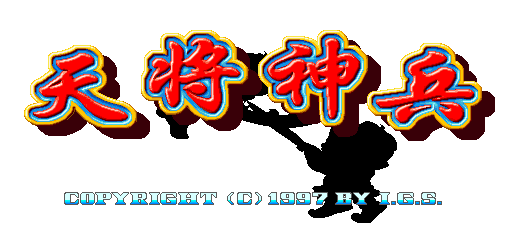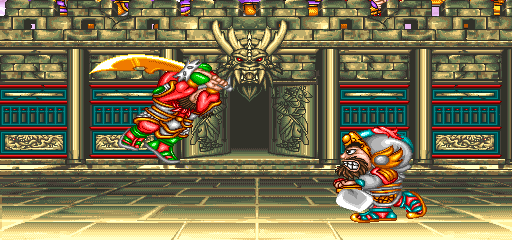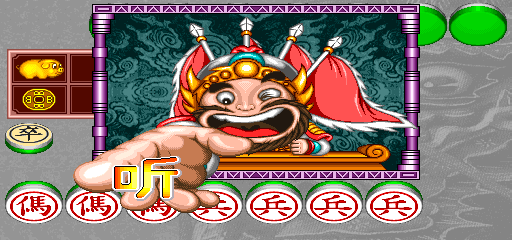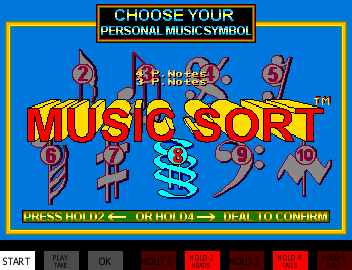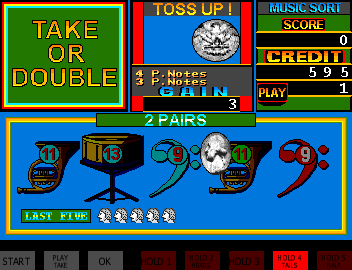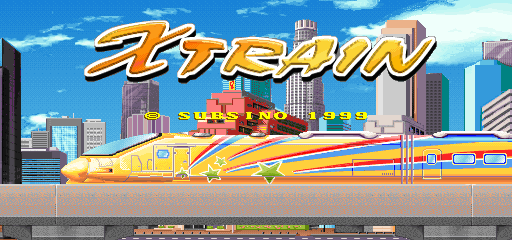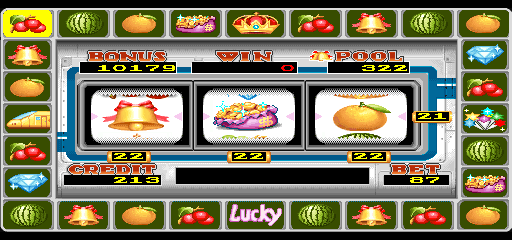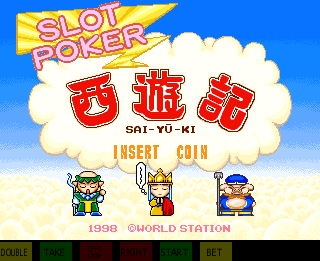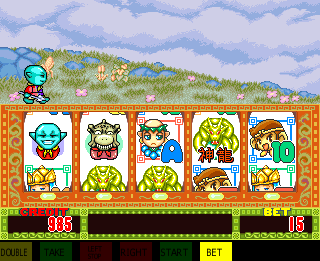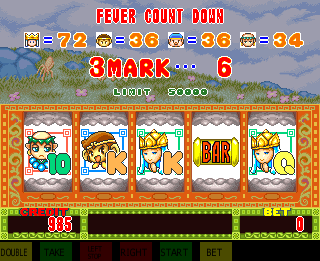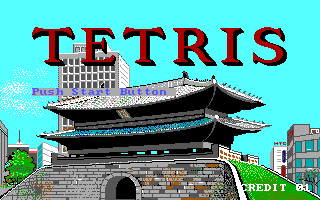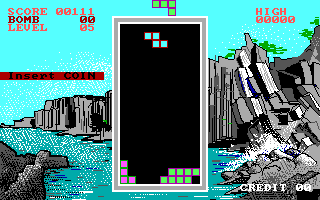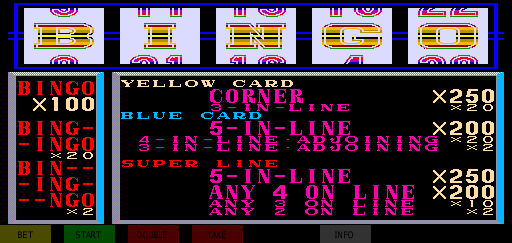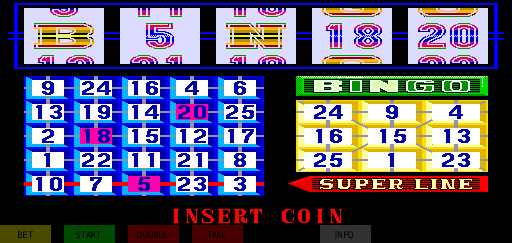 ---
Neogeo prototypes
---
It's fairly rare for NeoGeo prototypes to turn up without people wanting to charge extortionate prices for them and ensure they're simply lost to time, so seeing 2 mid-development prototypes of early Neogeo titles dumped was one of the highlights of the year. Burning Fight is the first of those prototypes and right from the start you can see some differences. The presentation in the prototype is less fleshed out, for example the attract mode loop just shows a single level and no character bios, and the character select screen reuses in-game art assets. There are gameplay differences too, the character 'Billy' ('Bully' in the prototype) has a different moveset. Level designs differ too, on the very first screen you can see different enemy / barrel placement, and for some reason additional text on one of the buildings in the prototype build and if you look really carefully you'll notice subtle palette adjustments were also made between this build and the final.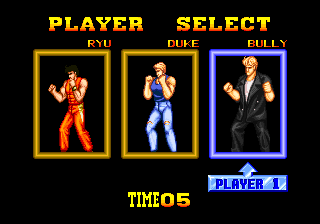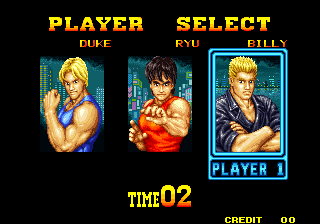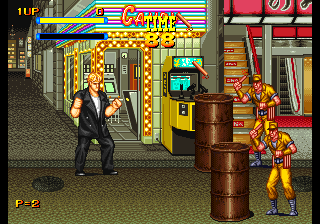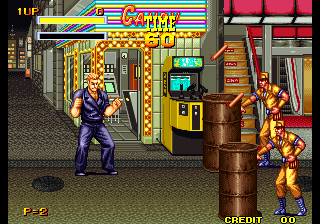 The second of the mid-development prototypes is Alpha Mission 2. This is a 3 level demo of the game, and there are many noticeable changes here too. One thing I find curious is that the prototype version has a clearer / more complete description of the power-up system in attract mode. I've never really been a fan of the game, cancelling the collected power-up parts when you have to manually turn on your powerups from a menu has always seemed like an odd mechanic (why not just store / show the status of the half completed ones there too) but at least in the prototype version it explicitly tells you this.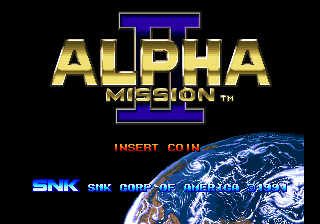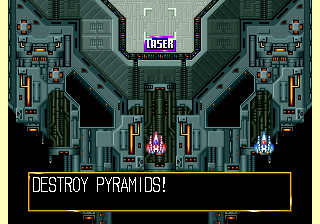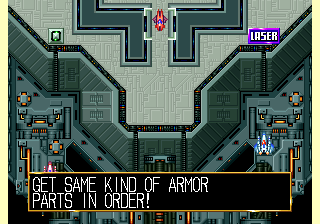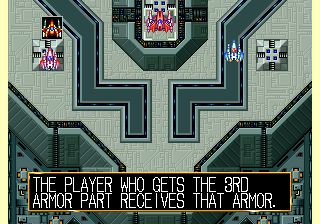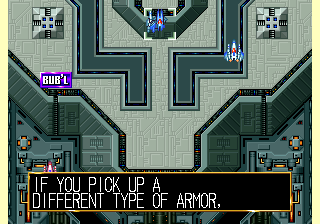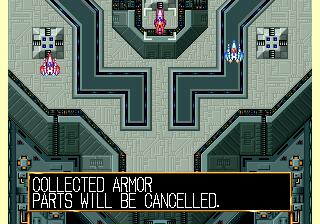 The story behind the Iron Clad prototype is slightly different, certain individuals had been showing off screenshots of the MVS version of this running in an emulator since the late 90s as well as screengrabs of the content of the zip files etc. In the end SNK apparently offered the entire selection of NeoGeo games, including any prototype builds they still had, to the companies developing / offering official emulation services on the likes of Virtual Console. Iron Clad was picked over a number of other games, and people quickly worked out how they could hack the ROMs out of the emulator. These roms ended up being put onto bootleg cartridges and sold, and in a state of panic at least one original cartridge ended up being sold for a lot less than the owner was originally trying to get out of people because they realised it had become a very common game. Either way, the net result is that the prototype could be supported in MAME. Note, the game runs with a very dark palette if the Asia/Europe bios is used, the NeoCD version is the same; it could be the reason the cartridge ended up not being officially released tho.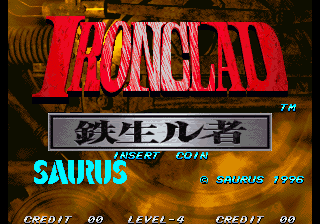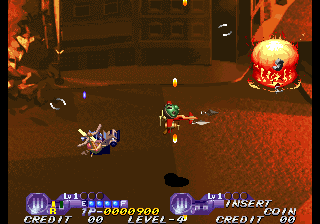 ---
Sigma / Sammy redemption games
---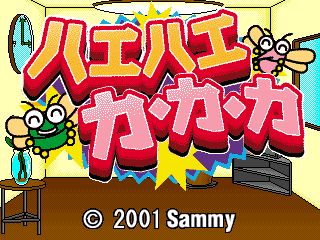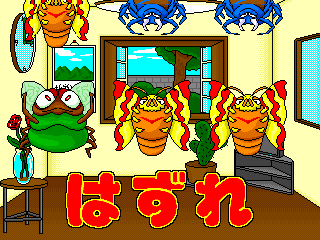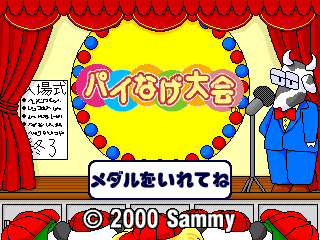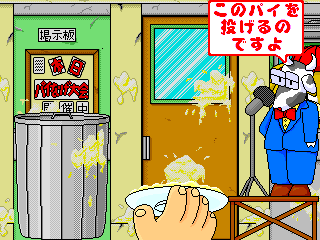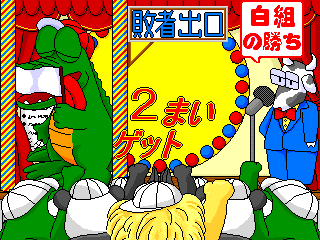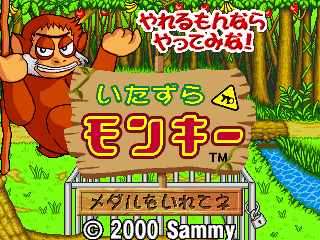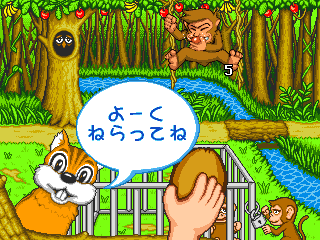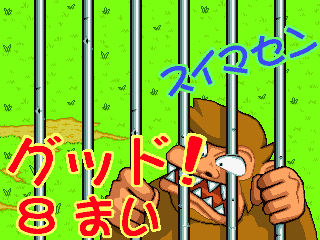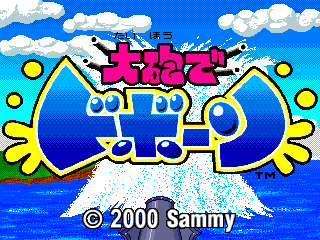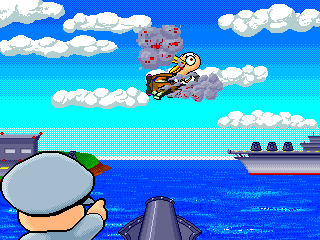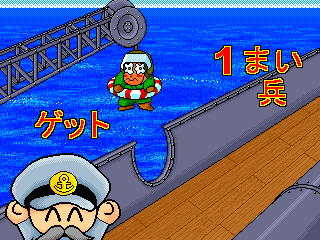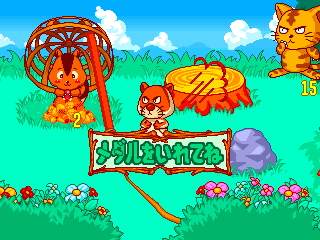 This hardware was originally used by Sigma back in 1997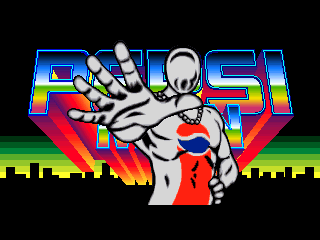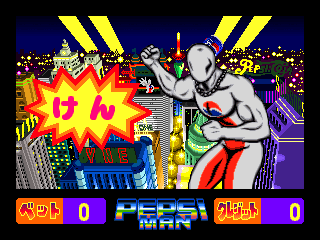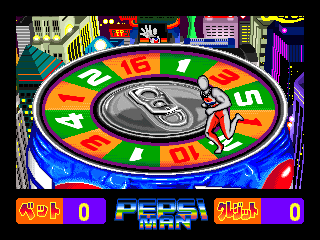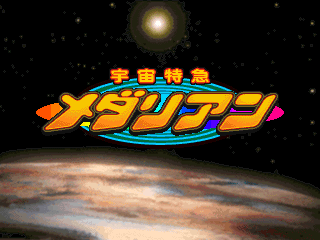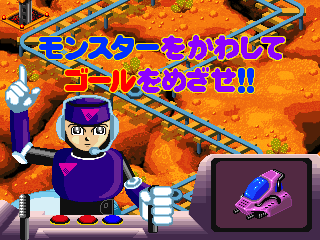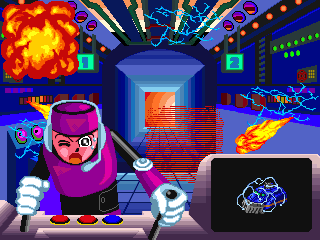 While not actually added in 2011 the emulation of "GeGeGe no Kitarou Youkai Slot" (previously the only known / dumped game on this hardware) also benefited significantly from the addition of sound emulation etc.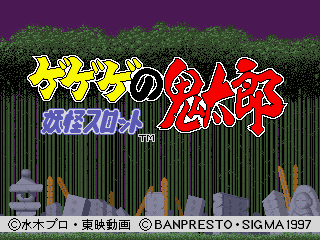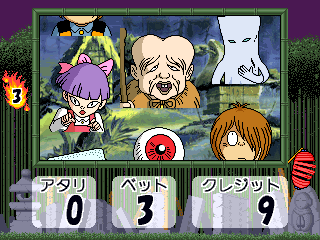 An unknown game on 'Seta 2' hardware was also dumped, this is called Reel 'n' Quake, I have a feeling it could be another Sammy / Sigma game due to the Seta connection, but that is unproven. This has high production values compared to a lot of games in the genre.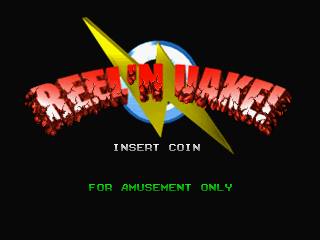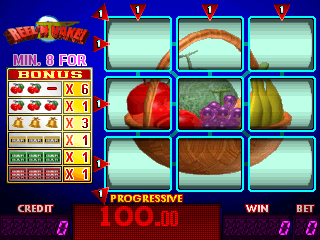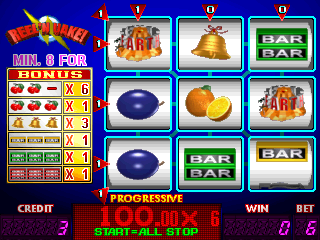 ---
Stealth Game
---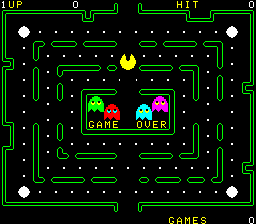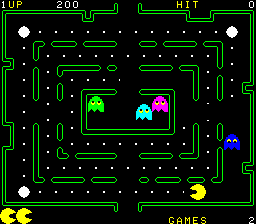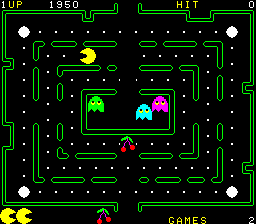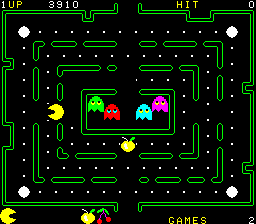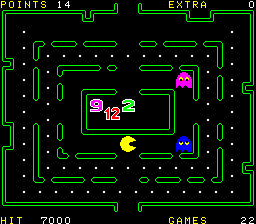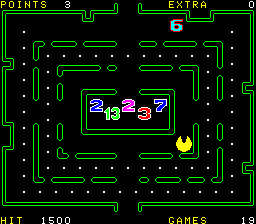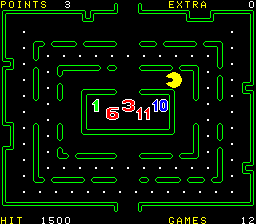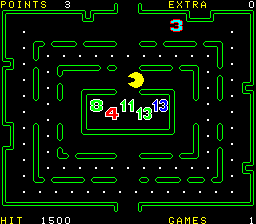 ---
Nintendo
---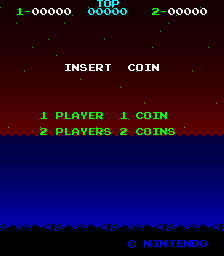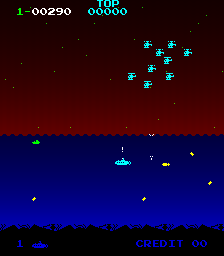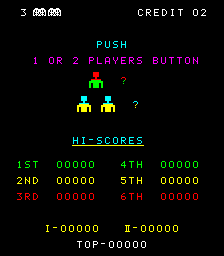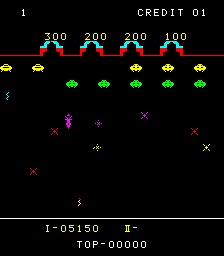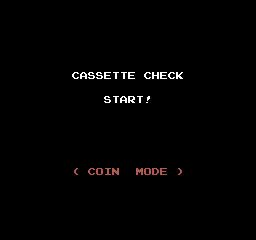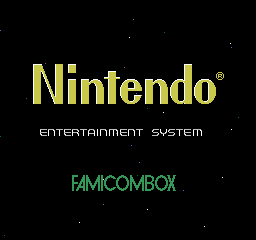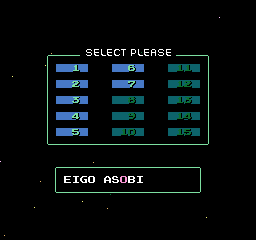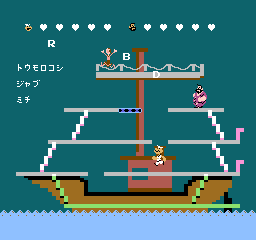 ---
Amcoe
---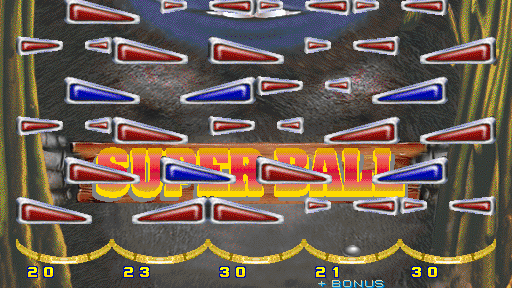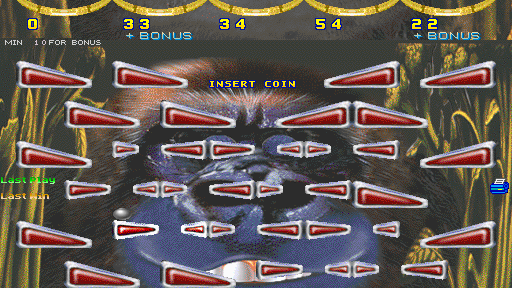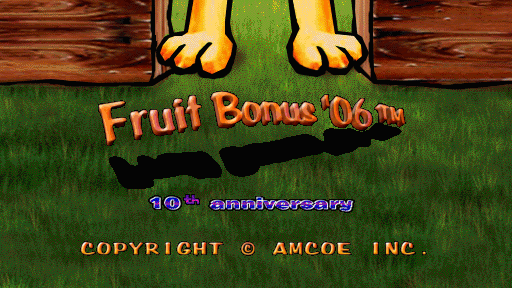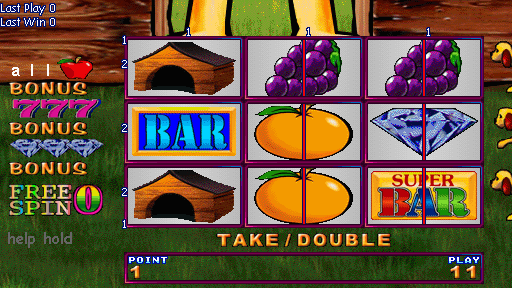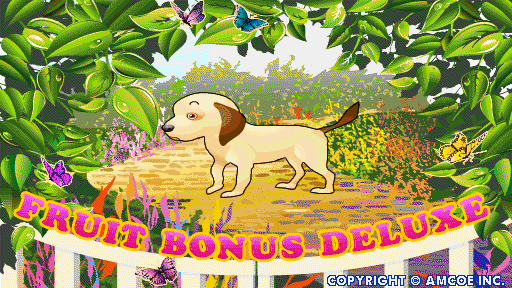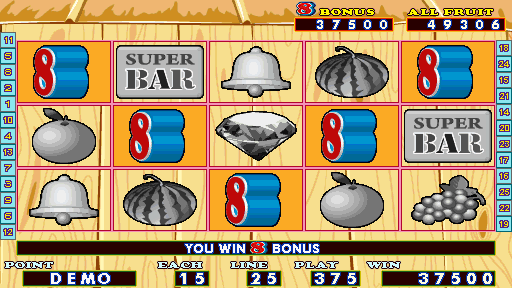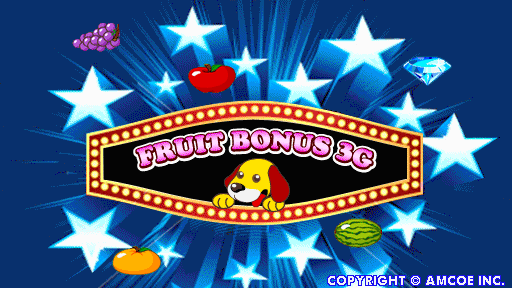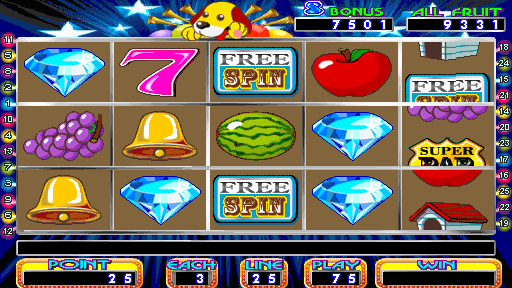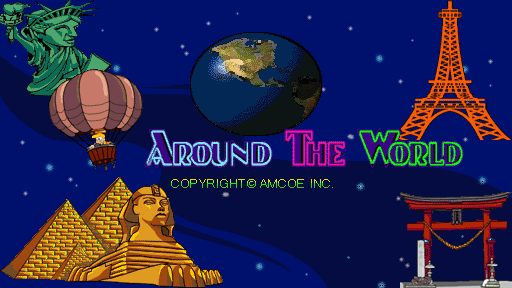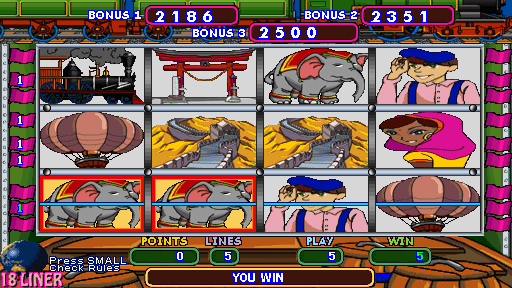 ---
Eolith
---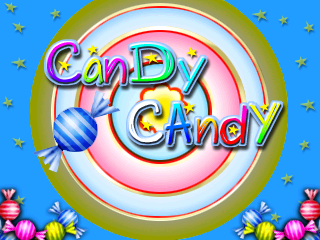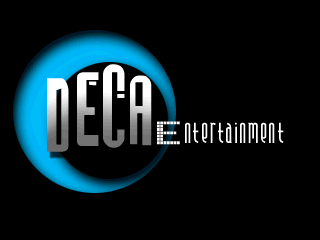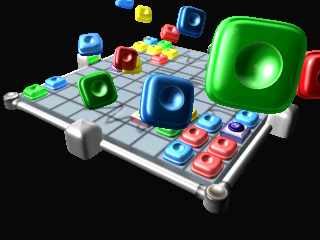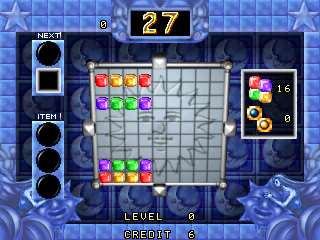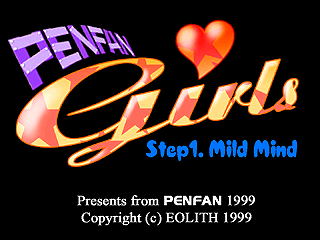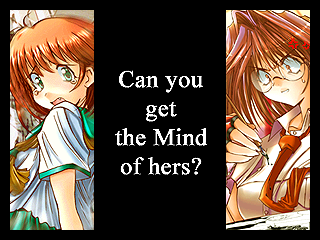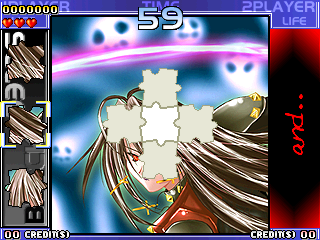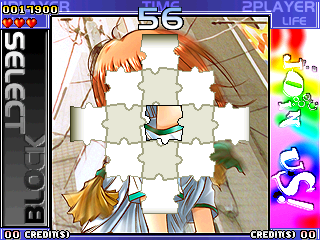 ---
Audio Delight
---
One of the biggest pieces of news for 2011 came from the emulation improvements to a number of the Toaplan shooters.
Previously the games Batsugun, V-Five and Dogyuun were missing their music, and only have very crude hacks to playback some of the sound effects during gameplay, the situation for FixEight was no better, the original didn't work at all and working bootleg had a much lower clocked CPU (10Mhz instead of 16) and crude replacement sound hardware.
Proper emulation of the V25+ CPU and decryption of the encrypted sound programs uploaded by the games allowed for sound and music to finally be properly emulated, building on video emulation improvements made the previous year. Finally it was possible to say that these games were well emulated. While not a shooter Knuckle Bash benefited from the same work.
This unfortunately couldn't help Vimana, Ghox, Fire Shark or the original Whoopee because those actually have MCUs with internal sound programs which at the time of writing (mid-2014) still need dumping, but it was nevertheless great progress for the realistic cases.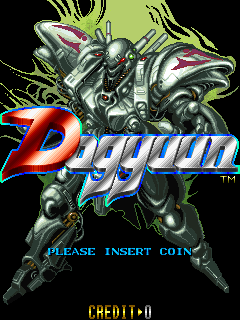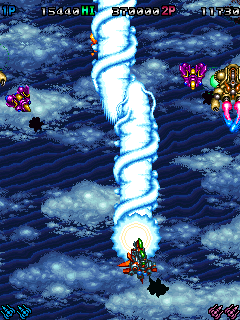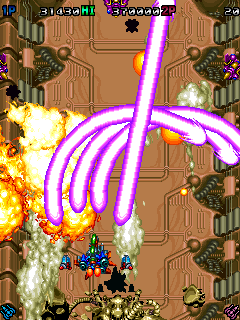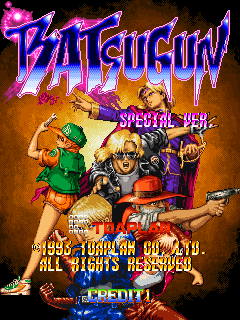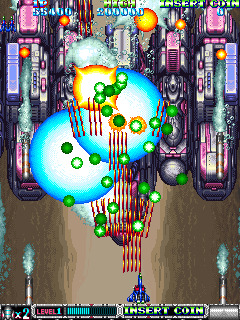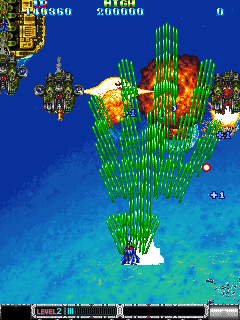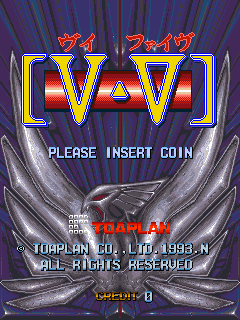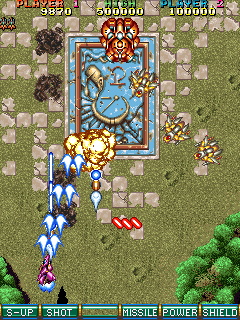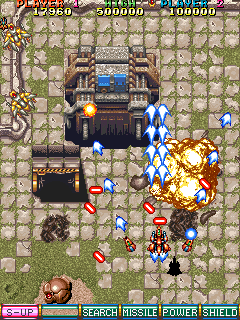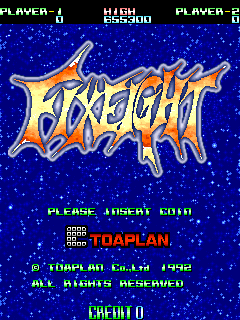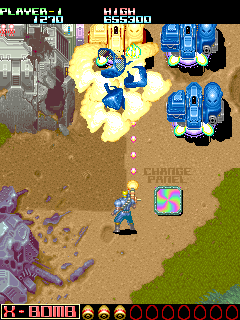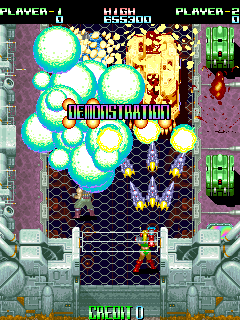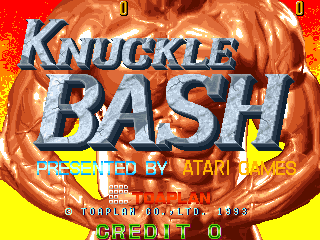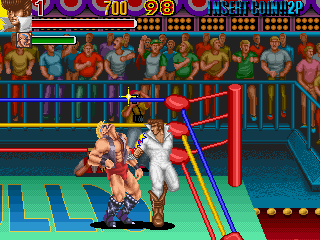 ---
Console Crossover
---
The Spectrum I+ is a coin operated machine based on the Vectrex home system, it isn't really a game, more of a fortune teller type machine, but it represents a unique use of the Vectrex in an arcade environment. I don't really understand why they felt the need to use a vector based console with a special vector monitor for nothing but the display of text!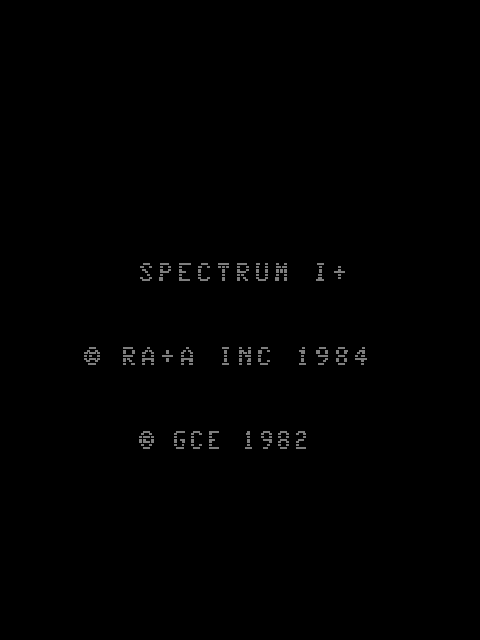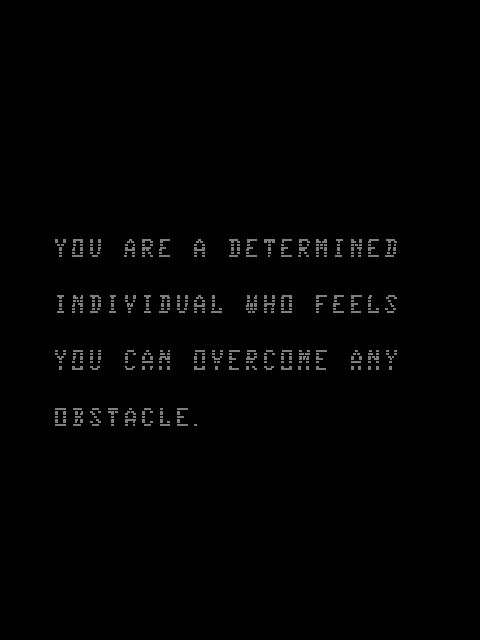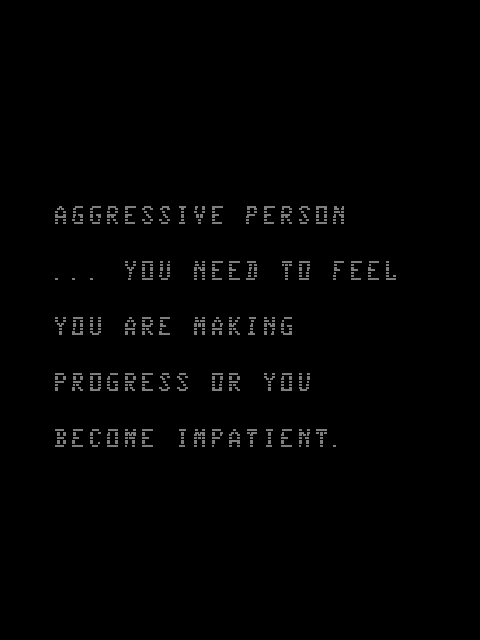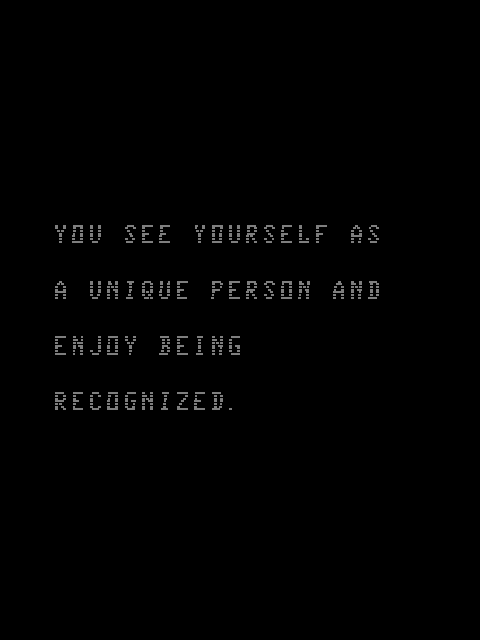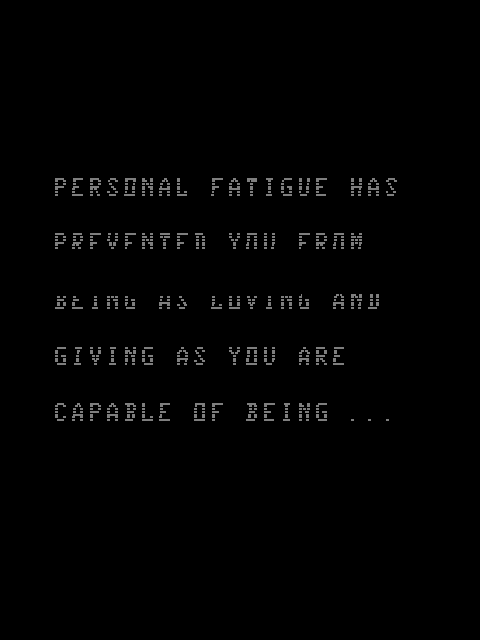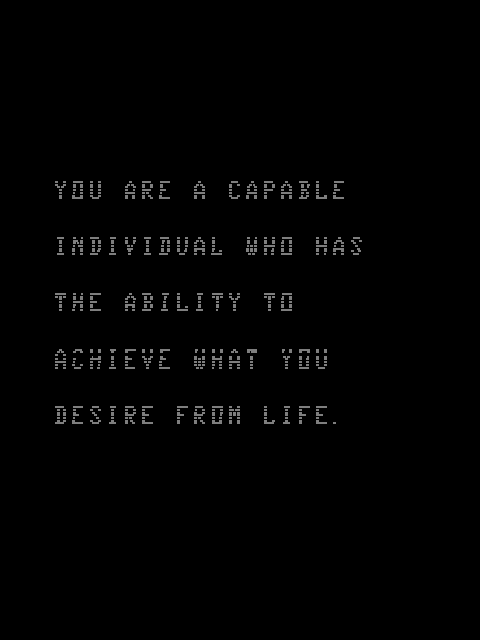 ---
Namco 3D
---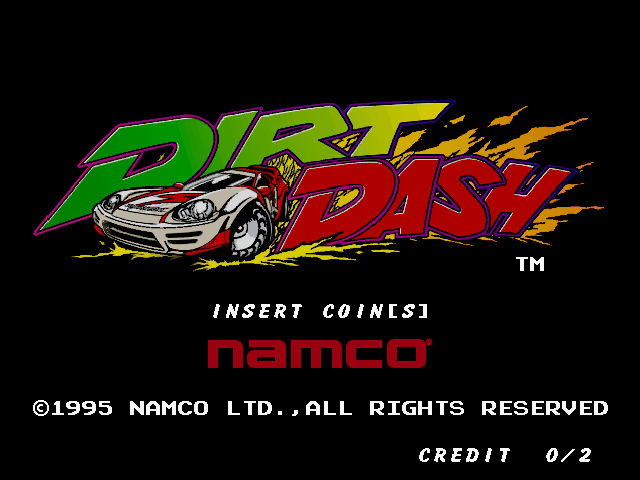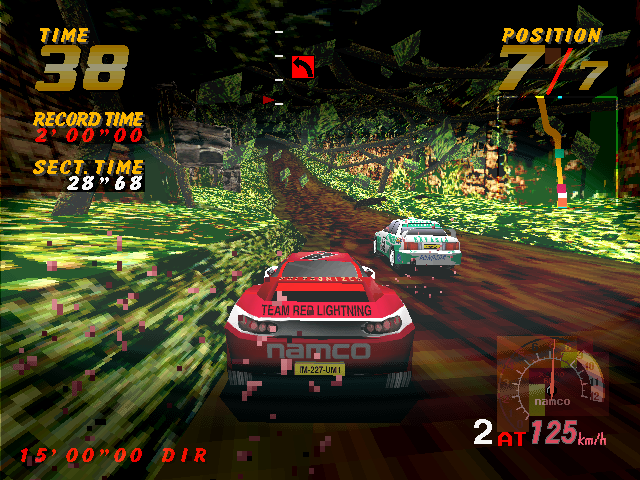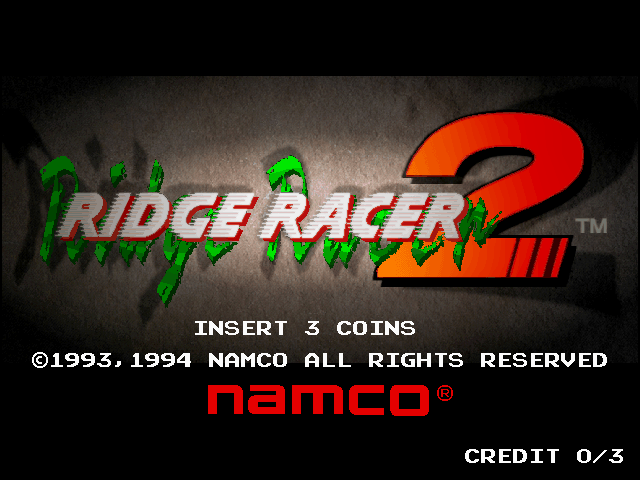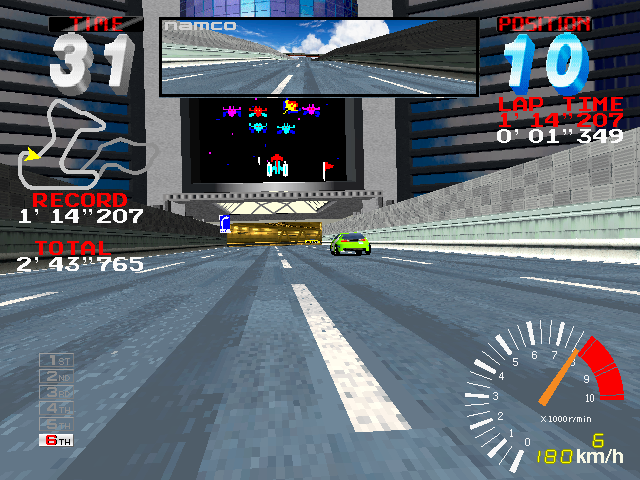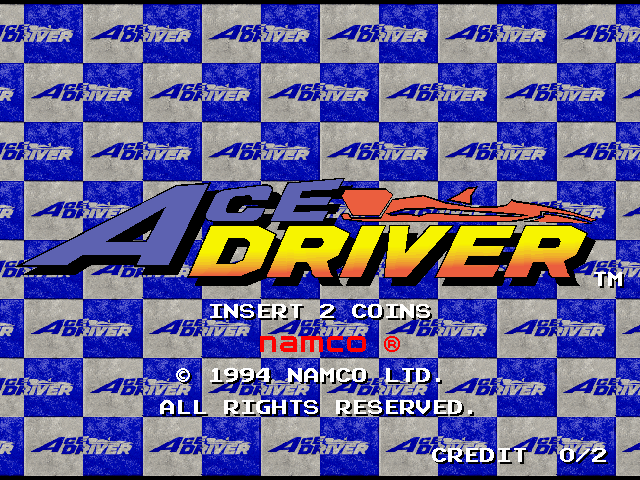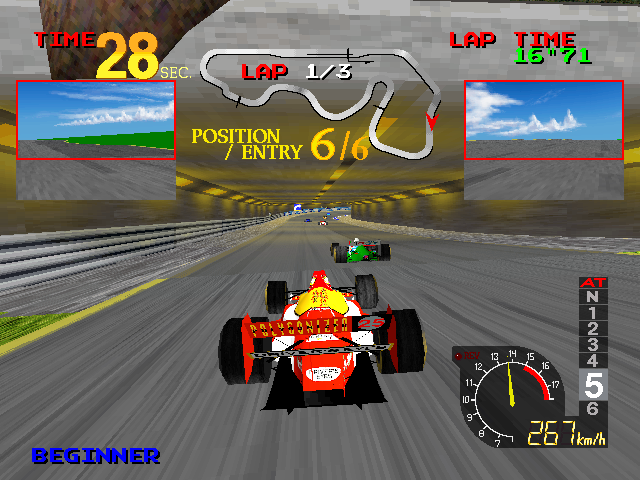 ---
Taito Mechanical
---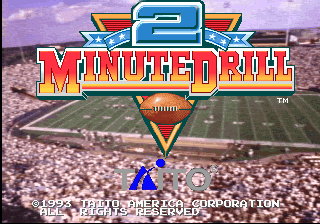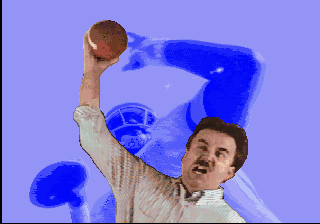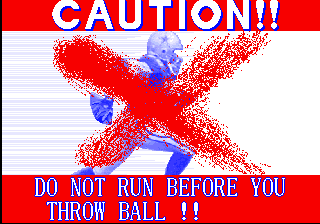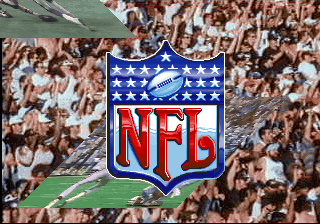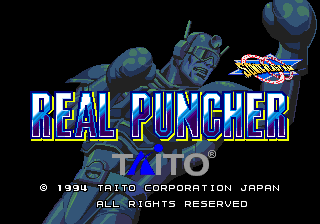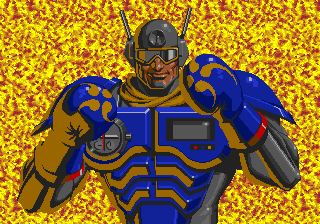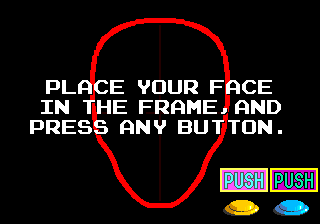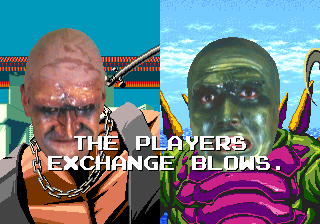 ---
Clones
---
You're not going to find a single year of MAME progress without some clones being added, and it's common sense to know that some are more interesting than others. Regional variations are good to see, especially ones we weren't even aware of until they showed up. Sexy Parodius is one such clone, an Asia 'AAA' version showed up, with everything officially translated into English. Previously only the Japanese version was known about and supported.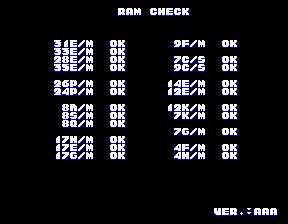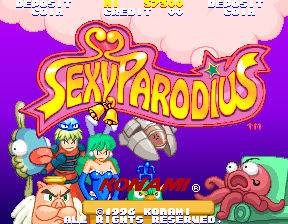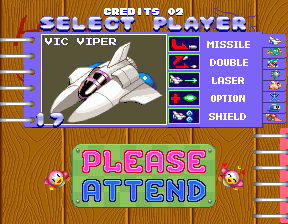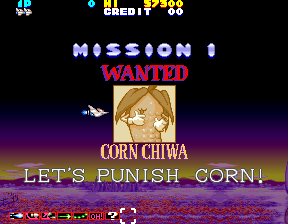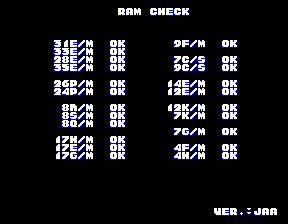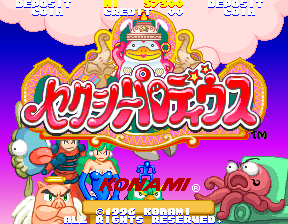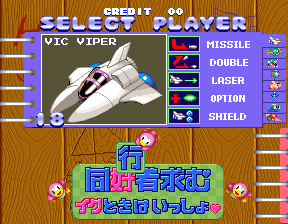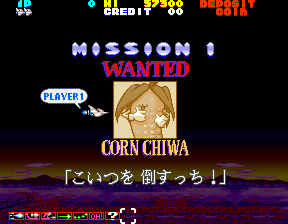 Rare Guwange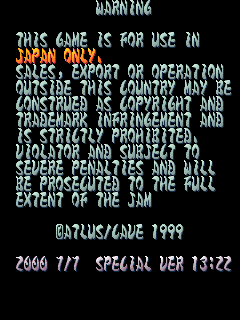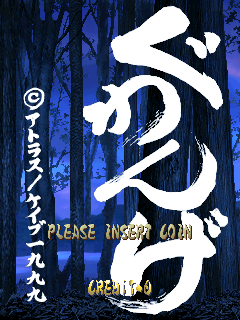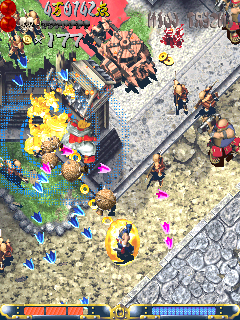 Midway clones can be interesting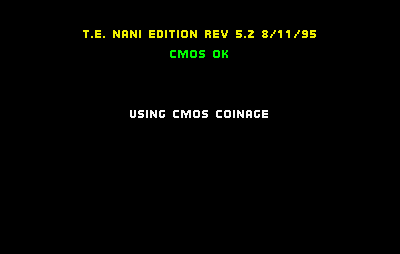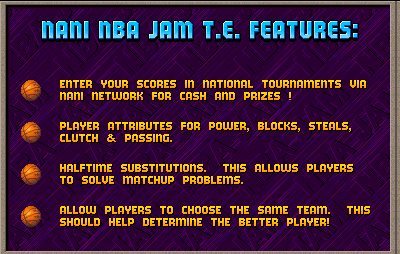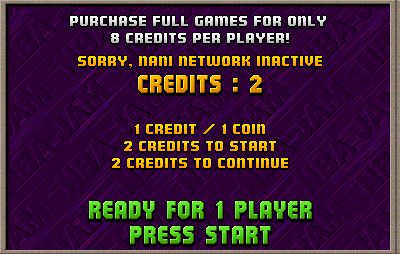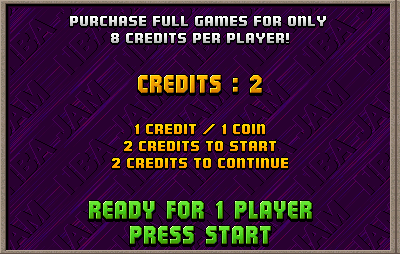 The original revision of Mortal Kombat 4 was also promoted to working state during 2011, like many early Midway revisions this version feels more like a prototype than should that should have actually been released and actually uses the Zeus video hardware in a significantly different way compared to the later revisions of the game. It lacks a large amount of the attract mode presentation too. It's not really surprising Midway felt the need to slap 'Revision 2' and 'Revision 3' subtitles on the later revisions!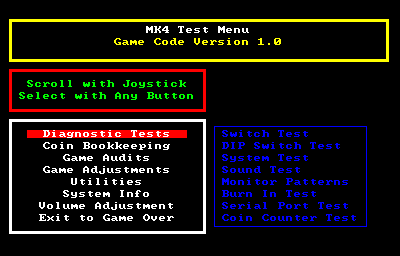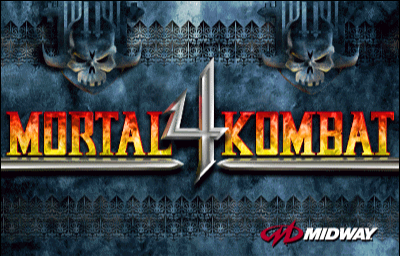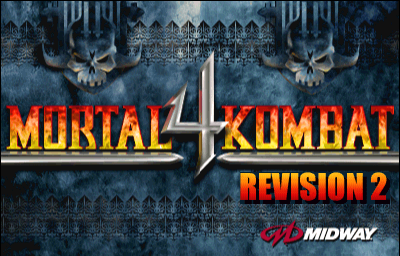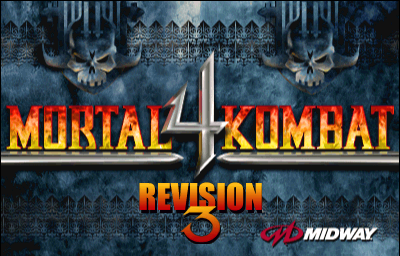 Alternate control schemes also make for interesting clones and while it's more interesting to find Analog control versions of games where previously only Joystick versions existed it does happen the other way around too, as was the case with Taito's Battle Shark where a Joystick controlled Japanese version was dumped. Oddly the left-right controls are inverted compared to what test mode lists, and MAME has mapped.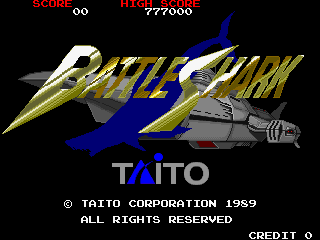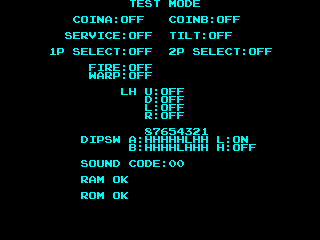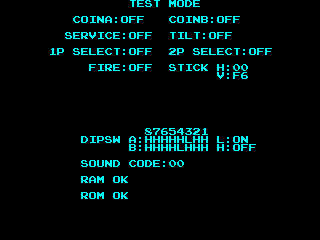 The apostrophe police will be out in full force over this one, but the clone of "Butasan" is another interesting title. Like the previous parents set it sports a 'FOR USE IN JAPAN ONLY' message, but unlike that set this one carries the subtitle of "Pig's and Bomber's" and has all texts in English. Jaleco have left 'Japan' warnings on what are seemingly export sets in the past, why? I don't know. The driver also received fixes for some video corruption.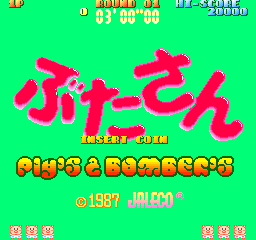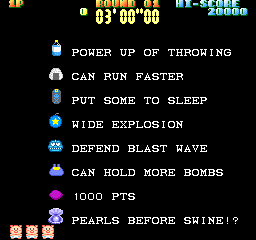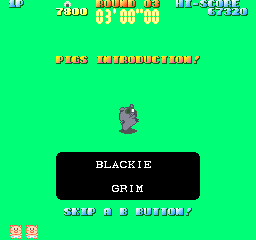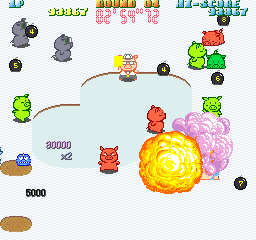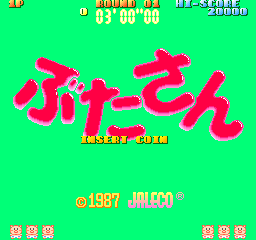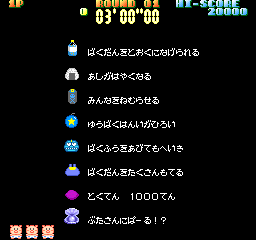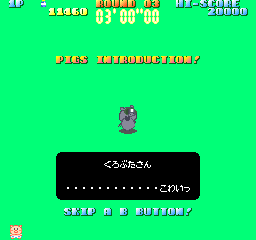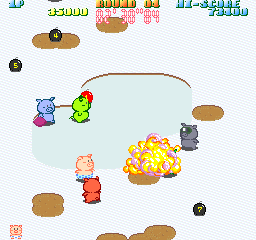 ---
Improvements, but not quite there yet
---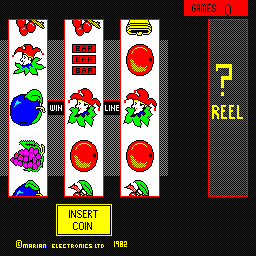 ---
Testing our Capabilities
---
The emulation of 30 Test in MAME was important for showing some of the potential direction for the project. It was a screenless game, but at the same time could be represented in both a playable and attractive way with only MAME's internal artwork system.