Unigame has come up with some interesting prototypes, arguably the most famous so far being Bubble Bobble 2.
The prototype that was dumped today possibly rivals that.
It's been known for a long time that there was an early version of Master of Weapon called 'Yukiwo', named after the programmer. In reality it was one of those things that was probably never going to actually show up, and if it did it would probably go for such an absurd price most people would never get to see it.
Well, it turned up at Unigame, it's been dumped.. and it's now supported in MAME.
In terms of differences, there are many, it's almost a different game in places. The most obvious difference you notice from the start is the story telling. While it lacks some of the attract mode story screens you get almost enough text to fill a novel with between levels. Let's first look at Master of Weapon.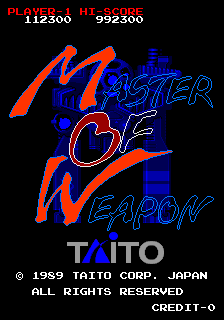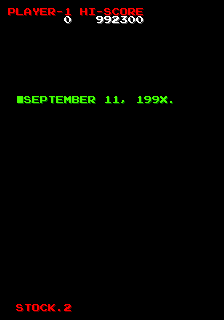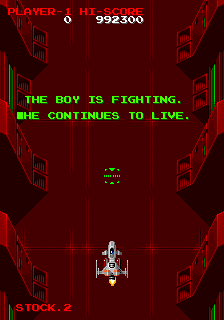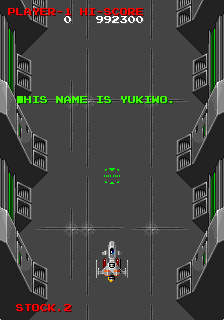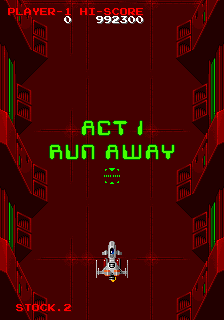 Brief.. (and the same in both the Japanese and English versions, so it's not like the Japanese one tells a longer story either)
Now let's look at the Yukiwo prototype.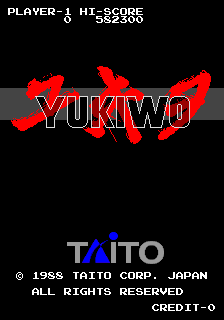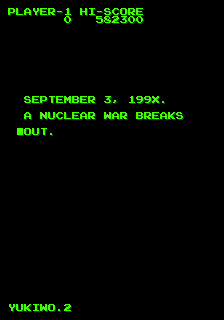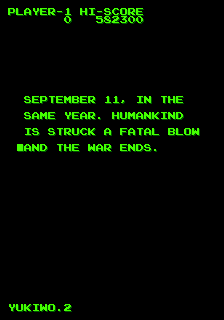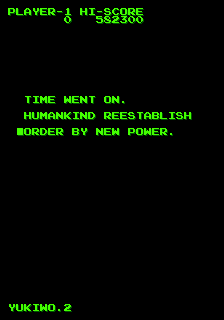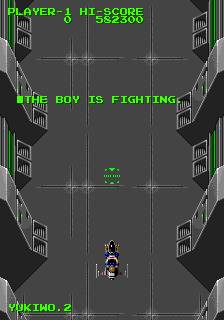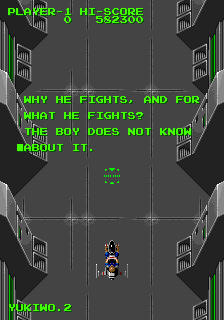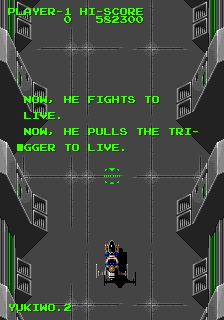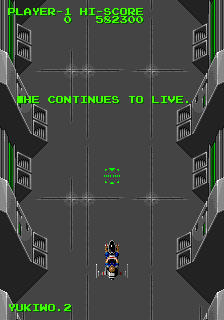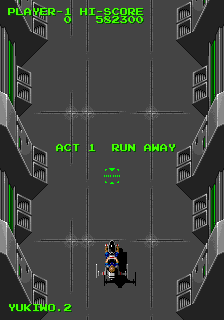 Much more text… and this continues throughout the game, there is a part where the game is scrolling for about a minute without anything happening apart from it telling you that an enemy is approaching and getting closer! This is unusual because prototypes usually have LESS text and LESS story, clearly the story for this one was written before the game and cut later because it was just too wordy.
Level design is different too, the first stage with the annoying siren is much longer, although it lacks the palette effects in the final game. Bosses are less developed too with less attack patterns and more recycled bosses which seem to take forever to kill.
It's practically a different game, much like Bubble Bobble 2 was.
Let's look at the first level.. In Master of Weapon it consists of the tunnel scene then jumps to an outdoor area with a boss battle and quickly tells you that you're on Act 2.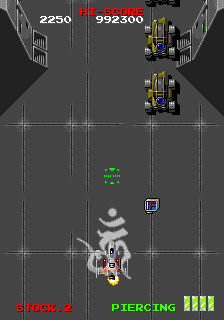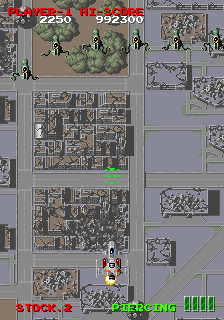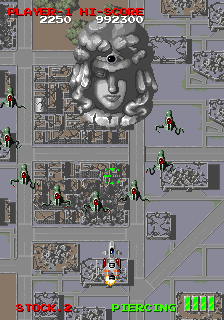 For Yukiwo on the other hand the first level goes on and on with multiple sections that have been simply cut (or moved) in the final game.. (the Alarm music plays until you reach the desert part, which is actually a long time and very annoying!) Again you can see the extra story as you get to the 2nd part as well.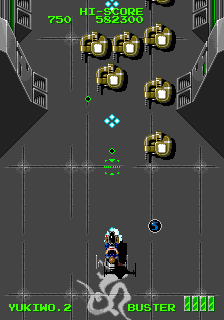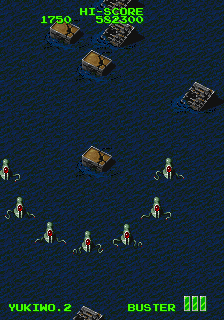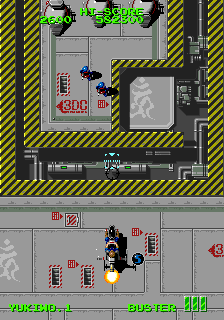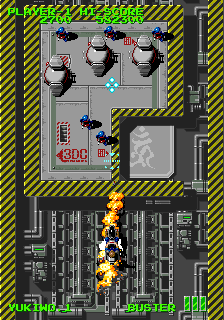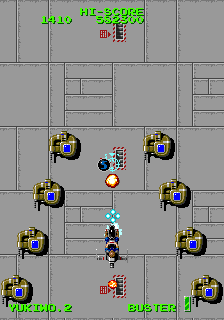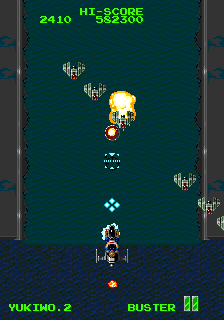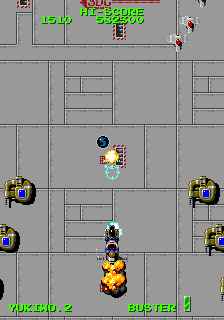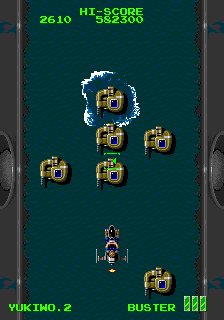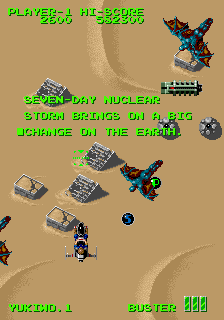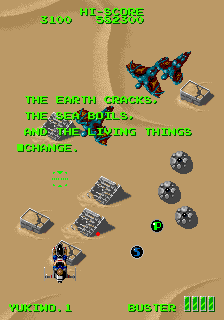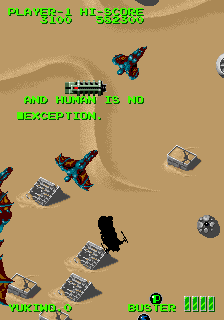 Master of Weapon might not have been popular in the same was as the Bubble Bobble series was, but this prototype is every bit as interesting!
Aside from this a Fantasy Zone prototype was also uncovered at Unigame, but the board had 2-3 bad roms and 2 missing graphic roms. As a result it has missing / corrupt graphics in MAME. If there's no duplicate board of it I might attempt to reconstruct the graphics using the other sets (it looks like some things should just be shifted down in ROM a little so the addresses line up) In terms of development that proto seems mostly complete but lacks the story (both at the start and end) and also lacks a test mode, it also only has 2 music tracks, level and boss.