Here is another one I didn't add myself, but feel is worth highlighting.
I've mentioned in past updates that every single Crazy Cross I've ever seen sold has actually been the Japanese version with the sellers simply using the 'Crazy Cross' title because it was better known outside of Japan under that name due to the home releases. I was actually very much doubting an English language version existed for the arcades, because even if there had been an Asia or Korean release in English we'd never seen a trace of it.
Well, I always love to be proved wrong over cases like this, and the other day Arzeno Fabrice* (aka zozo) actually found and dumped the proper English version of the game, and more surprising is that it isn't some obscure Asia / Korea release, but an actual European release.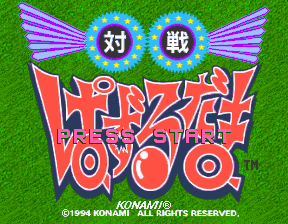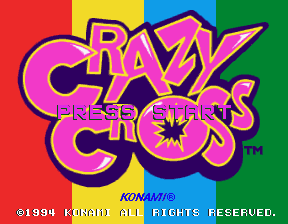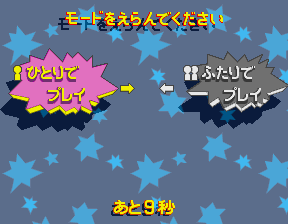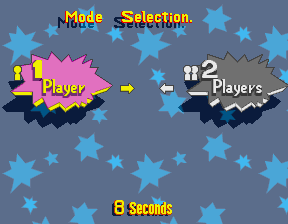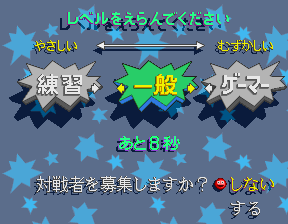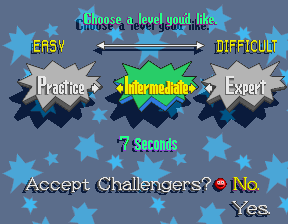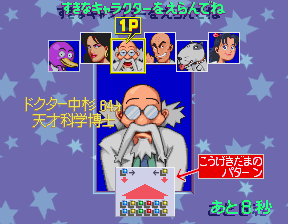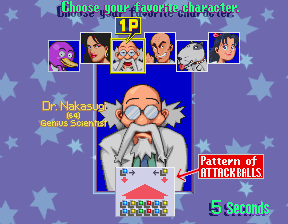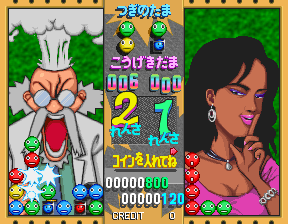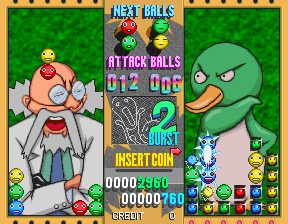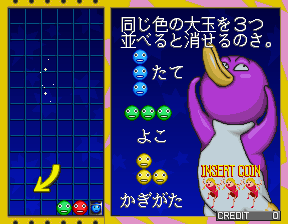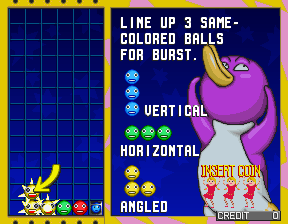 Note, due to a bug in MAME at the moment you have to go through the EEPROM initialization sequence EVERY time you boot the game or it will fail the a bunch of ROM checks (that's reset with F2 held down) This has bug has been around for a few versions now, so there's no guarantee it will be fixed when this hits a public release. A couple of other games in the GX driver currently suffer from similar issues.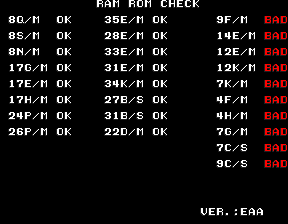 Again Brian Troha added the dump, I'm just highlighting the finding because I thought some people here would find it interesting.
* he's been dumping a few things lately, including an interesting earlier set of Sega's Borench which appears to have buggy initialization code, causing sound to fail if NVRAM is corrupt – something they addressed in the later game revision.