"neohyphengeo productions" picked up a rather rare clone a few months back and has kindly had it dumped. This, luckily for us means it's not going to end up becoming one of those clones that seems more like a myth than a reality.
The clone in question is a rare version of "DoDonPachi Dai-Ou-Jou" that simply goes by the title "DoDonPachi III" and was meant for non-Japanese markets.
Revision-wise it sits somewhere between the original release of DoDonPachi Dai-Ou-Jou and the Black Label version, and apparently incorporates some of the gameplay mechanics from the latter. I'm not however versed on the actual details.
Some strings, such as the character select page have elements translated to English, the ending appears to have been as well, although a lot of text remains in Japanese.
This will be supported in MAME 0.189, thanks again to "neohyphengeo productions"
I believe more details will be released over at the neo-geo.com forums fairly soon.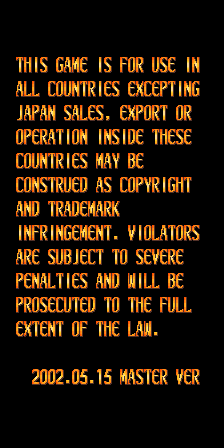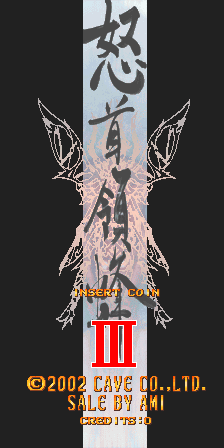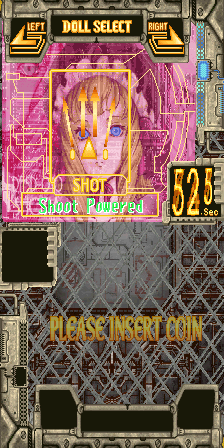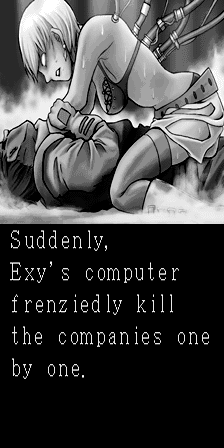 The new DoDonpachi III set, aimed at Non-Japan markets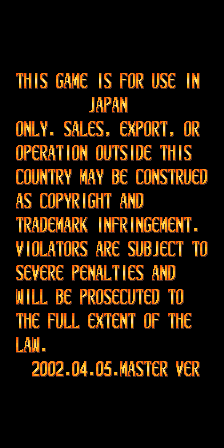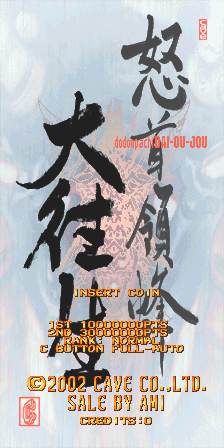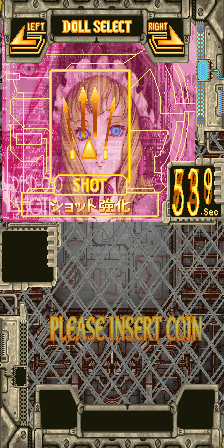 The better known Japanese release 'DoDonPachi Dai-Ou-Jou' for comparison