Another thing that Sean managed to dump was the BIOS for the LeapFrog ClickStart 'My First Computer' which was a SunPlus based learning system, similar to the V.Smile etc. Currently the controls stop responding almost instantly, but it's definitely something there is a high chance of seeing progress on over the course of the year.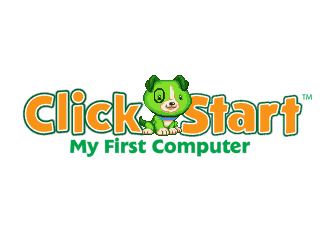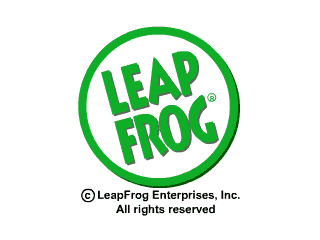 Some cartridges for it were also dumped, here is a selection of screenshots.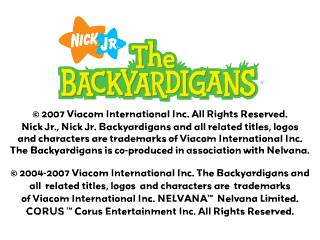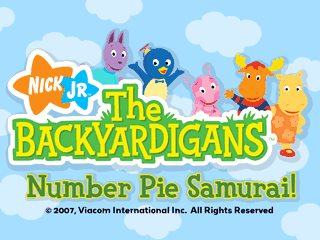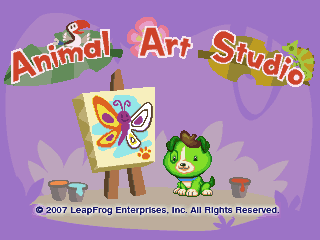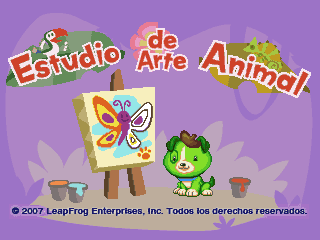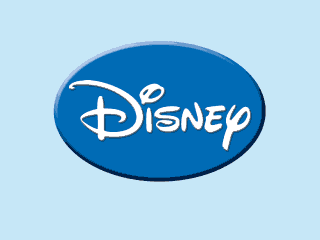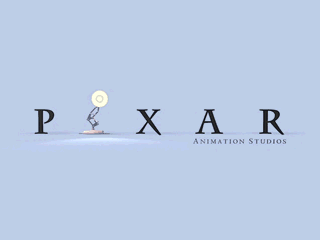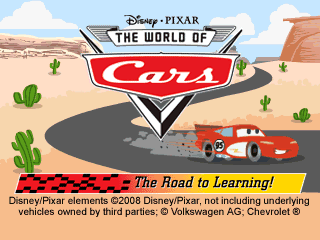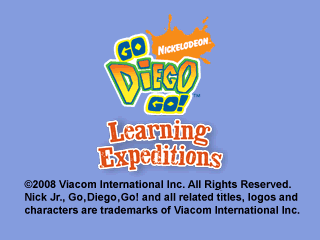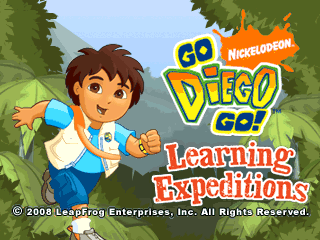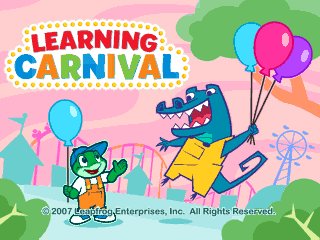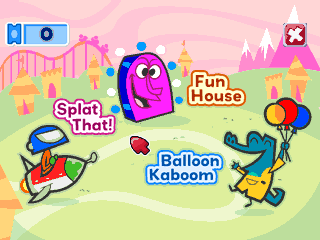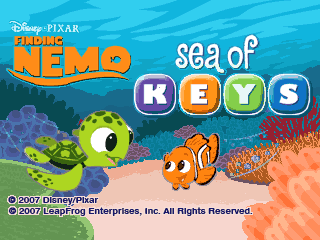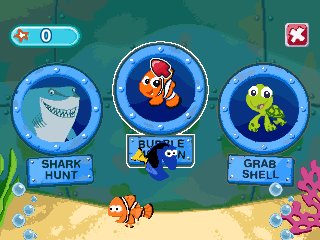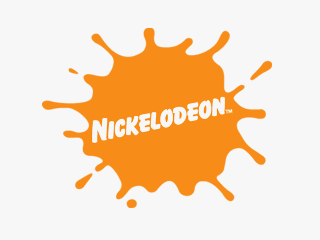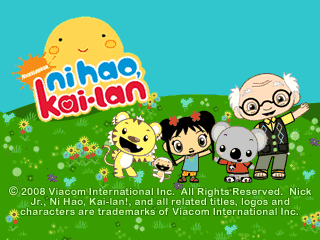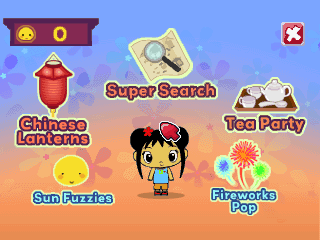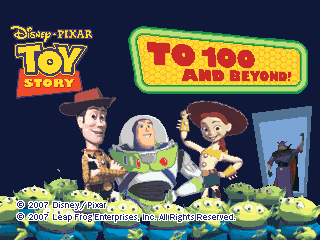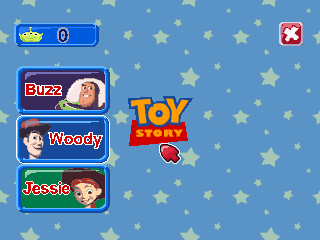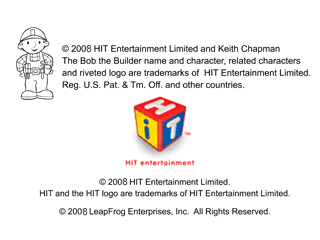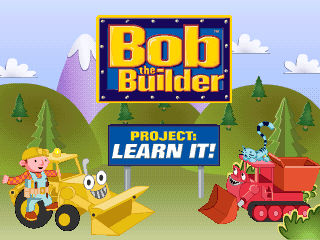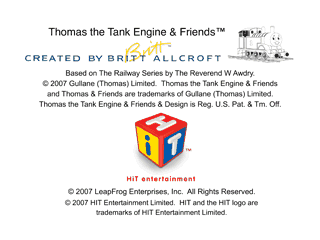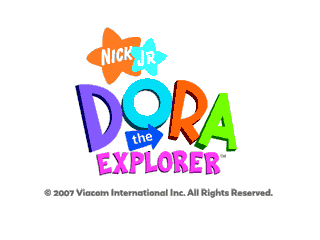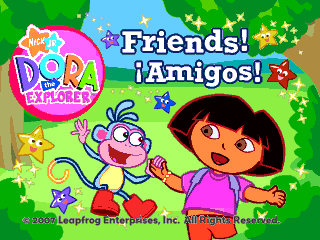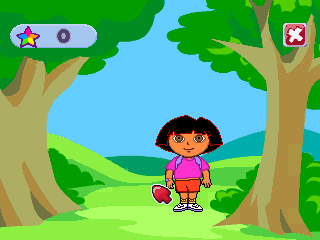 While still on the subject of these SunPlus based educational systems, MooglyGuy also made a whole bunch of improvements to the V.Smile system, actually bringing a large part of the library to playable status, that deserves and update of its own at some point tho.
I'll cover some more SunPlus things in part 3.