Archive for August, 2009
You may have noticed, if you follow MAMEDev's blogs (especially this one) or if you follow MESS forums (especially this thread), that SNES emulation in MESS is finally receiving some love
After cleaning up a bit the line drawing routines (which were using a lot of duplicate code, resulting quite hard to follow), I can finally present my first fix with visible result for the end user…
Take a look to Super Chase H.Q.:
before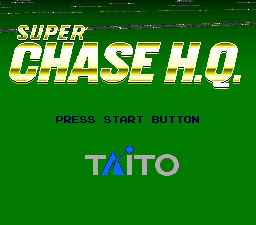 and after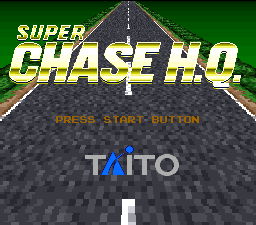 Or to the zoom effect in Ys III intro:
before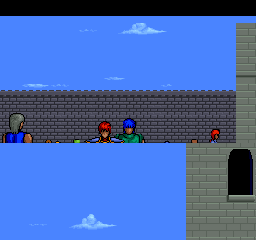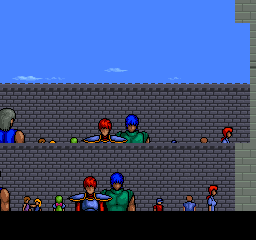 and after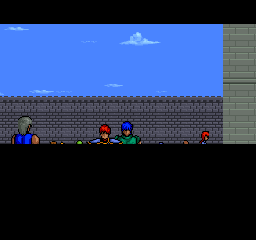 Mode 7 is now much better[1] in MESS!
[1] fyi, it was a matter of precision. kudos to anomie, byuu and all the others which have investigated (and understood) the correct math underlying Mode 7
Yeah, it's true!
Heretical_One's work on NES PPU has finally produced the long awaited result and, after 3 months, MESS is able to emulate Nintendo Entertainment System / Famicom games again!
Not only the old supported mappers are back in all their shining splendor, but now MESS can do something which was impossible earlier: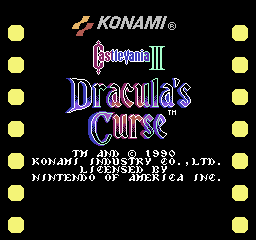 In other words, MMC5 can finally be supported (even if there are still graphical glitches here and there). And now, let me go back fighting against Dracula as Trevor Belmont, please… 😉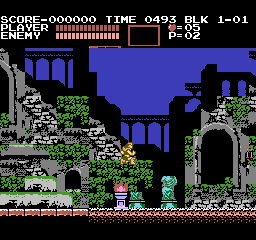 p.s. the Japanese version was already playable, since it used a different mapper