Yeah, it's true!
Heretical_One's work on NES PPU has finally produced the long awaited result and, after 3 months, MESS is able to emulate Nintendo Entertainment System / Famicom games again!
Not only the old supported mappers are back in all their shining splendor, but now MESS can do something which was impossible earlier: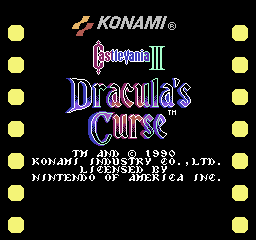 In other words, MMC5 can finally be supported (even if there are still graphical glitches here and there). And now, let me go back fighting against Dracula as Trevor Belmont, please… 😉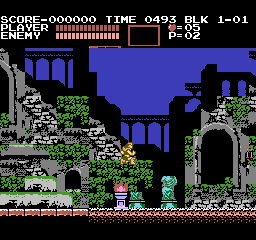 p.s. the Japanese version was already playable, since it used a different mapper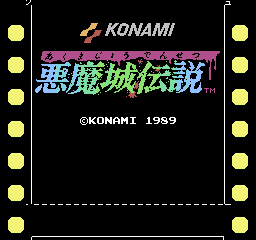 Leave a Reply
You must be logged in to post a comment.