Last week, I kept working on NES emulation for MESS. I made some progress (mainly on some pirate mapper) and I posted on MESS boards the results…
To avoid the screens to get lost in the number of replies, I think I'll post here them as well:
* Fixes to Sachen mappers which were suffering of corrupted graphics [Oct 1st]
Mahjong Academy (mapper 150)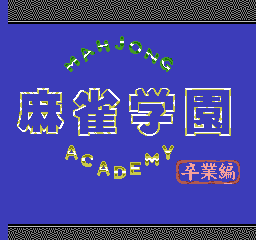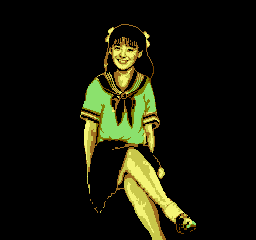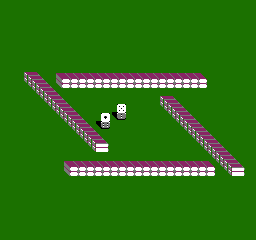 Happy Pairs (mapper 150)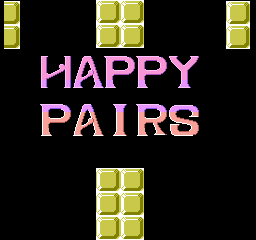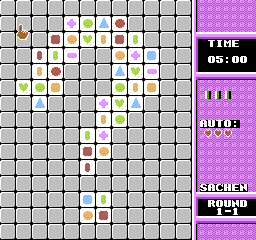 Strategist (mapper 150)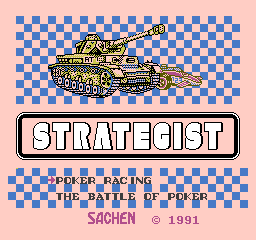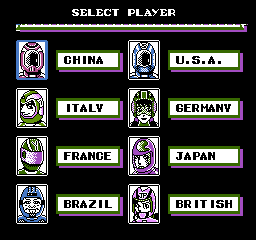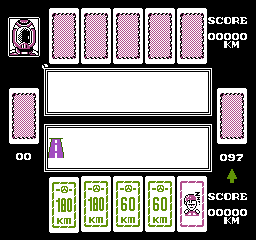 Poker III 5-in-1 (mapper 243)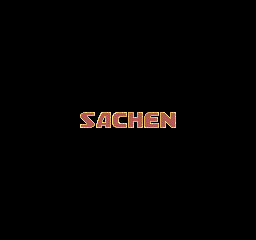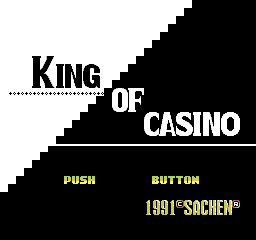 =================================
* Clean up of MMC1 & MMC3 (fixing scrolling glitches in Final Fantasy 3 and adding/fixing some MMC3 clones) [Oct 2nd]
Mapper 74 (no chinese text was displayed previously)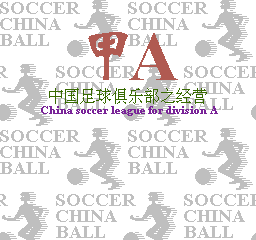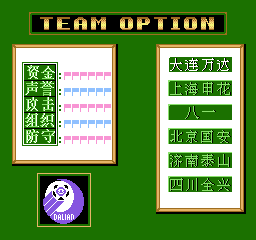 Mapper 12 (brand new addition to MESS)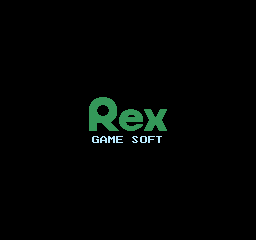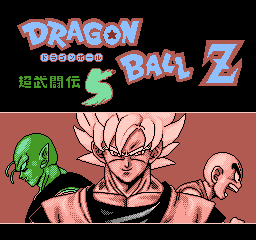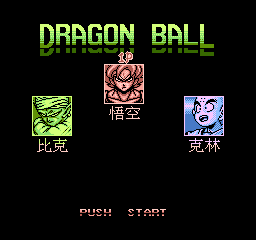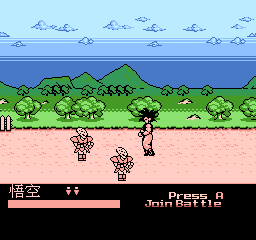 =================================
* Additional clean ups and bugfixes [Oct 2nd]
Mapper 114 (used by The Lion King)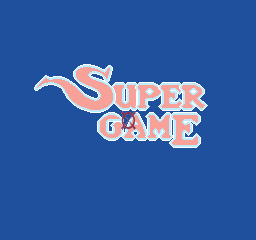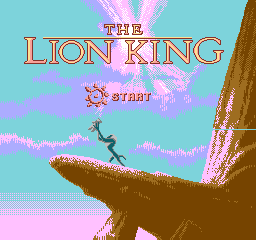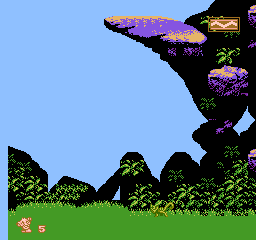 Two Nintendo multigame carts based on MMC3 (on Mapper 37 and 47, respectively)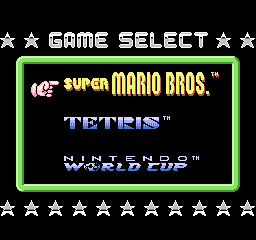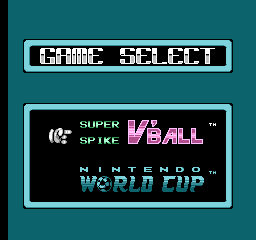 The 2-in-1 cart was already in MESS, but the selection menu graphics had been corrupted between MESS 0.130 and today. Now that this has been fixed, I know of no regressions compared to the older MESS versions! yay!!
Other multigame carts got their graphics/banking fixed (so that now they are completely playable)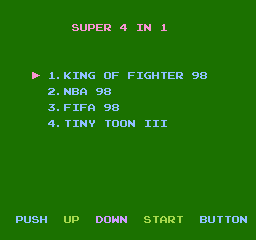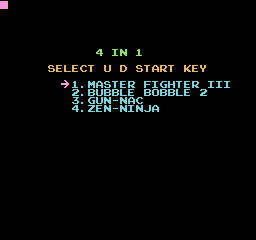 These were running on mapper 45 and 49, respectively
Finally, a Super Mario 7-in-1 cart has been added (on mapper 52)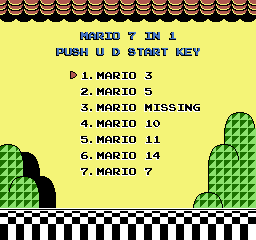 but it turned out to have some banking problems which make it unplayable…
=================================
All the above changes have been available in MESS svn since last friday… but I've worked more on the driver during the weekend and soon I'll post some nice screen to show what I have added & fixed. Stay tuned… 🙂
Leave a Reply
You must be logged in to post a comment.