Wednesday, April 16th, 2014
Starting to work on Sega Model 2 HW, which definitely deserved some love for the importance that this HW went in mid-90s. With some aid from from Haze, providing snippets of information from ElSemi's code here goes some WIP snaps:
Sega Rally (added "Eye Mode", used by car selection)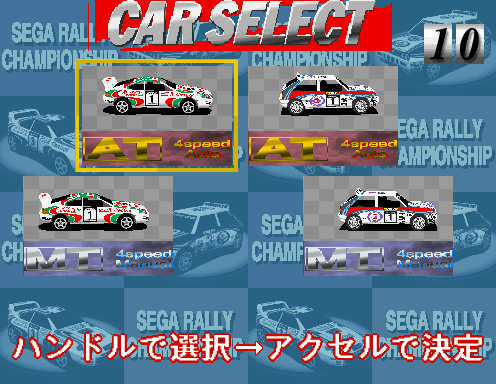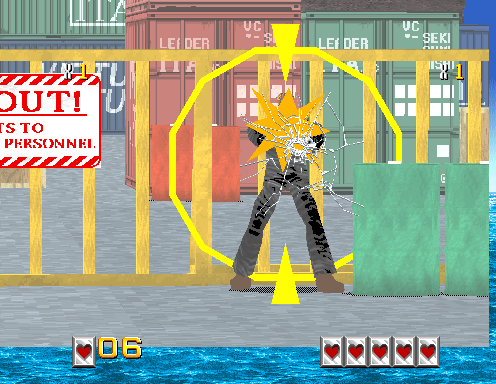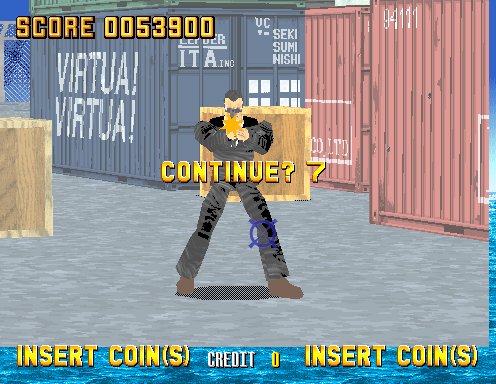 Virtua Cop 2 (no textures, if it wasn't clear)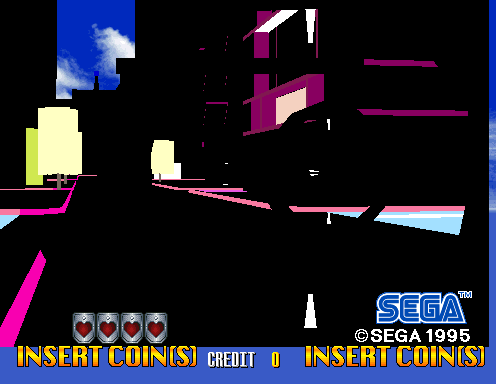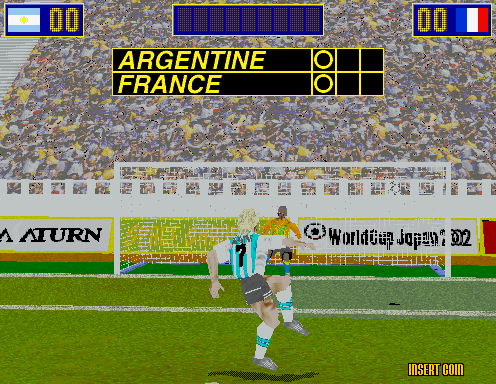 Of course it's still a long way to go. And anyway, main problem lies in FIFO comms: BOTH CPUs stalls at arbitrary points in several games (Virtua Fighter 2, Fighting Vipers and so on), trying to read an empty FIFO instead of alternating between reads and writes.