Friday, March 18th, 2016
Converted Shanghai HW to use the newer HD63484 device core. This fixes various long standing gfx glitches in it, namely the animation screen in Shanghai [1].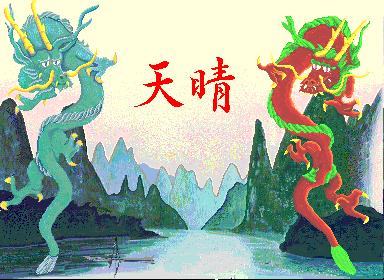 Also, rewritten Super Cross II driver after the relicensing. Toy Pop/Libble Rabble a.k.a. Namco System 16 Universal HW rewrite is in progress (currently lacking sprites and timing for the Namco custom i/o device).