Saturday, December 14th, 2013
Got basic understanding about how the 3d pipeline works in Hyper Neo Geo 64. Basically it was an irq issue (one unimplemented irq is needed at FIFO processed) plus some other things like swap / clear buffer that were hooked up in the previous update.
Fatal Fury Wild Ambition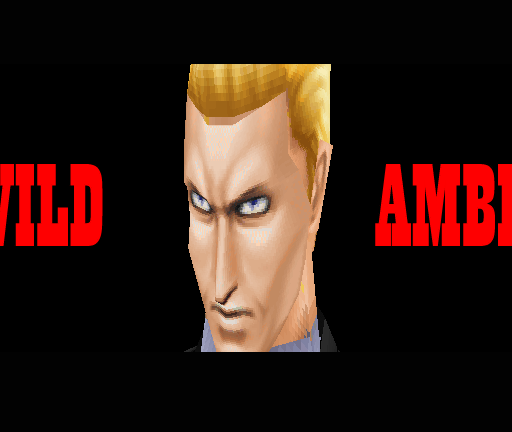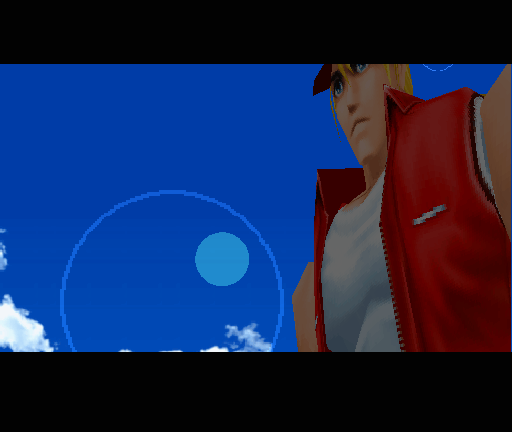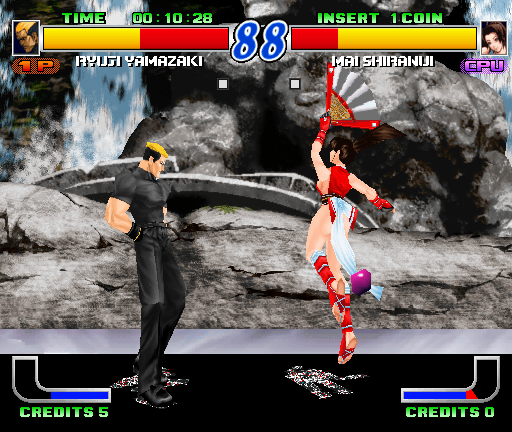 Beast Busters 2nd Nightmare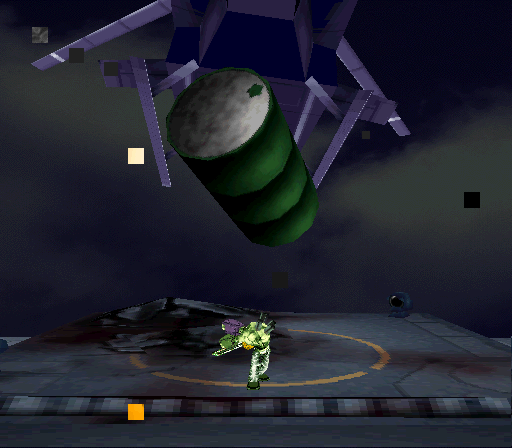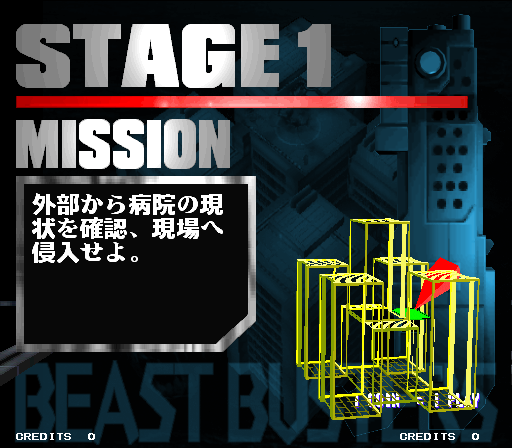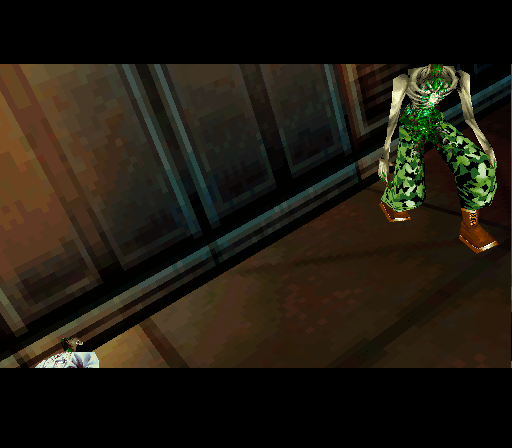 Off Beat Racer / Xtreme Rally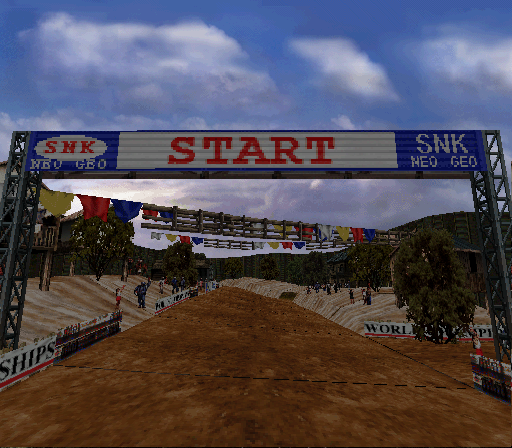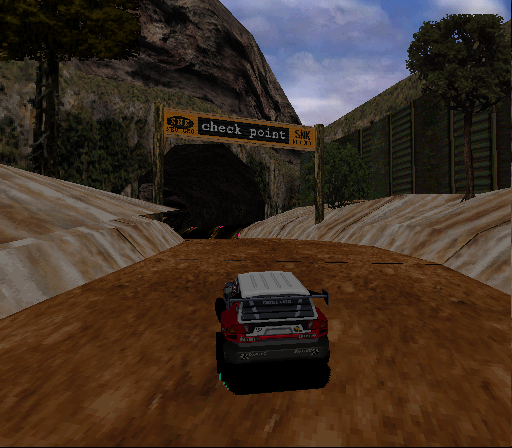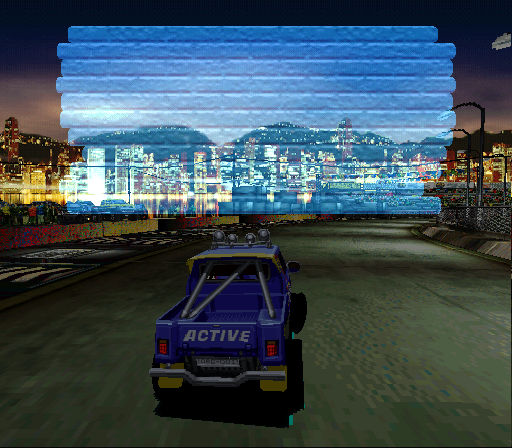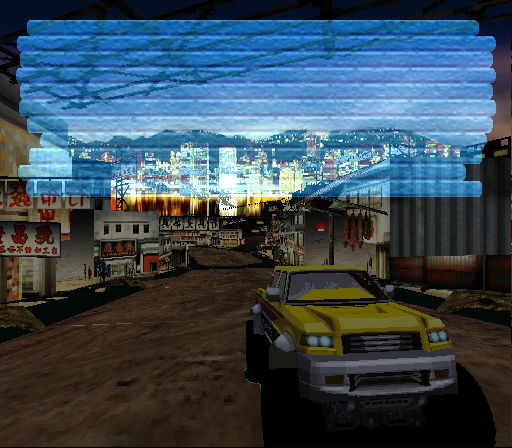 Roads Edge
Note: definitely behaves oddly on gameplay (most 3d missing plus unplayable)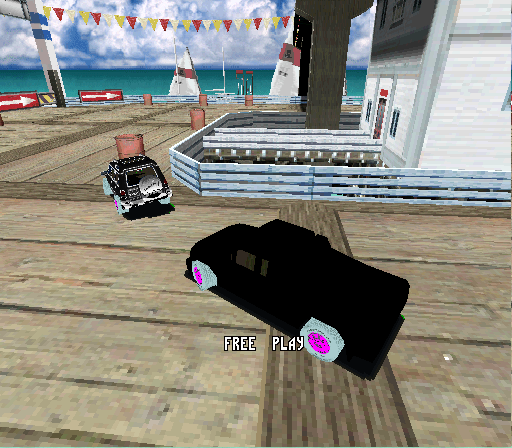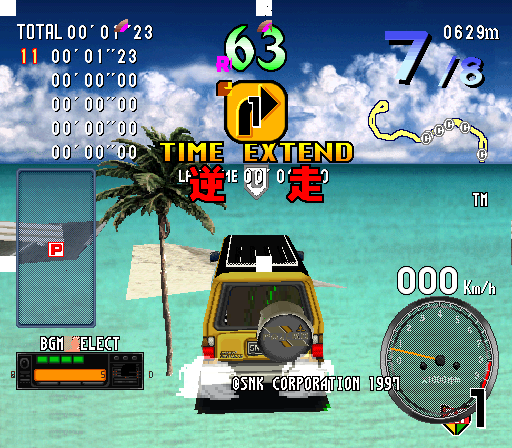 Buriki One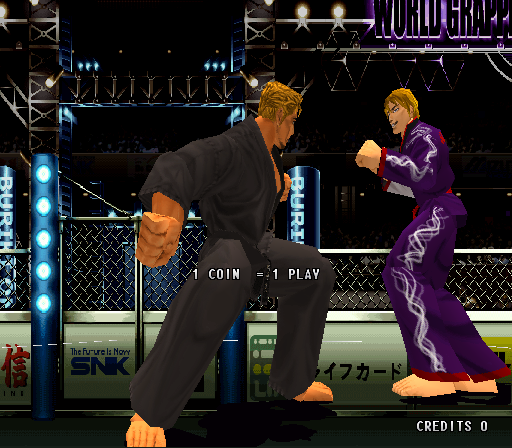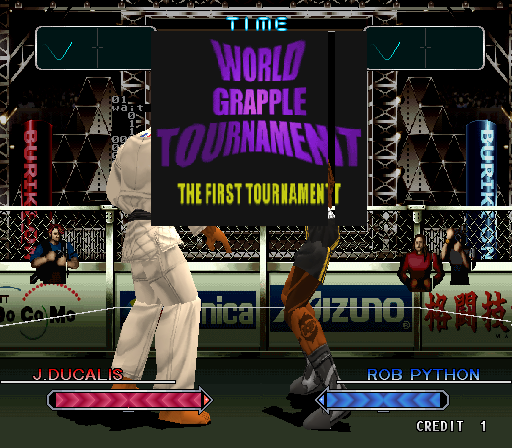 Finally, both Samurai Shodown are currently with broken 3d, that's because they sets up the 3d upload register differently compared to the other games.