Started working on Last Bank, that is a TC0091LVC-based bike gambler HW with many (not every) resemblances to Taito L HW. Basic graphics and inputs are hooked, but most charset (tiles and sprites) are missing for unknown reasons (bad dump?) …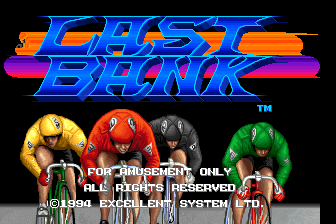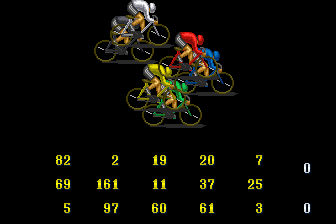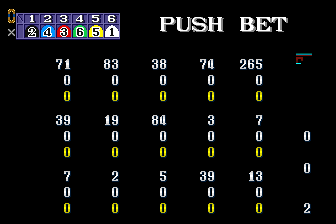 EDIT (21-Jul-2012): Smitdogg provided an overlooked gfx ROM, and I've implemented almost every single feature missing from the new TC0091LVC device core (that will be ported to Taito L system at some point as well):
Thanks also goes to Haze that helped me with a gfx decoding issue that I was encountering on the device-ization process.