So, latest news is that OG understood the annoying floppy code that the PC-9801 series of personal computers uses. As a result, now the driver will get my cure over a daily basis: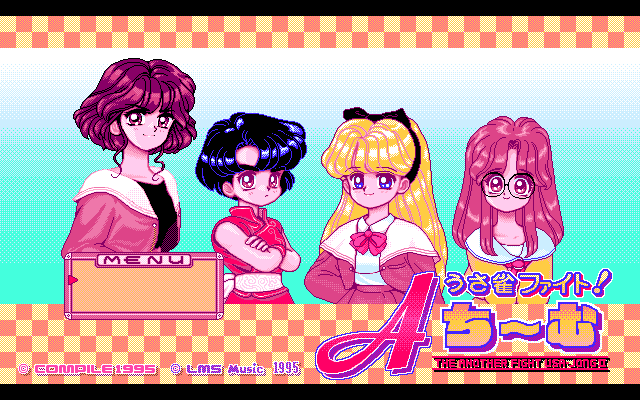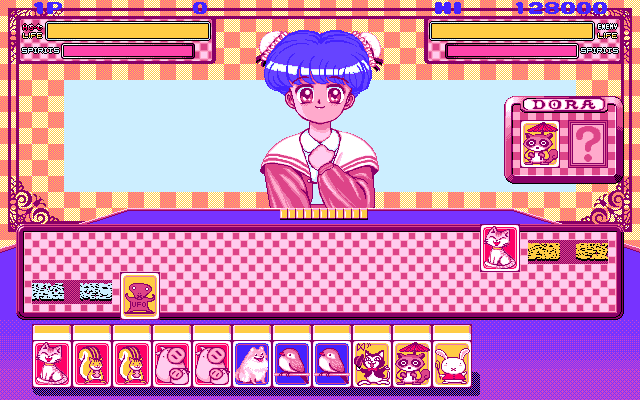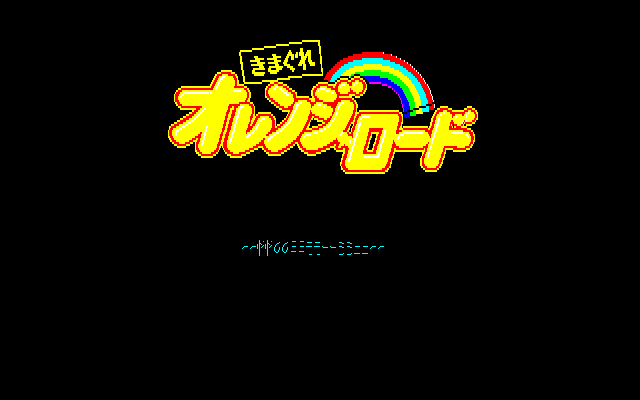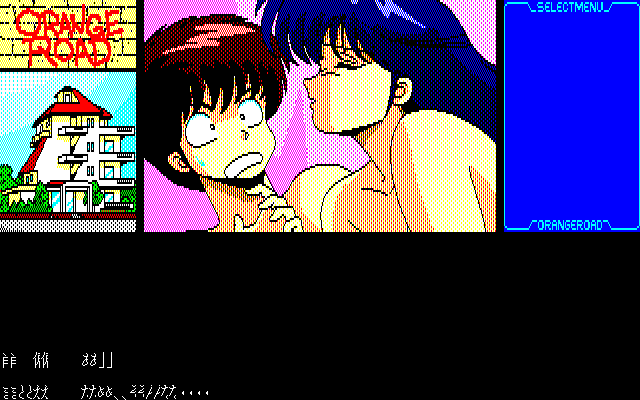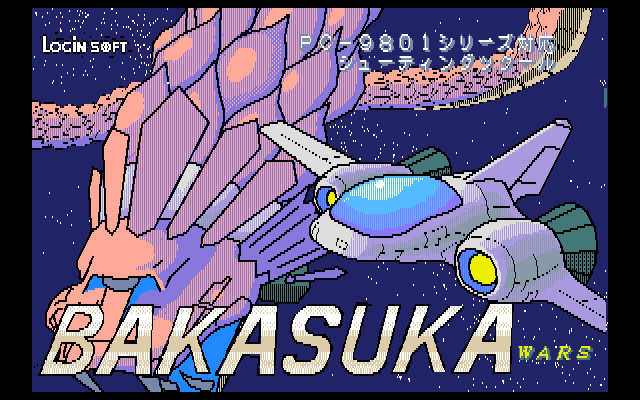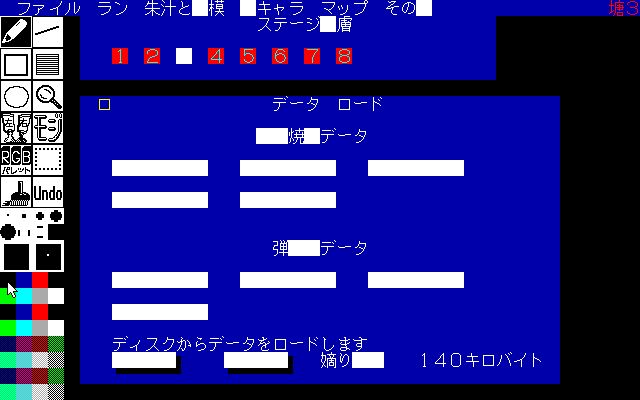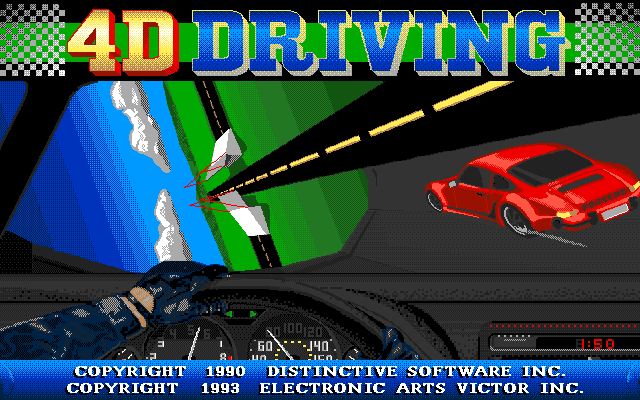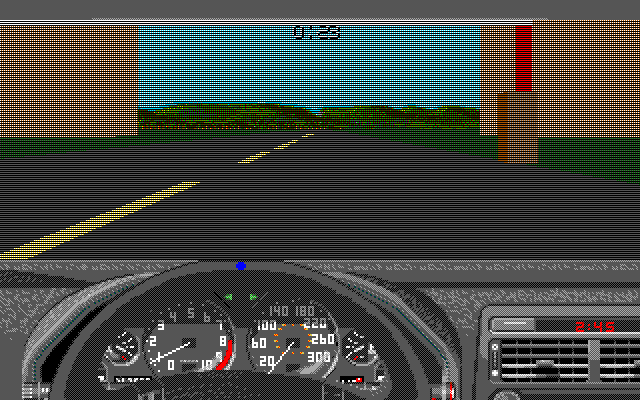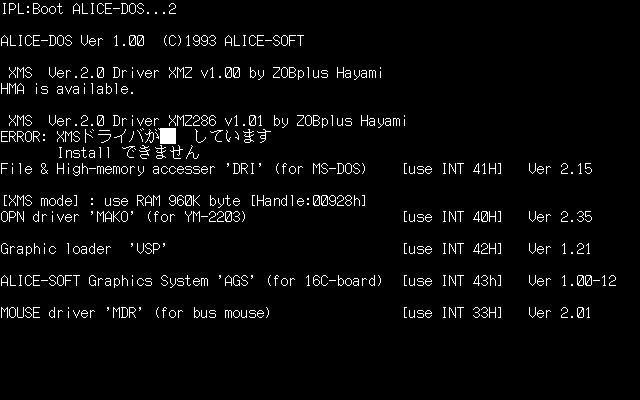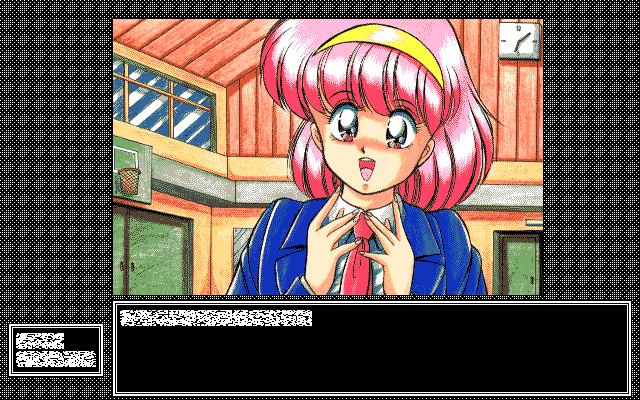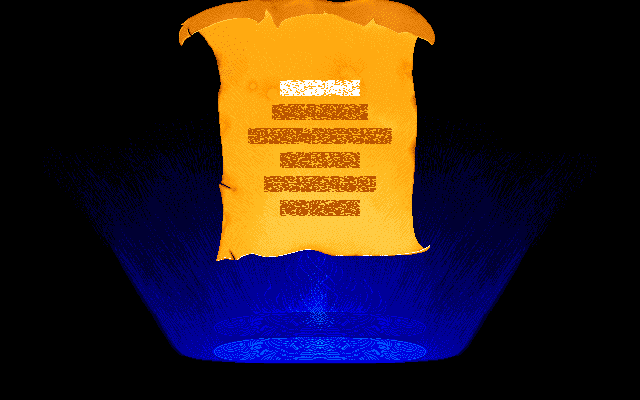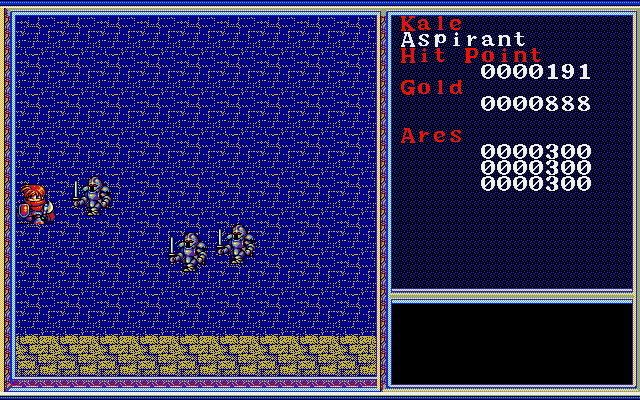 From the time I'm writing, status is:
*PC-9801F and PC-9801RS are the machines that works best. For the former you have to change System Configuration to load the "2HD floppy bios" if you want anything to boot from a floppy. Only 2HD images are supported, 2DD / 2D doesn't work yet. Also, PC-9821 still pukes on the upd765 so no floppy works on that. PC-9801VM and everything else returns "ROM SUM ERROR", obviously that means the ROMs are bad so I don't bother that much.
*Up to 16 colors are supported, including GRCG features (rmw pixels in a bitmap). EGC / 256 colors and up aren't. PCG is very preliminary, tested only on Dragon Buster (and even that doesn't work too well either);
*kanji status: only hiragana/katakana works correctly (apart from Kimagure Orange Road, edge case where my current hook-up doesn't work too well, see above snaps). Kanji are still an issue (current dump has half size roms), so it's either garbage, filled squares or a mess of pixels;
*Some games doesn't like my implementation of the interlace, maybe they sets that up in upd7220. For the time being just flip the DIP-SW to Normal Display / Hi-Res Display if graphics are half or double size.
*Sound: YM2203 and buzzer are supported, YM2608 & MT-32/MIDI and dunno what else aren't. Also, some games fails to detect the sound board (and that's weird);
*HDD images aren't supported in any way (haven't yet looked at SASI / SCSI interfaces, and knowing NEC I'm sure they abused of the HW even on this);
*keyboard is very preliminary. Most important feature missing is key repeat (so for example, if a game wants it to keep moving forward won't work).
*Basic mouse is supported, except for the frequency register. At least anything I've tested work on that 😉
Lastly, if you want to submit a bug report drop me a line at the MESS forum topic here.