While the 2019 article is far from finished, I need a 2020 one to put any notes from 2020 in, so here is that article.
I imagine 2020 could be an interesting year for the project. 2019 really saw the project move into full stride with major work across the board, taking MAME into 2020 with a stronger sense of identity. That said, some of the things that were staples of the work in 2019 are now drawing to a close, for example, there are only a handful of Game and Watch titles yet to emulate such was the prolificacy of the work over the course of the previous years.
2020 could well turn out to be a year of learning, rather than a year of results so it will be interesting to see how this article develops.
Worst Case Senario
Senario published a number of Plug and Play units in the 2000s. In addition to a number of NES based multigame bootlegs there were a handful of quiz-style games and home virtual gambling systems.
One such game was based off the US version of the TV Show "The Apprentice"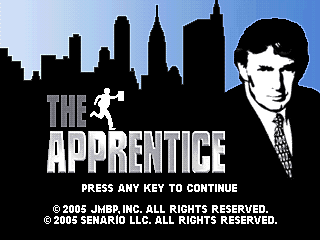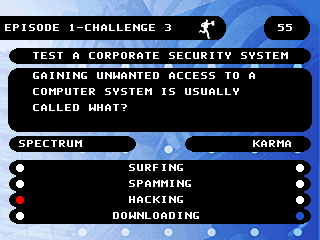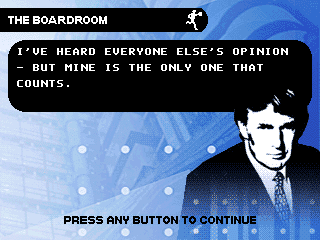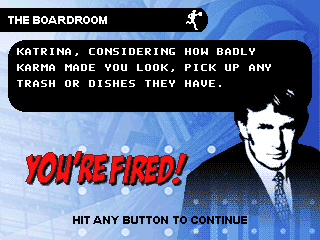 "The Perfect Mate" is a multiplayer game that attempts to match up couples based on common interests / opinions.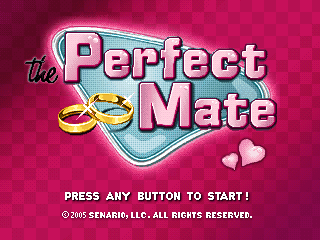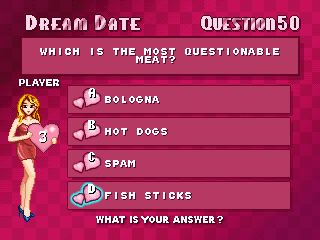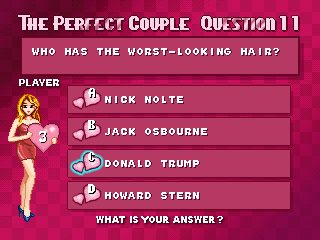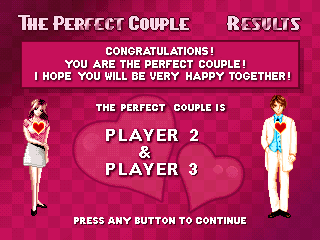 "Cosmo Girl" is a pop culture quiz game, aimed primarily at a female audience.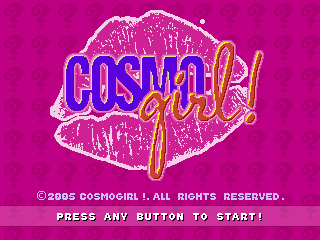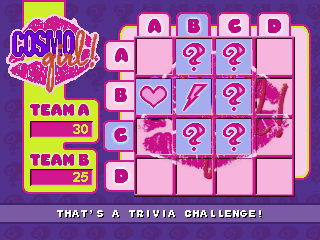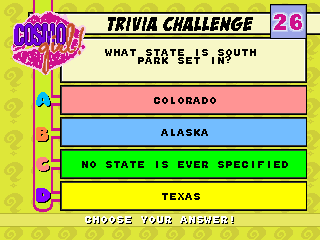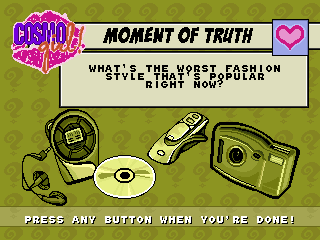 "Big Bonus Slots" is virtual slot machines, with various bonus features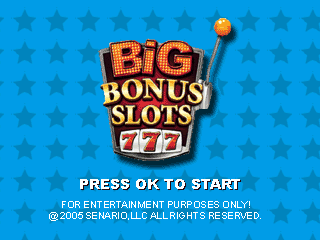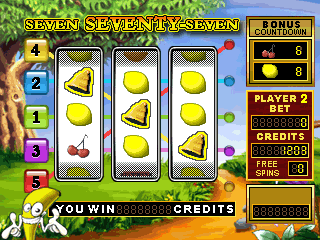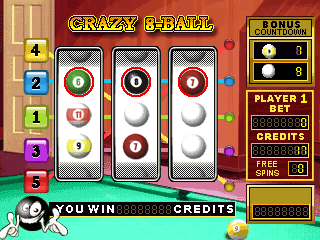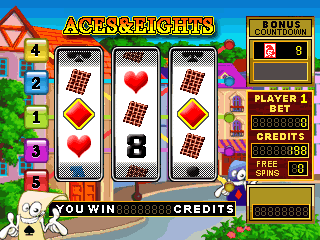 Senario was also responsible for the US version of the Who Wants to Be A Millionaire Plug and Play (which is an entirely different game to the Play Vision UK version emulated in 2019)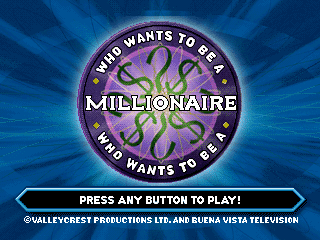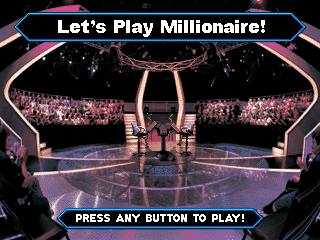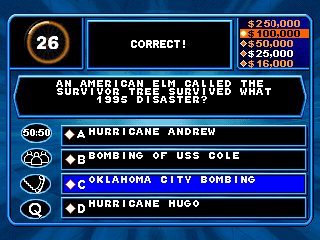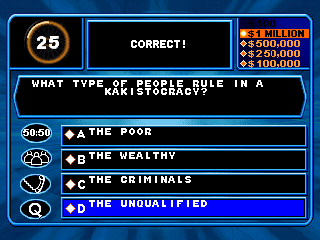 The Senario poker games presented additional emulation challenges because each player has an LCD based controller to display their cards and make selections, this was simulated using MAME's artwork system to a playable level.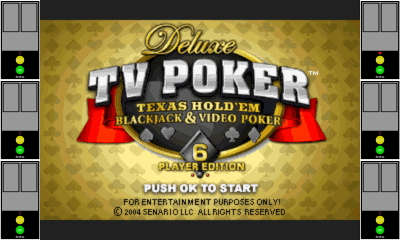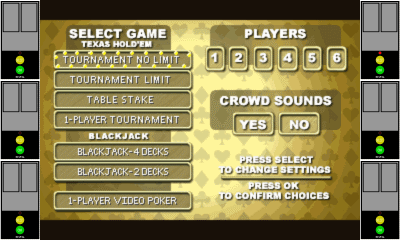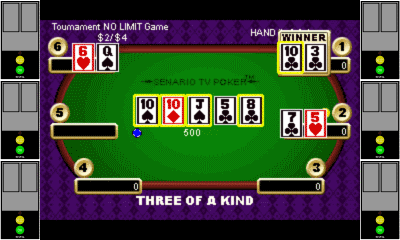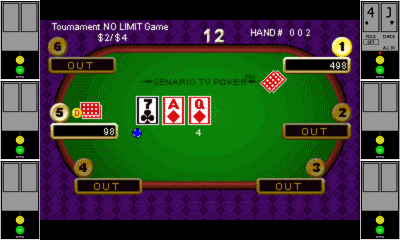 The non-deluxe version was also emulated, both US and UK releases.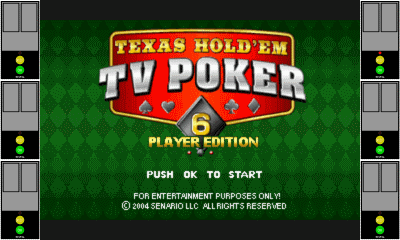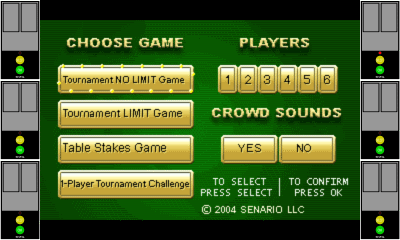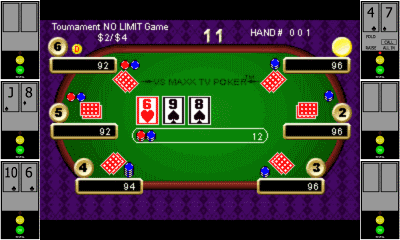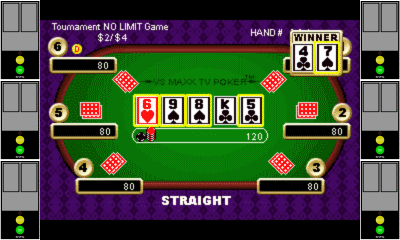 Senario also tried putting out a range of Wii Sports clones under the My Sports Challenge name. There was a regular 5 game version.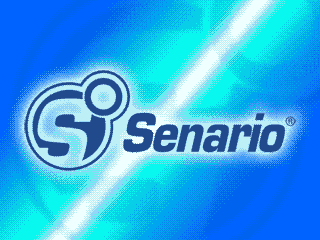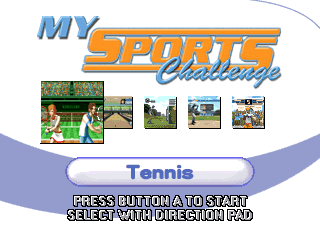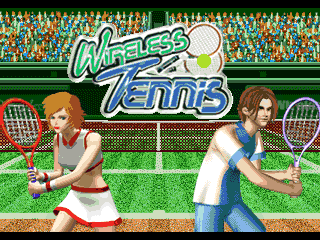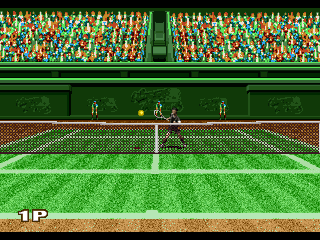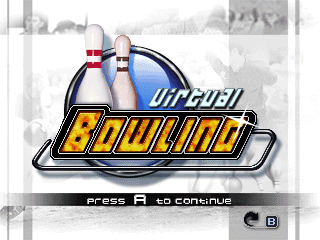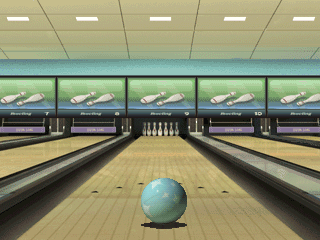 There was also a version sold exclusively by QVC which dropped the Boxing game, but added Basketball and Beach Soccer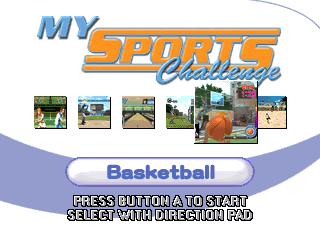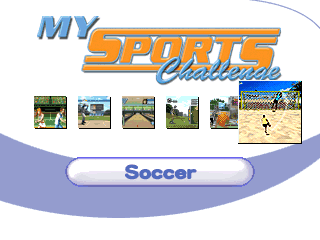 and a version sold as Wireless Sports Plus (but with a My Sports Challenge Plus titlescreen) that has 20 games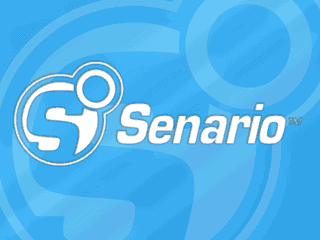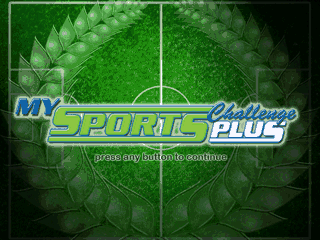 Senario had a range of music games too. Guitar Super Star is an obvious Guitar Hero clone, with tracks that borrow heavily from popular songs, but with names that while hinting at their origins, don't outright name the orignal song or artist.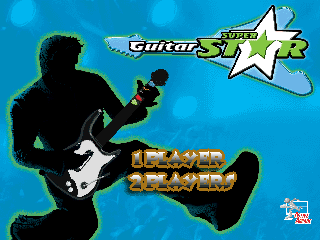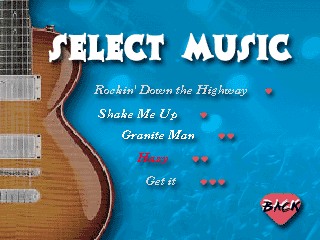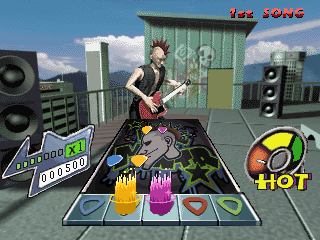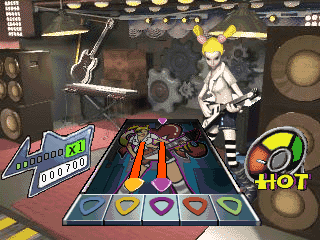 Guitar Super Star "You Take The Stage" is the sequel to Guitar Super Star and refines the gameplay a bit and offers a wider selection of both characters and backgrounds.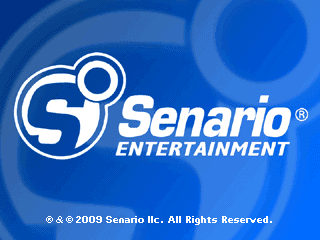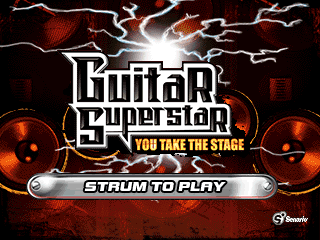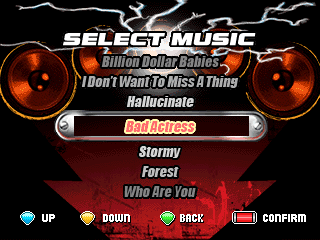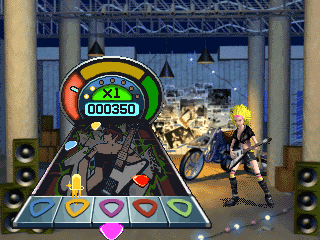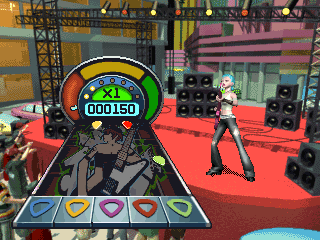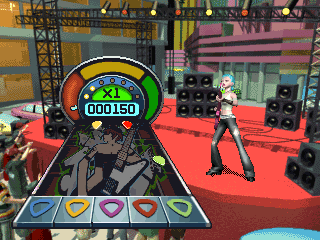 Guitar Star is another product sold by Senario, although this one doesn't show a Senario splash screen. This is an interesting one because it shares the frontend / title screen presentation with Shredmaster Jr. but the actual ingame presentation much more closely mimics Guitar Hero than that game. The songs on this one carry the proper names, and are more likely to have been licensed.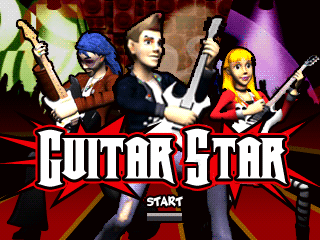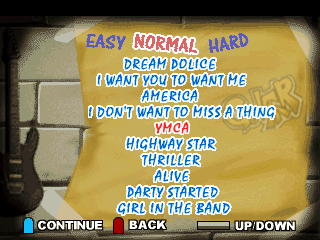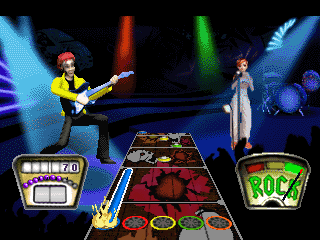 More Music
WinFun also got in on the guitar game act with Guitar Buster, which is a 2012 product but feels more primitive than the others.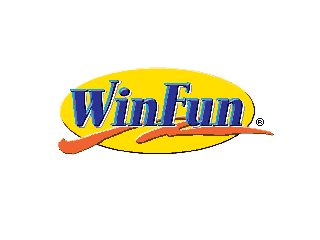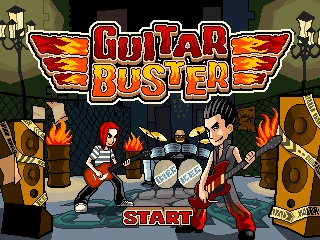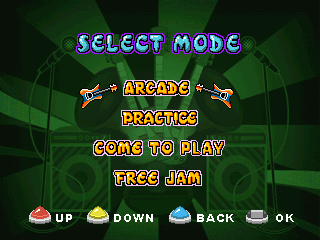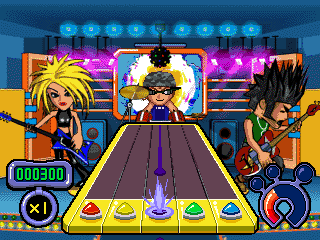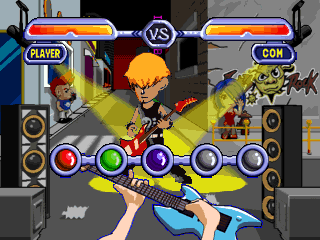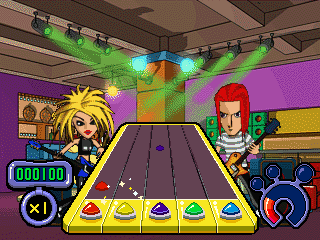 ABL were amongst a number of companies to distribute Guitar Fever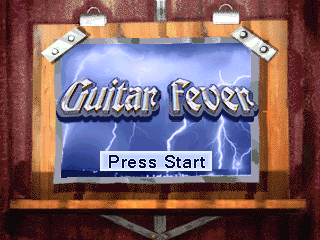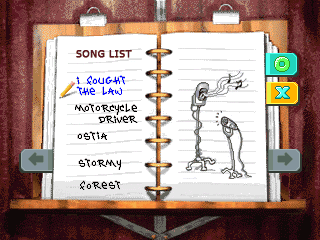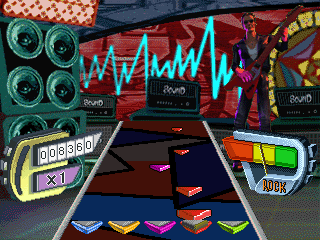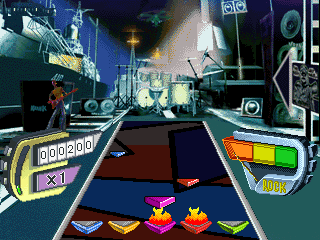 Teaching Kids to Gamble
Nintendo would team up with Konami to produce a Super Mario Bros. themed Medal game back in 1991, it even came in a kid's size cabinet.. I'm not really sure who thought this was a good idea as this is out and out gambling.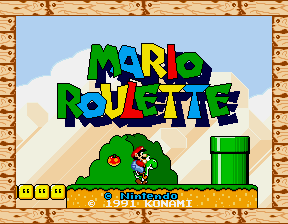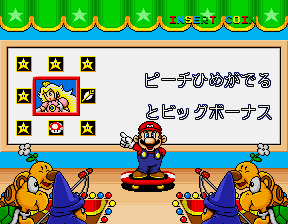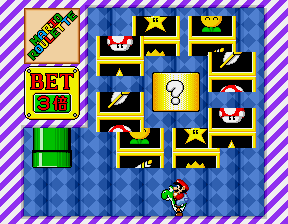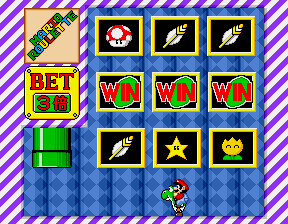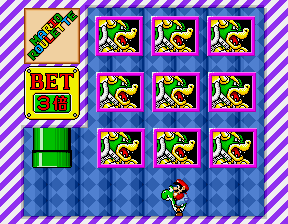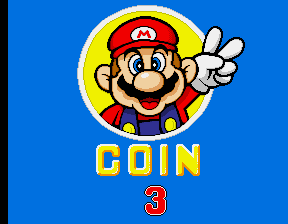 Pocket Dream Container
The Pocket Dream Console is another SunPlus handheld, this time developed by Conny. It was available in various models, with the PDC100 being the first one to be supported.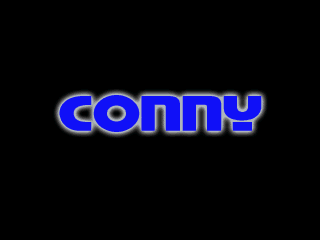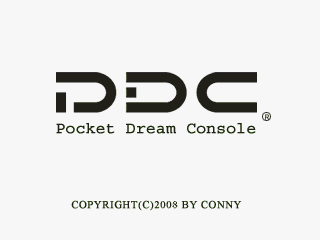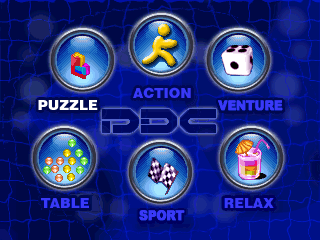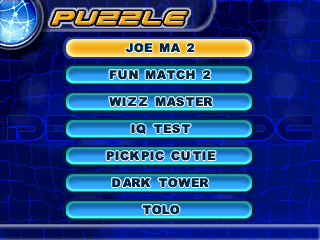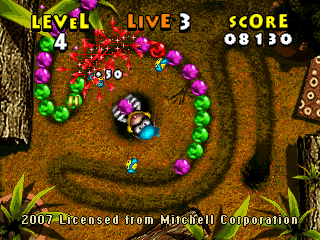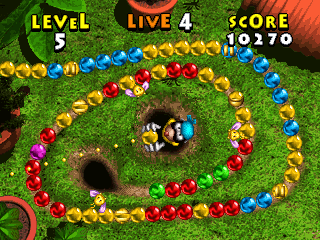 Another PDC handheld was Teenage Mutant Ninja Turtles themed, based on the Nickelodeon reboot of the show. This contains an 'adventure' game which is a platform based beat 'em up style affair, and 4 Turtles themed Minigames. Unlike a lot of these handhelds (especially the Lexibook ones) it doesn't add all the other games as filler.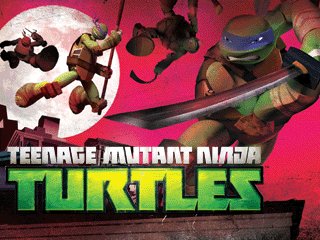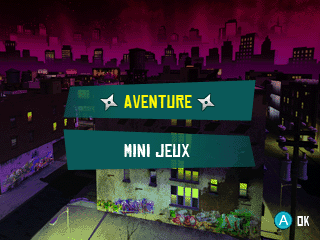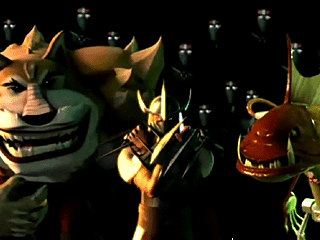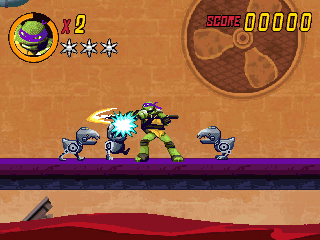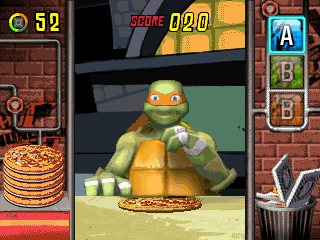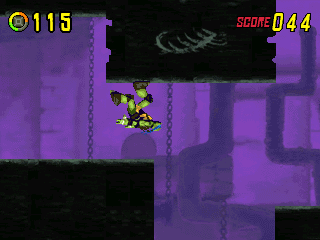 The PDC40 Tactile is an especially interesting unit as it features a touchscreen and stylus, featuring 30 games that have either been adapted to use the new controls, or created from scratch for this unit. Several of the games supported also require you to rotate the unit and play with a vertical orientation, a feature not usually found on this type of multigame device.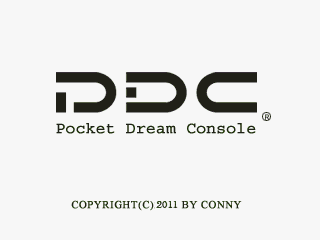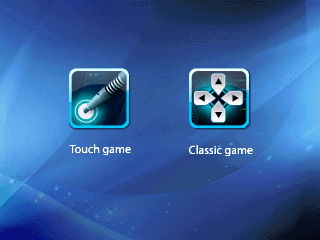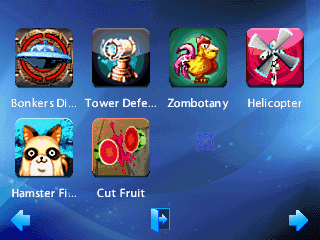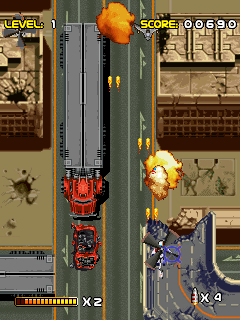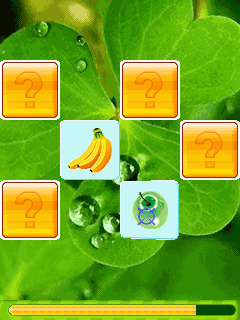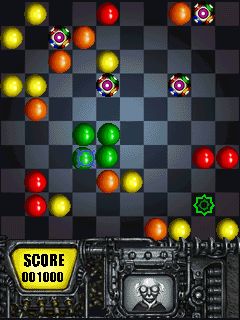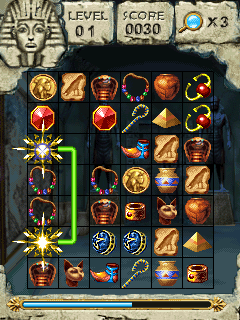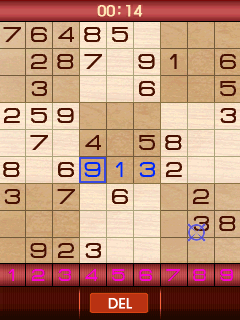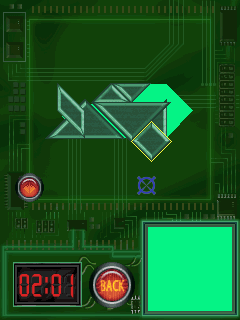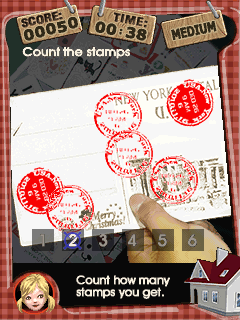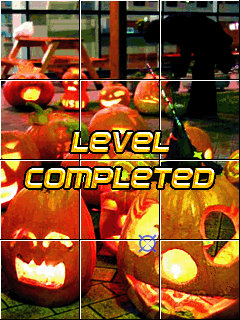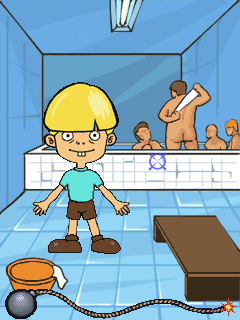 Bad Dump Replacement
Identifying things that have been badly dumped is important, as it's good to have on record proper dumps of things. When the GameKing emulation was improved last year a number of cartridge dumps that existed were found to be half size, this was corrected in early 2020. The redumped carts include 9 4-in-1 carts for which there was previously no good dump, and some alt revisions where there was already a good dump, but the redumped one was a different revision.
Fixes For 20 Year Old Emulation Bugs
MAME isn't perfect, far from it, especially if you start going over older drivers with a fine-tooth comb. Many of those drivers were written at a time when little was known about the hardware, few references were available, and PC hardware was too weak to handle more complex cases, so if something appeared to work nobody really gave it a 2nd thought.
Throughout the years these drivers have been refined. It wasn't all that long ago Capcom's 1942 was given Netlist based filtering to make the audio more accurate to the PCB, but at the same time a video bug had gone completely unnoticed and unreported. The bug concerned the way in which sprites were drawn, more specifically which sprites could occupy which areas of the screen – there was a split down the middle of the 2nd half of the spritelist. Capcom used this to produce 2 different effects when displaying the Capcom logo, neither had ever been correct in MAME. The 2nd of those effects sees the Capcom logo expanding from the middle of the screen as it's drawn in 2 parts, with each part only being displayable in either half of the screen. We also discovered this effect is partially broken even on real hardware if the Flip Screen dipswitch is set.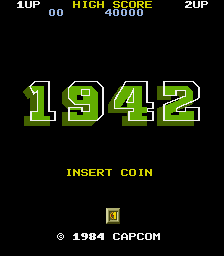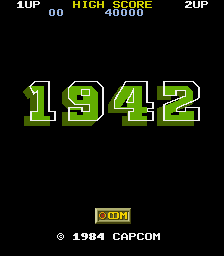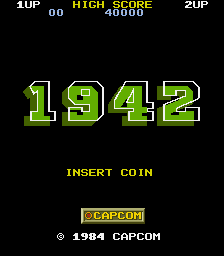 Tecmo's Final Star Force is another that has been incorrect in MAME since it was first emulated, although in that case the issue was more obvious as it would happen before the title screen was displayed every loop of attract mode, and cause the title screen to be rendered incorrectly. The game would scroll the intro for roughly 4 times too long, causing it to zoom past the intended stop position and into garbage areas of the tilemap. With the bug fixed the scrolling stops when roughly 1/3 of the screen is covered by the Earth, which matches the PCB behavior.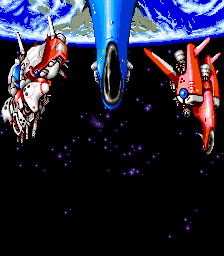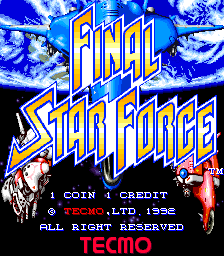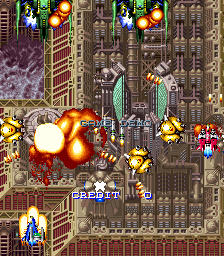 Data East blending improvements meant that Tattoo Assassins edged closer to being correct, with characters now fading in and out during the attract demo, and the names under each portrait appearing with a slow fade rather than always appearing solid. For a game with such an infamous development history this is actually a well polished title that makes decent use of the hardware effects available, and emulation hasn't really been doing it justice.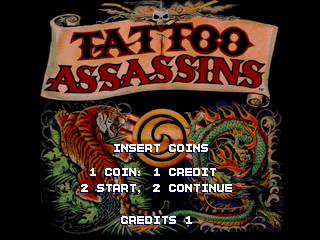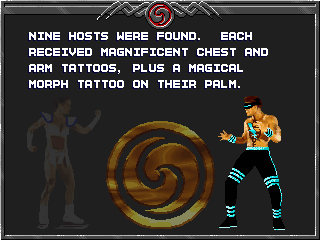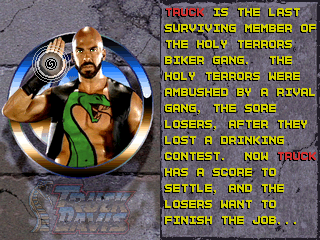 IGMO is an 80s title that has had bad colours in MAME for almost 20 years, a dump of the PROM from this rare PCB fixed that.