2019, and 2020 were very busy years for TV game emulation. While many remain unemulated, most of the easy to dump ones were dumped in the last few years.
As is tradition, I'm starting this page as a place to put screenshots and a few comments throughout the duration of the year. Personally I'm expecting a slower year, at least in terms of the material I usually cover in these, although that will give me more time to go back over previous years and add missing content. I'm planning on taking a step back from active development also, so at present I don't know how that will affect updates here.
Sharp, not Smart
A single Sharp Cookie educational game from JAKKS Pacific was emulated in 2020, another was emulated near the start of 2021.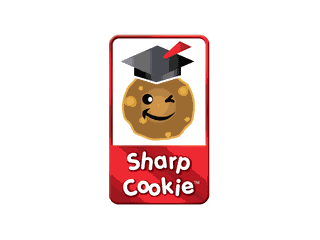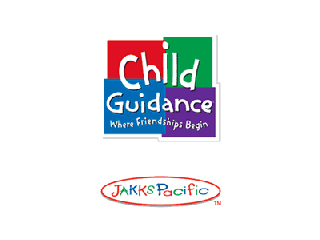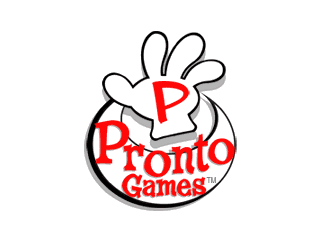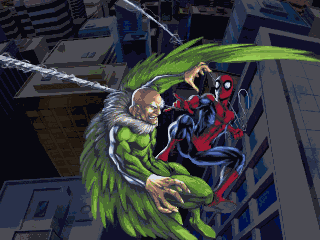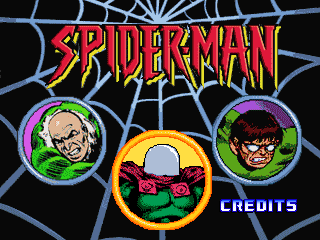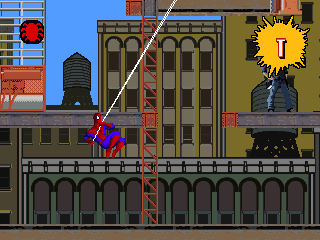 Go Diego Go! Aztec ABC Adventure is another Sharp Cookie that was developed by Pronto Games.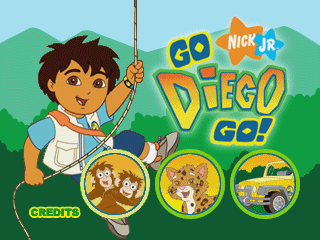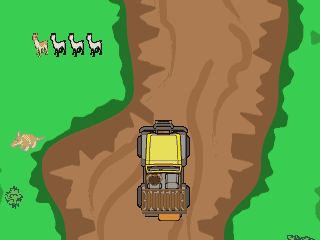 Not all the Sharp Cookie games were developed by Pronto Games, 2 were developed by Handheld Games, and have a slightly different structure, with Easy and Hard modes available from the beginning. Dora the Explorer – Dora Saves the Mermaids is one of those.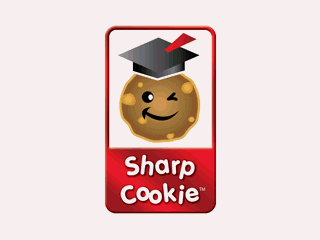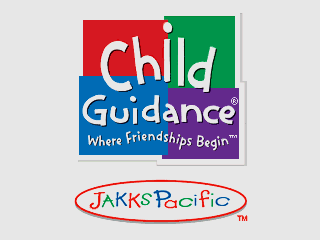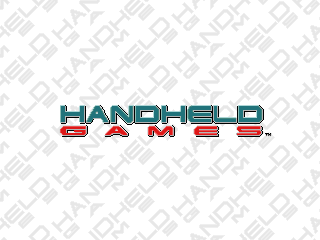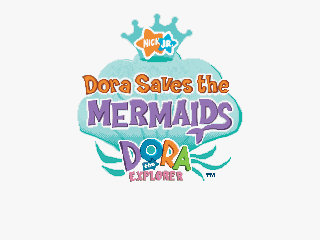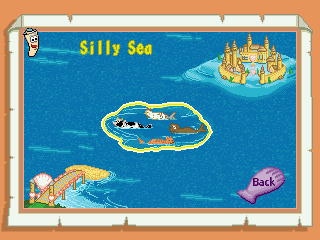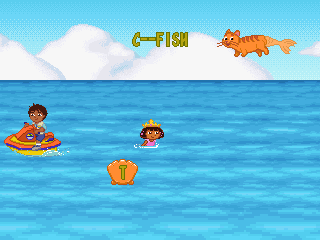 Scooby-Doo! and the Pirate's Puzzles is another that was developed by Handheld games.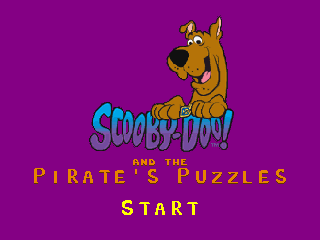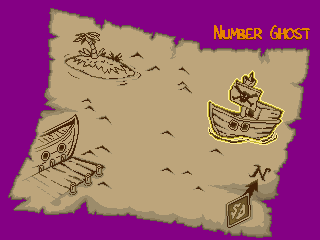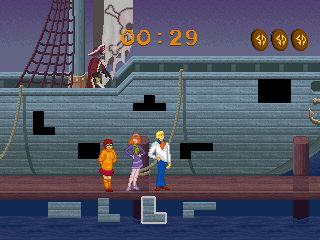 Fruit Machine Progress
It had been a long time since the Fruit Machine drivers got much attention in MAME, but JPM's 68000 based 'Impact' platform saw emulation improvements, resulting in a number of classic Fruit Machines, including Roller Coaster and Sonic the Hedgehog running with (at the time of writing) internal layouts.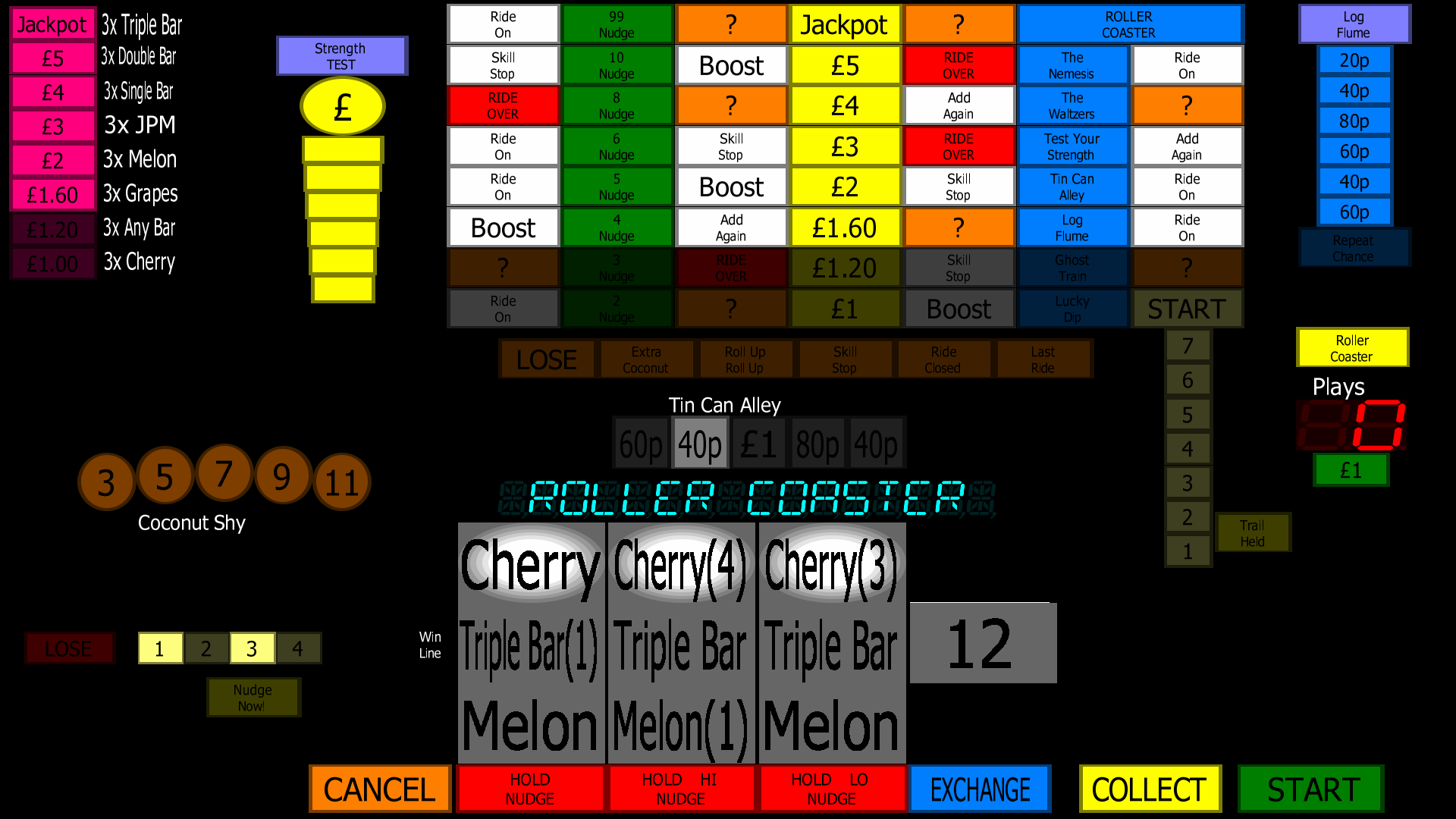 Board Yet?
The TV Board Game Plug and Play units were a set of 5 devices, licensed by Hasbro, featuring recreations of popular board games. The freedom you get with owning the original products is completely lost however; some of these don't even have any gameplay to speak of, with Candy Land being a game of pure chance, where all you do is watch the game unfold. This is a major step down from owning the real games, where in such cases you could create your own rules to keep things interesting, and games like Hungry Hungry Hippos cease to be fun when restricted to a single human player with no physical game board.
The first of the 3-in-1 units contained Silly Six Pins, Hungry Hungry Hippos and Match 'em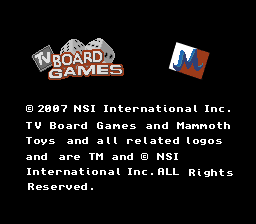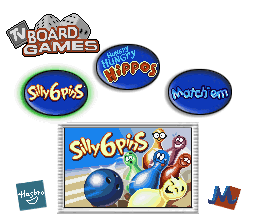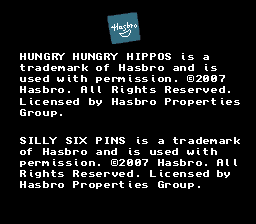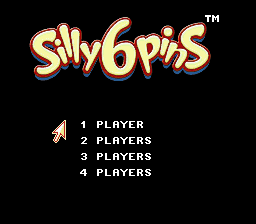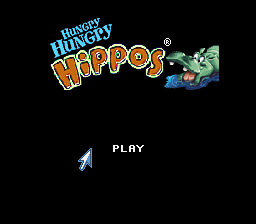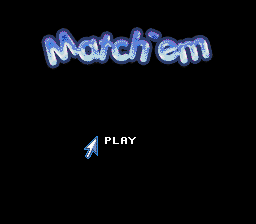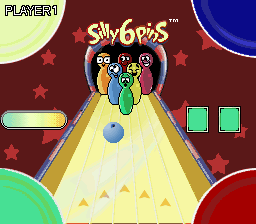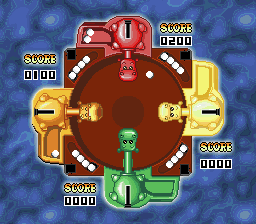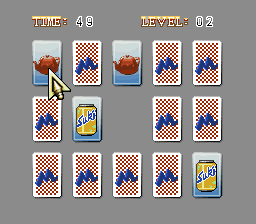 The second of the 3-in-1 units had Battleship, Simon and Checkers.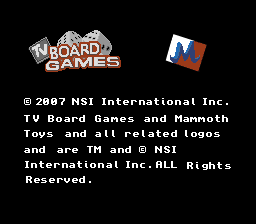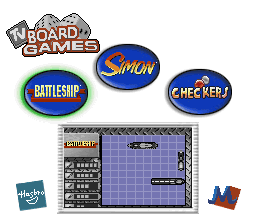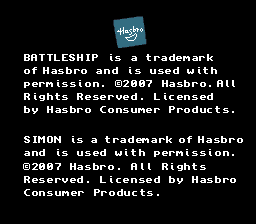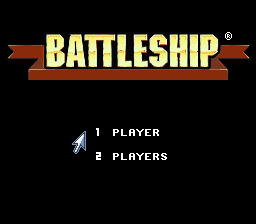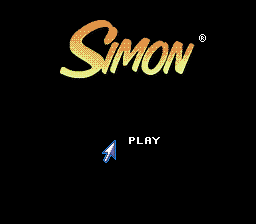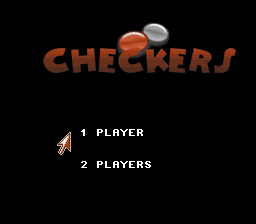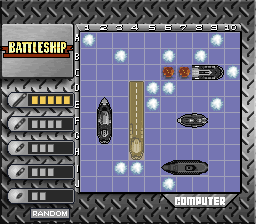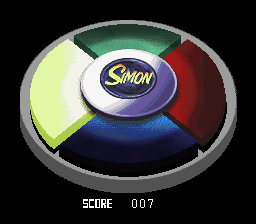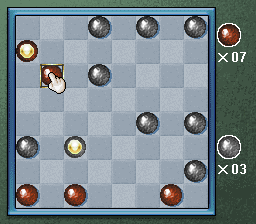 The final of the 3-in-1 units featured Boggle, Connect 4 and Roll Over.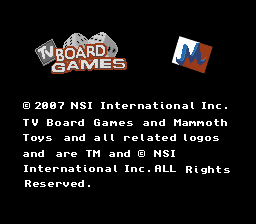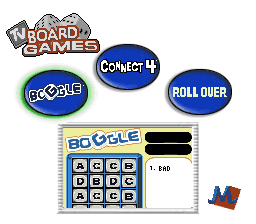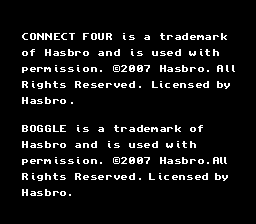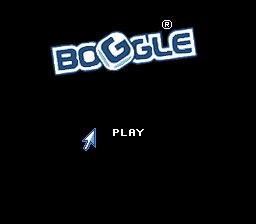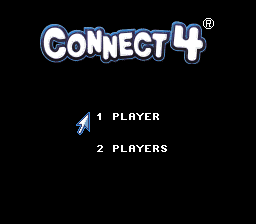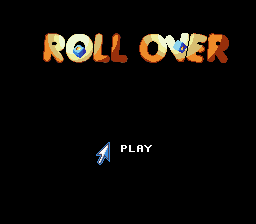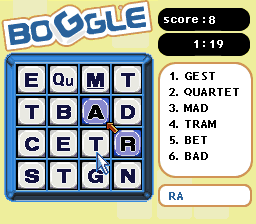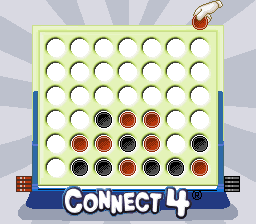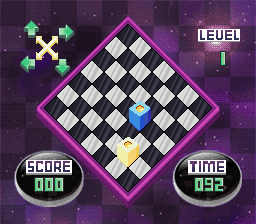 While the original TV Board Games releases contained 3 games each, 2 of them were reissued in 6 game unit form, each adding 2 games previously not found in the lower capacity units. The Boggle 3-in-1 however did not see a 6 game reissue.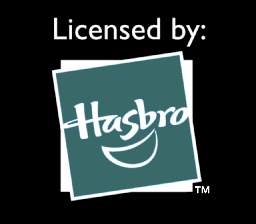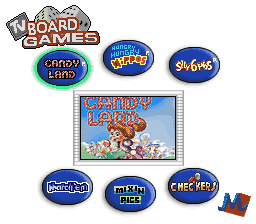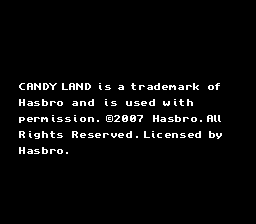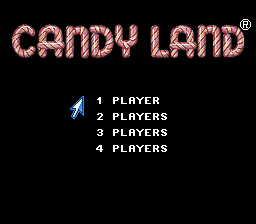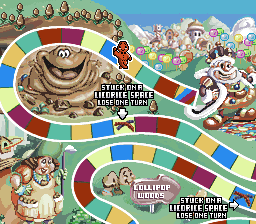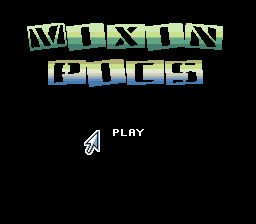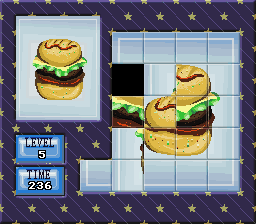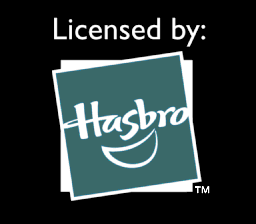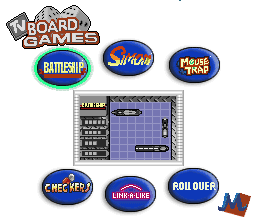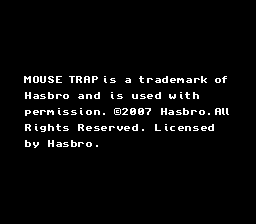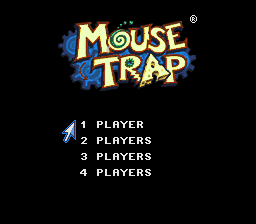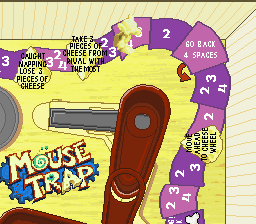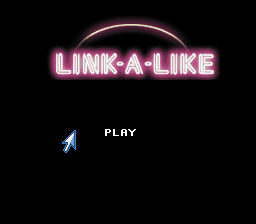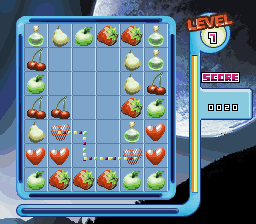 Rare Arcades
Understandably by 2021, the number of new Arcade games for which support is being added to MAME has dropped considerably; almost everything common that is a realistic target has already been found. That said, rare material does still show up in the form of machines that were leftover from failed location tests and such.
Universal's Mrs. Dynamite is one such rare game. Flyers exist for both Japanese and Export versions of the game (with the game showing different presentation in each) but to the best of our knowledge neither version of the game hit full production. A PCB for the export version did show up, and was emulated in MAME. Universal would of course become better known for their male protagonist "Mr. Do" instead. The game features a rendition of "The Loco-Motion" during the cutscene.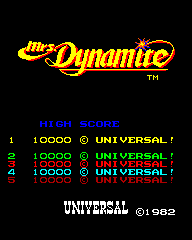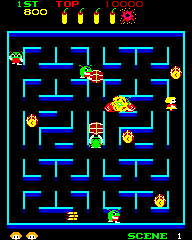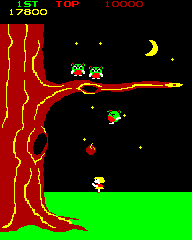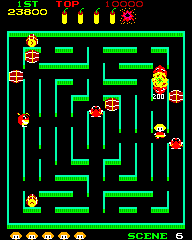 Capcom's Dokaben 2 is another rare one, a sequel to the original Dokaben, released a few months after the first to a very limited market, it's basically a slight reworking on the first game, with new cutscenes / graphics. The game itself is nothing to write home about, being closer to a redemption title, just requiring you to pick random cards to see the story progress.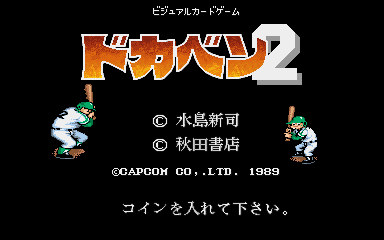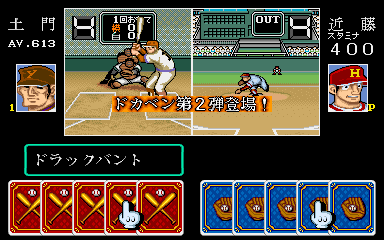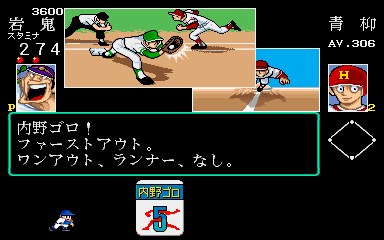 Warp 1 is a rare Sun Electronics "into the screen" crosshair shooter that was distributed by Taito. It offers simple 'aim and shoot' gameplay, although sound is discrete components and not yet emulated.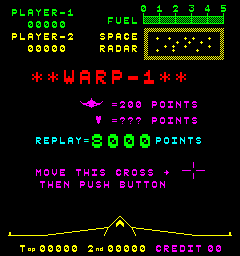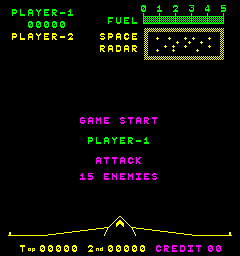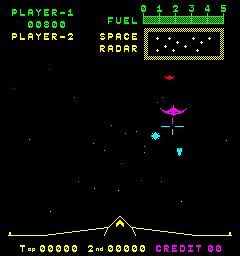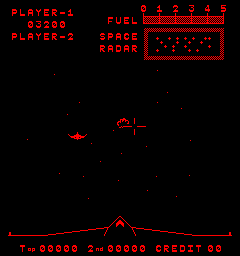 Ms. Pac-Man Twin is a rare hack of Ms. Pac-Man from Argentina, modified to support 2 players simultaneously. It's an incredibly elaborate hack, although is quite buggy, and strips away some elements of the original game, such as the cutscenes, to make way for the 2 player support. People had asked about this one for the best part of 20 years, so it was good to finally see it.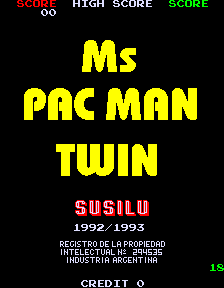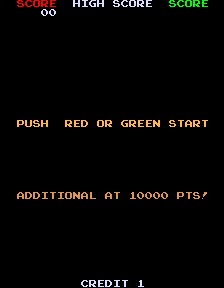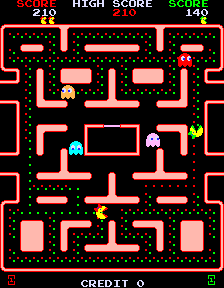 Another Universal game, and this time one billed as the first 16-bit arcade game. Get A Way uses the TMS9900 CPU, although like many early games this has discrete sounds, so until the ciruits are traced and a netlist created, this one runs in silence.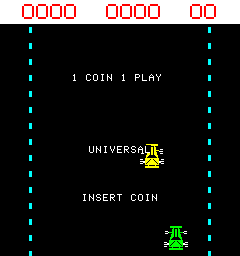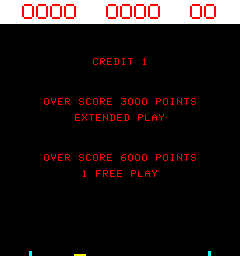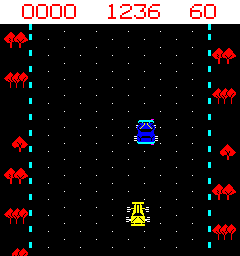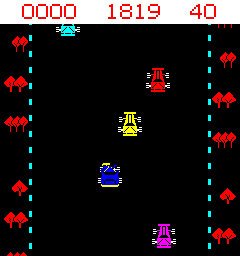 The most expensive machine for which support was added in 2021 (although the driver was submitted at the end of 2020) was Namennayo, an 'up the screen' avoid the obstacles driving game, with slight chase elements. It features distinctivly styled cat characters on both the title screen and in cutscenes.




Unreleased Plug and Plays
Maybe even more surprising than rare arcade games still turning up was a handful of unreleased Plug and Play games. It was known that there was a 2nd GameKey in development for the JAKKS Pacific Star Wars "Revenge of the Sith" unit containing 2 games "Catamaran Strike" and "Coruscant Fire Patrol" but the release of it was cancelled when JAKKS abandoned the GameKey idea. Amazingly the software for this did end up showing up, with support being added to MAME.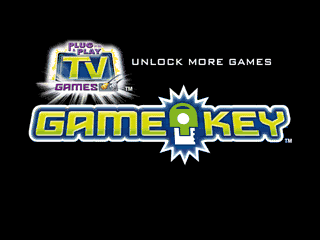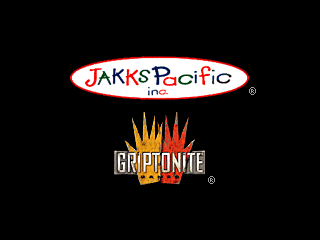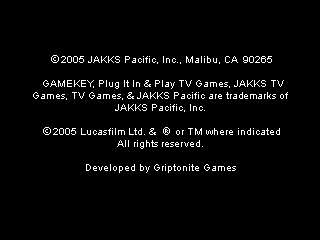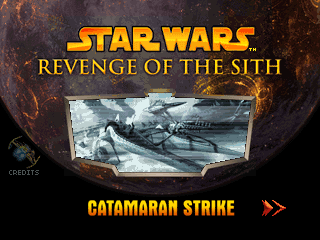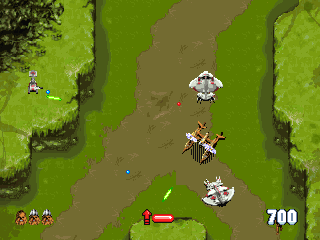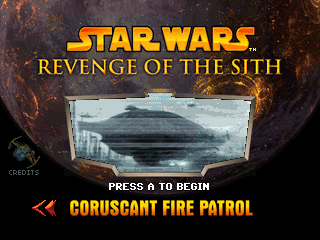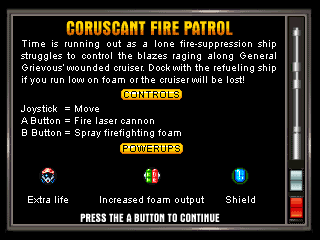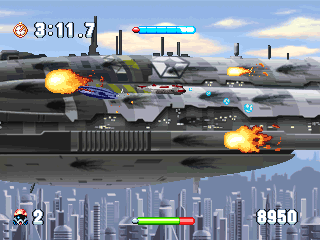 Even more surprising is that there was yet another Star Wars GameKey in development, this one designed to tie in with the Star Wars Original Trilogy unit, a unit that ultimately shipped without any GameKey port at all. This one also contained 2 games "Imperial Gunner" and "Escape From Cloud City"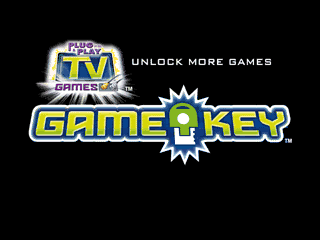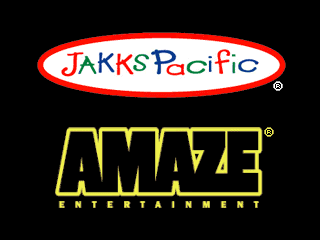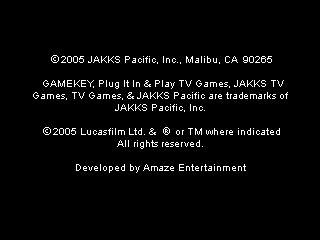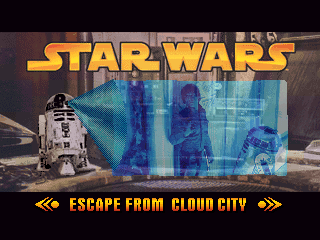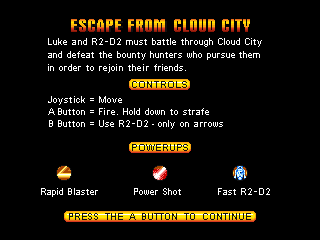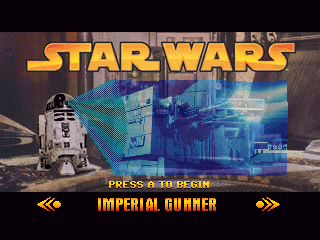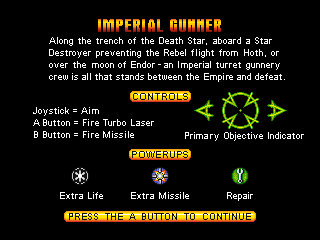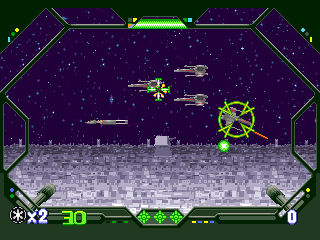 Topping off the highly surprisingly discoveries was an entirely unreleased Plug and Play unit. Dreamworks Movie Night had been developed to completion, and features games based off 4 Dreamworks movies. The product however ended up being shelved and no retail units were ever produced. The Shrek game in this one, featuring Fiona, has an unusually in-depth control scheme for a Plug and Play, featuring a decent set of moves, such as wall climbs, rolls, air punches, flying kicks, attack combos and more. Considering just how bad a lot of Plug and Plays are this one should really have made it to market.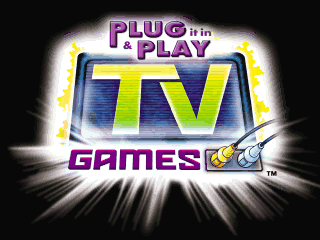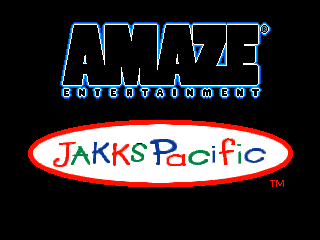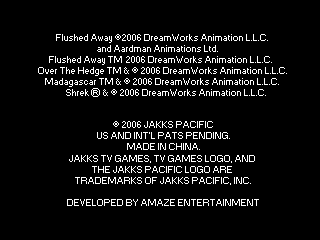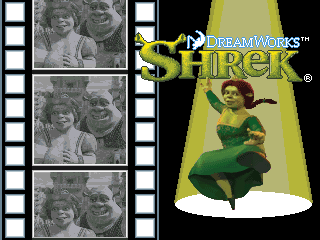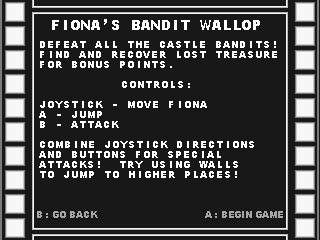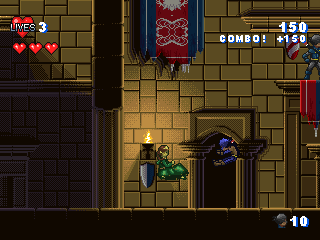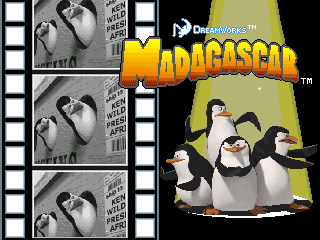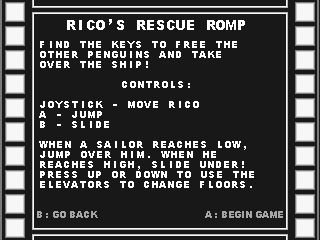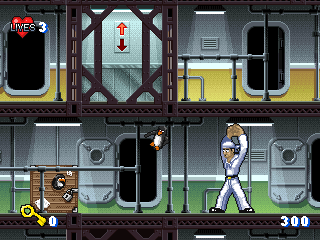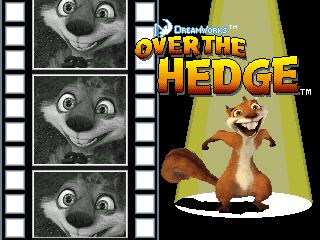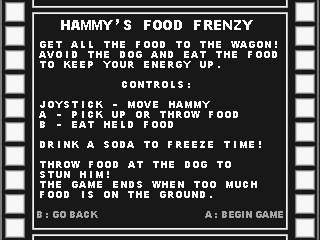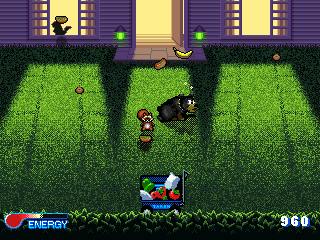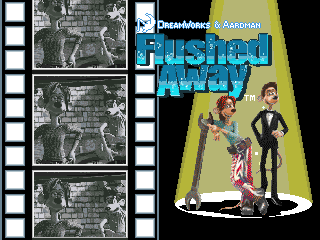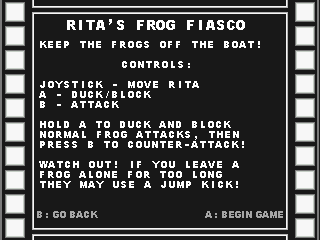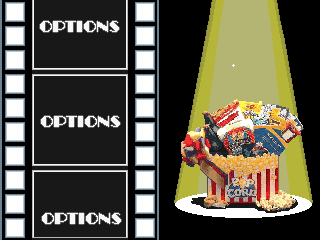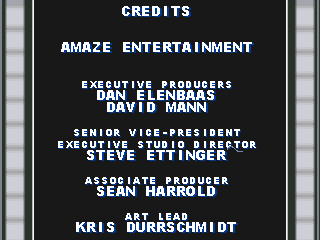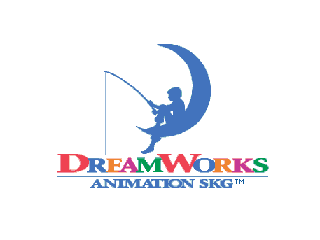 Other JAKKS Pacific Plug and Plays
Some builds of JAKKS Pacific Plug and Plays that were released also turned up. The Star Wars Original Trilogy unit, for which only the later 'Touch' version had been previously dumped, was one of those units. This is the device the 2nd of the GameKeys covered above was designed for, as you can see from the theme of the menus.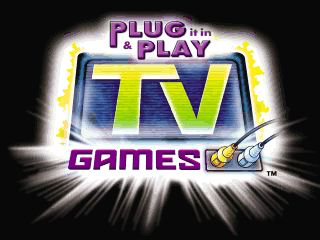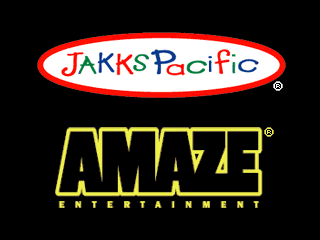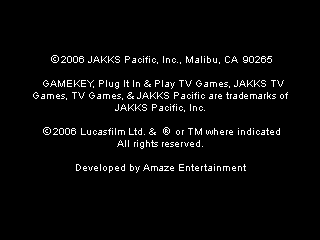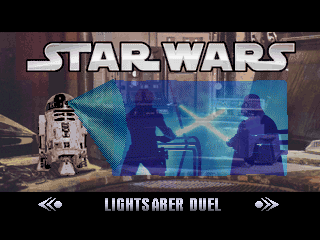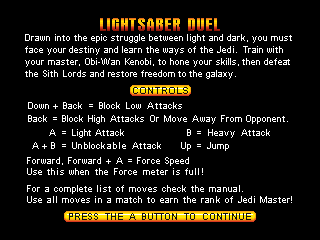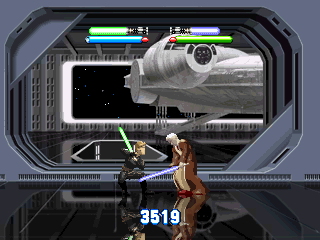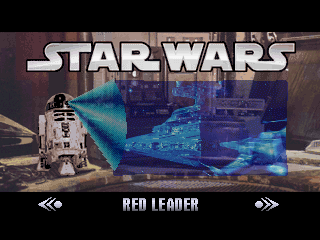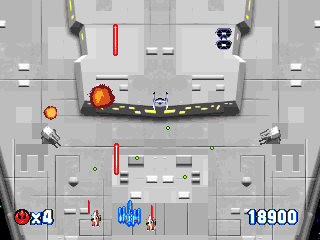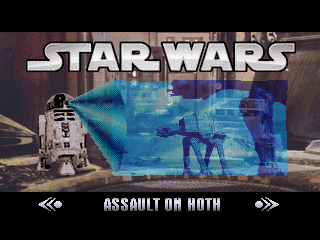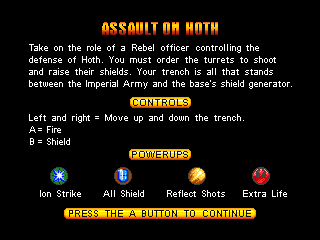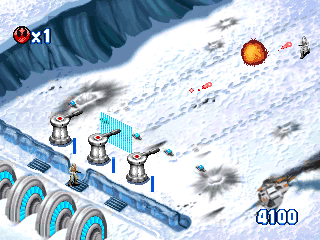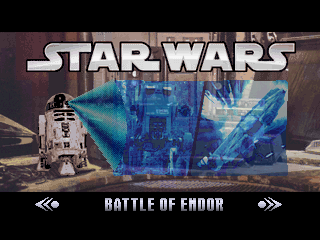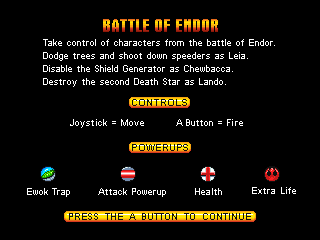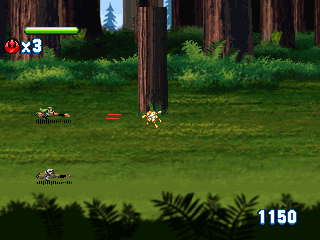 Another unit that did get released is the JAKKS Pacific X-Men one, a 5-in-1 with Wolverine styled pad.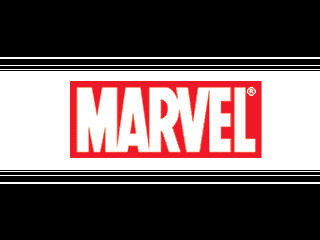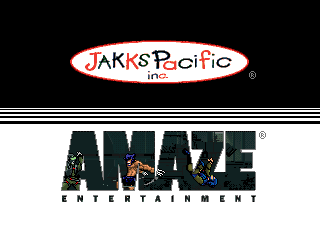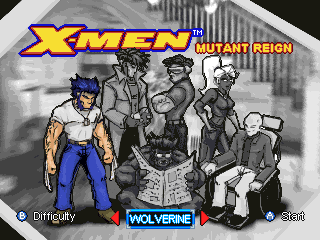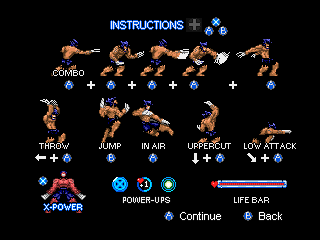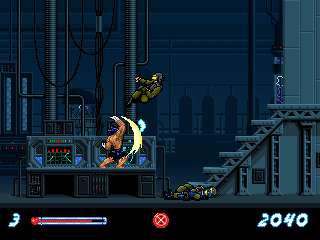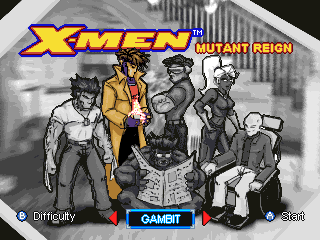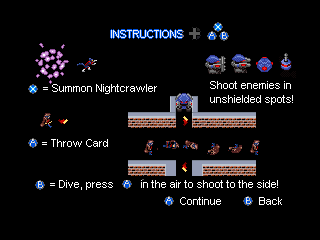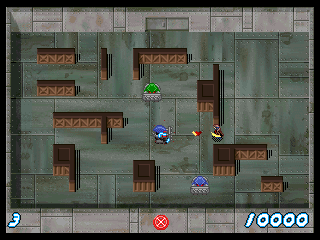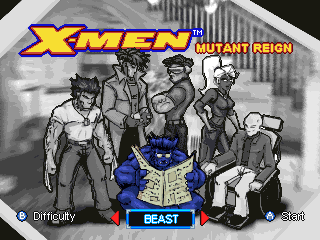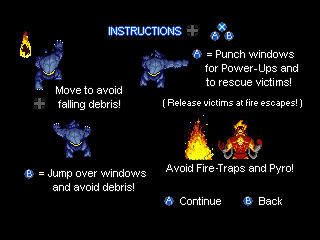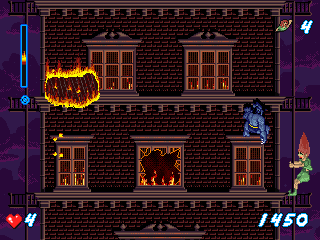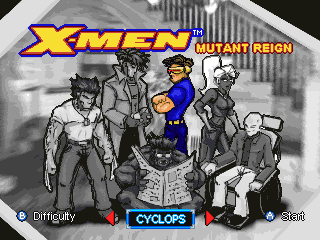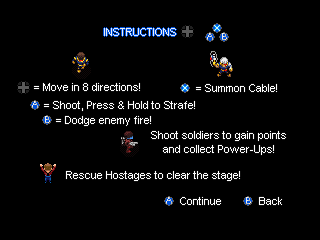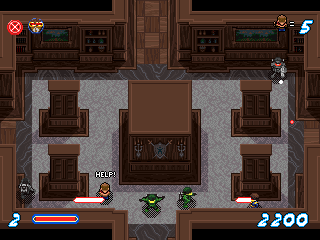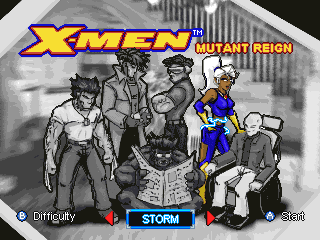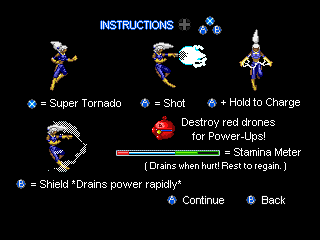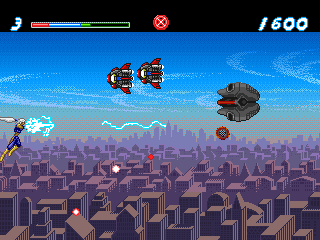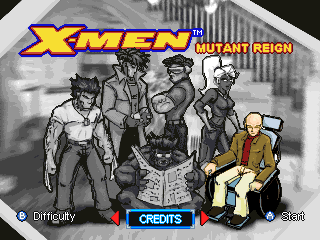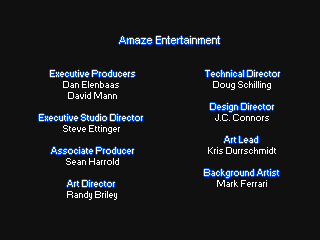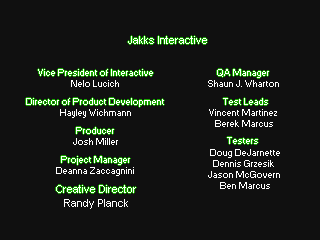 Juicy!
Some products, even relatively recent ones, stick out like relics of their time. The Juicebox is no exception. It was a video player, aimed at kids, where cartridges containing episodes of popular TV shows or music videos could be purchased. The system had a video resolution of 240×160 and ran at about 6fps with a block based encoding that makes the video look even lower resolution. It's awful, especially when a large amount of the content is meant to be fast moving video or sports material demonstrating precision skills. The system had actually been emulated in MAME for quite a few years, but slipped under my radar at least. Strangely in that entire time only 2 cartridges had been dumped. 2021 saw dumps of plenty more appear.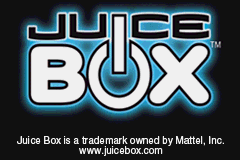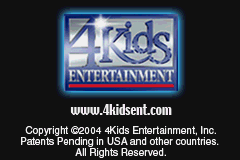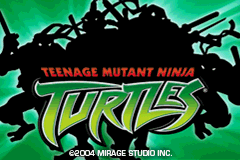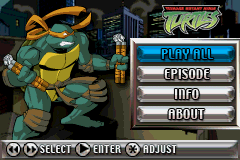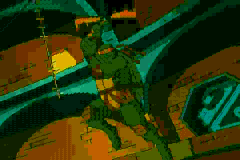 Namco Racers
Namco's 2D racing games had been poorly represented in MAME for over 20 years. The engine sounds had never worked properly, and there were glitches galore with the visuals. 2021 saw many of those problems addressed, the engine sounds were fixed across the board, and individual games saw improvements too.
The original Final Lap, it turns out, ran on a unique Namco System 2 derivative, or possibly it should be said that the boards after it were derivatives as Final Lap was the first released Namco System 2 game, launching to the arcades in 1987. There were a few subtle differences in this first board, it had a lower sprite ROM capacity, and some sprite attribute bits were in a difference place. Prior to the fixes made in 2021 these differences were not emulated, resulting in a corrupt title screen and many missing effects in the game, such as the sparks behind cars and the flag marking your position on the course display uptop. A common problem with the Namco System 2 racers was also the road offset, which was displayed at an incorrect horizontal position. These were all fixed, and with the aformentioned sound fix, Final Lap went from an incredibly poor level of emulation to one more on par with the quality you'd expect in 2021.