2019, and 2020 were very busy years for TV game emulation. While many remain unemulated, most of the easy to dump ones were dumped in the last few years.
As is tradition, I'm starting this page as a place to put screenshots and a few comments throughout the duration of the year. Personally I'm expecting a slower year, at least in terms of the material I usually cover in these, although that will give me more time to go back over previous years and add missing content. I'm planning on taking a step back from active development also, so at present I don't know how that will affect updates here.
Sharp, not Smart
A single Sharp Cookie educational game from JAKKS Pacific was emulated in 2020, another was emulated near the start of 2021.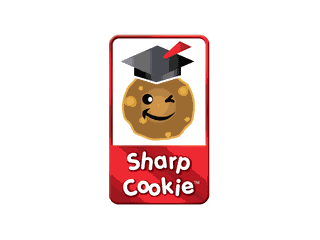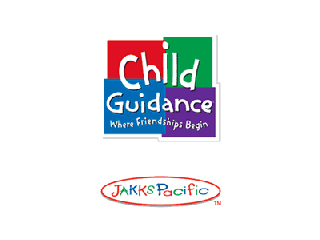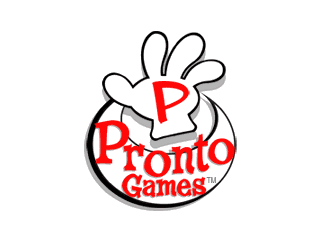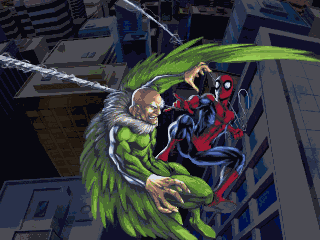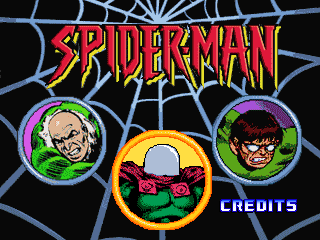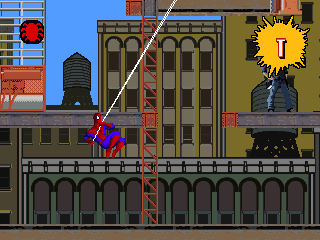 Go Diego Go! Aztec ABC Adventure is another Sharp Cookie that was developed by Pronto Games.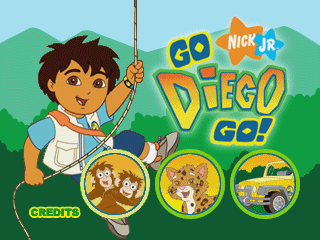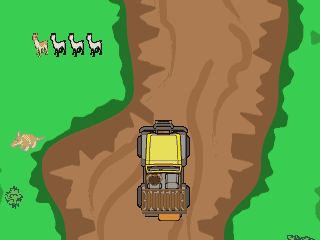 Not all the Sharp Cookie games were developed by Pronto Games, 2 were developed by Handheld Games, and have a slightly different structure, with Easy and Hard modes available from the beginning. Dora the Explorer – Dora Saves the Mermaids is one of those.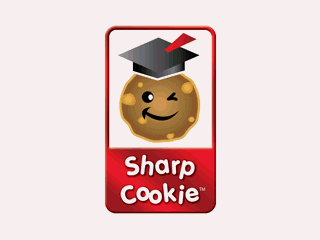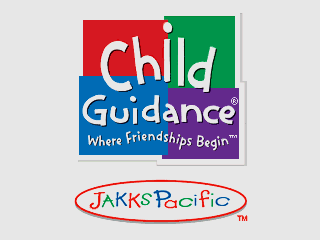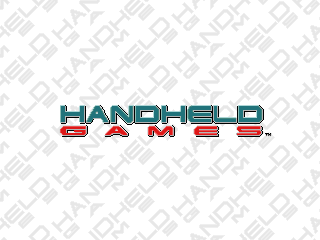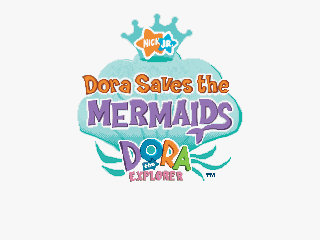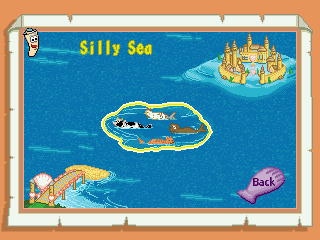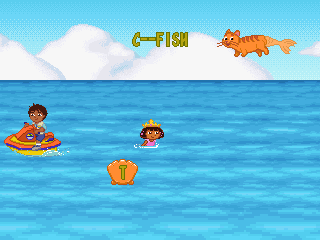 Scooby-Doo! and the Pirate's Puzzles is another that was developed by Handheld games.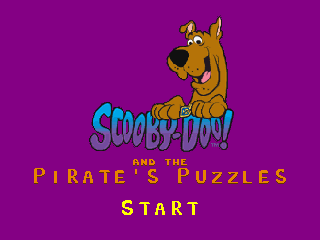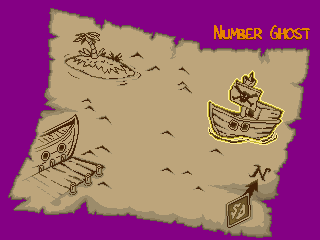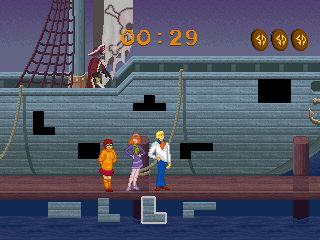 Fruit Machine Progress
It had been a long time since the Fruit Machine drivers got much attention in MAME, but JPM's 68000 based 'Impact' platform saw emulation improvements, resulting in a number of classic Fruit Machines, including Roller Coaster and Sonic the Hedgehog running with (at the time of writing) internal layouts.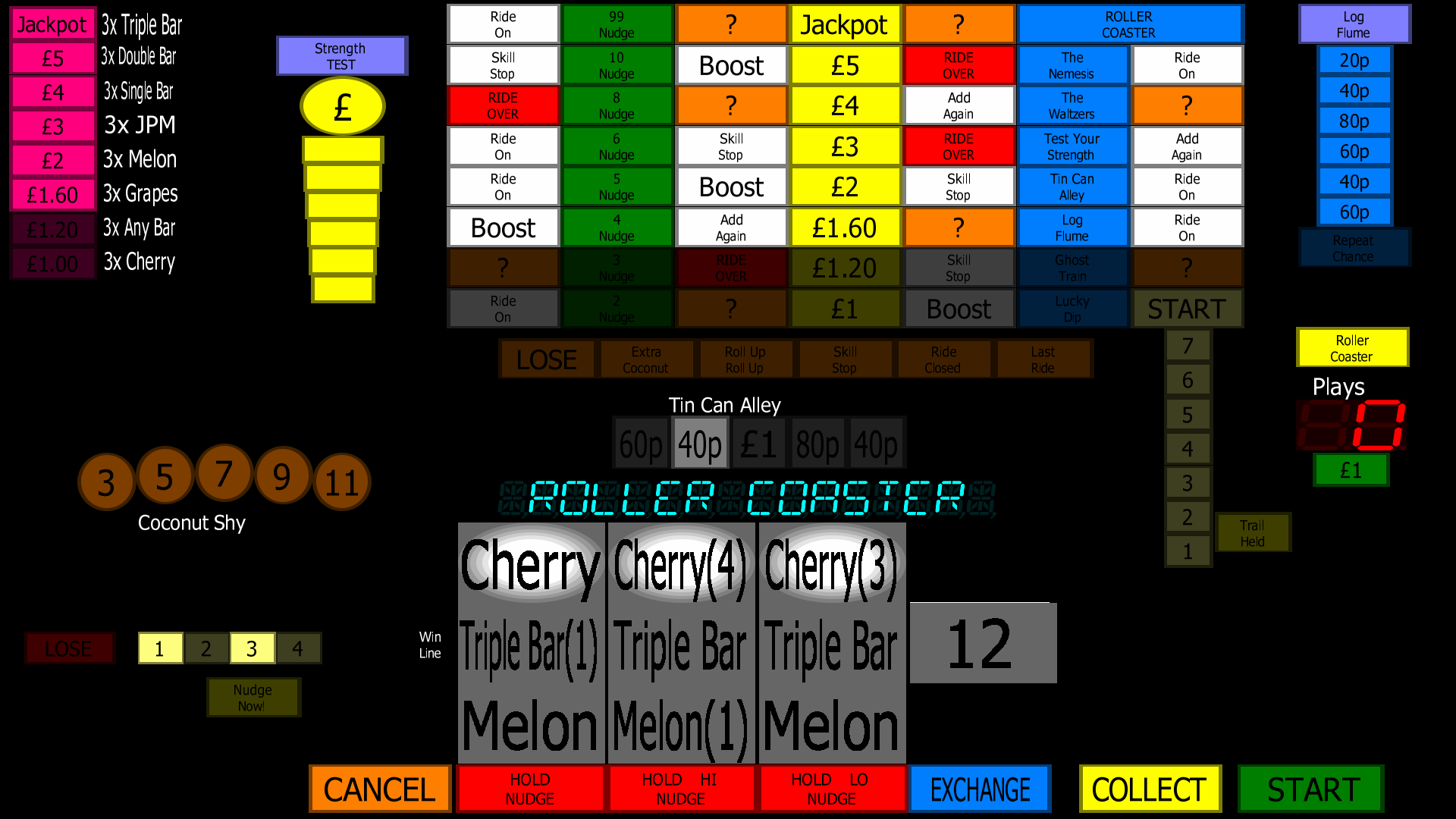 Board Yet?
The TV Board Game Plug and Play units were a set of 5 devices, licensed by Hasbro, featuring recreations of popular board games. The freedom you get with owning the original products is completely lost however; some of these don't even have any gameplay to speak of, with Candy Land being a game of pure chance, where all you do is watch the game unfold. This is a major step down from owning the real games, where in such cases you could create your own rules to keep things interesting, and games like Hungry Hungry Hippos cease to be fun when restricted to a single human player with no physical game board.
The first of the 3-in-1 units contained Silly Six Pins, Hungry Hungry Hippos and Match 'em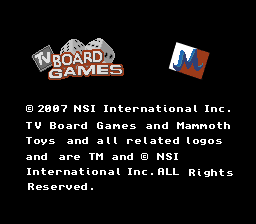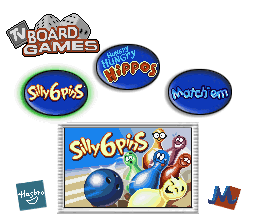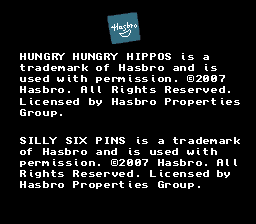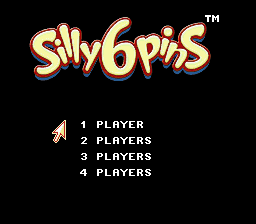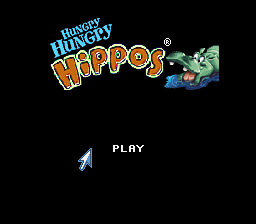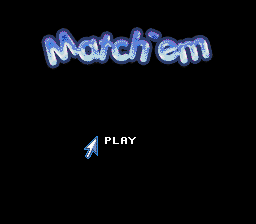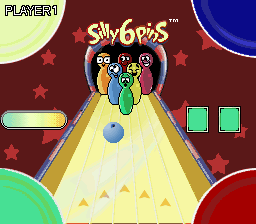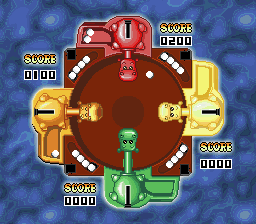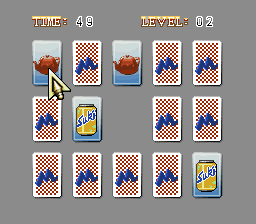 The second of the 3-in-1 units had Battleship, Simon and Checkers.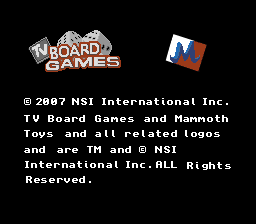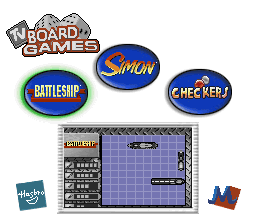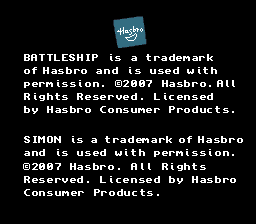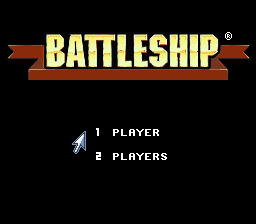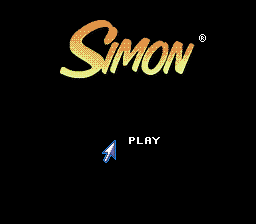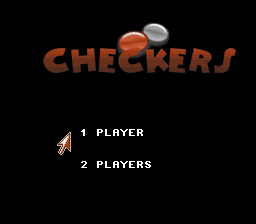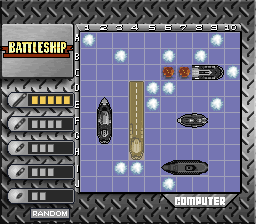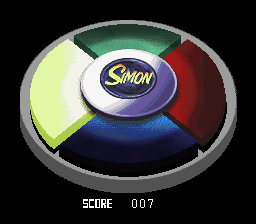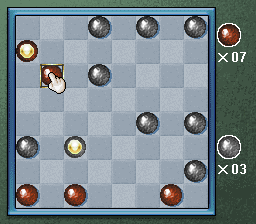 The final of the 3-in-1 units featured Boggle, Connect 4 and Roll Over.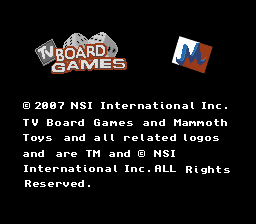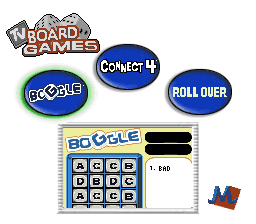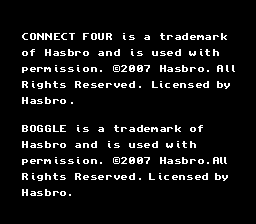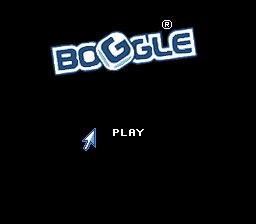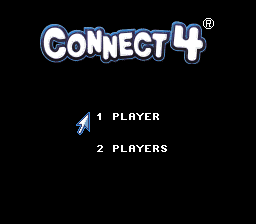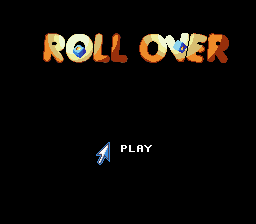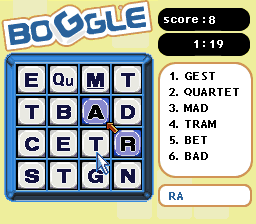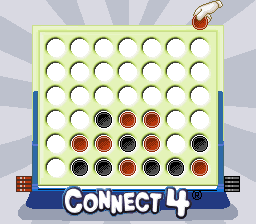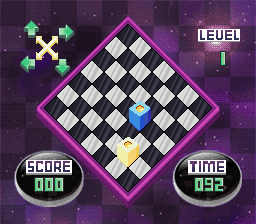 While the original TV Board Games releases contained 3 games each, 2 of them were reissued in 6 game unit form, each adding 2 games previously not found in the lower capacity units. The Boggle 3-in-1 however did not see a 6 game reissue.