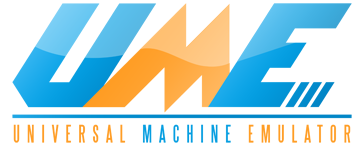 UME is the complete/combined version of the MAME / MESS project.
The release of 0.154 has arrived roughly 3 and a half months after 0.153.
There have been a large number of changes and additions over this period, many worthwhile, but unfortunately some regressions remain, of note the DCS sound issues haven't been 100% fixed so the 3D Gauntlet games and Vapor TRX currently don't run as they should. For details on what has changed over the course of the cycle you should check the write-ups for the previous 'ex' build updates. The official whatsnew texts (MAME, MESS) also provide full details.
UME 0.154 Windows binaries – 32-bit, 64-bit and all tools
(source matches official mamedev.org source distribution)
Here is the 0.153ex6 to 0.154 SVN log
Other Binaries (if you don't know what these are you don't need them)
UME/MAME/MESS split 0.154 Windows *SDL* binaries – 32-bit
UME/MAME/MESS split 0.154 Windows *SDL* binaries – 64-bit
Points of Interest
Robbert has continued with the emulation of the video portion of some of the hybrid video/pinball games starting with one of the better known ones, Granny and the Gators. This is another Bally one, like Baby Pacman and runs on similar hardware but with doubled up video chips for better video capabilities. Again you start play on the video part and enter the pinball part by hitting one of the exits at the side of the playfield. The pinball part isn't emulated as a playable pinball machine, but you can mash the various target / exit ramp inputs to score points and return to the video portion of the game.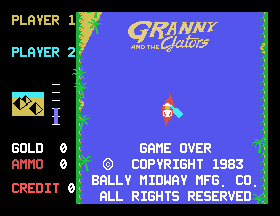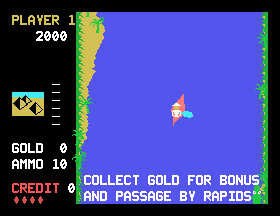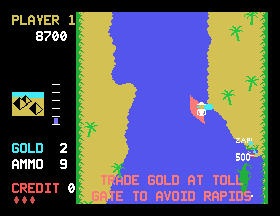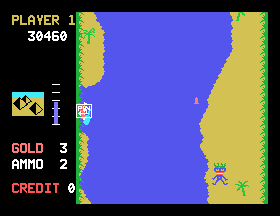 He also looked at the less well known 'Mr. Game' pinballs, two sets boot up, 'Motor Show' and 'Dakar'. There is another game in the driver 'Mac Attack' but the dumps are bad/incomplete. A 4th game 'World Cup 90' runs on slightly different hardware and shows nothing as of yet. The procedure to get these to accept coins at the moment is non trivial.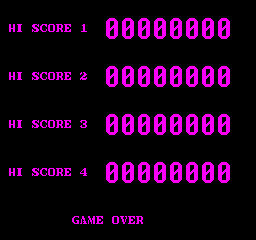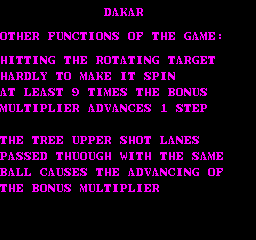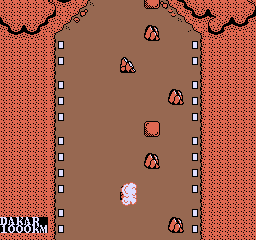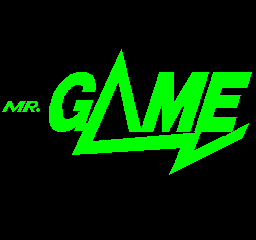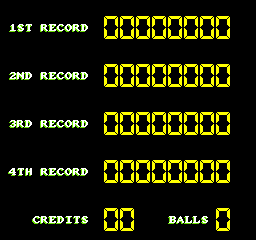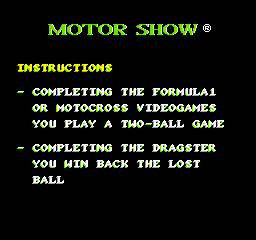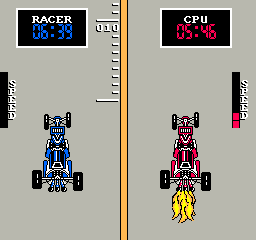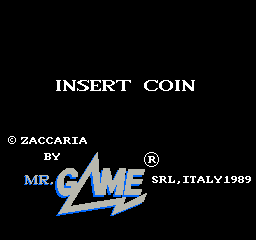 Olivier has also been working on Pinball systems, in his case the Williams DCS based ones.
The Rolling Crush and Center Court progress covered here already is included so both of those are fully working.
A potentially important stability fix for the cheat engine was also submitted in the brief period since ex6, it might stop some of the crash-on-startup issues some people have been seeing with cheats enabled. Also some important fixes for the Lua integration (which saw a rewrite earlier in the cycle) went in, so if you use the 'autoboot' functionality it's important you use this build and not ex6.
In the MESS side of the codebase we've seen the Psion Organiser II XP and Psion Organiser II P200 added as working, simple portable devices from the 80s.