Signs throughout 2021 and the year prior point towards MAME maturing as a project; there were some important changes, big ones, and many quality of life improvements, but the majority of those changes represented a substantial time investment, even when sometimes the results weren't immediately obvious. More than ever there were tweaks to emulation based on modern research to bring systems closer to perfect than ever before. I imagine we'll see more of that during 2022, but the fun will be finding out. As always I'll try to dump screenshots representing progress here, while finishing off the articles from previous years when there's time.
One of the first additions of 2022 was SNK's Mahjong Block Jongbou 2, a sequel to the unusual Arkanoid meets Mahjong style title, this one being designed for cocktail tables and turning the game in to a 2 player versus match, either against another human or the computer.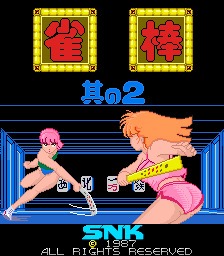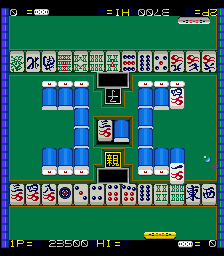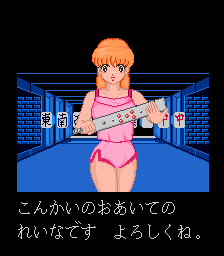 Another uncommon arcade game that saw support added in 2022 was Seibu's Fail Gate. This appears to have been issued as a conversion kit for Air Raid boards by Seibu in 1991, with the game actually having been developed under the title "Final Gate" by Success in 1990. The Success version of the game remains unsupported.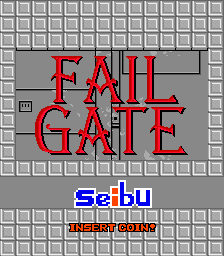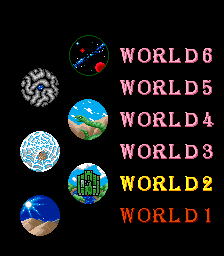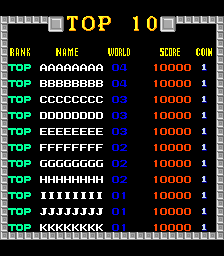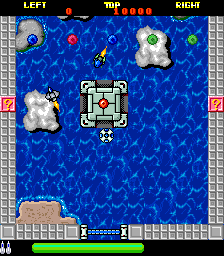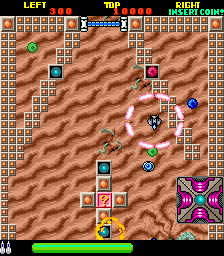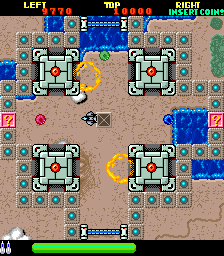 From time to time bootlegs of games will show up where the original versions still aren't supported, there are still a handful of cases of this across the MAME codebase, and 2022 would see another placed on that list. The Dice Game! is a bootleg of an IREM game called "Dice Dice Dice" running on the same M90 platform that powered the likes of Bomberman in the arcades.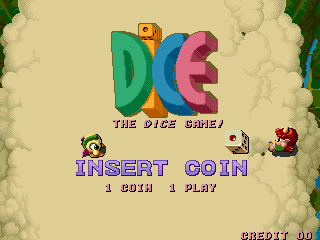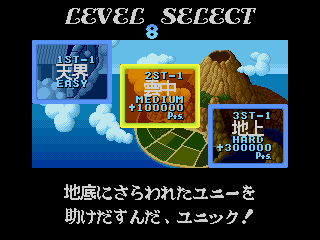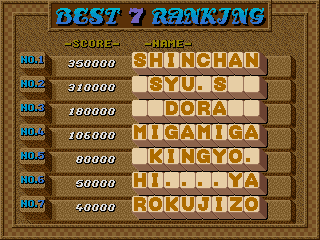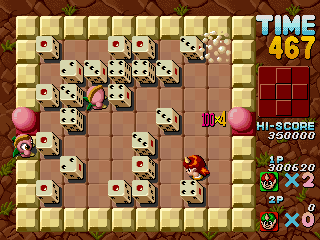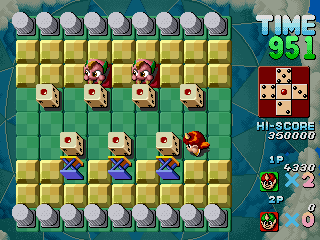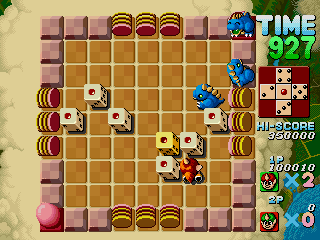 Space Battle is a frantic Galaxian-era shooter from Hoei, and another very rare game. This is another of those with speech to give an extra layer to the usual Galaxian style sounds.




The palette decoding on the SunPlus SPG110 emulation was also significantly improved. This is a slightly earlier SunPlus tech than the one used on the majority of Plug and Play units, and it used non RGB video encoding. One of the most obvious beneficiaries of this improved emulation is the JAKKS Pacific "Classic Arcade Pinball" a great pinball game, with an awful name, because while every table plays well, not a single one is based on a real arcade pinball machine.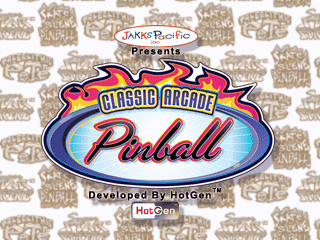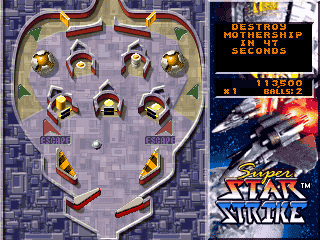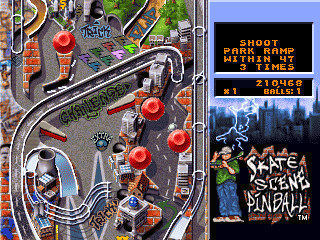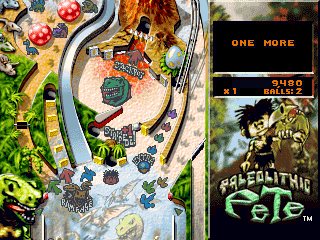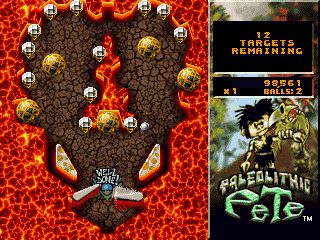 Going smaller, work was done on the Micro arcade units. These credit card sized handheld devices have a surprisingly powerful SunPlus / GeneralPlus CPU under the hood, but due to the inefficiently of the rest of the hardware design, and code in general are quite limited in their execution. Each one also has 64KBytes of ROM inside the CPU.


It's always good to see uncommon machines dumped, especially when incomplete dumps have been lingering for years, and Football Crazy, a game put out by Bellfruit is an example of that. It runs on the same 'Rasterspeed' hardware as the Rise of the Robots prototype, but this one was actually released. It features a variety of mini games, all themed around football. Some of these include FMV footage due to the storage capacity available with this system.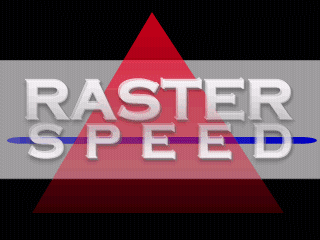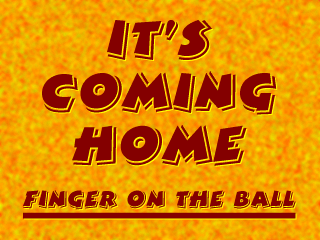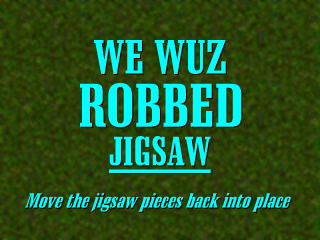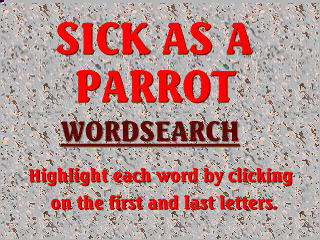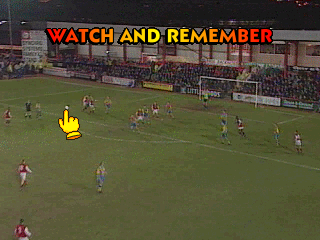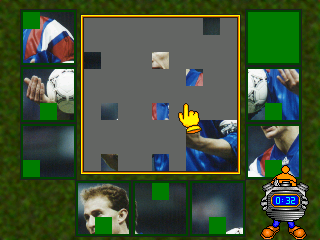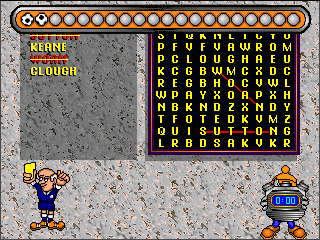 Bowmen is a rare Spanish game running hardware that's clearly a clone of the Buccaneers / Vigilante hardware type. It's one of those 'uncover the lady' games, and not especially deep in terms of what it has to offer, but it's a piece of history that would otherwise have likely been lost without emulation.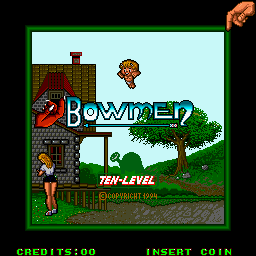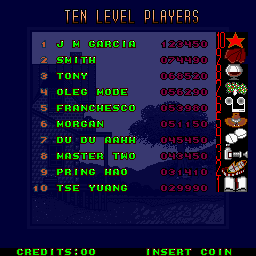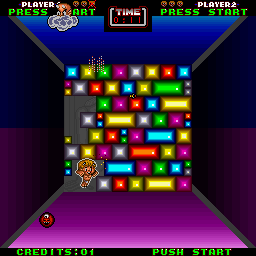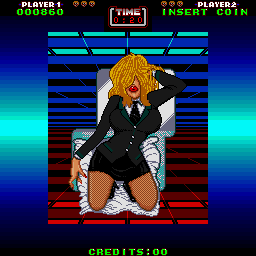 Support for Sega's Time Traveller was added in 2022, this marks the first Laserdisc game to be added in many years, and the first time the results of the techniques developed by the Domesday 86 project for dumping Laserdiscs have been paired with emulation in MAME.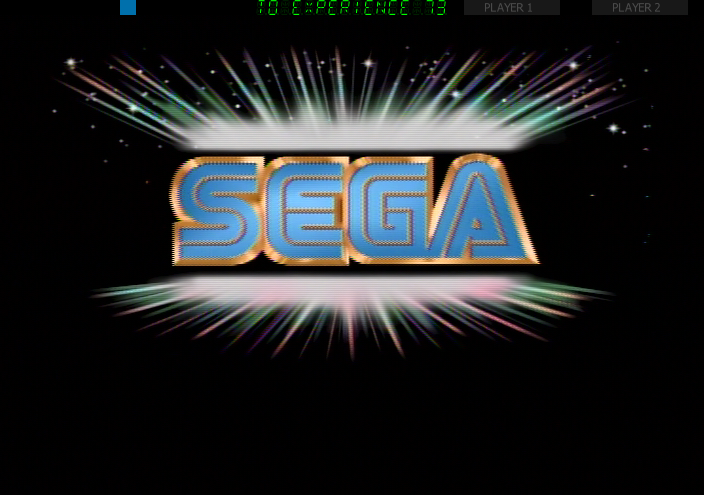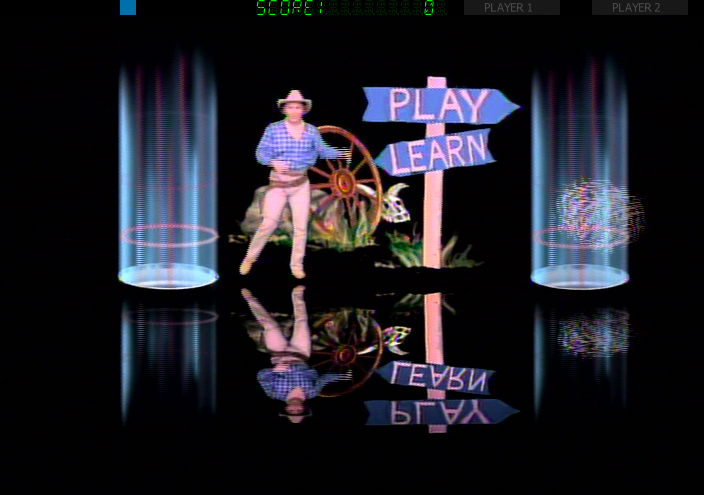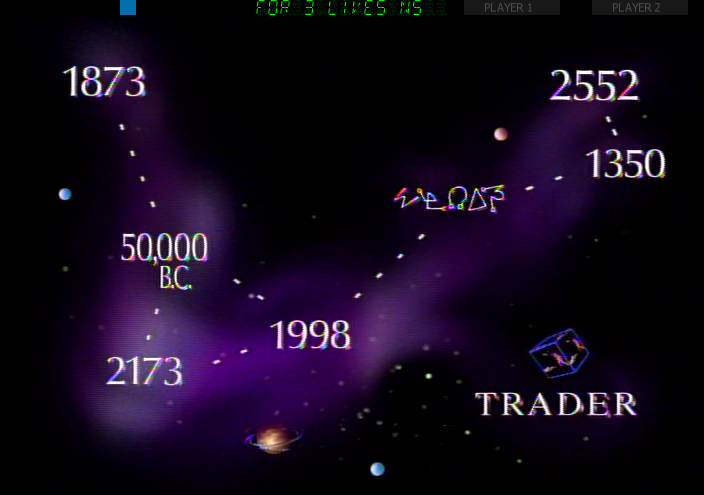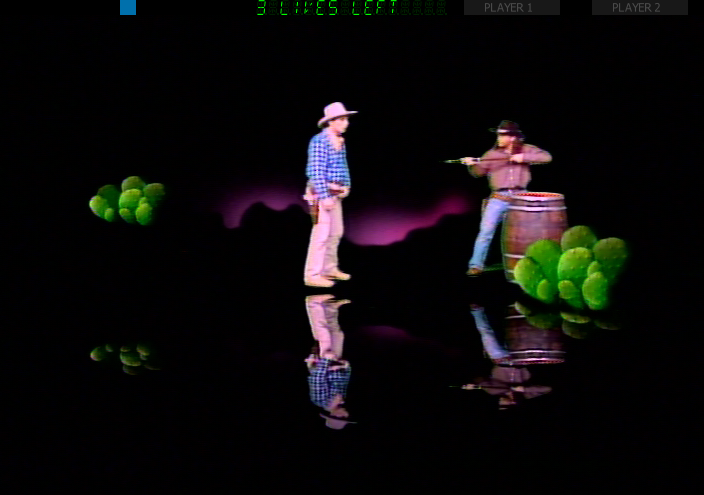 While it is inevitable that many will continue to question the value of video slots games, it can't be denied that many would already be extinct without emulation as legislation changes often make it illegal to operate older machines, in many cases requiring them to be destroyed. Hot Chilli is a 1995 effort from Pacific Gaming Pty Ltd. which looks quite similar to the Aristocrat machines, but is on entirely different hardware.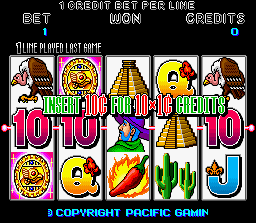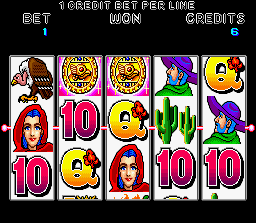 Vortex was an early conversion running on Space Invaders hardware. It had been emulated in MAME for many years, but one known flaw of the emulation was that the PCB output colour graphics, while the emulation did not. These colours were never pretty, but the way they were generated, on an otherwise monochrome board, was not fully understood until 2022.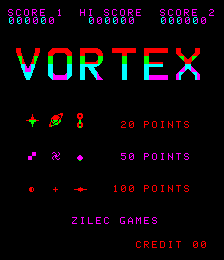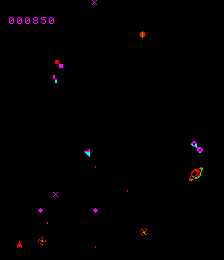 Megumi Rescue is the original, possibly unreleased, arcade game on which the better known Japanese exclusive Sega Master System version was based. It runs on the Sega System E hardware, which could be described as being 'enhanced arcade Master System' hardware. Unlike the home version, this is a vertical game, so no screen scrolling is required, and there are some gameplay differences too. Some music is more similar to the NES/Famicom release 'Flying Hero' rather than the version of Megumi Rescue the Master System would get.