Internal Rom was dumped for Knights of Valour 2 New Legend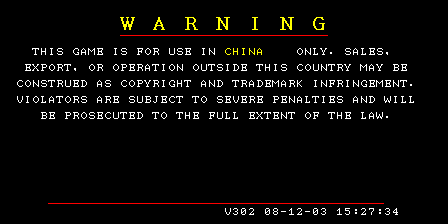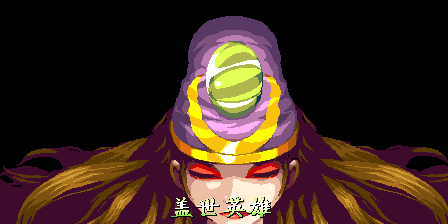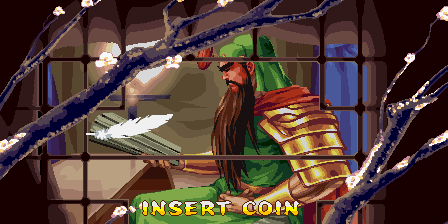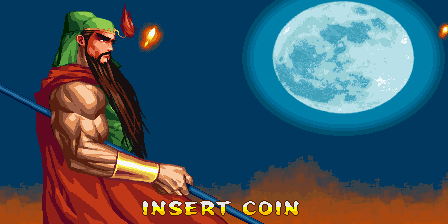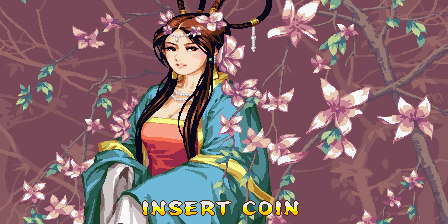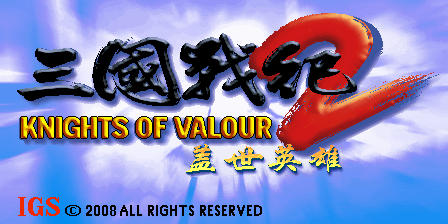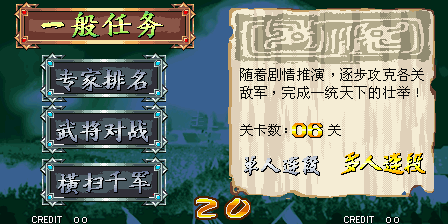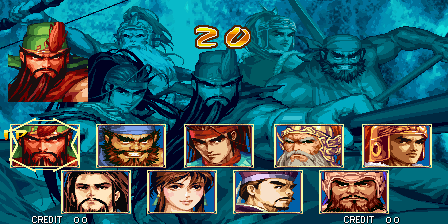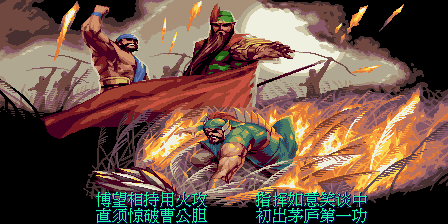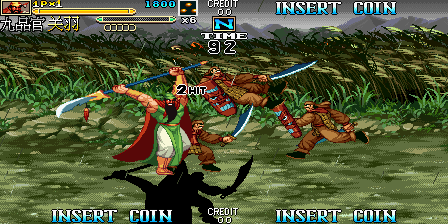 looks like it might need sprite zoom adding for characters in grass.
*edit* Added zooming etc. also optimized the driver, which is now faster than that stupid dangerous hack-emu too.
haven't played much of the game to see if it crashes at all yet.