The previous few updates have been about Japanese music games running on XaviX hardware. Those games were quite popular in Japan back in the day.
One lesser known piece of history is Radica's attempt to bring such a game to the non Japanese markets. While Radica flooded the market with a terrible licensed Tetris game and other things using novelty controllers one of their less talked about products is actually one of the better ones. Opus is basically the same gameplay concept as Popira, but with a fixed library of songs (no cartridge support) and a few extra features, such as Smartbombs to clear the screen if you think you're about to lose, and a 'Red Ball' mode, where you a ball will randomly be coloured red and you have to let it drop instead of hitting it.
This was also one of the trickier ones to dump. Many of the other XaviX games have had TSOP pads near the ROM glob, which could have wires attached to them allowing the readout of the ROM data as if it were a standard ROM with that pinout. Opus, and a number of others do not have that, the traces go straight from the ROM glob to the CPU glob with no simple indication of which line is which and no easy place to solder on wires. Luckily we have Sean, and he managed to trace out the lines from each glob and use his skillset to work out what each line was for and hook up wires directly to the traces allowing for the ROM to be dumped that way. There are a number of other XaviX games (and Jakks games) that will need similar treatment (although many use smaller PCBs and will require even more delicate work)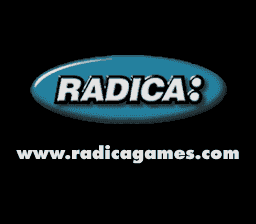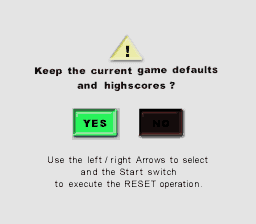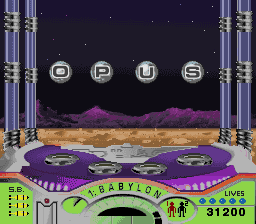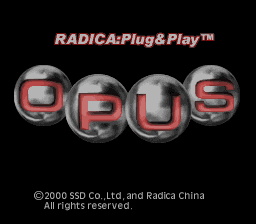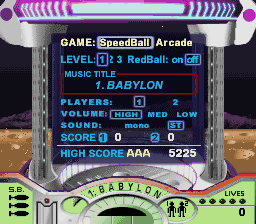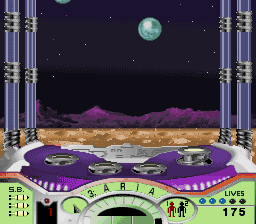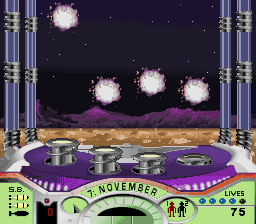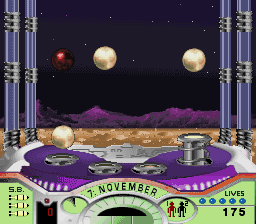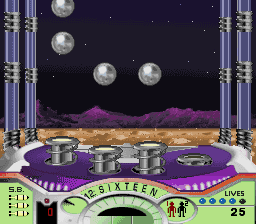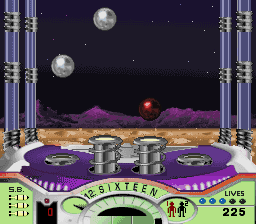 Compared to all the novelty controller junk that was put out this holds up remarkably well, even if the graphics are maybe a little ugly. There's an unemulated 'Static TV' effect that's used in some of the menus; it can be seen in the only original hardware video of this thing on YouTube. As for an emulation video, here you go.

Thanks also to Peter Wilhelmsen for purchasing this item.