Part 7 is another case of stuff that's not quite working yet, but is still interesting progress to see.
JAKKS Pacific Scooby Doo is a well presented set of Scooby Doo themed minigames. Unfortunately they all have major emulation bugs, includingcorrupt vehicles and backgrounds in the driving ones, bad start / restart positions in the others, certain Scooby Snacks that you never actually pick up but will just award you points for as long as you stand on them, invisible longs in the river (so Shaggy does his best Jesus walking on water impression) etc. Of all the SunPlus games with emulation bugs these are some of the most obvious, hopefully they'll aid in actually tracking down the issues tho. Seeing this stuff emulated for the first time feels like a bit of a throwback to the late 90s / early 2000s when there were still bugs in CPU cores for common arcade CPUs like the 68000 that manifested in various ways.
Strangely the Scooby Doo one boots to the 'Game Key' logo, like the Game Keys do. No actual Game Keys were released tho. It does make me wonder if this whole thing was intended as a Game Key for another system instead tho.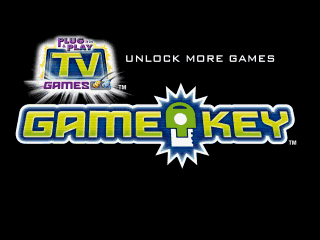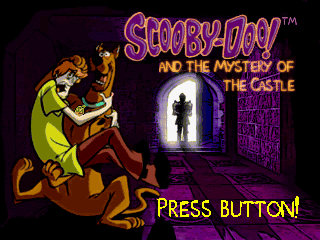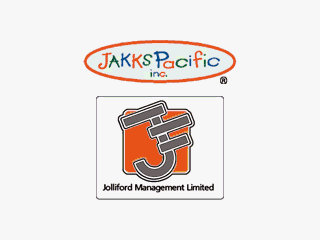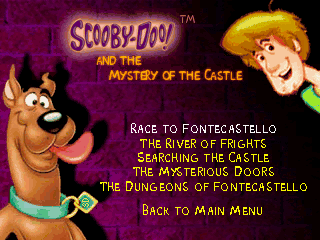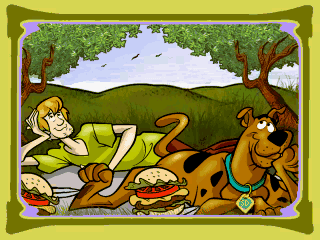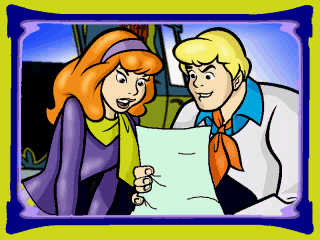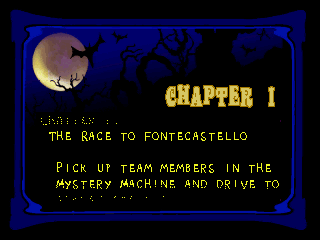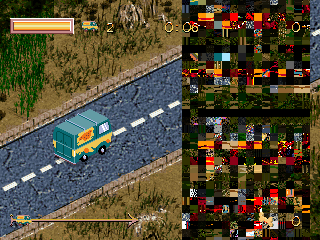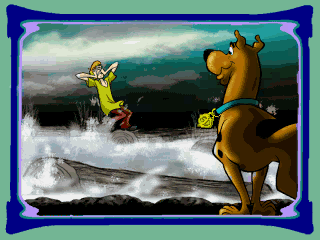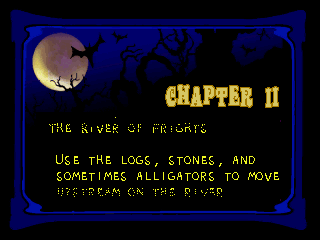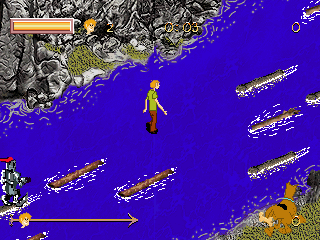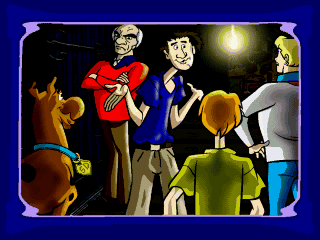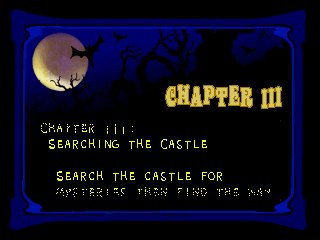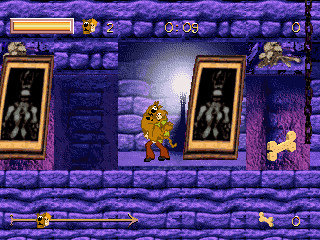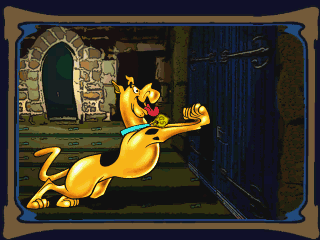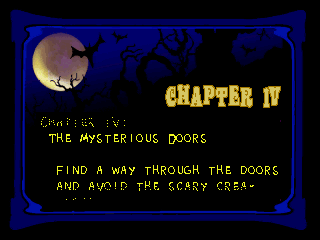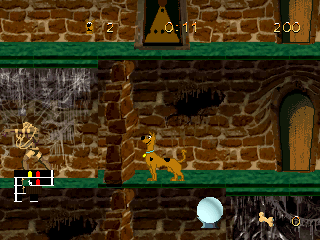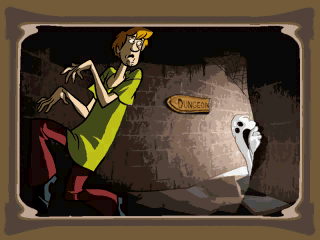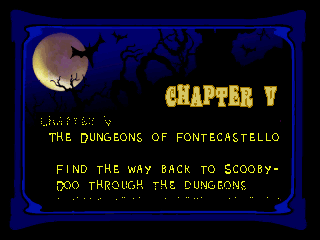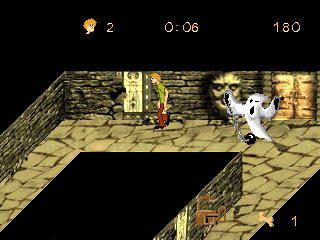 One where there were Game Keys released is Star Wars Revenge of the Sith. This actually looks like it should be a really good collection of Star Wars themed minigames, but there is one fatal emulation flaw right now; the directional controls don't work, so you can only select the first game in both the base unit and with the Game Key, and in neither case can you move.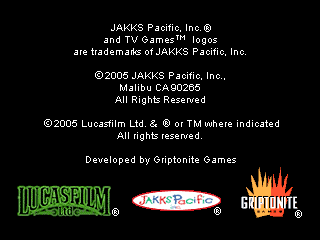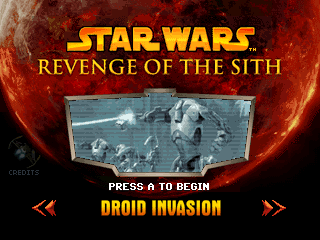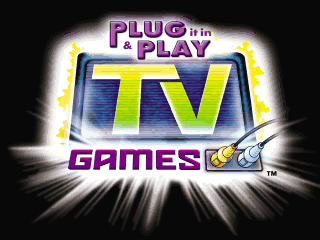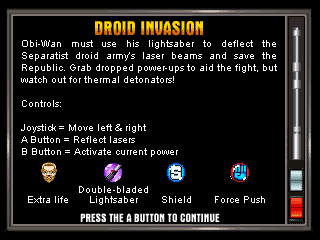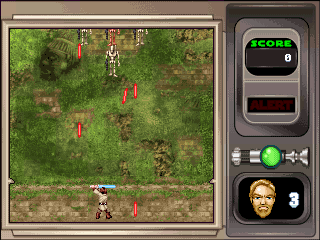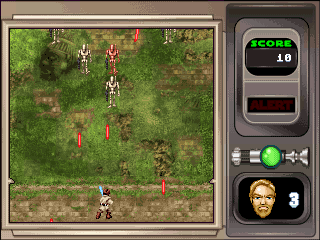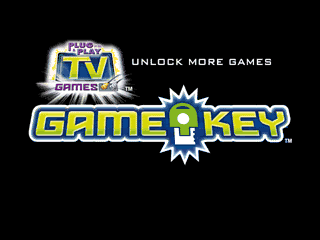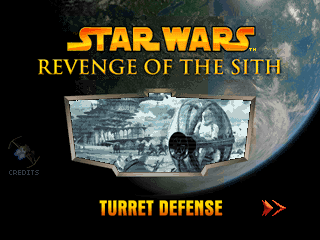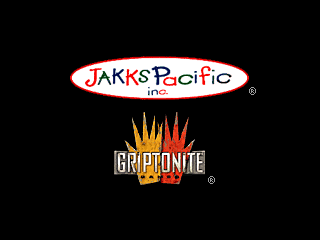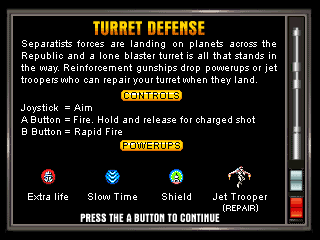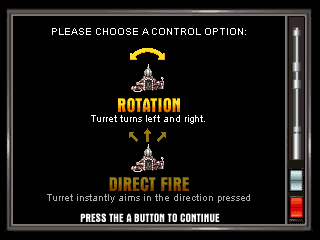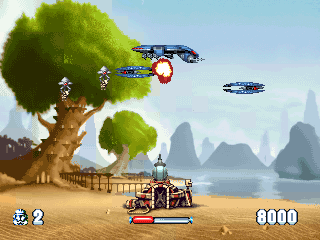 Sean also dumped a bunch of things for which no progress can be shown. Konami's "Track & Field Challenge" as well as "My First Dance Dance Revolution" both of which I was expecting to be SunPlus hardware turned out to be based on a "Winbond 2005 BA5962" (G65816 derived) SoC which is completely unemulated. Preliminary attempts were made to emulate it, but the code crashes pretty early on so it might be that there are customizations in the core beyond the boot / interrupt vectors (or just missing DMA etc. putting values where they need to go)
JAKKS Classic Arcade Pinball was also dumped, but uses an earlier SoC to the other JAKKS games, so while it still uses the SunPlus UNSP core, the rest of the hardware is different, or at least has different mappings for video, DMA etc. and will need additional work, and with there being only a single dump using that hardware type at the moment it isn't ideal for figuring things out.
A Megamax GPD001SDG from Polaroid was dumped, but that seems to be one of the NES VT based platforms, not something I'm working on at the moment.
Team Europe got in on the act, dumping various VTech Storio cartridges too, but that's a more modern ARM based system.
Outside work done by Sean and me, there's been a lot of progress in getting some Game & Watch titles running with high quality artwork too, I put previews of some of that on my YouTube channel.
Anyway, that's some of the January highlights covered, even if a lot of it is 'in progress' It's been a busy month, so much so that I still haven't actually done an update showing off some of the December bits! I'm not complaining tho, it makes me really happy to see this flow of things that one day will be fully emulated and preserved, and every dump is providing more evidence for improving things.