When system11 picked up Super Duck he also picked up an undumped SemiCom game, Cute Fighter.
Cute Fighter is often listed as the world release of SD Fighters, but it was obvious from the pictures of the board that it was something more. SD Fighters runs on an older 68000 based SemiCom platform, the Cute Fighter board was a 68020 based board, the same as Dream World and Rolling Crush.
Emulation followed the usual steps for a SemiCom game with the protection data extracted etc. giving us the following screens.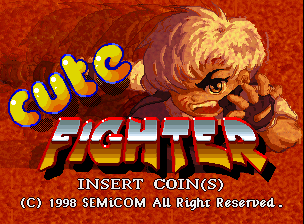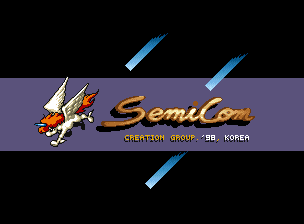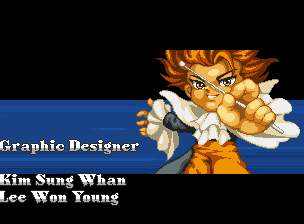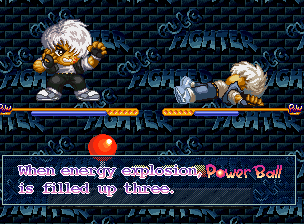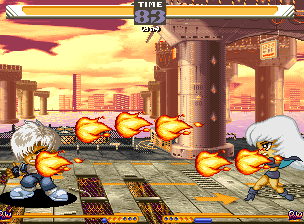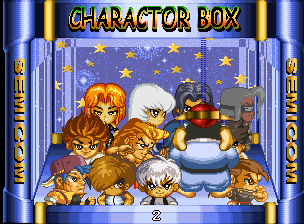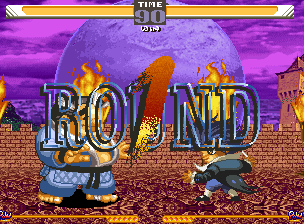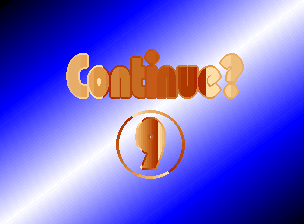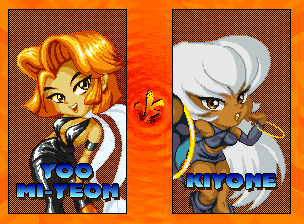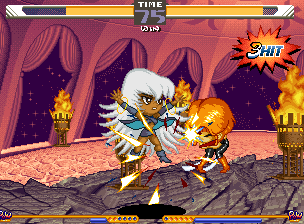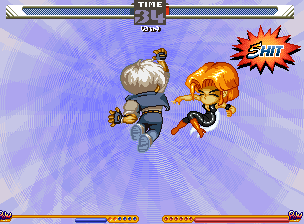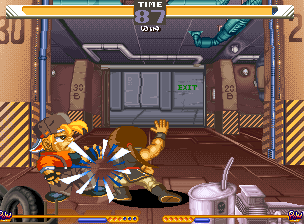 As you can see, there are more characters than SD Fighters, and the stages are different. The game is clearly intended as a sequel rather than simply a clone/ alt release. Unfortunately the sound has really suffered, and feels unfinshed, one of the M6295 chips seems to be only used for female hit sounds, and the game doesn't even play sounds for the round announcements etc. The 68020 hardware also lacks the YM2151 of the older hardware so all the music is simply looped samples. The game also appears to lack any kind of scoring system, unusual for an arcade game.