Opening
As with 2018, I'm starting this 2019 writeup early, very early, so that I can add bits to it throughout the year as I test new additions etc. made to the project. MAME 0.205 was released at the end of December 2018, and some development happened between then and the new year, so some progress from 0.206 will be on the 2018 page, and some will be on this page.
It's going to be interesting for me to see how this article develops because I actually have very little idea of what we might see in 2019. A lot of things (and probably the things most people want to see) aren't very realistic, but with MAME having such a strong showing in less traditional areas in 2018, establishing an emulation foothold for many overlooked home & business systems etc. I suspect we'll be seeing more of that in 2019 at least.
Anyway, this is a progress log page, not a speculative wish-list, so let's just leave that there and see what I end up adding here over the course of the year.
Still Popirain'
While admittedly there might be some bias here due to both being involved in the emulation and helping to research / source the items, some of my favourite work of 2019 has to be the with the XaviX / Takara music titles, especially things like Popira. The original Popira managed to sneak in at the very end of 2018, but 2019 saw the sequel, Popira 2, supported as well as the spin-off title Jumping Popira. Popira 2 is much of the same thing, but with additional 2 player modes etc. These things are surprisingly addictive, especially when you consider the extra cartridges they can work with.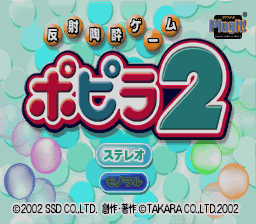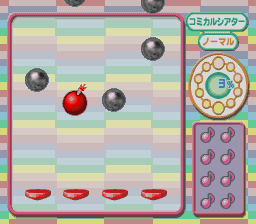 Jumping Popira is played with your feet instead of your fingers, as such, when played by hand it's actually a fair bit easier. The presentation was really upped on this one too, with a number of cutesy themes.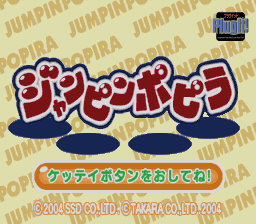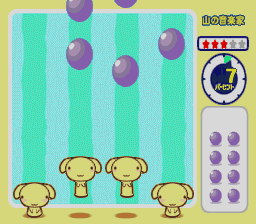 A large number of cartridges for these Takara music titles were also sourced, including previously unknown e-kara series cartridges.
Watch Out!
One of the most culturally relevant things we've seen in 2019 is the continued work on the Nintendo Game & Watch titles. Now with an external contributor known as 'hydef' providing high quality artwork these things look better than ever in MAME. Plenty more were also dumped and emulated during 2019.
Balloon Fight is one of the later Game & Watch titles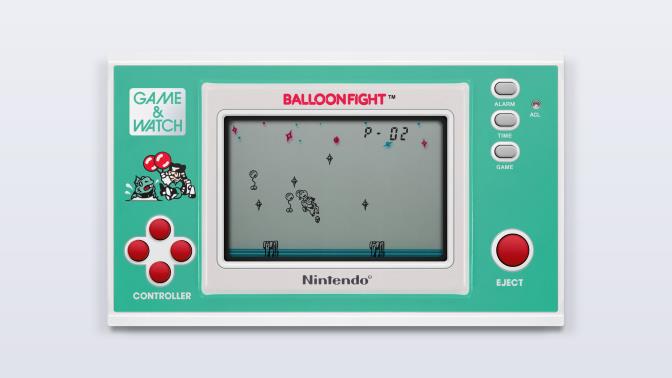 Life Boat is a one of the dual screen series