Kittens surely works better, but IGS didn't make any games called Kitten World, so Dragons will have to suffice.
Anyway, Dragon World 2001, and Dragon World Pretty Chance are the subject here, both of which are now emulated.
Dragon World 2001 is the 4th major installment in the Dragon World series from IGS, and Dragon World Pretty Chance is a modified version of the same game with adult themes and a background revealing mechanic.
Like the rest of the series these are Shanghai style games (not Mahjong! even if they can use Mahjong tiles) with various special powers to help you get through. Not amazingly original, but there you go.
The ARM sub-cpu data has been extracted so that the sub-cpu can be emulated. Compared to DDP2 there isn't much of it at all, only around 1kb of the internal space is used but it was still essential to get the game running correctly. Both DW2001 and DWPC use identical internal code. These were the last 'easy' PGM games to emulate, the remaining ones still don't have a clear way forward.
With the exception of maybe the original Dragon World these should now be the best emulated in the series because Dragon World 2 still has lingering protection issues on some sets, and Dragon World 3 / 3EX doesn't really work at all due to the protection use there (not primarily 027ARM based, could probably be figured out by studying the game code)
Here are some screenshots and videos, viewer discretion is advised with the Pretty Chance video, although I've tried to make sure nothing too sensitive is included (I suicide before too much is revealed) probably best not viewed at work tho :-)
Dragon World 2001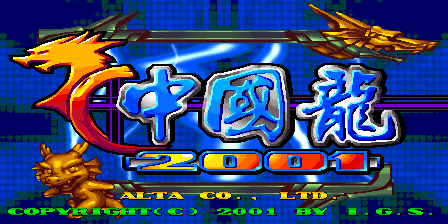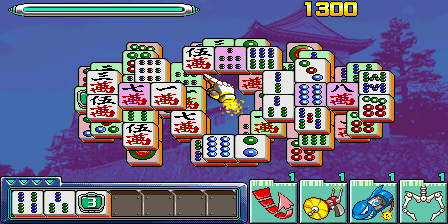 Dragon World Pretty Chance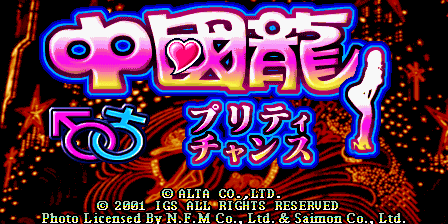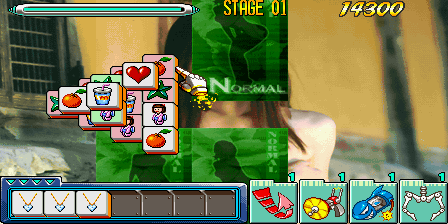 Dragon World 2001
Dragon World Pretty Chance