*edit* here are some pictures from the 'V201' cartridge version too. It's changed a bit, there is no AMI logo on the title screen and the vocal track that was used every 2nd round appears to have been removed. The alt versions of 2 of the characters are also unlocked by default.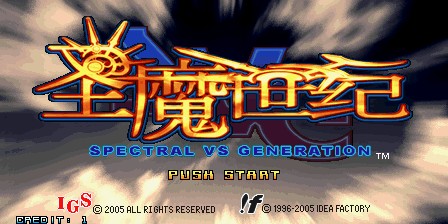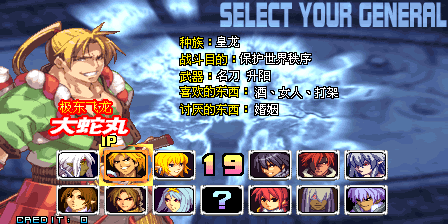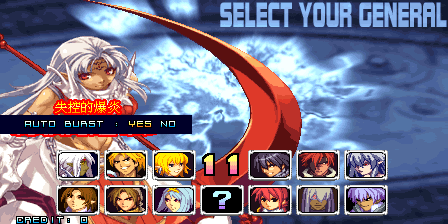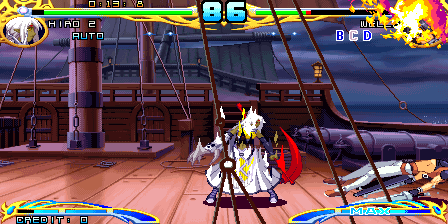 Until now there was one IGS PGM game in MAME that failed to show anything, that game was Spectral Vs. Generation.
Luckily after dealing with The Gladiator this one didn't present a huge challenge, rtw was able to run some tests on a the game for me and it now works, took a while to spot a rather obvious error in our code, but after finding that everything appears to work as expected. Thanks to Smitdogg for loaning the game for tests.
Trivia: according to Wikipedia Idea Factory (who developed this game) is formed from former Data East employees, giving some identity to what would otherwise seem a rather obscure arcade developer. Unlike most games on the PGM platform this did get a home port, to the PS2. I don't know how the arcade version compares.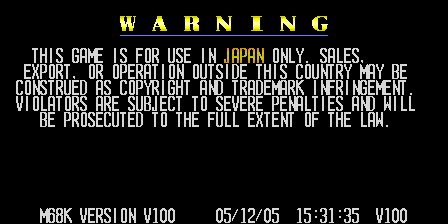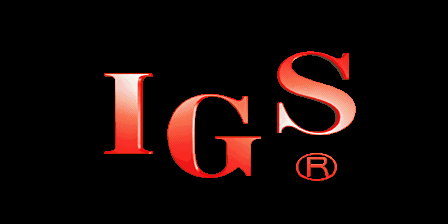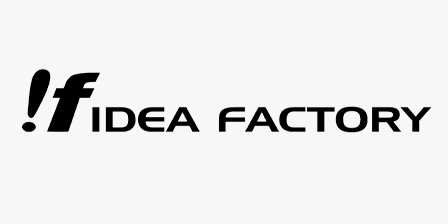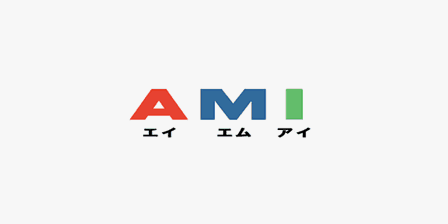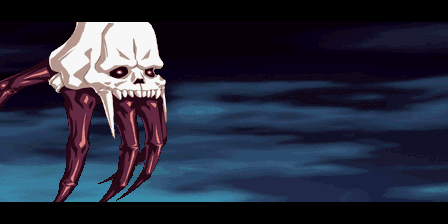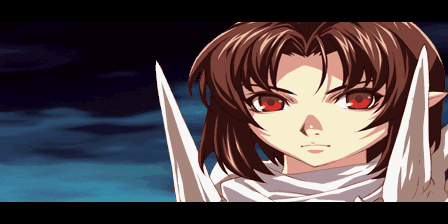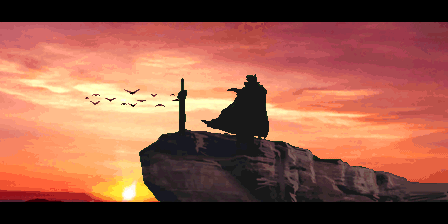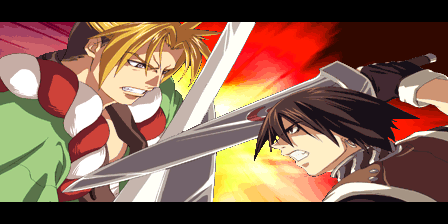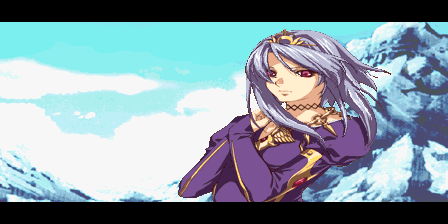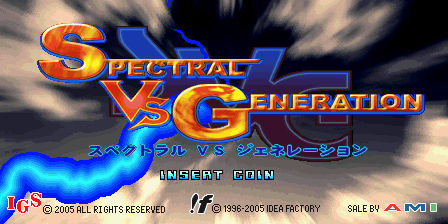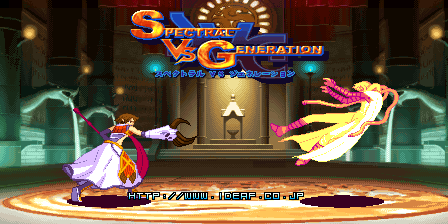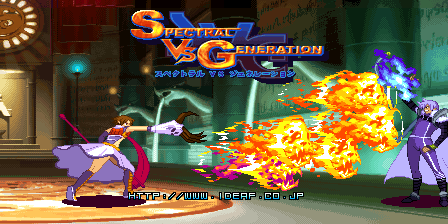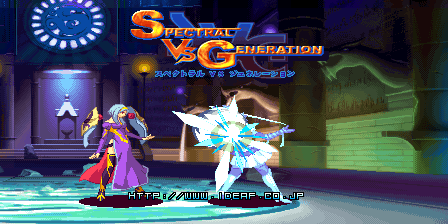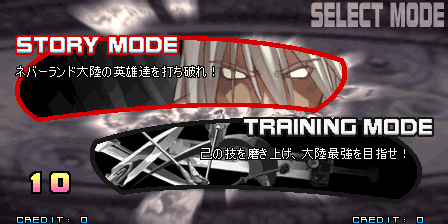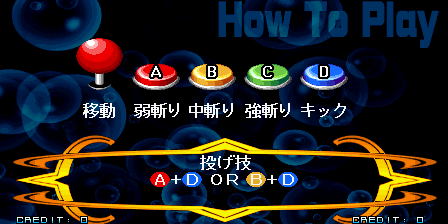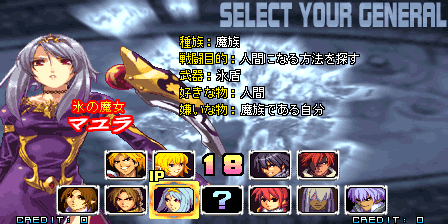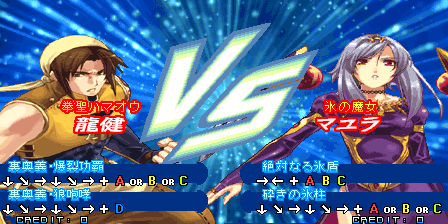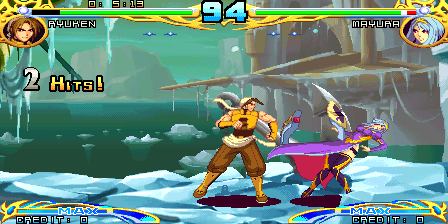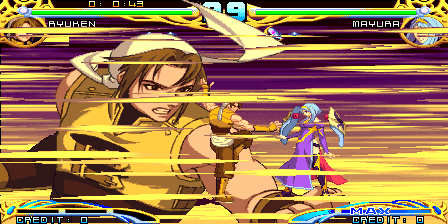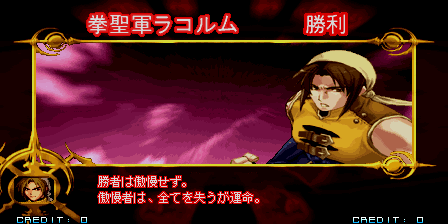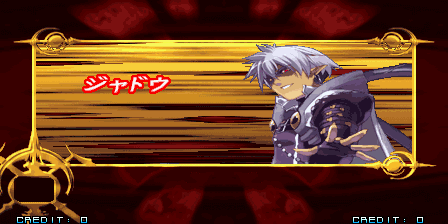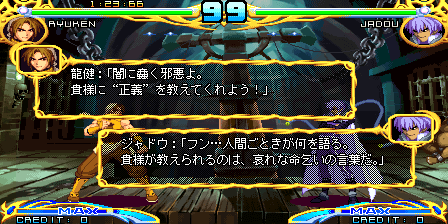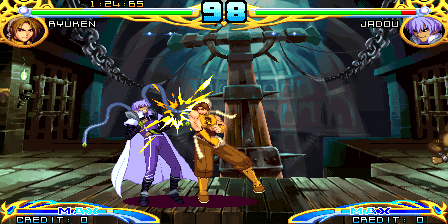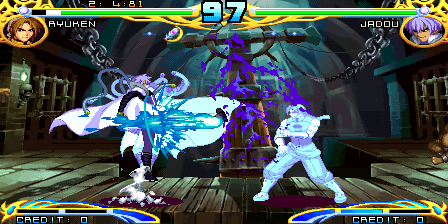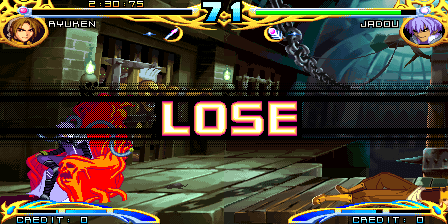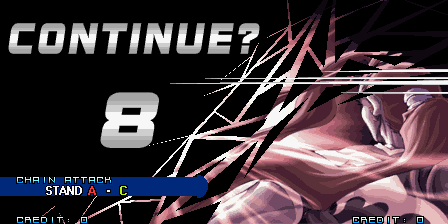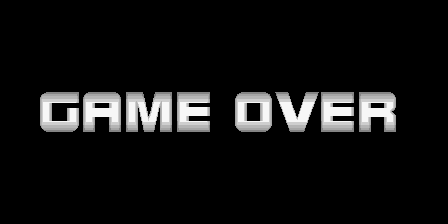 Here is a video of it running, it seems to highlight some deficiencies in our current ICS sound emulation.