A few months ago I saw the Hardcore Gaming 101 article on Syvalion which indicated that there was a variation of one of my favourite arcade games (Bubble Bobble) hidden in the X68000 version of Syvalion.
For a while I tried to work out how to access this mode without success. I looked it again today, did a bit of reading, and it turns out the article is wrong and this mode is not hidden in Syvalion at all, but is hidden in the X68000 version of Bubble Bobble, and you can run it in MAME if it takes your fancy.
First off, load the X68000 version of Bubble Bobble in MAME, it's in the Softlist so you can do
'mame x68000 bublbobl'
it will take a while to load, but eventually the title screen will appear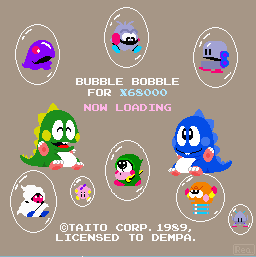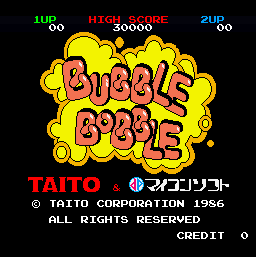 Once the title screen appears you must quickly hold the 'Opt 1' key (PrintScreen / PrtScn is the default MAME mapping for it) and while holding it type 'sybubblun'
If you're successful a jingle will play.
You can then hit the space bar to get the menu screen, and move down to 'configuration'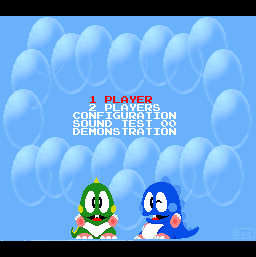 if you successfully enabled the cheat code you should be able to change the top line in the configuration menu from 'Bubble Bobble' to 'Sybubblun'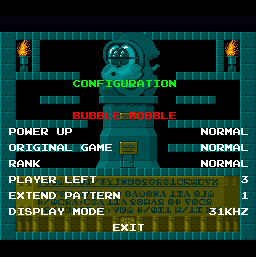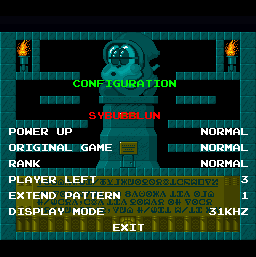 and there you have it.
at this point you might want to redefine the keys in MAME because by default the 2nd fire button doesn't seem to map to a key (hit SCRLOCK or whatever you have your UI mode key set to in order to enable MAME's menu system, bring up the tab menu and then reconfigure P1 Button 1 and P1 Button 2 in the 'Input (this Machine)' Menu.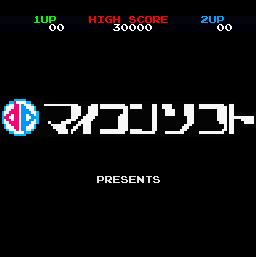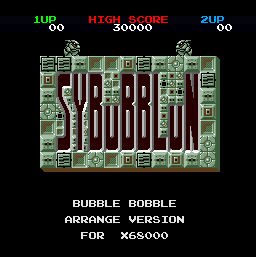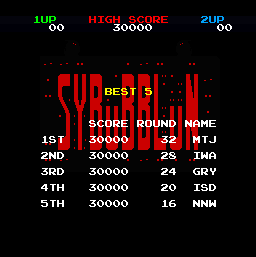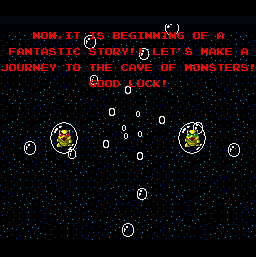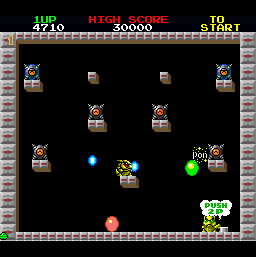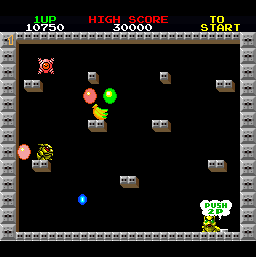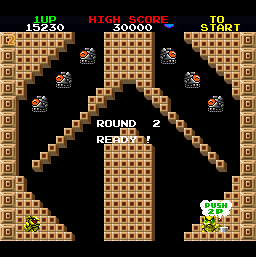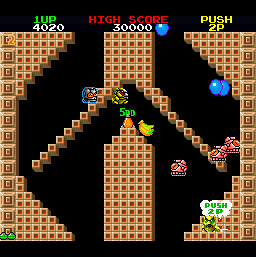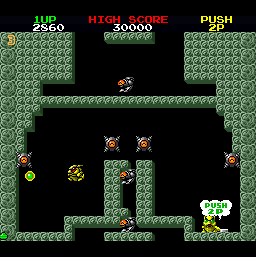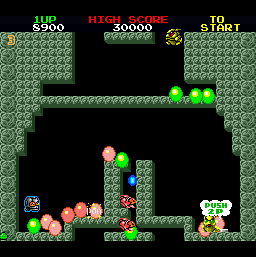 It's more of a puzzle game than a regular Bubble Bobble title, relying on advanced Bubble Bobble mechanics to solve each of the levels. (you must understand EXACTLY how the bubbles and jumping work)
If it is actually hidden in Syvalion too then let me know, otherwise I'm just going to assume it's a mistake in the Hardcore Gaming 101 article.