The Steel Force changes mentioned in the previous update didn't make 0.202, but should be in for 0.203, but I wanted to take this opporunitiy to highlight some more small changes that will be also be in 0.203.
I said before it's not always 'low profile' titles that get fixes, and the last week or two has seen some bug fixes to better known titles that are just as important.
First I'll start with CPS3, and a long-standing bug with the combo meters in JoJo's Venture / JoJo's Bizarre Adventure. This is one that back in the day I didn't really put any research into due to unwanted attention and misuse of MAME for commercial bootlegs, but given that its been 10 years, the hype has died down and people still wanted to see it fixed, I decided to give it a look.
Actually a fairly simple problem. The game is only capable of displaying one Combo counter at a time, draws them off screen and uses 'rowscroll' to 'bounce' them into the display, so not only was the 2nd combo meter missing (because it never got scrolled on) but the 'bounce' on the Player 1 side was missing too, which was a dead giveaway for what the problem was. I was actually looking at CPS3 already with a view to fixing some of the palette manipulation effects in the later (P2 side) stages of Red Earth so fixing this was just sidetracking a bit. I might do an update about the palette stuff in Red Earth if I figure that out too.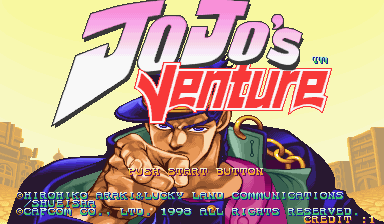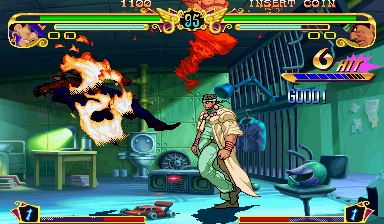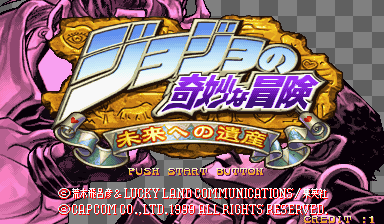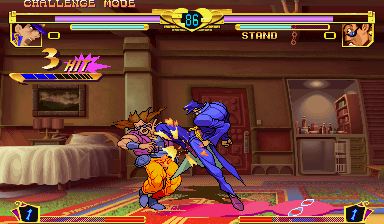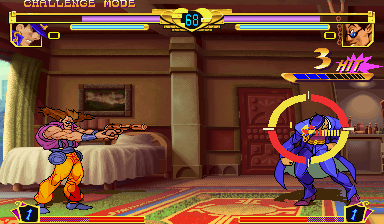 The next piece of work isn't mine, but that of Mooglyguy (Ryan Holtz) and happppp. This concerns the 'Mirror Mode' in Rave Racer (as well as the rear view mirror and a number of elements in other System 22 games)
To active mirror mode you should enter a code during the 3-2-1 countdown at the start of a race. Once this countdown appears, quickly turn the steering wheel RIGHT then RIGHT again, then press the BRAKE and GAS pedals together. If done correctly the display will instantly flip. To do it in MAME without analog controls you'll want to set the digial speeds, sensitivity and auto-center speed on all the controls up high (100 did the trick for me)
Previously the mirror view did not properly flip the screen, but instead acted like the screen was flipped without showing the effect, meaning it basically just played with reversed controls and the speedometer needle in the incorrect position. Mooglyguy researched the issue, and happppp worked out how to implement it in the driver. Some optimizations were made at the same time meaning the driver also performs a bit better than it did before.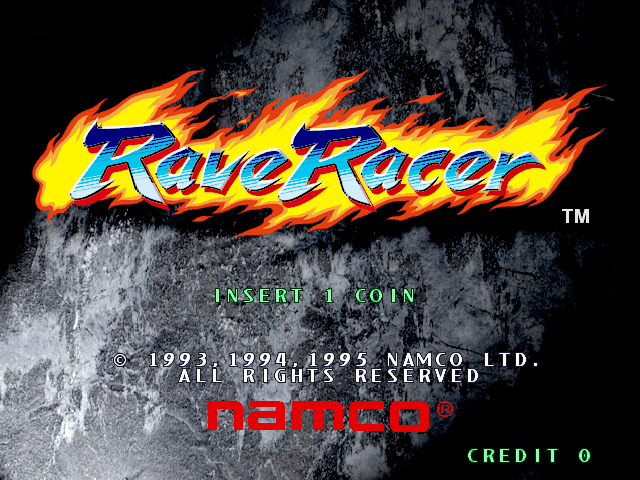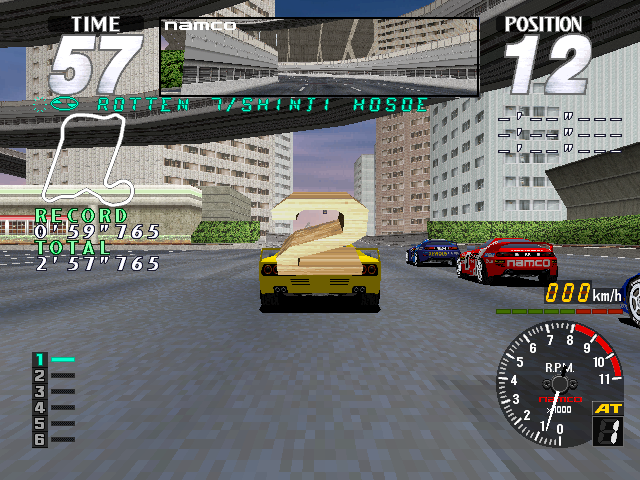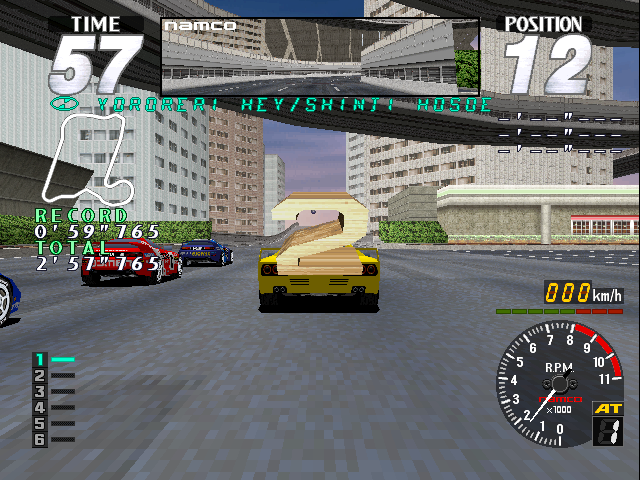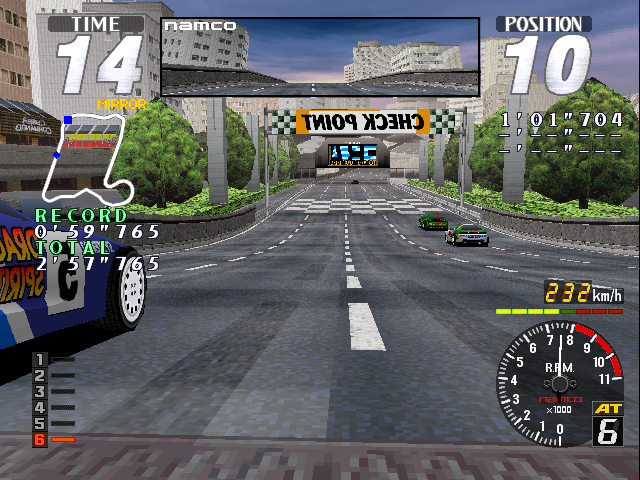 So there you go, two fixes to the emulation of some better known platforms that will be in MAME 0.203 and higher.
Not covered here in pictures, but equally important are some changes smf has made to the Playstation GPU emulation, fixing bugs in Silent Hill (non-arcade) as well as Psyvariar, the latter which was rendering the game near unplayable on later levels due to intense flickering of the background graphics (that fix is in 0.202) Again this is a 'higher profile' change due to the popularity of the home system and because many popular arcade titles made use of Playstation based hardware. The Psyvariar fix is timely too because of the massive improvements in the sound emulation the driver received recently (far surpass anything that could be classed as 'Little Changes')