I'm taking a short reprieve from covering the SunPlus stuff to look at some of the other XaviX progress, like the rest these were dumped by Sean Riddle, usually after being source by Peter Wilhelmsen.
Epoch put out a decent library of games under the 'Excite' brand, Excite Ping Pong is one of the earlier efforts. Analog controls not yet emulated, but attract mode runs fine. Ping Pong seems to have been a popular type of game for these motion control platforms, this seems a lot more polished than most of the Chinese ones however.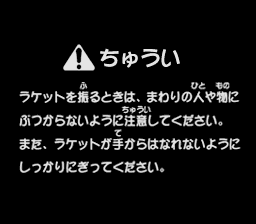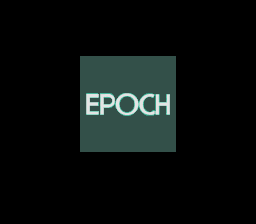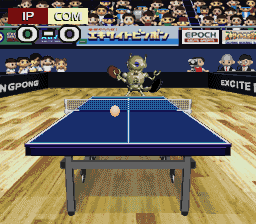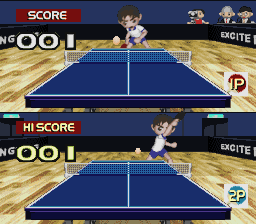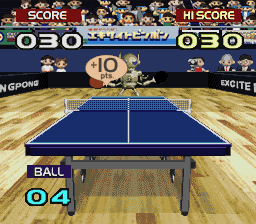 Doraemon Computer Megaphone (probably not the correct title) Doraemon Wakuwaku Kuuchihou is another Epoch title, this one uses Megaphones as Lightguns, it looks like you point and shout to trigger them. Again, controls not emulated but attract mode runs.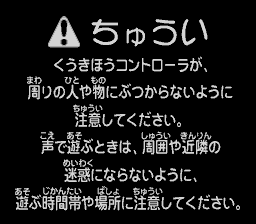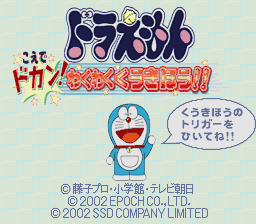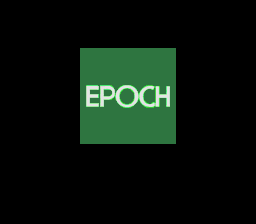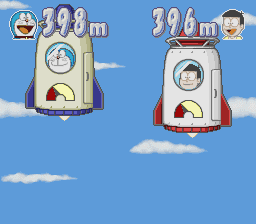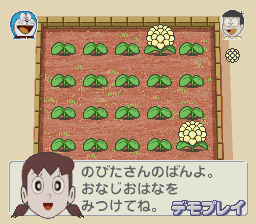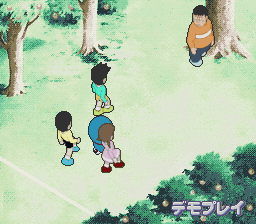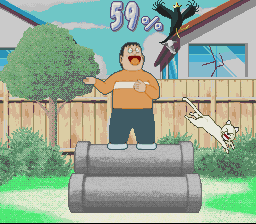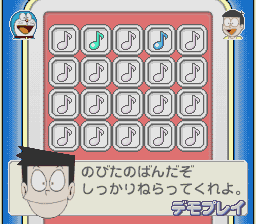 Plenty of e-kara stuff was dumped too, various cartridges and base units, including a US 'Pro Headset' version which had 3 songs not featured on any of the other US or EU cartridges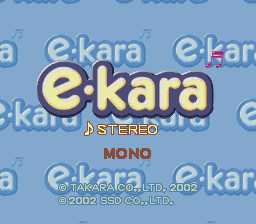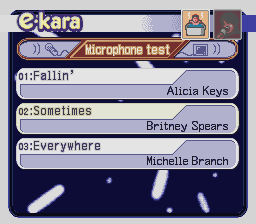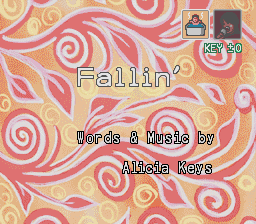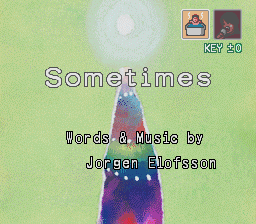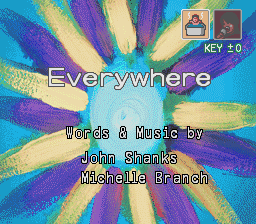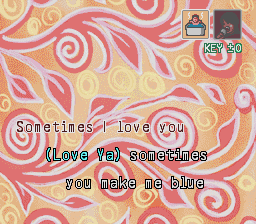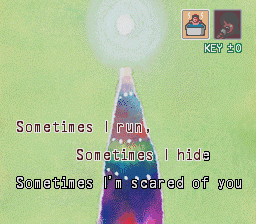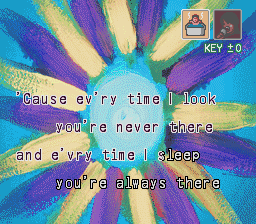 Gururin World (nothing to do with the NeoGeo game, it's just the sound of turning gears) is one of the most interesting XaviX games I've encountered. It's another Epoch title, but it uses a mini unicycle as a controller. I've got preliminary controls hooked up in my own build, but they don't work in all minigames yet, so I haven't submitted that part yet. Again the attract mode runs through the many game modes.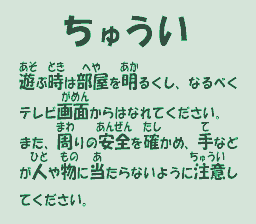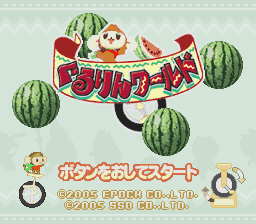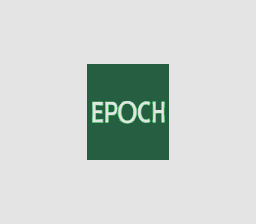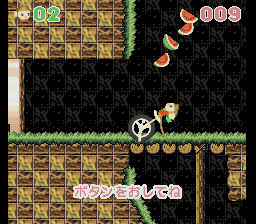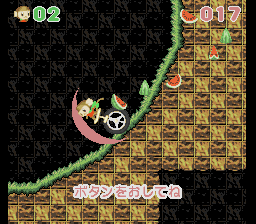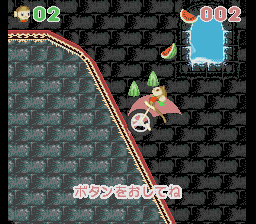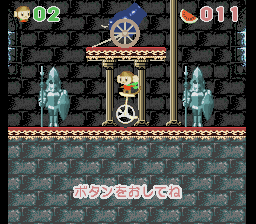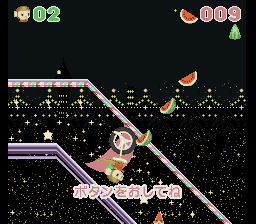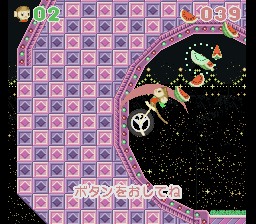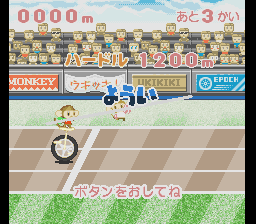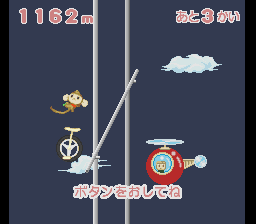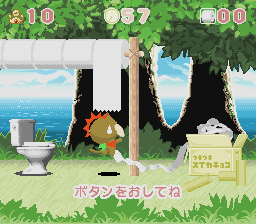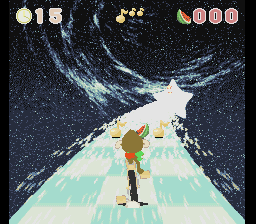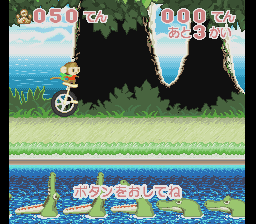 More to come in another update, including some games that have been promoted to working state (and plenty more preliminary progress)