The 3rd of June was considered to be Sega's 60th Anniversary.
Not too many months ago we were looking at it being the Dreamcast's 20th Anniversary, Sega's final console, and one that sadly followed what had become a pattern of poor choices, not least getting in bed with Microsoft – pretty much everything powered by Windows CE on the system made it look like a joke.
The 2000s therefore were an era where Sega was needing to license out the IP it already had and find other ways to make money. One such venture from 2004 was to partner with Radica in order to put out a series of cheap Plug and Play devices based on Genesis on a Chip technology. A number of those have been emulated in MAME for a while, with one being dumped all the way back when I developed HazeMD, but there didn't seem to be much interest in getting the remaining ones dumped until now.
Over the course of the last few weeks, 3 more of these units were dumped; the Genesis Volume 2, the Genesis Street Fighter 2, and the Genesis Super Sonic Gold. These are all US versions, region locked to the US with 'Sega Genesis' logos.
Genesis Volume 2, released by Radica as part of their 'Arcade Legends' range of products contains 6 Genesis games with a custom menu. In this case there are some interesting choices, with the Ooze and Gain Ground featuring. The unit, like Volume 1, is a single pad hardwired to a 'Mini Genesis' box, with no way to add a 2nd controller. This sadly hurts a number of the games, for example the unit offers Sonic 2, even allows you to select 2 Player mode from the menu, but as there's no 2nd pad you can't play it that way.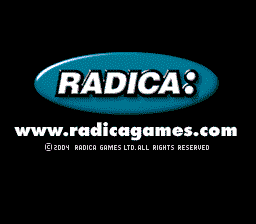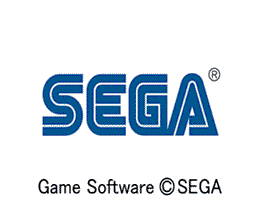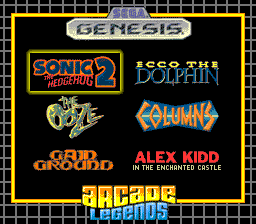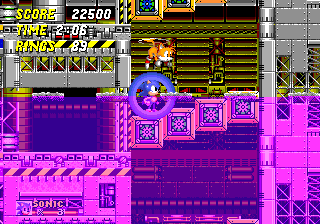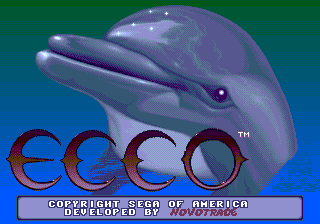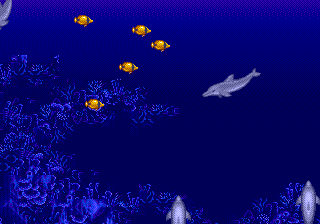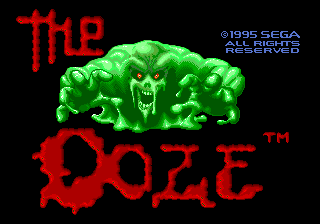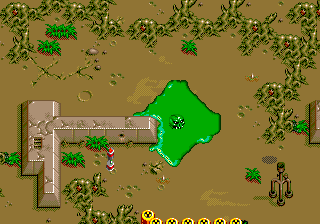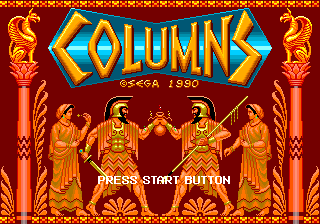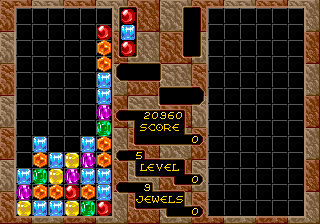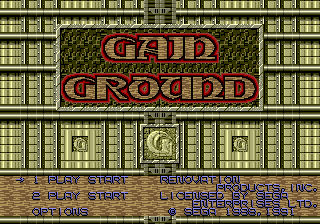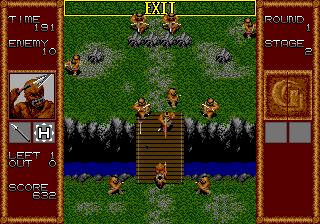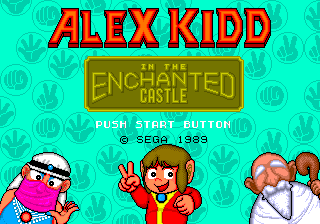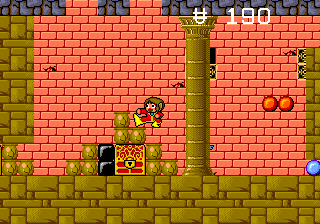 Super Sonic Gold was considered 'Volume 3' of the Radica Genesis Arcade Legends series, although took a different form factor, with everything built into the pad rather than having a 'Mini Genesis' box with the hardwired controller. This has 4 Sonic games, duplicating Sonic 1 from the Volume 1 and Sonic 2 from Volume 2, but continues to limits you to a single pad, so a good portion of the experience for Sonic 2 and Dr. Robotnik's Mean Bean Machine is missing if using this unit.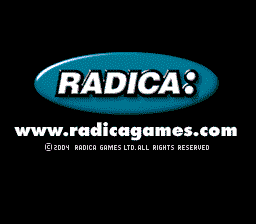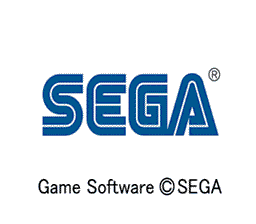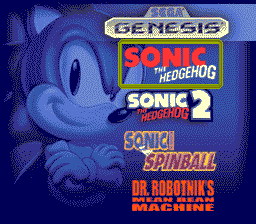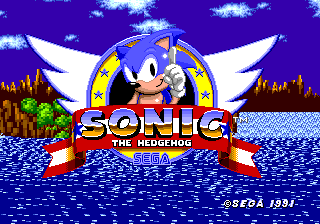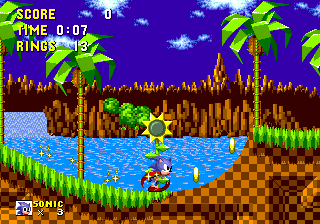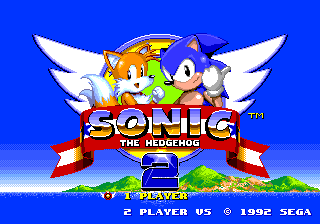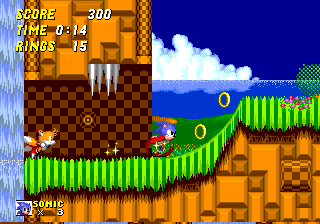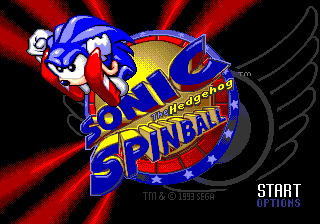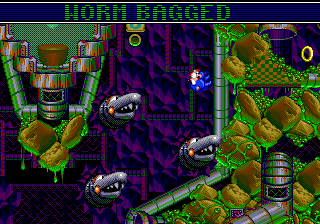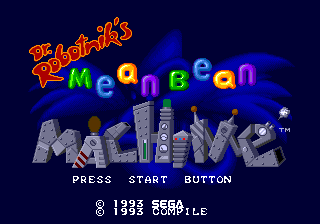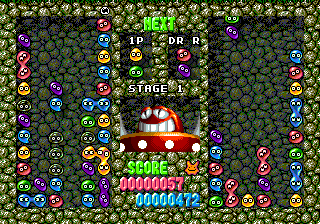 Of all the Radica Genesis units, the Street Fighter 2 one was probably the most worthwhile as it used 2 6 button pads, for the proper gameplay experience. Sadly the pads are still hardwired, so if they fail you have no way to replace them, but simply allowing 2 players, and not cutting corners on the number of buttons either made this one a big step up from the others. Interestingly this one doesn't credit Sega at all for the 'Game Software' on the startup screen, despite the Ghouls'n Ghosts port being programmed by Sega.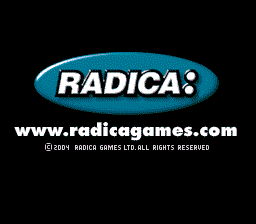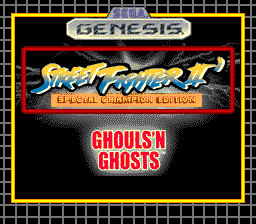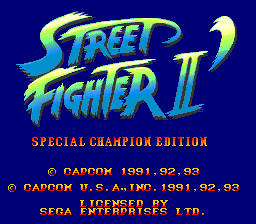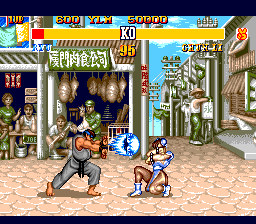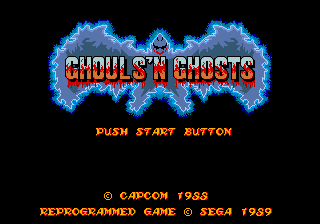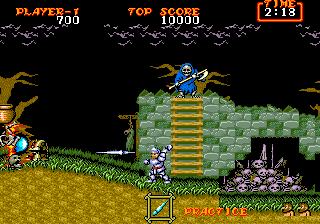 PAL ones have been sourced too but are not dumped yet. The previously dumped units were a PAL Street Fighter 2, Mega Drive Volume 1, and the PAL exclusive Sensible Soccer.
I guess at the end of the day these units, like so many Sega related things seems shrouded in poor design choices. The actual System on a Chip implementations here aren't bad, they're significantly better than the AtGames offerings from more recent years, and while the audio isn't perfect on the hardware it isn't too distracting and can be improved with a hardware hack. The hardwired single player nature of most of them really hurts however and while this was more likely Radica's choosing I think Sega could have insisted on a better solution – even some knock off Famiclones of the era allowed you to use original pads.
Here are some pictures from my Mega Drive Volume 2, this isn't the dumped unit, but contains the same games as the US Genesis Volume 2 (this one will be dumped at a later date)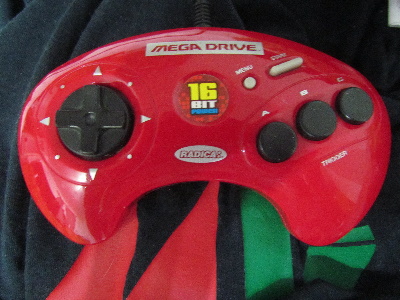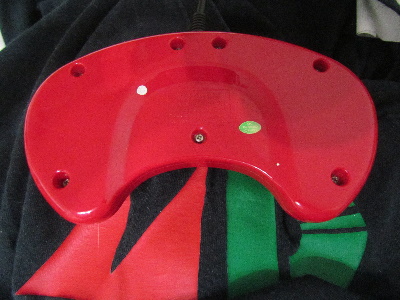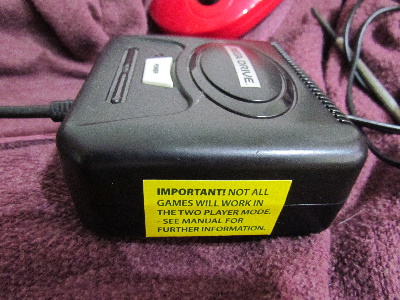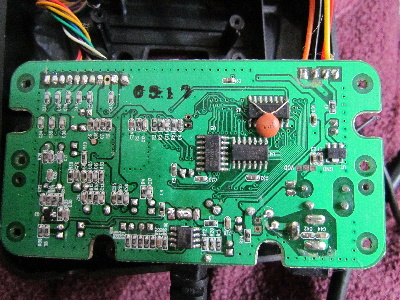 Funds are still being collected to buy Plug and Play devices for MAME, so if you want to contribute then you can PayPal my "hazemamewip@hotmail.com" address (without the quotes) and anything sent there will be put towards picking up units and getting them where they need to go for studying.