One thing I've mentioned in the past is that every country where arcades played a significant factor back in the 80s / 90s ended up with their own versions of the classic games, some official, some unofficial, but always remembered by the people who played them back in the day.
Spain is no exception to this, the country had a thriving arcade industry throughout the 80s and 90s, with companies like Gaelco becoming big players in the industry, especially within Europe. It's therefore no surprise that Spain also had a selection of bootlegs and licensed games created specifically for that market.
What is more surprising is that until now many of them have remained undumped; one of the earliest sites with arcade ROMs was actually a Spanish site (Spaindumps I seem to remember) but I guess general interest in some of these bootlegs was lower back then.
MAME is a documentation project, so it is important that it documents how the industry was, the good, and the bad, it therefore pleases me greatly to see members of the Spanish AUMAP group going through their collections and dumping the older Spanish versions of games they have, what makes many of these even more noteworthy than some of the bootlegs you find is that in most cases a decent amount of effort was put into localizing them, with Spanish translations of most text.
Some of the games appear to be official, like Bomb Jack, where Tecfri (a company known for various original products) held the license for the game in Spain. Unlike many this one hasn't really been translated beyond the string on the title screen, but it's still good to see it dumped. For this one thanks goes to 'F.J.Jimenez (Gijon)'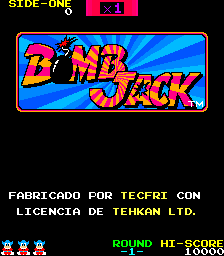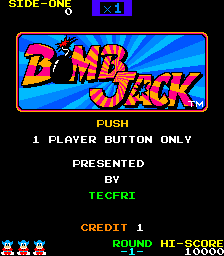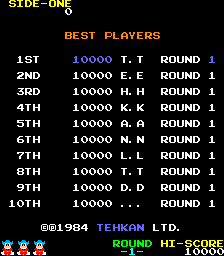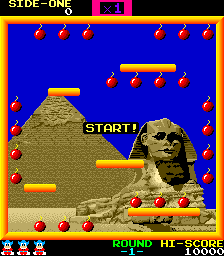 For the next one we should thank
Roselson (from AUMAP)
, the game in question is a Spanish version of Pac Man known as Pacuman. It actually appears to be closer to Puck-Man in code, so I class it as a bootleg of that instead, but it has a couple of interesting properties beyond that. Aside from the translation to Spanish the actual gamecode is shifted a bit (extra code inserted, all offsets changed) compared to all of the original sets which is unusual for a bootleg, furthermore the coinage has been changed to accept different settings for each coin slot, and the attract mode behavior is different indicating there could be more changes beyond that. Here are some pics of the PCB, Cabinet, and game running in MAME. It's worth noting that this is one of those bootlegs where neither the new title nor manufacturer appears in the game, but was common enough it is confirmed to be correct.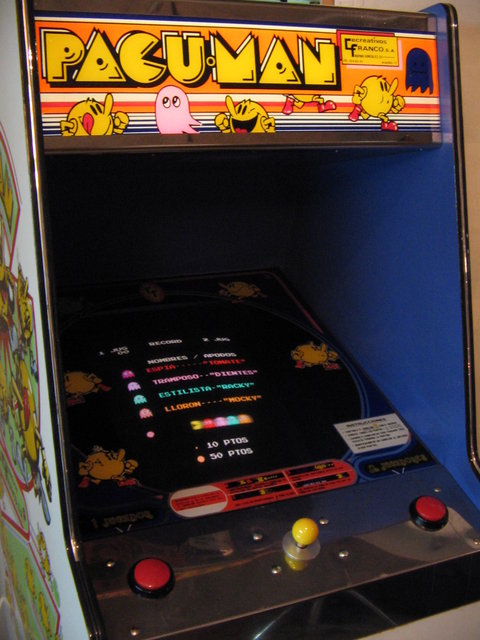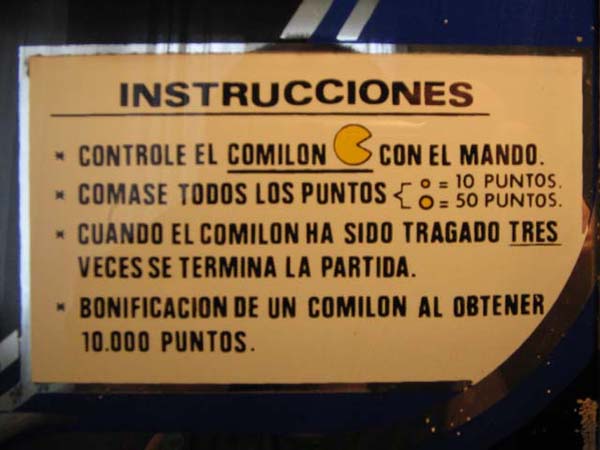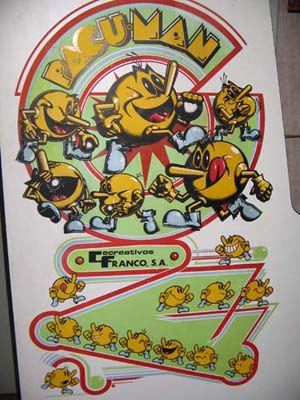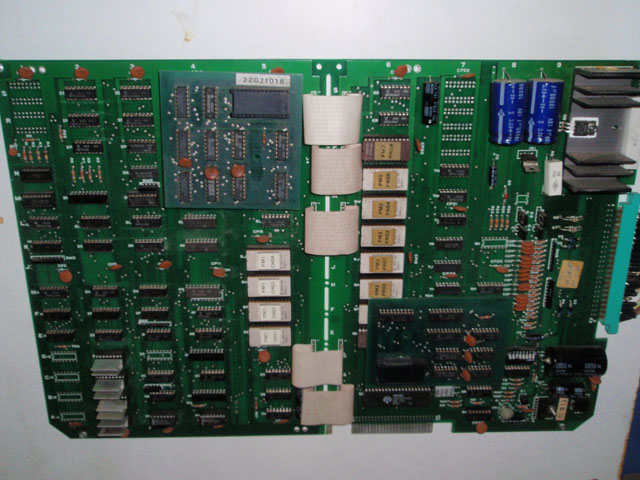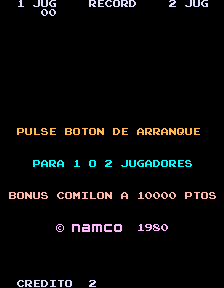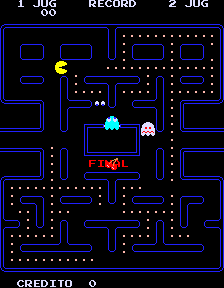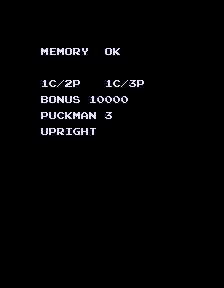 Also dumped was a Spanish bootleg of Phoenix from 'Sonic' again, fully translated, credit for this one goes to Enricnes (from AUMAP)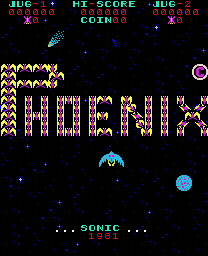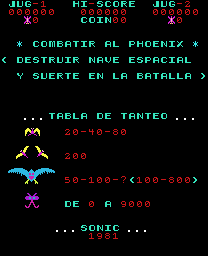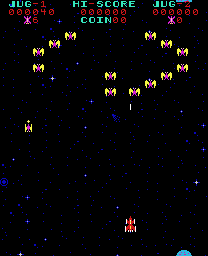 This is also a Moon Cresta bootleg from Petaco S.A. a common name to see on bootlegs in Spain. In terms of code this seems to be close to the Super Moon Cresta set. Credit here goes to Ricky2001 (from AUMAP)





A bootleg of Galaxian from Recreativos Franco S.A. the manufacturer of Pacuman featured above was also found and dumped. This is very similar to the Zero Time bootleg in that the Bonus Life dipswitch also controls the enemy bullet speed (not documented for that set in MAME at present) but the bonus values are different here at least. Credit this time goes to Roselson (from AUMAP)





Now, while it's true most of these aren't complex bootlegs on the level of some of the completely rewritten games in Brazil (and the new Time Pilot bootleg found there is along the same lines) they do form an important part of the history of arcades in Spain, showing how bootleggers often filled the void when official versions weren't available, or weren't properly adapted for the market. I imagine most of what is covered here isn't going to be of interest to anybody outside of Spain, but I've always said that MAME is a project for everybody, without being for anybody specific.
There are certainly more of these to locate and dump, as well as at least one completely unique Spanish title I'm keeping my fingers crossed over.
*edit*
Another bootleg of Pac Man (Puck Man) was dumped as well, this one appears to be a slightly later production, with the code and graphics on 2 roms only, and a crude feature to allow name entry for the highest scoring player. Like the previous one it's all in Spanish, although the PCB has very visible 'MADE IN GREECE' markings on it. Slightly strange is that the difficulty dipswitch affects the ghost movement on the title screen, causing Pacman to die before the animation completes, and the game to fail, I guess the bootleggers didn't test that option?
Thanks to F.J.Jimenez (Gijon) for dumping this one.