Enricnes (from AUMAP) dumped his MegaPhoenix board, a game by Dinamic & Inder that was also released for a large number of home platforms.
The hardware isn't entirely what I'm used to working with, it has a 68000, a TMS34010, and a Z80. The TMS34010 CPU handles most of the graphics while I think the Z80 CPU drives a DAC for sound.
By looking at how the TMS34010 is used in other drivers I've managed to hook things up to the point where I get the following screenshots.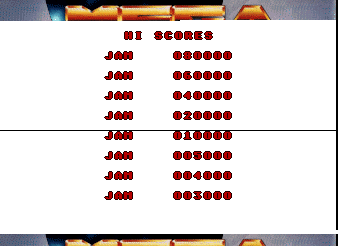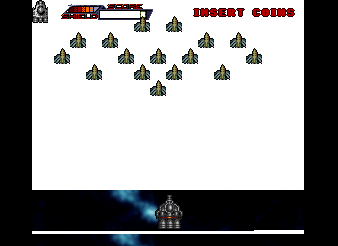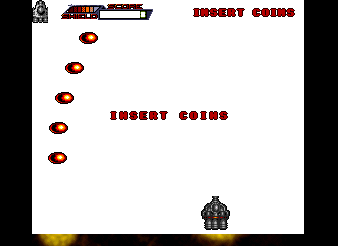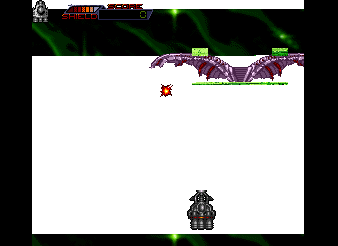 Obviously there are still some significant issues here. Actually I don't even know where 2 of the ROMs map properly yet, the game has a weird memory setup whereby RAM is mapped at 0, and the ROMs are mapped higher up, but I have to copy the boot vectors to RAM. It's not really playable at the moment.
A video recorded from the PCB was uploaded to YouTube last year, this is what the emulation should look like once it's finished.