Let's start this story by taking 3 'classic' arcade games.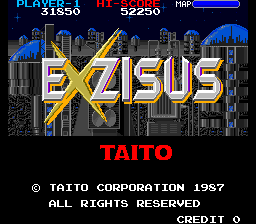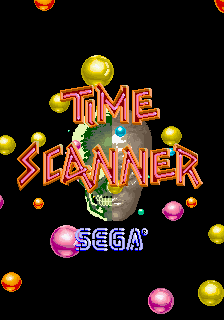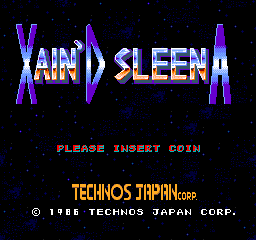 First there's Taito's Exzisus, an enjoyable, and, in my opinion incredibly underrated horizontal shooter. Second, Sega's Time Scanner, a decent pinball game for the time, although once you've played better (Pinball Dreams, Fantasies etc.) it's hard to go back to it. Finally Xain'd Sleena from Technos, an enjoyable walk along run and gun style game.
All decent titles, maybe not the first games that come to mind when talking about arcade classics, but better than a lot of the competition. In terms of hardware there's quite a spread; Exzisus is a unique Taito platform that uses 4 Z80s and a YM2151 for sound. Time Scanner it on Sega's System 16 board, so there's a 68k driving the main game with a Z80, YM2151 and uPD7759 for sound. Xain'd Sleena is typical Technos hardware of the period using 3x M6809 to drive the game, an M68705 for protection and 2 YM2203 sound chips. The video capabilities of each platform differ too.
Now let's look at…. something else.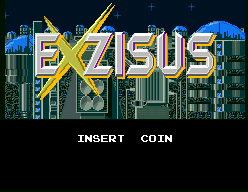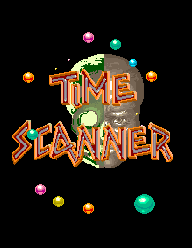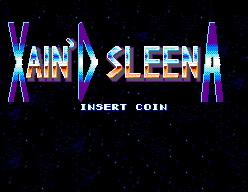 Some bootlegs you might say, big deal. How about this then.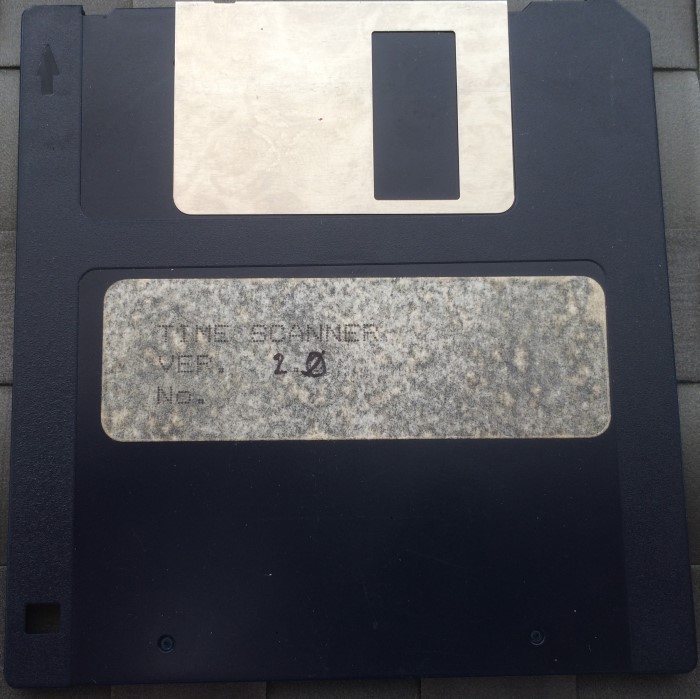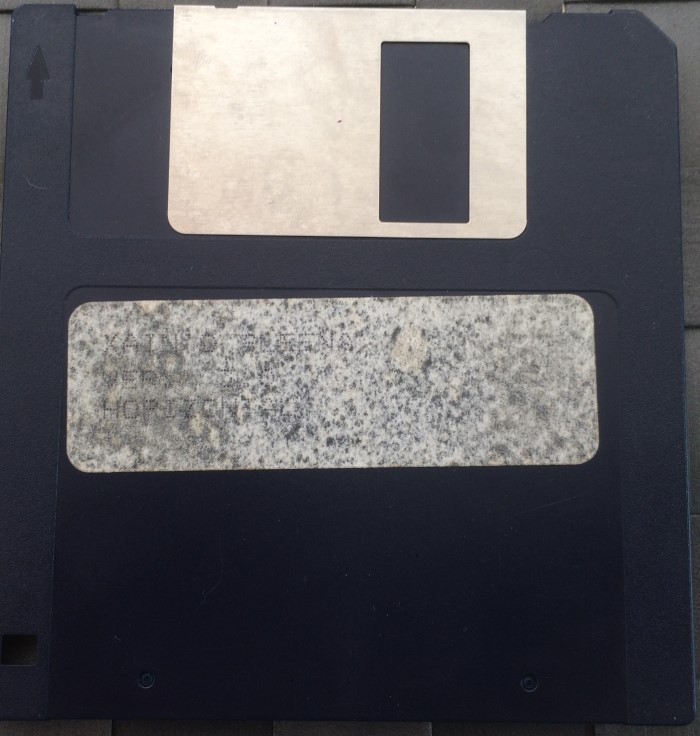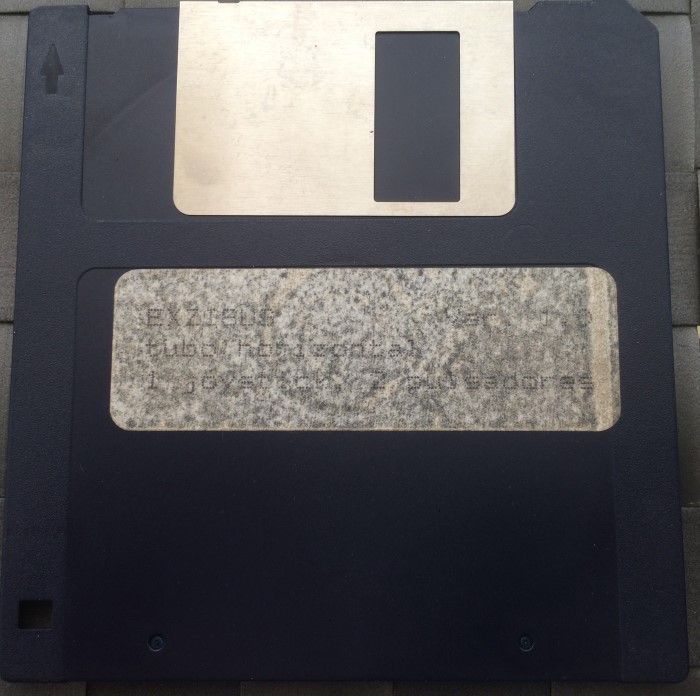 Floppy disks, and you'd probably be following a logical train of thought at this stage to be asking if the pictures on show are of some home ports. Floppies were not exactly a common sight when it comes to arcades. Sega used them with System 24 and some UK fruit machines used them for questions, but otherwise they weren't exactly common and aren't exactly known for being amazingly reliable.
So are these home ports? No, they're not, the insert coin messages being displayed aren't just for show, they really do want you to insert coins, these are arcade games.
Ports, yes, they're ports, they're also prototypes, because to the best of our knowledge the arcade system to which they were ported to didn't actually get released, despite being well advertised in Spanish magazines; much of the advertising focused around original games on the platform, but ports were mentioned too. I doubt any of them were licensed, so yes, you could also count them as bootlegs.
So what is the platform? Well, it's the 'Magnet System' by Electrónica Funcional Operativa SA,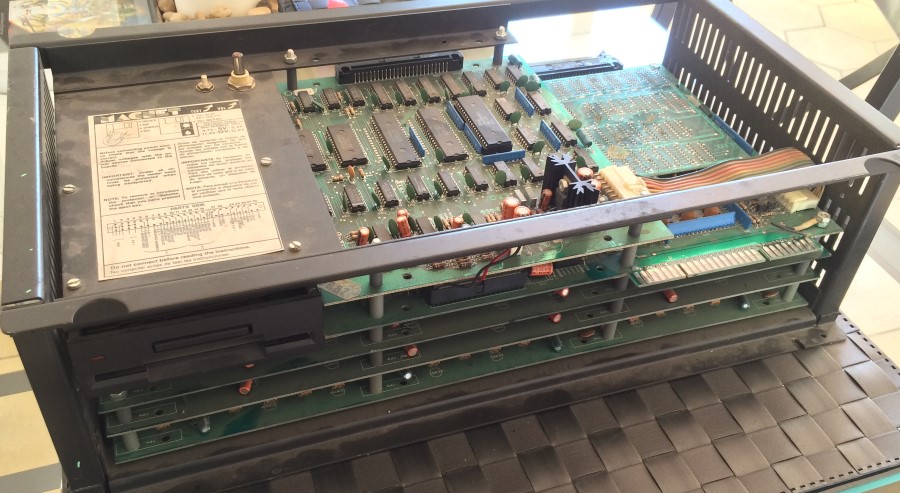 and I'll have more details later, for now I have to leave the house and travel half the country to Brighton to see Amanda Palmer….