The Radica Baseball series is an interesting one, 3 very different looking games across 2 hardware platforms.
From what I've gathered online many consider the original release to be the best one, it has very simple gameplay and a serious look to it, while the sequel has a pre-rendered cartoon look, and the 3rd game is on inferior hardware.
The first game was also subject to a product recall due to the bat separating while in use, potentially causing damage to surroundings, or injury. It's interesting to note that it's one of the only motion control games that does not have the warning about using it too close to the TV etc. appearing on startup. Relatively early days for this kind of thing.
Anyway Sean managed to dump said original game in the series, it's one that had been sitting around for a while after Peter picked it up. It runs, although I haven't mapped the analog inputs yet. You can tell it's an earlier piece of coding too because it fails to initialize the sound base register for example, just relying on the default location in memory, it also uses a darker than usual palette for the XaviX logo, which was already very dark, causing it to be near invisible the way I scale the palette. Hopefully the controls will be easy to map when I start looking at them.
The donation drive below has gone pretty well, we've managed to pick up a whole bunch of JAKKS units and have them sent to Sean for analysis. I've mostly picked ones I'm pretty sure he'll be able to handle, but there are a few oddball ones in there too. If anybody still wants to send money this way I'm not going to say no, there are still plenty of items we could potentially pick up.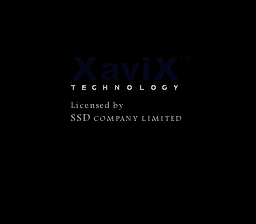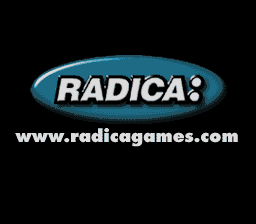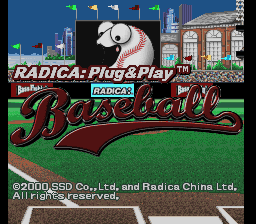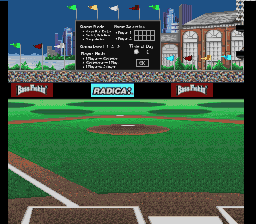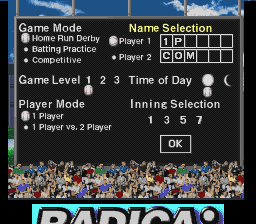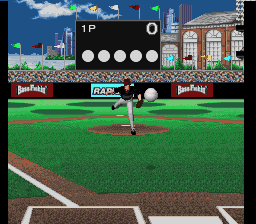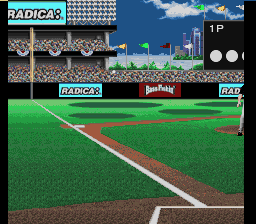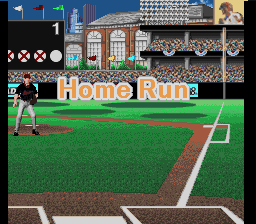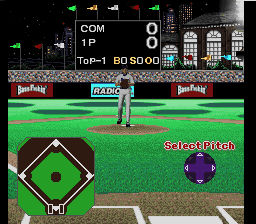 There's even an old TV advert for this one on YouTube