I've now set up a PayPal account linked to "hazemamewip@hotmail.com" so if anybody wants to contribute towards the purchase (and shipping to Sean / TeamEurope) of Plug and Play devices, then that address can be used. It will help enormously with sourcing additional units, plus any spares we might need for experiments (sometimes dumping is not straightforward as many of these don't use regular ROMs, but ROM globs)
As these are donations, not payments for any specific guaranteed product or service, be sure to send them as gifts. Also don't send email to that address, it won't be checked. If you want to discuss sending a specific unit you already own instead, please tag on on Twitter.
---
Plug and Play units based on NES or VT technology are usually considered the 'cheapest' of the lot. Often full of blatant NES bootlegs, false claims about the total number of games, and even in quite a few cases games that simply haven't been tested and don't run properly. These too have however evolved over time, and while you can still buy many which contain multiple hacked versions of well known NES games such as Super Mario Bros. and Contra, there is more story to be told. Enhanced chipset such as the VT series maintained NES compatibility while also offering enhanced video modes with 16 colour tiles and expanded palettes and as such ended up being used on hundreds of different units with new ones being released even to this day, while earlier clones such as the SH6578 would offer similar features but with a lower level of compatibility for existing software and thus seem to have been more short lived.
I've not been going out of my way to buy NES / VT clone units, although have picked up a few on my journey, many of these covered here however have been purchased or donated by other people with a greater interest in such things. Let's start with one such unit.
The Time Top 36-in-1, which is actually a 12-in-1, is a VT based unit full of what I'll call "VT Originals" that is games specifically coded for the VT hardware, even if many of them are obvious ripoffs of more popular titles. The 36-in-1 part comes from duplicates in the menu giving you a chance to start each game from a different stage.
This one was donated by JP_Ronny and shows the direction in which some developers were trying to push the VT tech, aside from creating bootleg collections of enhanced NES titles.
There are a few things of note with the unit, first, it has 4 unique fire buttons, A,B as well as X and Y, which unlike many other units are read as separate buttons, rather than X and Y being autofire. Disappointingly only a single one of those extra buttons is used by the software, and even then only by one game (Army Strike) even if many of the others would have benefited greatly. The control design on Frantic Raindrop requires you to press the fire button to cling on to walls, but that also causes you to fire your (ammo limited) weapon; utilizing the extra buttons in this situation would have made a lot of sense, but the game makes no use of them.
Another feature is a difficulty slider switch, although again outside of the obvious case of Bombs Away giving you a different amount of time depending on the switch position it isn't clear if any of the games are really making use of it.
Sound emulation is currently incomplete, games mostly use sampled sounds rather than regular NES APU stuff, so for the most part things are currently just pops and clicks in MAME.
These suffer from looking better than they play unfortunately, the framerates leave a lot to be desired, there's no smooth animation or tight controls on offer here; you can see what the developers were going for, but I don't think they had the skill to pull it off.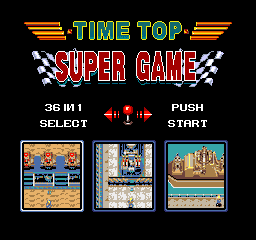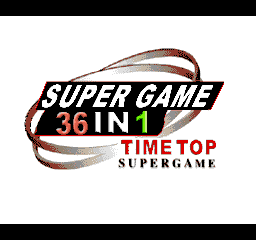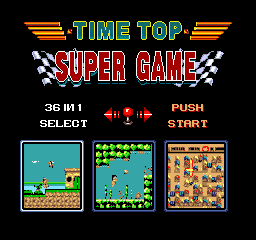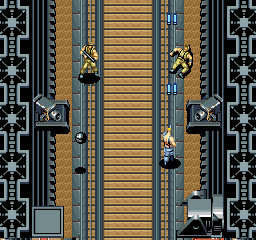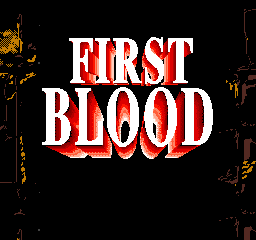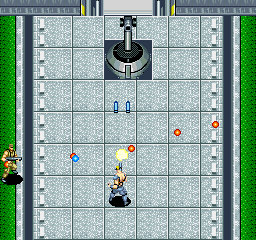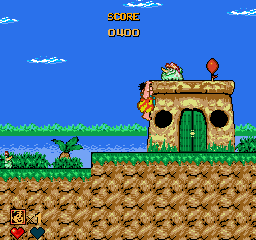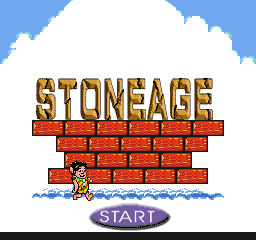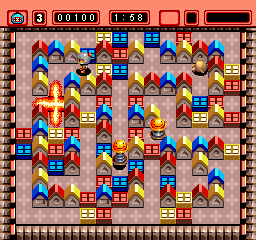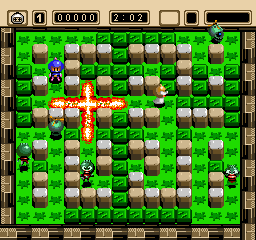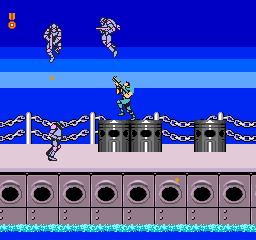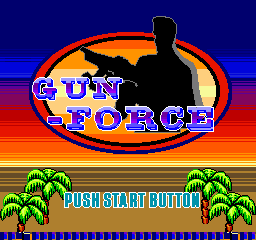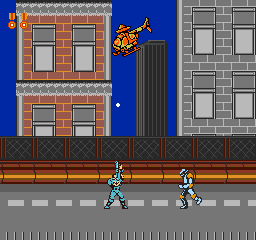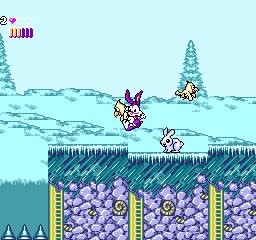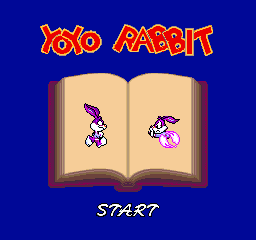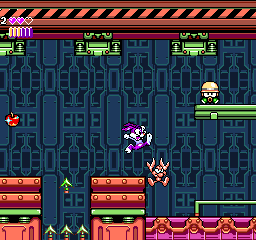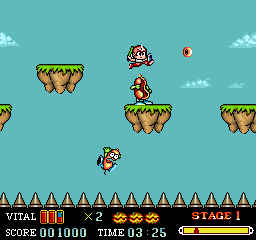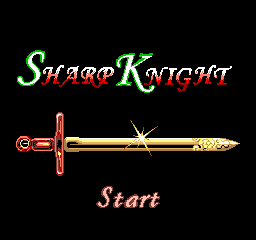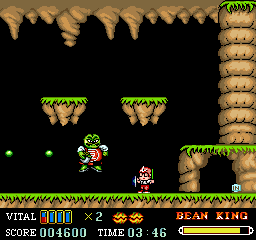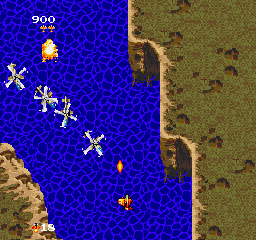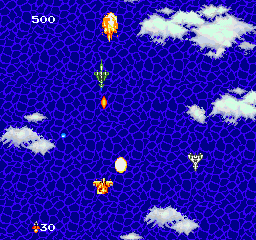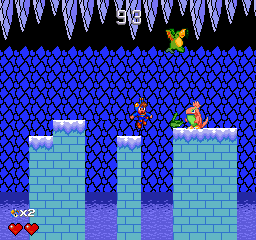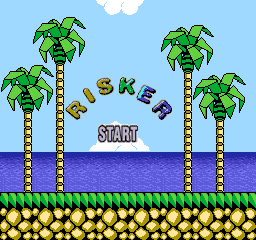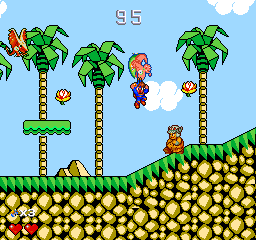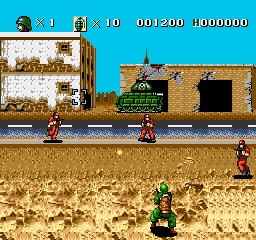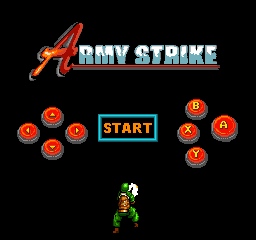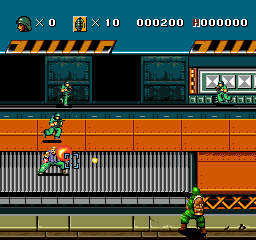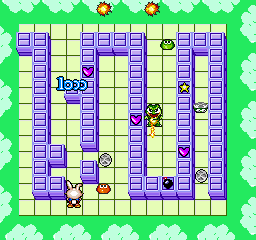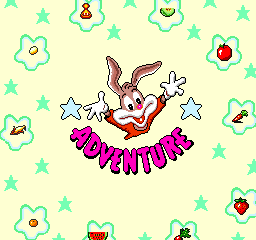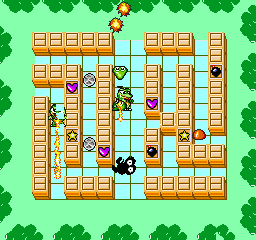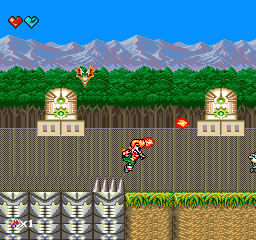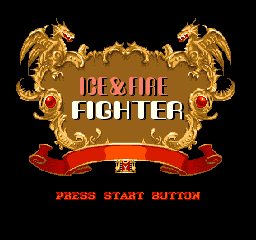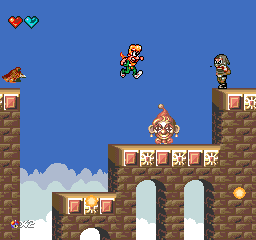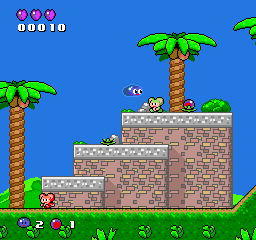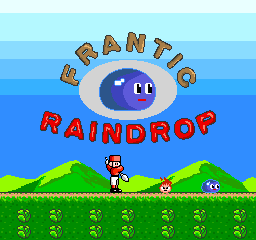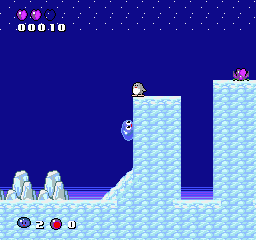 The Retro TV is a unit very similar in game selection and presentation to the "My Arcade Gamer V Portable Gaming System (DGUN-2573)" from DreamGear, but while that one is a bad dump with some corrupted menu graphics, this one was dumped correctly. In this case there are 300 games divided up into '1 player' and '2 player' menus, although in this case '2 player' often just means that the games are still alternating between players, but both controllers are required.
As with most of these things this consists of a bunch of unlicensed bootleg hacks of 1st party Nintendo and some 3rd party games originally developed for the NES games, and a selection of original games using various levels of VT technology. Given this is a device released within the last half-decade it's surprising to see the manufacturer still playing with fire by including unlicensed Nintendo games.
With the original games there are many instances in this collection where you find the same game, but where one version is using more / newer VT features than the others as they're taken from a pool of games that was developed and updated over many years.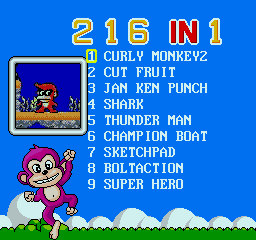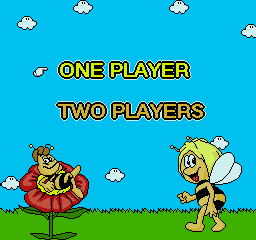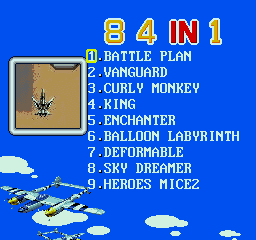 Bounce is obviously Namco's Mappy, Space War is Jaleco's Exerion, Conqueror is Konami's Circus Charlie, Spar is a common hack of Nintendo's Urban Champion and there are plenty of others too, especially near the end of the 2 player games list. These aren't remakes, they're bootleg hacks of the original NES games, pirated games.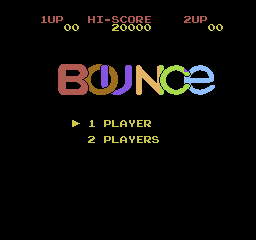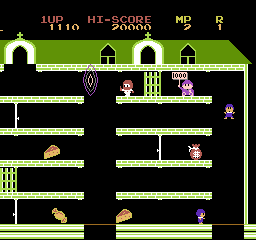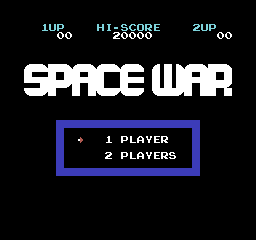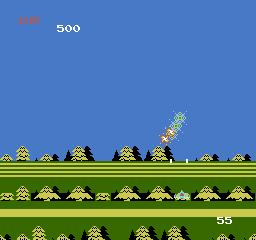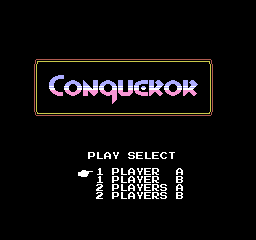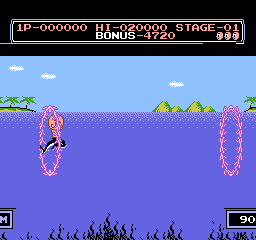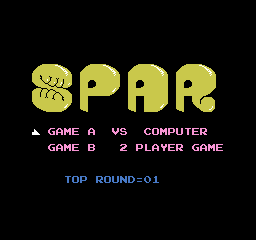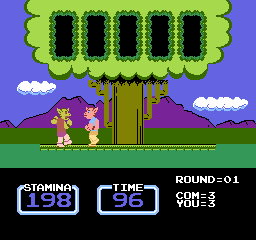 Repair Urgently and Road Worker seem to be different tech levels of the same game, as are Puzzle Blocks and Blocks World. Fruit Boxes and Lattice Winner also seem to be the same thing, although Fruit Boxes has the 2 player mode removed. You can find the same pattern of 'old' and 'new' versions of several other games in this collection.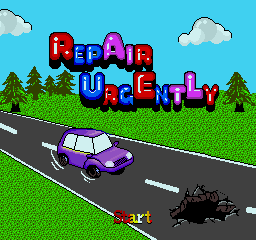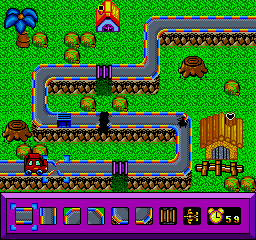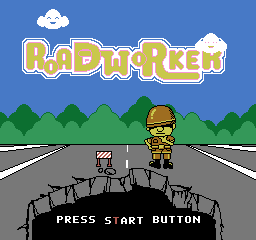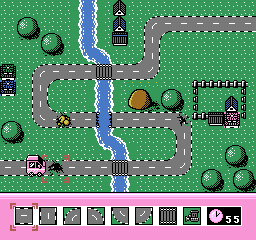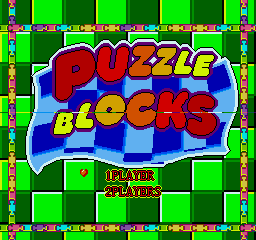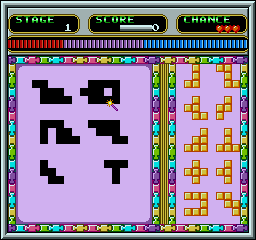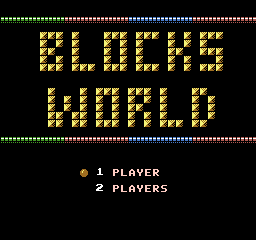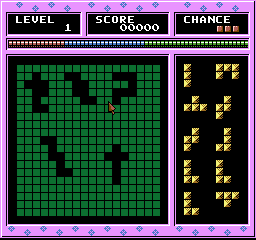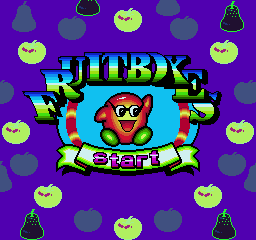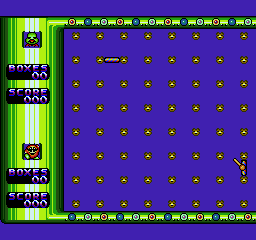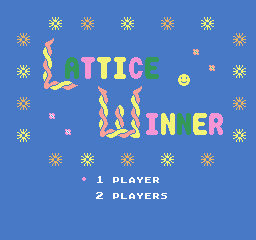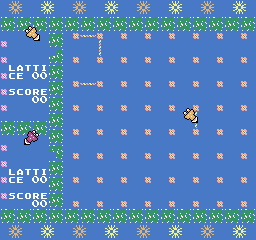 The Techno Source Handy Boy 11-in-1 is another SH6578 based Plug and Play. I covered this chipset in an earlier part with the ABL Wikid Joystick, but here you have another Plug and Play using this not-quite NES compatible clone. Many of the games are NES hacks, but reskinned with code changes to accommodate the different way the video hardware works. Some of the games included here still have emulation issues, so the compilation hasn't been promoted to WORKING state just yet. This is another that was supplied by GameHistory.org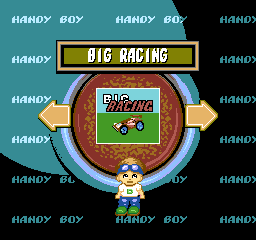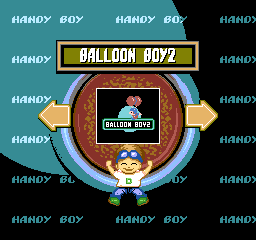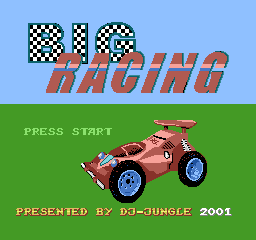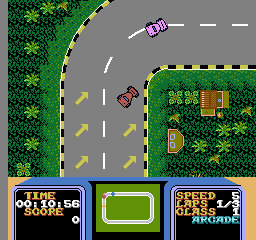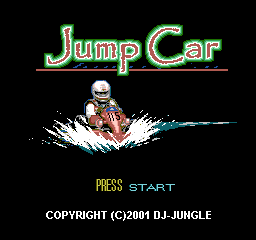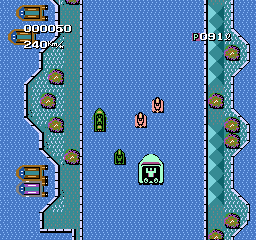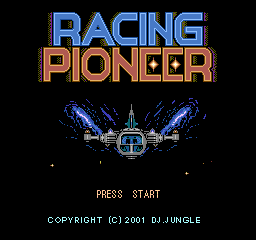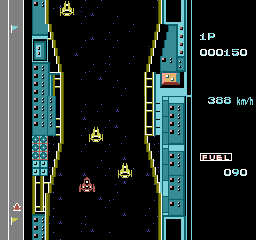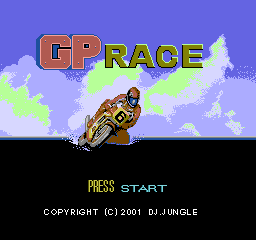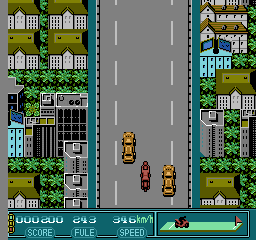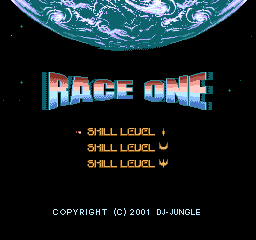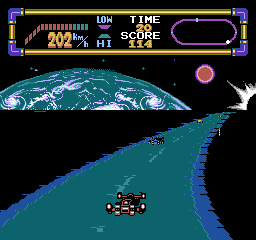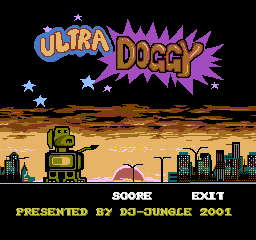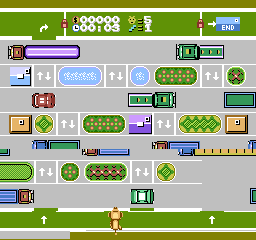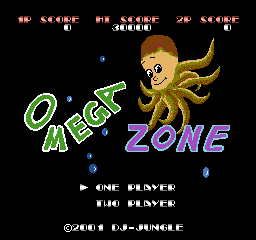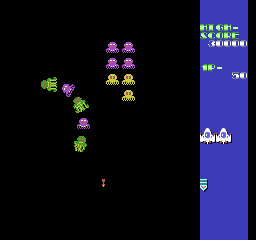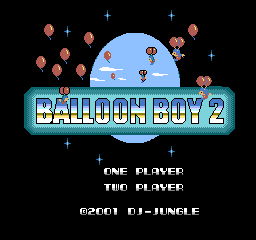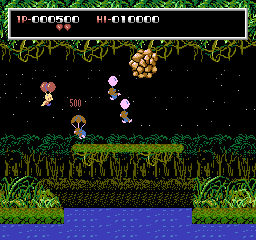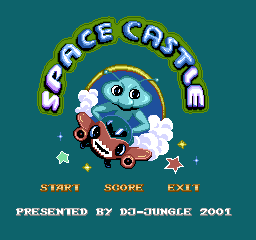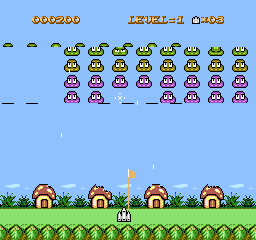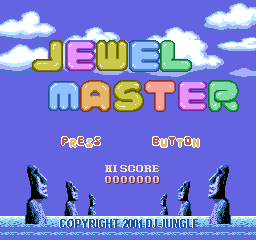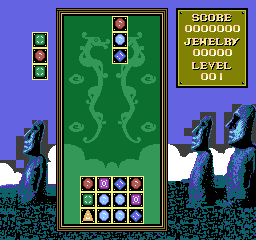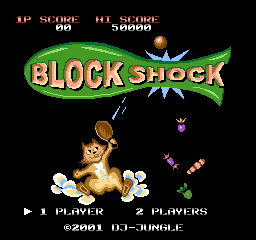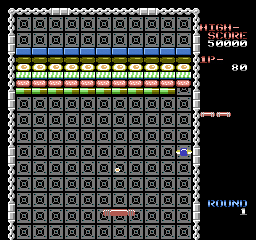 There were 2 more games on the same hardware type dumped, the Bandai Gamepad and a Lightgun shooter called City Patrolman. Neither of these goes past the first screen at the time of writing, but they haven't been looked at in any detail yet, possibly just need control hookups. The Bandai gamepad was from the same source as the above while the City Patrolman ROM had been circulating for a while unemulated.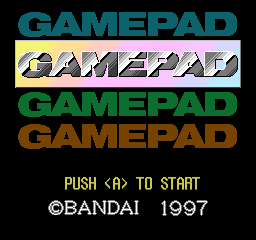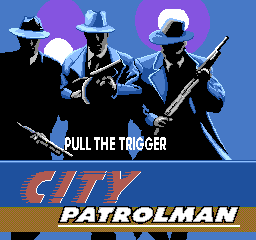 Back to ABL, there was the Mini Joystick 80-in-1, which consisted of 2 small joysticks and contains a bunch of VT enhanced titles. Again many of these are games you'll find in other units, but as this is a slightly earlier product you'll also find ones that were later dropped from the bigger compilations. The ratio of enhanced colour mode games to standard NES palette games is good here, and most of the games seem to be 'original' titles rather than just graphic hacks. One of the more respectable devices, even if nothing is spectacular.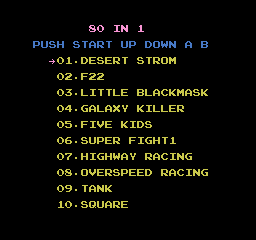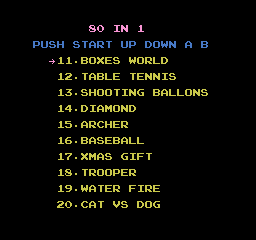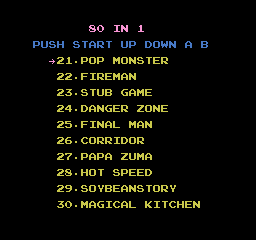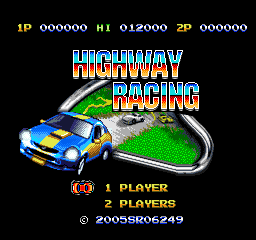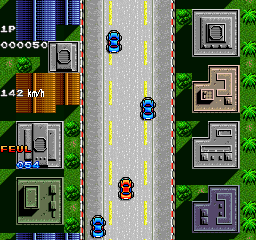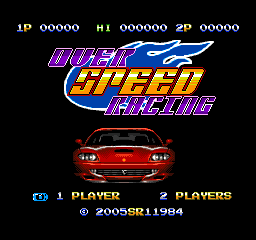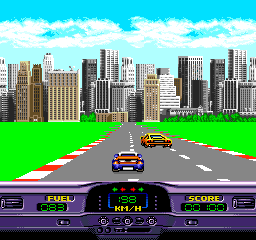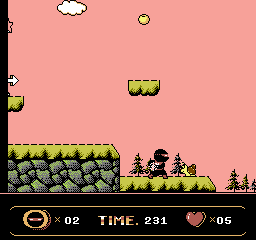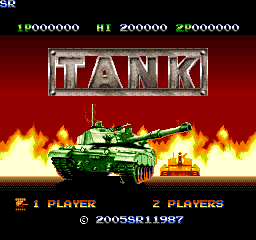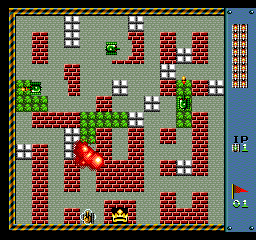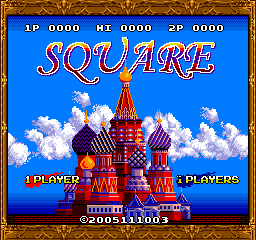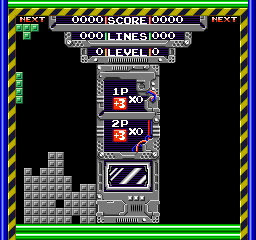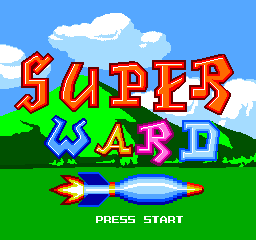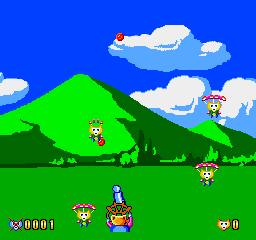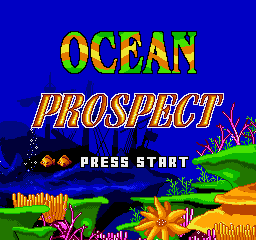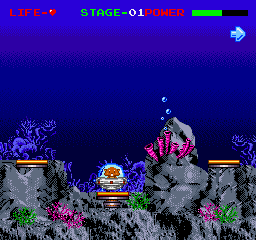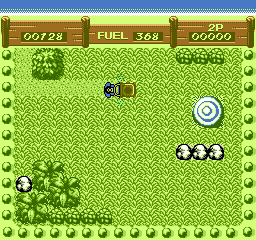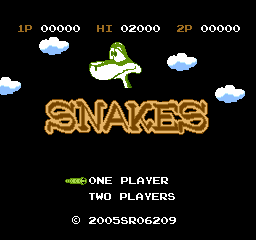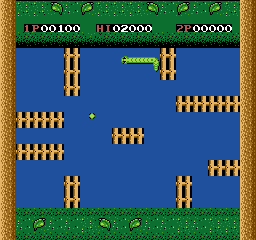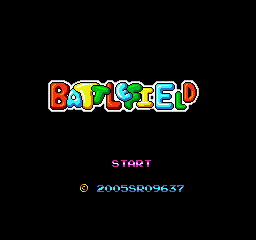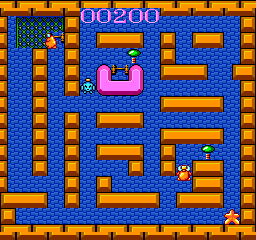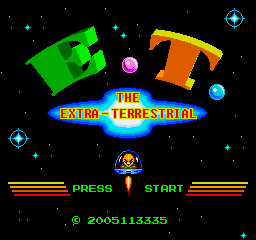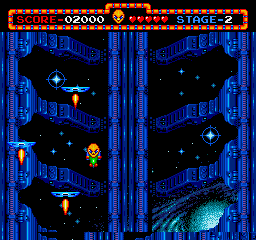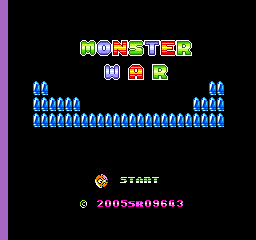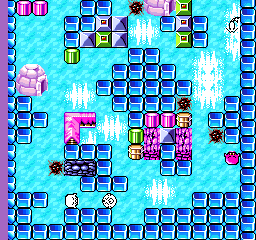 Sudoku Plug & Play TV Game '6 Intelligent Games' was put out by Smart Planet. It's another VT based device, this one primarily being a Sudoku unit, but with 5 bonus games bundled in. There are some annoying rendering issues in most games that means this one has been left as NOT WORKING for now, although everything is playable. I think all of these games can be found in other units, and things like Lawn Mower appeared in many forms, even on newer hardware types. Overall the selection of games here does fit the unit well, slower paced 'thinking' games that don't really need advanced graphics to function. Again this one was picked up by GameHistory.org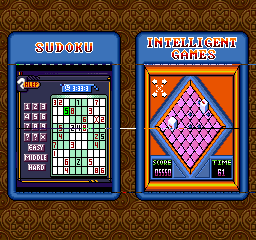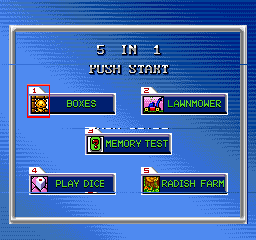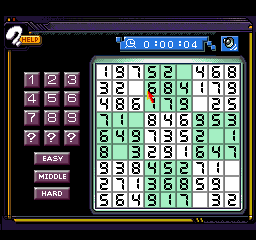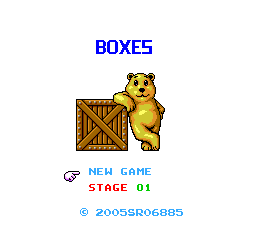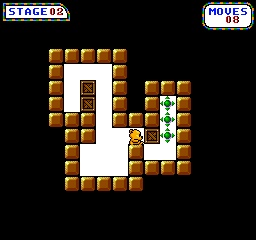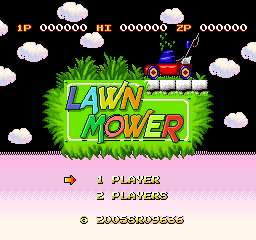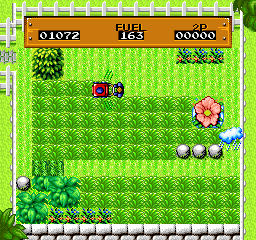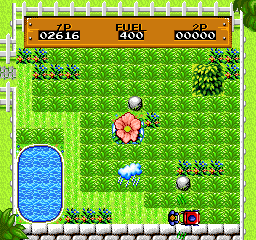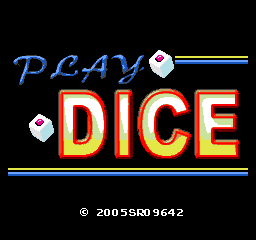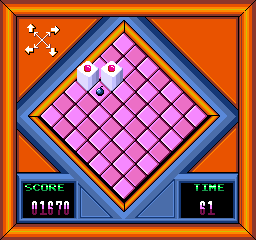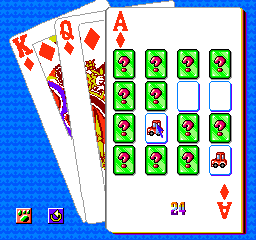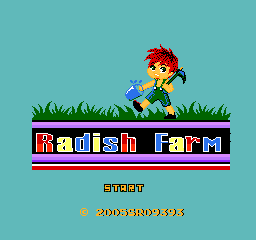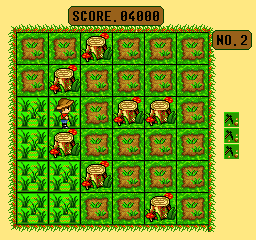 Dance 2000 / Hot 2000 (Jin Bao TV Dancing Carpet, SY-2000-04) is a Plug and Play dance mat based on technology closer to a regular NES than VT technology, with a very simple 'mapper' chip. There are many dance mats based on NES technology although most are tricky to dump, this one had a glob on a subboard similar to many ABL products, which made things easier. I do enjoy hearing NES chiptunes, so this has that appeal at least, but the actual game is very poor, and many of the songs don't seem well tested – the game seems to run out of sprites on some songs causing the arrows to vanish before they even get to the point you're meant to press them.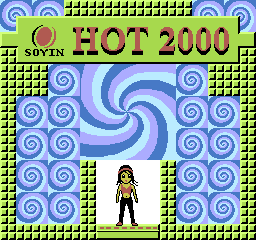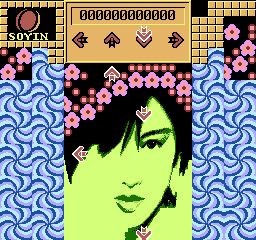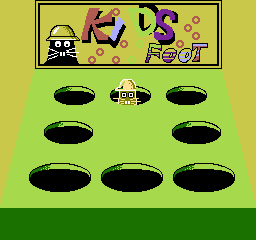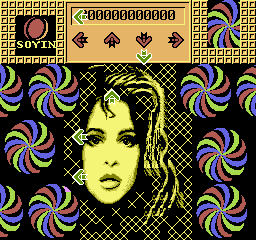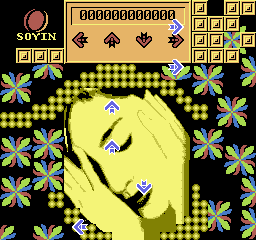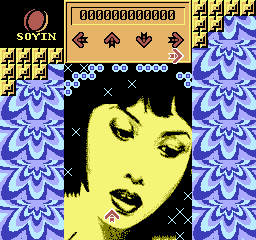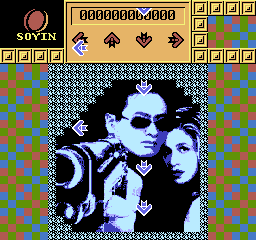 One thing to note with these Dance games is that the NES Software List contains many similar things that were released on cartridge, some sharing the same songs. I wasn't sure if this Plug and Play version was going to match one of those cartridges, but it doesn't. I'm not sure which came first, the cartridge versions, or the dance mat versions. Here are some shots of some of the NES games for comparison. This is one of those cases where there's likely a deeper story to be told one day.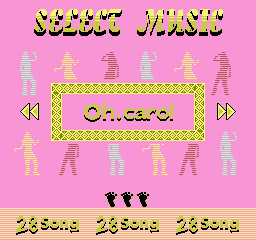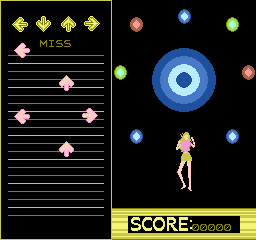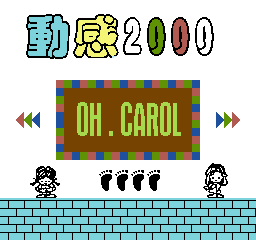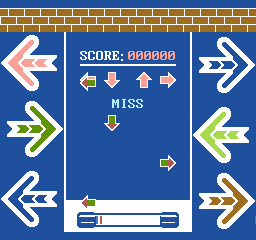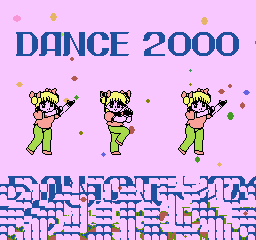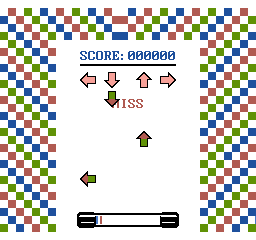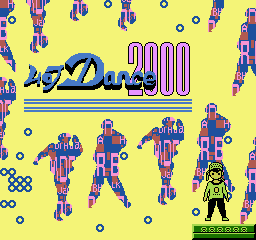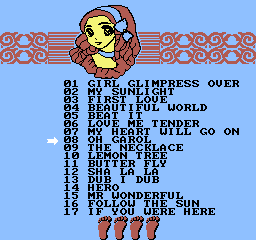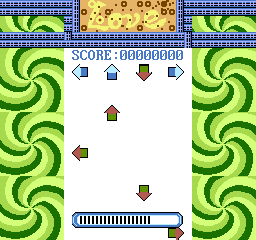 GameHistory.org also picked up the Megapad, which seems to have been developed by Waixing, although I don't have much in the way of further details. Most of the games in here run, although one or two have issues, I haven't made screens of all of them as it's a 31-in-1 and by this point that's a fair chunk of games. Many of the things on here are early versions of games that would appear on later systems (or sometimes in the same form on later systems) There's nothing too fancy here, the Table Tennis game actually being more of a Pong clone is unexpected even for this type of device given how common actual Table Tennis style games became.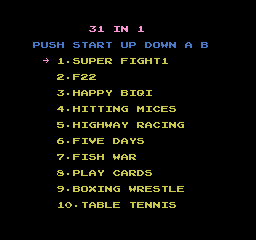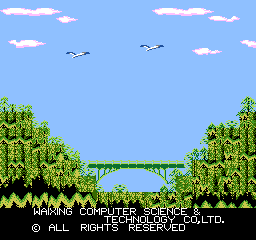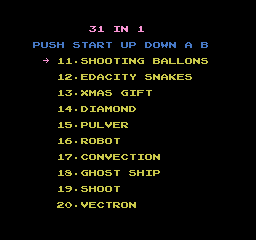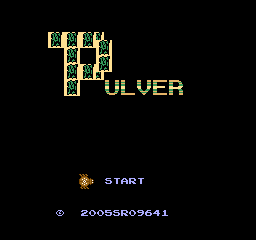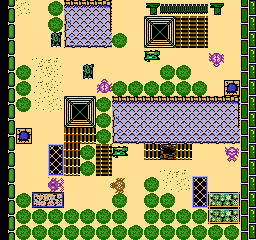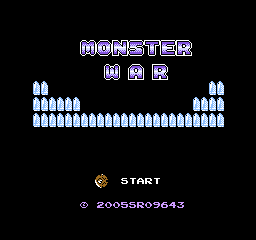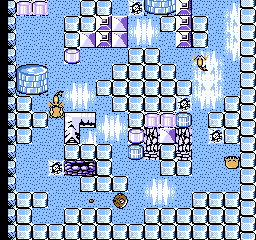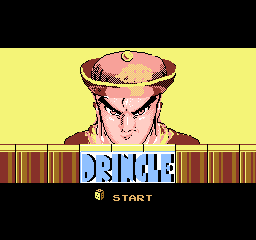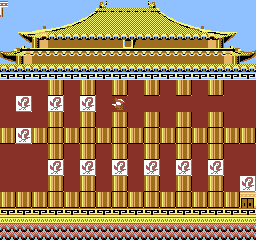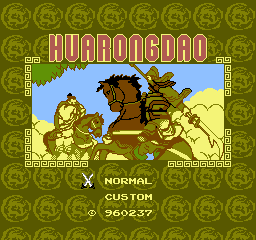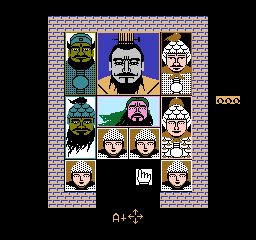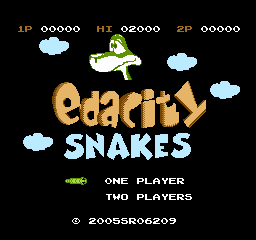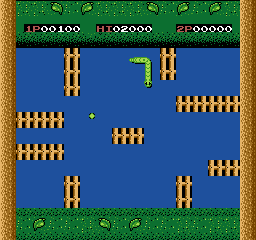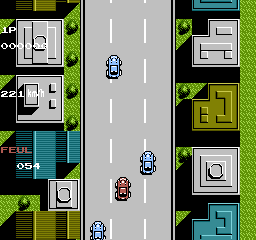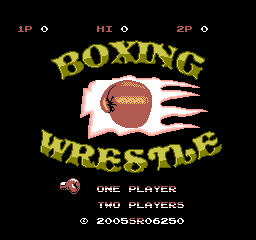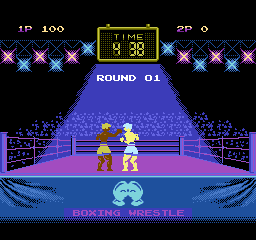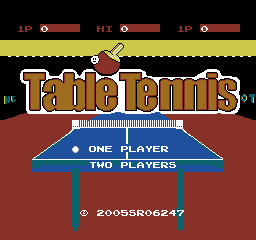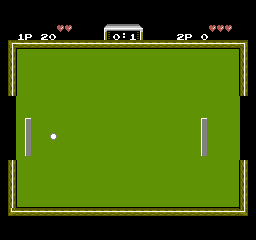 There is at least one other NES / VT based machine I'd like to cover, but it fits better with other parts I have planned so I'll leave it off this part. I don't think there's much more to say about these ones other than that they're a very interesting explore if you're looking to find the roots of games found on later devices and see different stages of their evolution. Due to the number of games in some of these the only way you're going to see everything is by checking them out yourself.