There were 3 other Model 3 games with encrypted graphics, Metallic found the keys for those, and the graphics have now been decrypted.
Note, not all of these run well in MAME for other reasons.
LA Machineguns had an encrypted title screen and encrypted HUD graphics. The game still runs in slow motion in MAME tho (even if you were to speed it up to 100%) I guess interrupt issues or similar.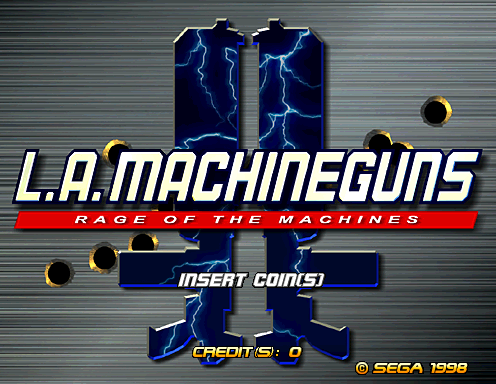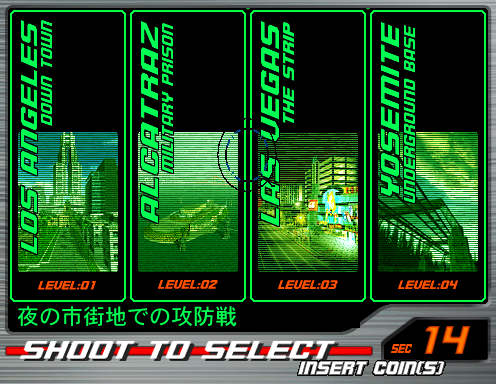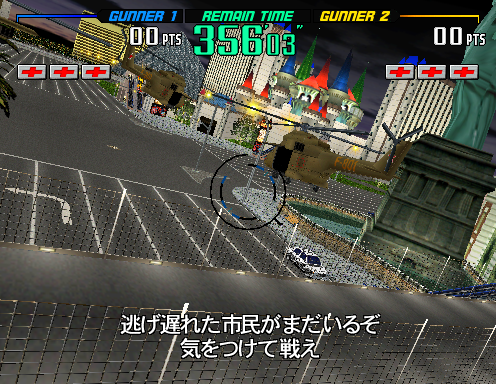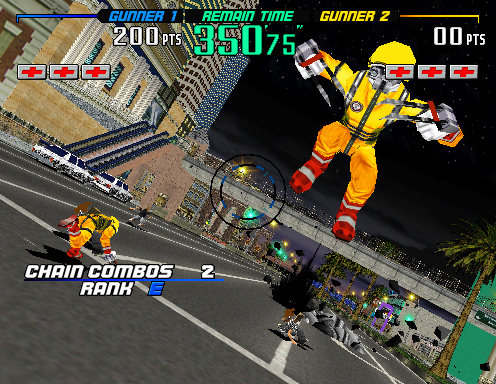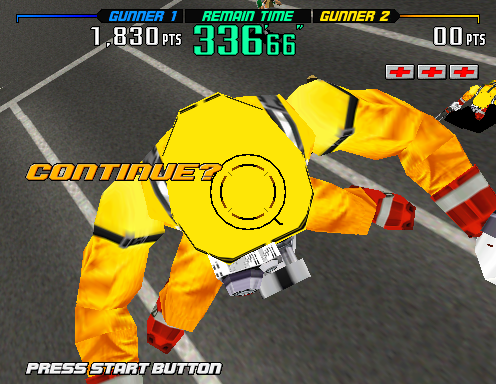 Virtual On 2 had various encrypted 2D graphics (insert coin text, player / enemy status during gameplay, various target graphics) MAME still has issues with bad textures on the robots due to missing features of the 3D emulation (not encryption related) Also controls aren't set up correctly afaik.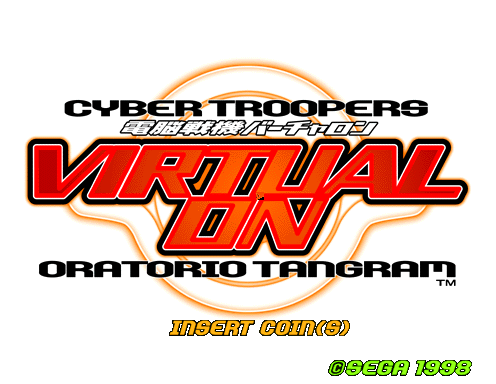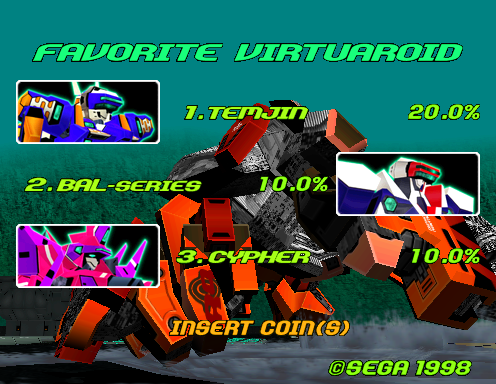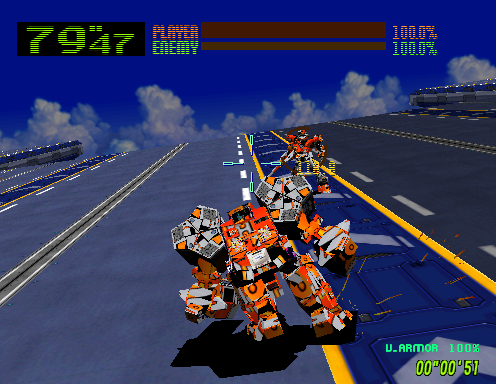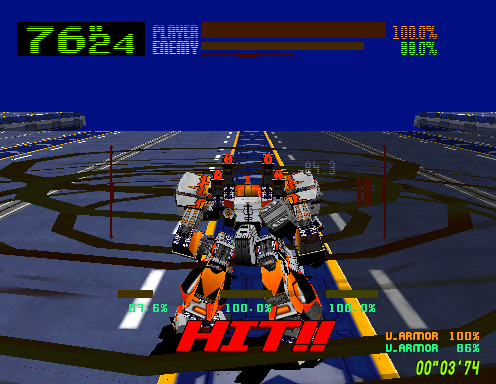 Magical Truck Adventure also had encrypted 2D graphics for insert coin etc. and some ingame status graphics. There are still some game logic bugs in MAME (it seems impossible to avoid obstacles even if you select the right direction and the controls aren't fully mapped) Also it glitches out and loses 3D graphics if you leave it in attract mode for long enough (see last shot) probably a CPU core bug.