I've now set up a PayPal account linked to "hazemamewip@hotmail.com" so if anybody wants to contribute towards the purchase (and shipping to Sean / TeamEurope) of Plug and Play devices, then that address can be used. It will help enormously with sourcing additional units, plus any spares we might need for experiments (sometimes dumping is not straightforward as many of these don't use regular ROMs, but ROM globs)
As these are donations, not payments for any specific guaranteed product or service, be sure to send them as gifts. Also don't send email to that address, it won't be checked. If you want to discuss sending a specific unit you already own instead, please tag on on Twitter.
---
The edutainment market was a big part of Plug & Play culture as there was a lot of money to be made selling games to parents under the guise that they would help teach kids and give them a head start in life, without leaving the comfort of the TV.
JAKKS Pacific made no exception, and had a 'Child Guidance' division to bring educational games, designed for a very young audience to the market. The products released were given the Sharp Cookie moniker, all following the same 'chunky joystick' and 'single main button' layout (and all using identical internal PCB layouts)
These aren't the easiest to dump, but out of the 5 we've picked up so far Sean did manage to dump the UK version of the Thomas & Friends Sharp Cookie unit. Based on the voices used this appears to use a different ROM when compared to the US version as the narrator voice does not match the videos that can be found on YouTube. JAKKS also had a Thomas game which wasn't part of the Sharp Cookie series, again with region specific versions, that game is not yet dumped however.
For this game the 3 mini games are themed around learning simple counting and sound / graphic matching skills. There are multiple difficult levels for each minigame, although the unit does not make this obvious (playing a game for a 2nd time increases the difficulty slightly)
As with many of these educational units the Sharp Cookie units were overshadowed by VTech's more popular V.Smile series of systems, which used cartridges instead of being single game units and therefore represented better value to the customer. This alone makes documenting them and seeing them emulated an interesting / worthwhile cause, even if for anybody over the age of 3 there isn't anything to get excited about in terms of gameplay.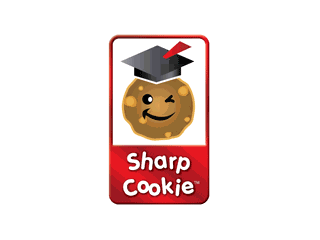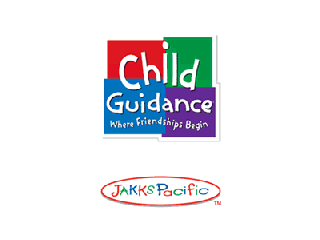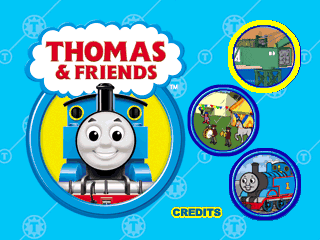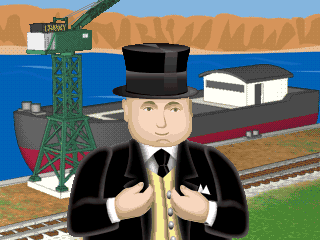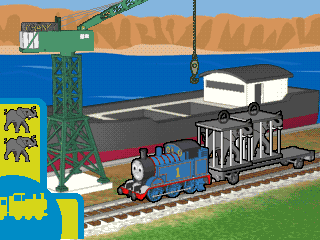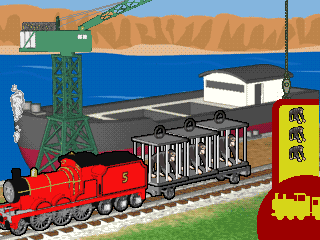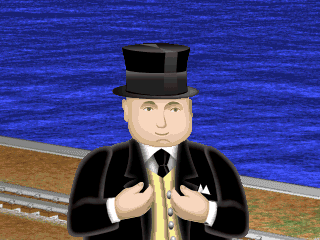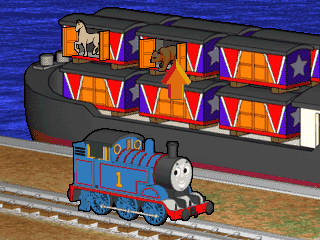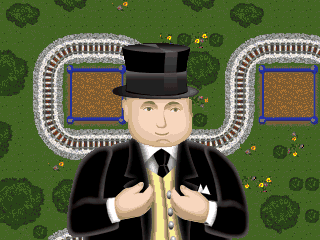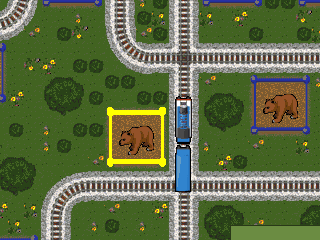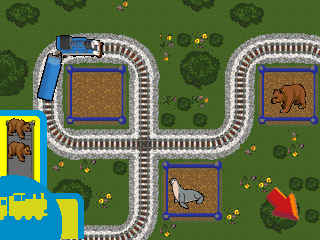 SmarTV Adventures is another device that seems to aim at taking a piece of V.Tech's V.Smile market, offering a similar looking controller. Much like V.Smile it's a SunPlus based system. It appears this one was a bit of a flop in the US, with only 2 cartridges being released (both of which were picked up, although one might be faulty as Sean can't get a dump of it) Outside of the US (in European territories) there appear to be a number of other games including a Marvel licensed Spiderman one. At the moment the game doesn't enable the interrupts (fails some startup check?) but if you force that to pass you can push things forward.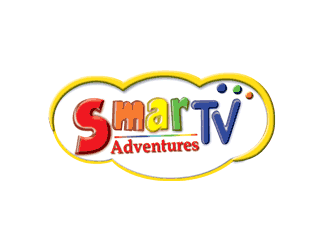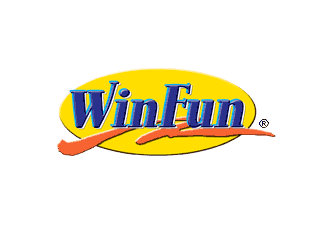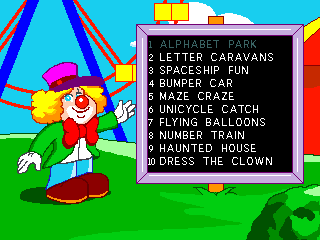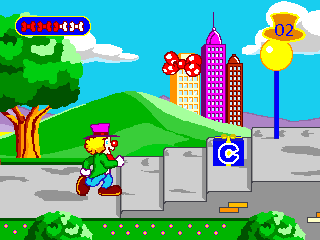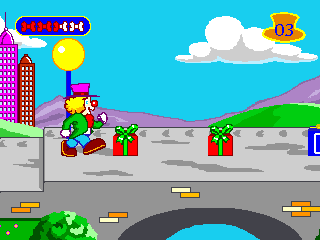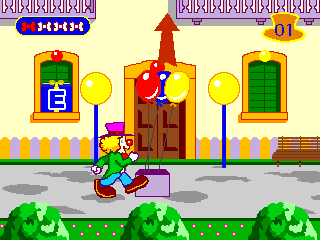 Sticking with the educational theme, a British version of Smart Fit Park was dumped. The previous dump, done last year, was from a Spanish unit, so the text and word games were all in Spanish. I picked a copy up here which seems to be a version specific to the UK. Videos of the device on YouTube for the US, much like the Sharp Cookie, have different accents. There's no sound on this one yet, and some transparency effects need hooking up. Controls are actually hooked up, although it's a strange one to play on Keyboard as the floor mat has an entire row of inputs that are used to detect stepping motions.
Smart Fit Park was actually the first game dumped on the newer GPL16250 type SunPlus platform covered in part 1 of this 'Under the Surface' series, and initially made that hardware look like nothing but a minor update to the previous SunPlus type, almost none of the new video features are utilized, and just a sprinkling of the newer opcodes found in this CPU type too. I do wonder if this was initially developed for the older platform and ported to the newer one late in development.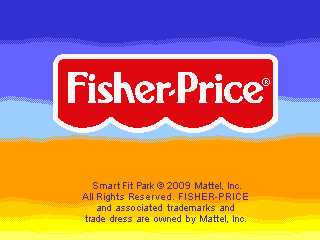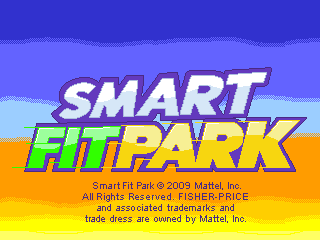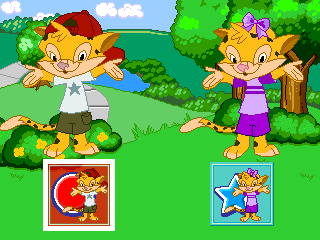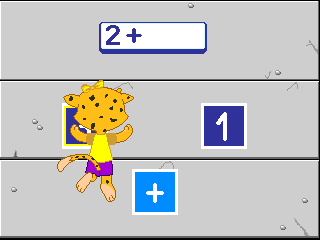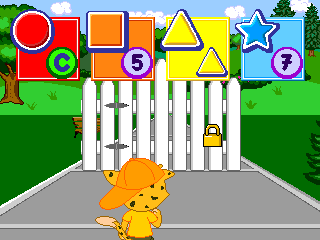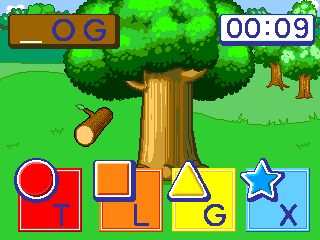 Let's continue to look at things with very specific audiences in mind, and start with a recap. Last year we emulated the Hasbro / Tiger unit "Dream Life" I initially thought this wouldn't actually be of much interest to people – you get to play as a girl, performing basic daily tasks, holding conversations, shop for clothes and items for your room etc. It turns out, for the audience it was aimed at, a lot of people did have fond memories of this one.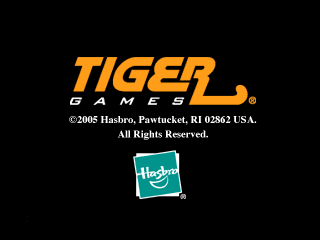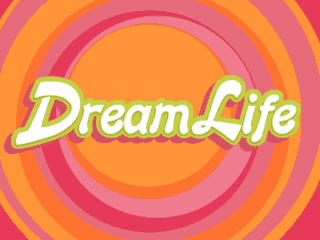 Dream Life spawned a sequel, Dream Life Superstar, and a spin-off, Designer's World. Dream Life Superstar was emulated a month or so back and takes everything about the first game then turns it up a notch, giving more of a purpose to things. Again after uploading a video of this there have been some friendly comments from people saying how they had this one growing up and really enjoyed it, so I think, even if I was not the target demographic here, Tiger must have been onto a winner with these. This is one of the few 'single game' products to actually require ROM banking on a SunPlus based product of this tech level, boasting a full 16MByte ROM, divided into 2 8MByte banks.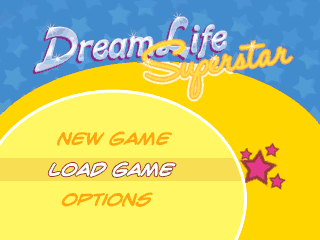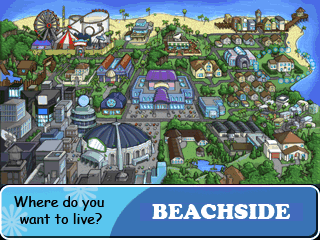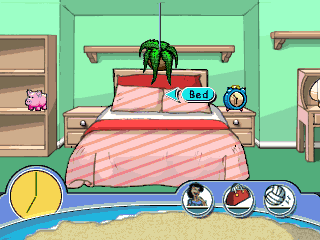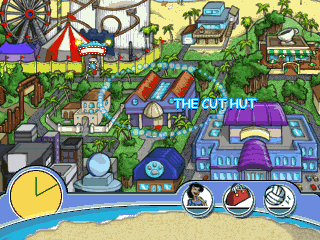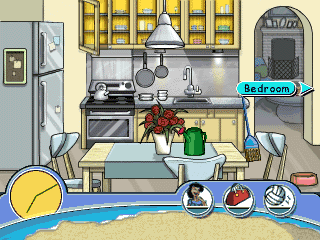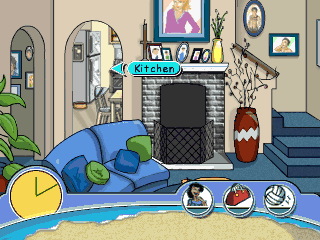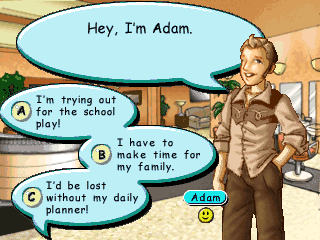 Designer's World is possibly a more complex game, putting you in charge of a fashion empire, picking and managing your models, designing outfits to please a panel of judges and adjusting your theme to match fashion shows. I'm not sure it was as popular as the Dream Life games, but it's well presented and has a decent amount of content.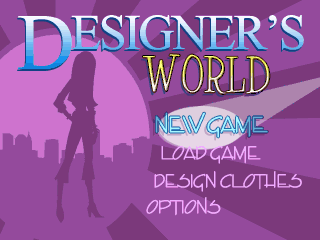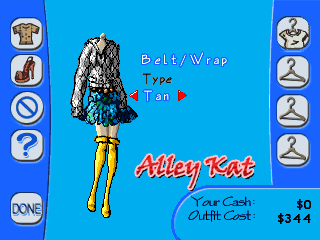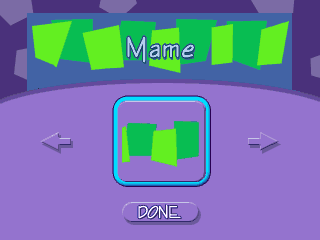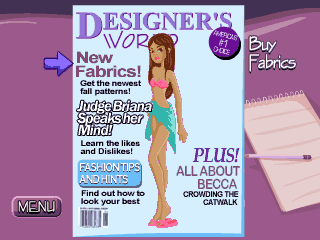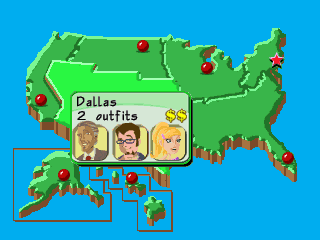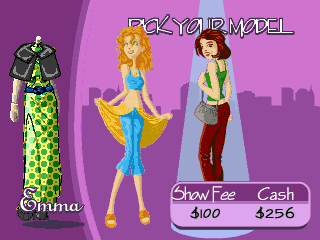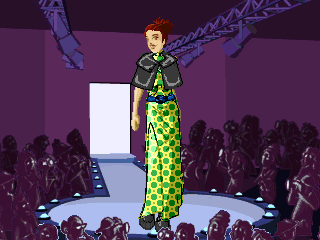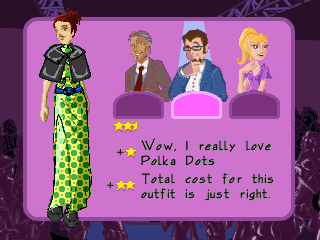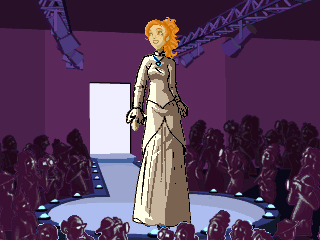 Majesco was responsible for a number of licensed Plug and Play devices, and we look at another niche demographic that was targetted at them with 'Arcade Advance'
This is a VT (enhanced NES) based device with a ports of a number of classic arcade games, some of them the original NES / Famicom releases, some newly ported for this system. Unfortunately this one does expose quite a few issues with MAME's VT emulation, so remains in 'non-working' state for now, although the Scramble game is playable. Interestingly this collection was also released on the GameBoy Advance where the title makes a lot more sense.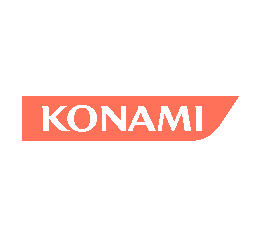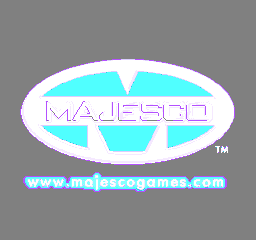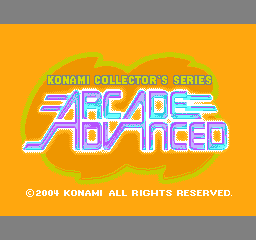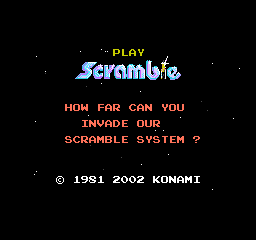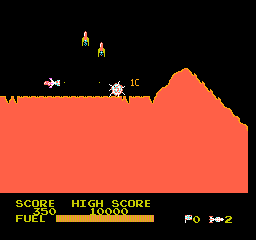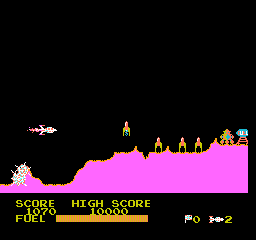 I supposed it fits as well here as anywhere else, but Majesco also put out a Golden Nugget Casino unit around the same time, also running on VT based hardware, which suffers from many of the same issues. This one even still has a secret input test mode that shows 2 NES style pads instead of the actual controls used by the system (needless to say hooking the controls up as NES pads is wrong and doesn't work) I have a feeling improving both this and the above Arcade Advance would not be too difficult, but I haven't studied them in great detail yet.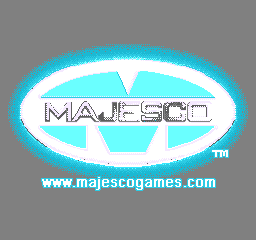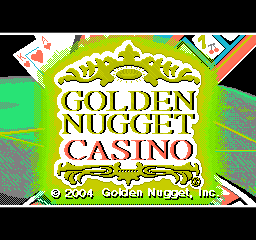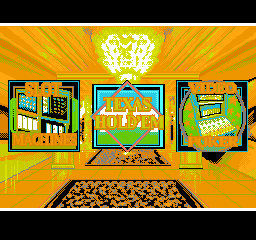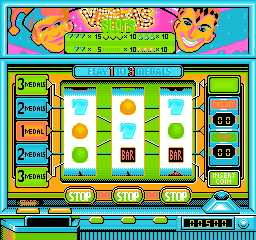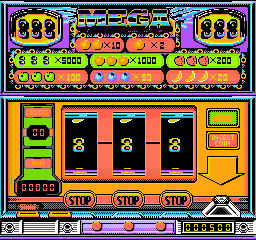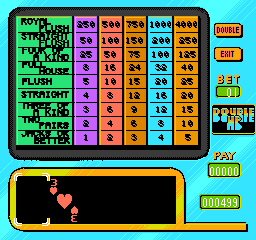 I started this part with a game aimed firmly at children, and I'll end it with one at the opposite end of the spectrum while flowing nicely from the above gambling game. "Jenna Jameson's Strip Poker" is possibly the only 'adult only by design' Plug and Play device I can think of. It's a SunPlus based device, and it does exactly what it says on the tin. It's a strip poker game where you get to see Jenna Jameson remove various items of clothing. This is a strange product, by this time broadband internet was readily available in most places, and even on dial-up you could get better images than 320×240 resolution stills. It exists, MAME emulates it, it's fully playable.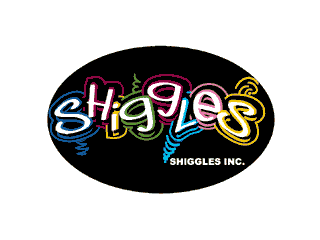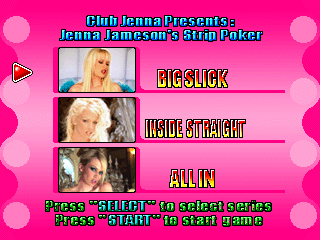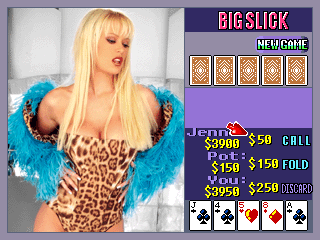 So there you have it for part 4. Again a mix of things that are playable in MAME and things that aren't, and what I feel are some good examples of how these plug and play devices could target very specific audiences as anybody with a TV could buy them and make use of them meaning they were often 'low risk' purchases with some of them actually turning out to be childhood favourites whereas others probably sat on a shelf never to be used after playing them once.