I've now set up a PayPal account linked to "hazemamewip@hotmail.com" so if anybody wants to contribute towards the purchase (and shipping to Sean / TeamEurope) of Plug and Play devices, then that address can be used. It will help enormously with sourcing additional units, plus any spares we might need for experiments (sometimes dumping is not straightforward as many of these don't use regular ROMs, but ROM globs)
As these are donations, not payments for any specific guaranteed product or service, be sure to send them as gifts. Also don't send email to that address, it won't be checked. If you want to discuss sending a specific unit you already own instead, please tag on on Twitter.
---
One thing about the SunPlus multi-game consoles is that you can separate them into clear groups with evolutions within those groups, even in some cases clear paths back to older non-SunPlus tech.
I previously mentioned the 'Family Sport' ones, including the OPlayer, which typically boot to a 'Family Sport' title screen, but there are several other distinct families of these things.
The Fox Sports 7-in-1 unit comes from another one of these families. One of the telltale signs of this tech is that there appears to be a security check related to the inputs on startup, and the input reading isn't quite as obvious as I'd hope. I have a feeling there's some kind of MCU in one of the blobs acting as an IO controller.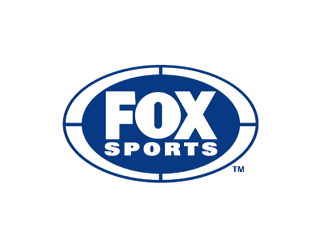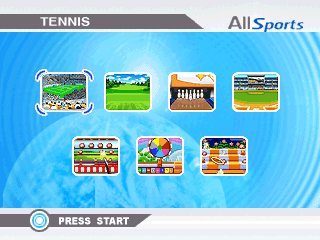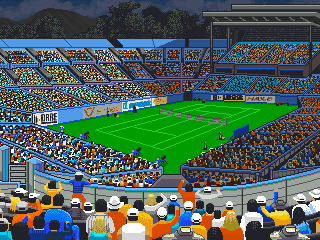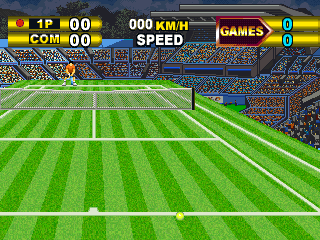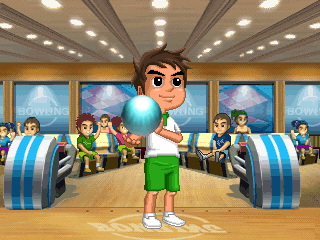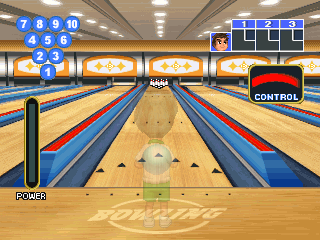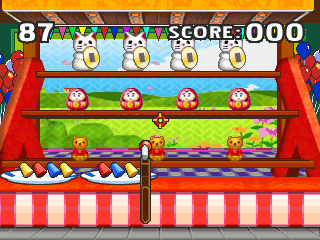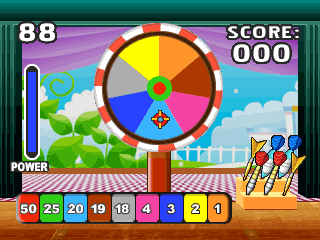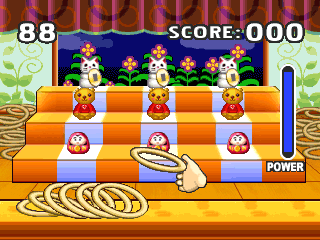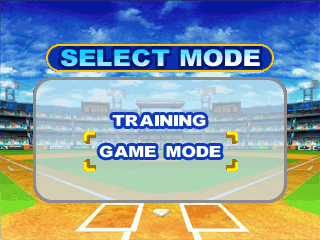 The WiWi, by Hamy System is another system where the included games are based on this tech, or at least 18 of them. The system boast that it comes with 87 games '18 Hyper Sports, 69 Arcade' and while that is true, only the Hyper Sports ones are SunPlus tech, the others are supplied on a Famicom multi-game cart and are simply NES based titles. This works because when the SunPlus based Hyper Sports cartridge is inserted the console turns into a 'reverse console' where all the game hardware is in the cart, and the internals are almost entirely bypassed. This isn't like NES carts with mappers in, where they boost the system capabilities, this is literally bypassing the internal architecture entirely. For the sake of simplicity, and because sometimes you also found these without the extra cart, but instead the SunPlus cartridge PCB attached to the system and the slot glued shut, MAME treats these as a machine rather than jumping through hoops to treat them as a cartridge.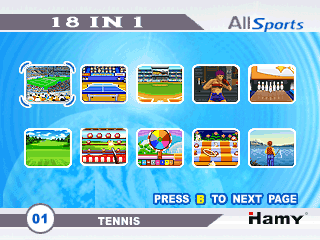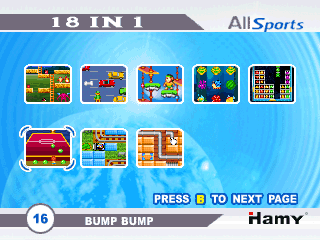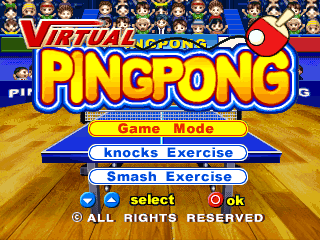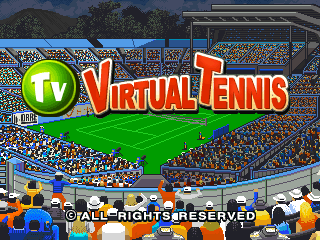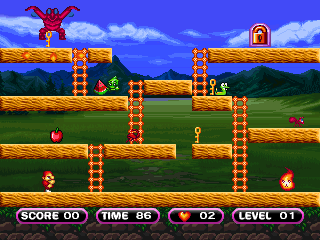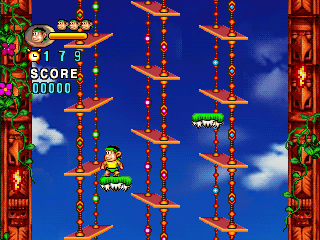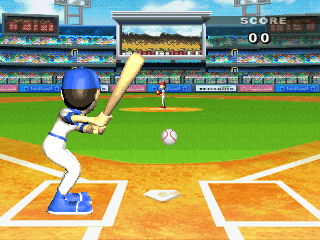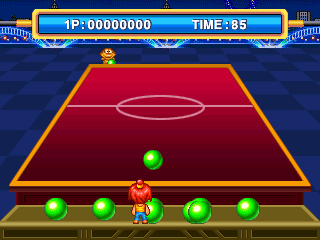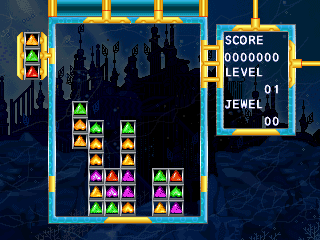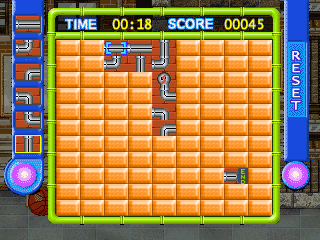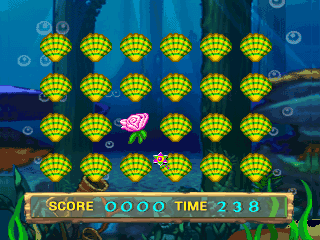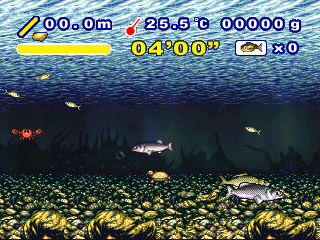 Another unit, this one dumped by Team Europe presents itself as a 'Fitness console' and has more Fitness themed based games. It uses your typical floor mat controller and was put out by Lexibook. The codebase however seems very similar to the previously mentioned WiWi and Fox Sports units so this is certainly derived from the same base. This shows that these units were not only trying to cash in on the success of the Wii, but also the Wii Fit unit when it too proved popular. As with the above the I/O isn't fully figured out on this yet, meaning you can only select the games, not yet play them.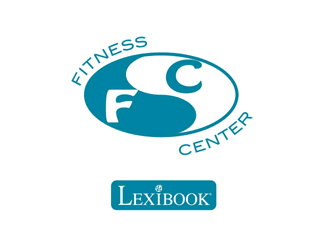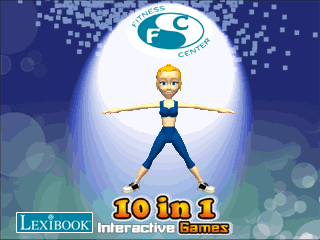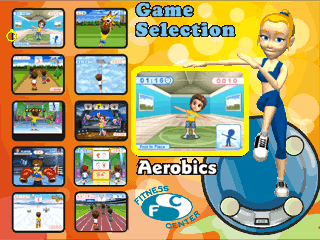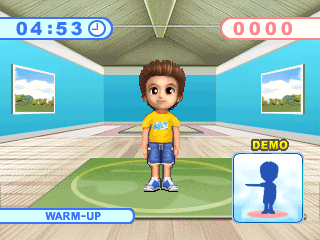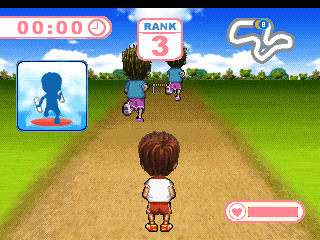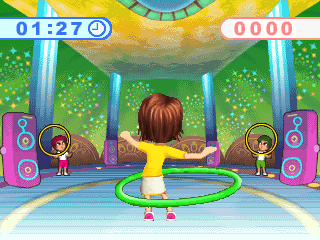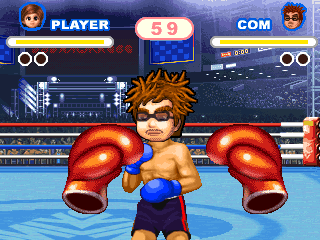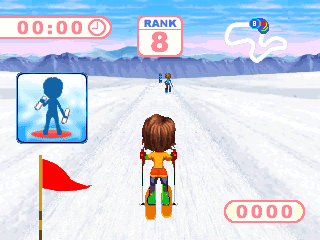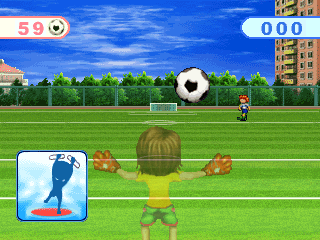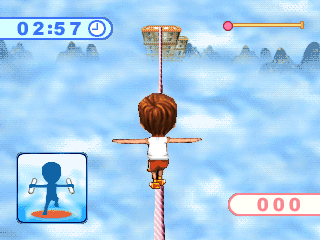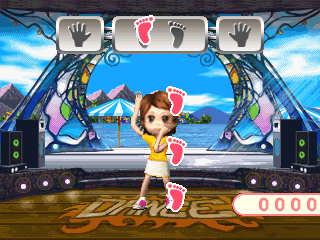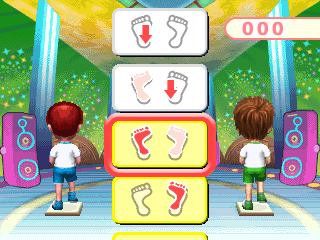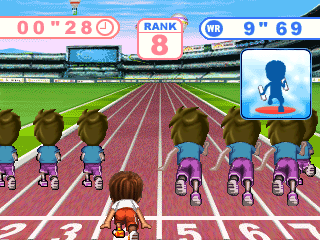 One of the things of note about the above units is that there is a version of TV Virtual Tennis. TV Virtual Tennis was also released as a standalone game, but using the older SPG1xx level of SunPlus tech, for which there are currently very few dumped games. The original copyright on TV Virtual Tennis was Conny, although no Conny logo is shown in any of the previous devices covered. Furthermore, these standalone Conny devices do have actual I/O MCUs in regular packages, not globs, although there's no in-game security check (the MCU is read protected tho) The motion controls so far remain unemulated, it is unclear if there's any genuine motion detection of if they just send button presses over the IR. One of the most frustrating things with the SPG1xx series is the colour encoding, although some of the JAKKS games using it do have a proper palette test which could help once they're dumped, we have sourced a number of them but none of them have been easy dump cases.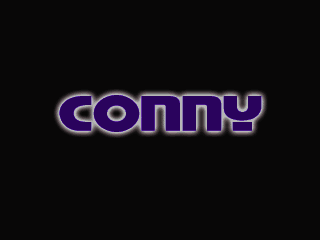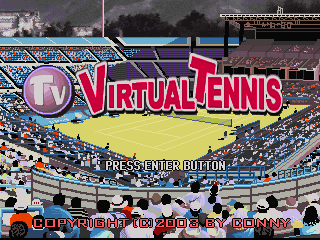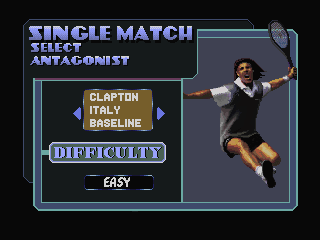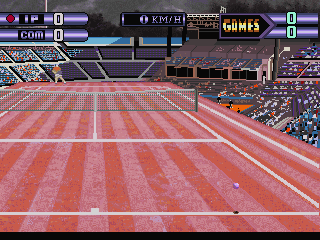 Another Cony product, also on the older tech was TV Virtual Fighter, which boots to a title of Free Form Kung Fu.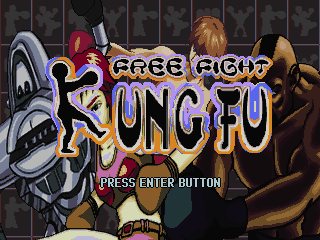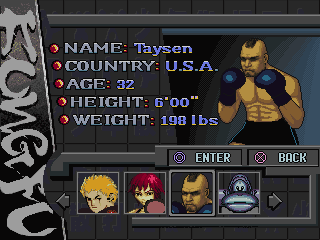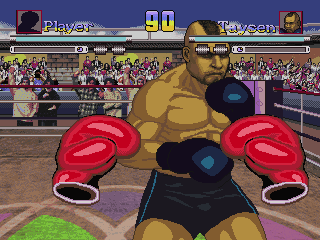 Finally the SDW distributed Ping Pong game was also developed by Conny, and also actually identifies by another name on the title screen.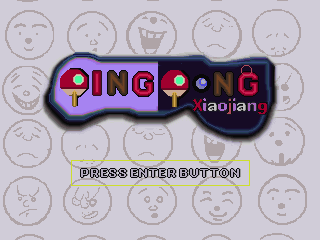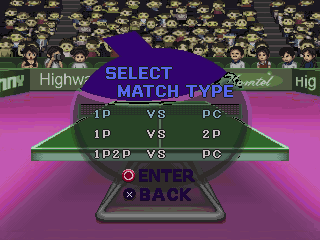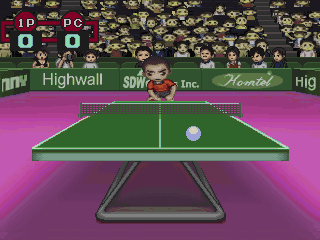 Conny would go on to be responsible for the 'Pocket Dream Console' units, which also do feature the Conny logo. The PDC100 was dumped, and emulated and as this one is a handheld with simple controls it works fine, everything here is fully playable. Some of the games here are actually very playable indeed, and the Puzz Loop clone 'Jo Ma 2' actually carries a license from Mitchell Corporation, the original developers of the Puzz Loop arcade game which is where this style of gameplay originates (even if it's more commonly known as Zuma due to the PopCap titles)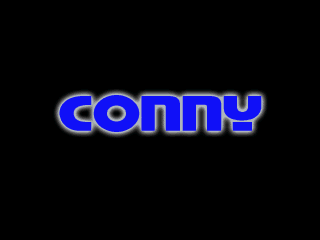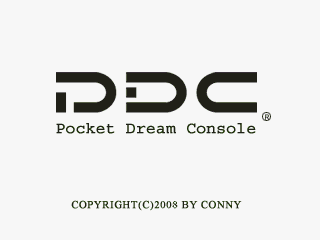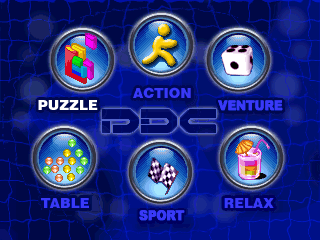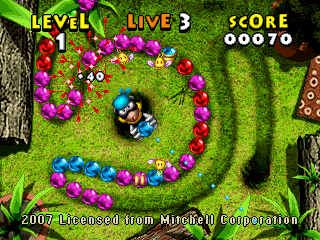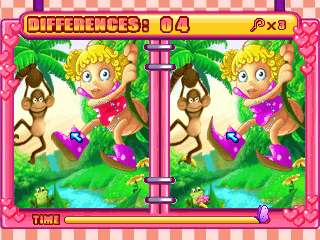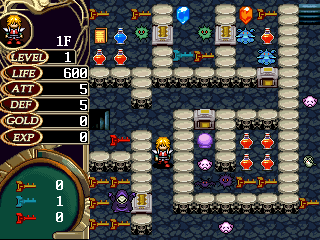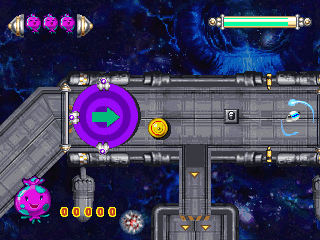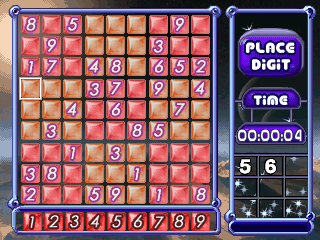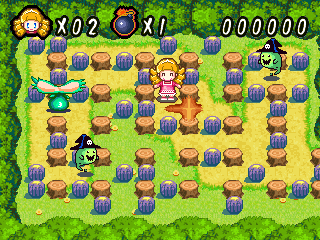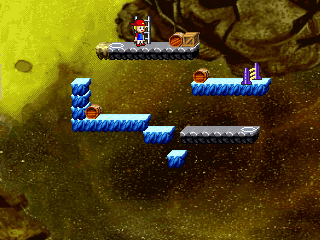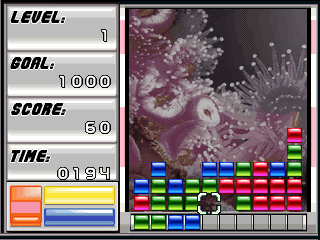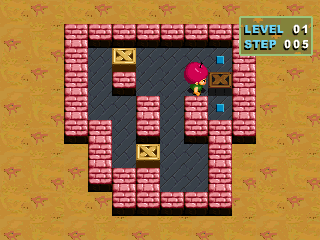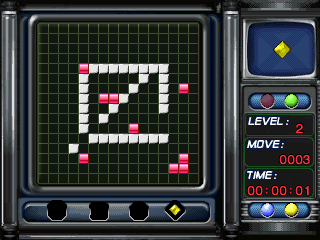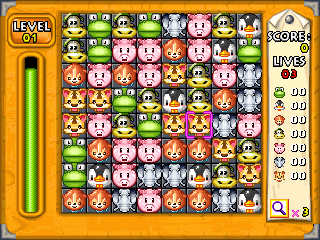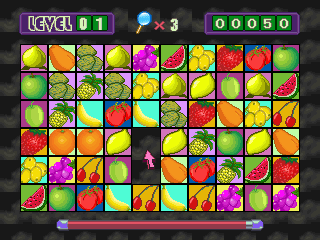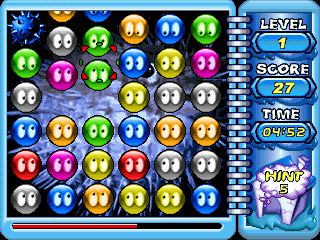 Conny would work with VideoJet in France to produce a Teenage Mutant Ninja Turtles licensed unit, based on the rebooted TV show. This combines a side-scrolling platform / action title with several minigames. There were quite a few Turtles themed Plug and Play and I'll be covering another one in a later part.
This unit is surprising because unlike many other licensed units it resists the temptation to load the device with all the common minigames from other units and instead sticks only to themed games. One or two are clearly reworked versions of games in the regular PDC, but they're not zero effort hacks as found in many similar offerings from other manufacturers.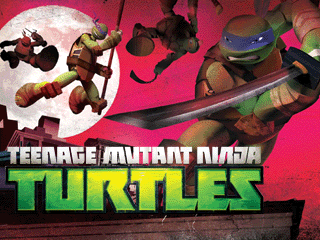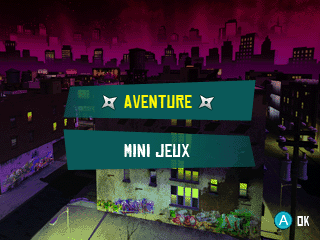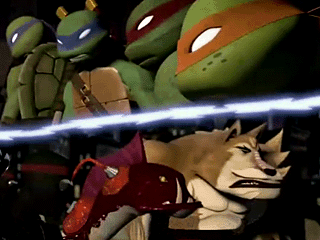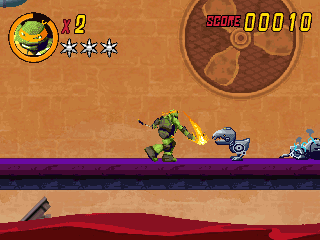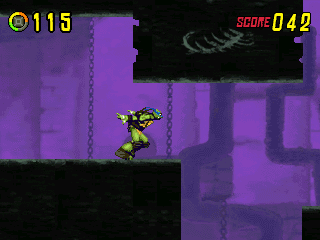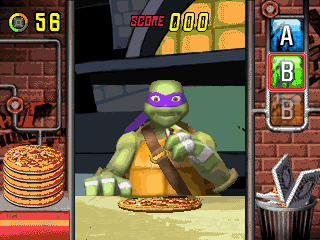 Switching back to ABL published games, Decathlon is a Track & Field style game that utilized a floor mat. The events here are actually well presented, and function as you'd expect, although as the original used a floor mat they're very easy with keys, however if you were to hook up an authentic style controller some decent 2 player competitive action can be found in this one. It's also one of those cases reminding us that even for these cheap Plug and Play units there were multiple versions, sometimes with subtle differences. Here we had 2 units, one showing 'Arcade Mode' on the titlescreen, the other showing 'Decathlon Championship' It is not clear which is newer or why the text was changed, or if there are any other differences of note.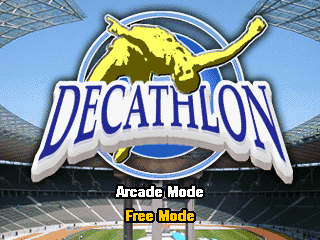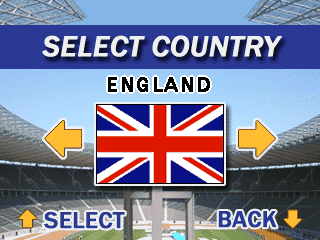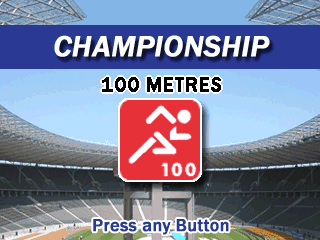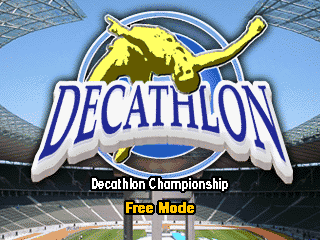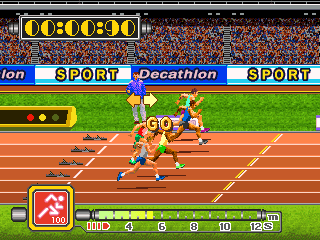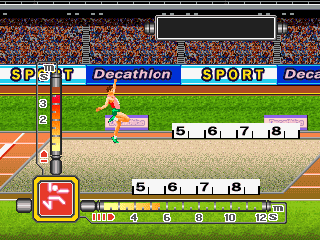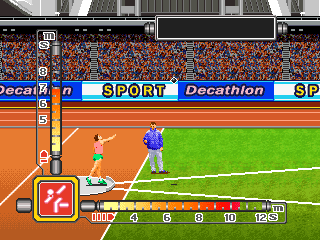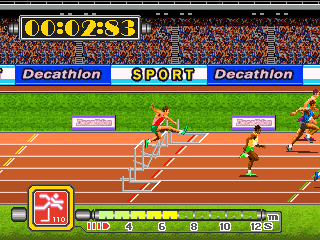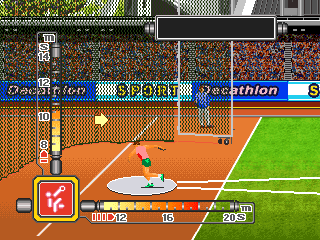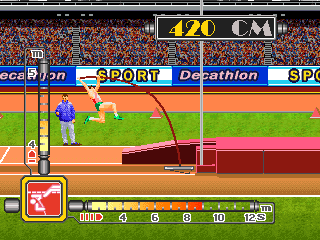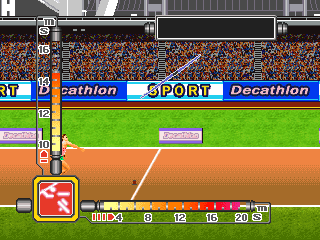 The Decathlon story does not end there however. 'Simba' put out a unit called 'TV Sports 10 in 1' which is also a version of the Decathlon game, but with adjusted visuals and no 'down' direction on the floor mat controller, meaning some of the movements needed have been simplified. Otherwise this is clearly based on the same code as Decathlon and uses the same audio. This unit was found in Europe, and I have a feeling the 'Decathlon' game Excalibur put out in the US is based on this version of the game too. I'm not sure what the motivation was behind creating 2 versions of the game with different visuals, but both are clearly original products rather than one being a bootleg reskin of the other. I suspect, based on the test mode style which is common to these and sevearl other games, that the original developer of these was V-Tac Technology Co Ltd. although that is not 100% proven.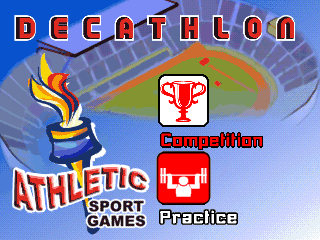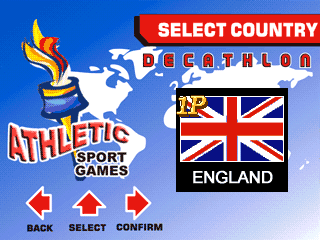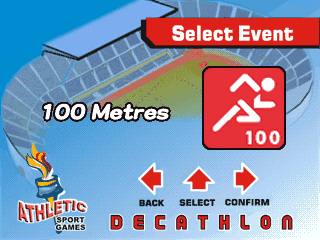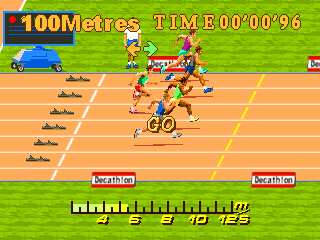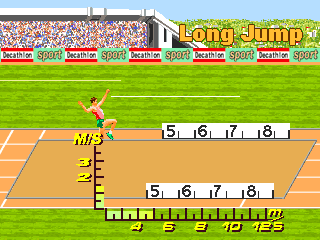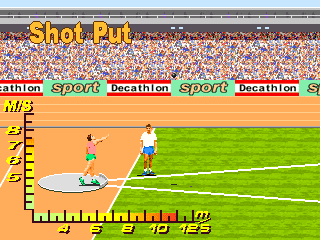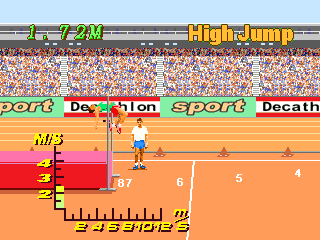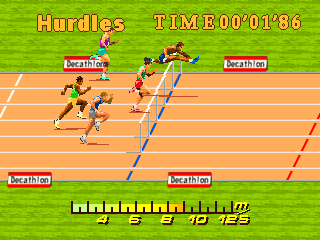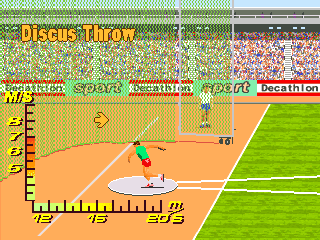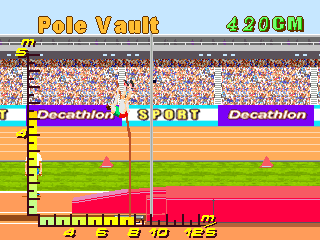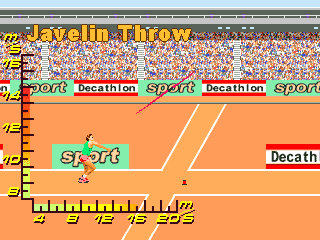 I'll wrap up part 3 there, because again I feel I've covered a variety of things, both from the 'not yet working and might have been missed' category, and the 'was listed as a new working machine so you might be curious to see what it is' category. I think this part also starts to highlight how many of these seemingly throwaway games must have a deeper story behind them, how code evolved and ended up on devices published by a variety of manufacturers which to any digital archaeologist is fascinating stuff and by having it emulated MAME becomes a useful resource for furthr investigation.