Using the new knowledge (and ST-V hookup for the encryption) talked about in the previous post Metallic was able to brute force a key for Capcom's "Final Fight Revenge" allowing it to boot.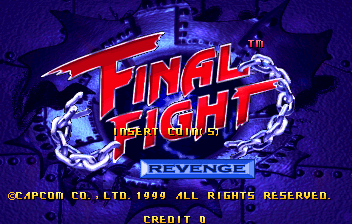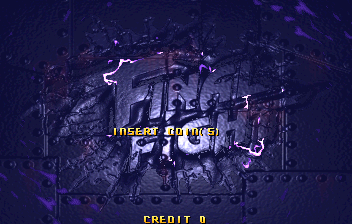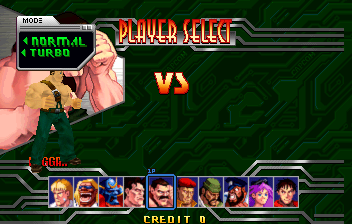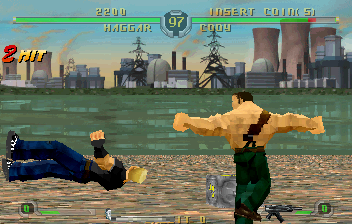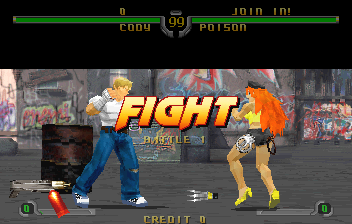 It's slow and glitchy (but no surprise, the Saturn version in MESS is too, so I don't think the issues are caused by bad decryption) and definitely one of Capcom's weaker efforts but it's nice to finally have it running, it was previously the only ST-V game that didn't boot at all because they encrypt the first few blocks of code meaning it couldn't start up at all.
Hopefully we can improve the ST-V / Saturn emulation a bit sometime soon.