Another unit that was picked up in Japan by Shoutime, this time with me putting the money towards it, is Takara's Popira TV Game. It was sent to Sean who managed to read out the ROM from the unit.
This is another XaviX title, and as such the sound emulation isn't quite right yet (tempo is too slow, envelopes are missing) and won't be marked as working until those issues are solved, but the basic game is playable in the XaviX emulation I've been working on in MAME over the past few months. The unit I picked up is the original single player Yellow version.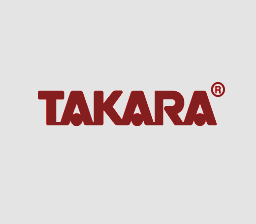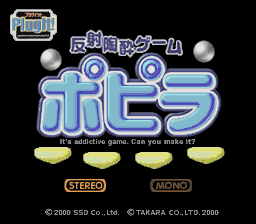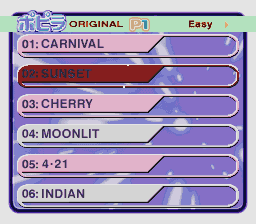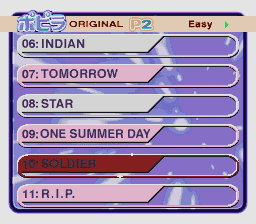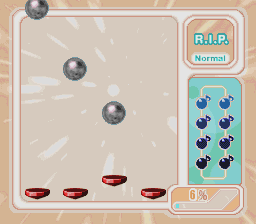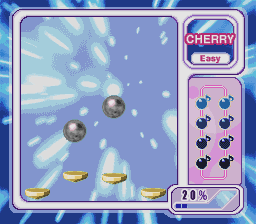 Like the Dance Dance Revolution Family Mat below, this is also compatible with certain e-kara cartridges (not a huge number of them, but enough) expanding the song library if you use them. Unlike Dance Dance Revolution Family Mat, 2 of these are already dumped. If you use a cartridge you get a slightly different title screen.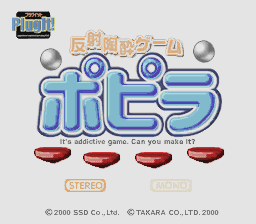 You can see below the song selection screen for one of the cartridges "gc0002 – BHT Volume 1 (Japan) (GC0002-BHT)" being used in both Popira and e-kara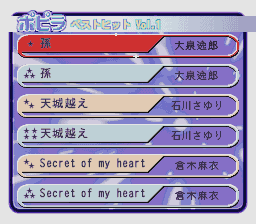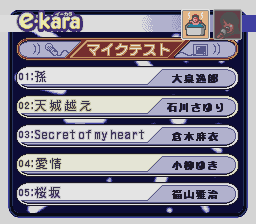 and some gameplay shots of that one running on the Popira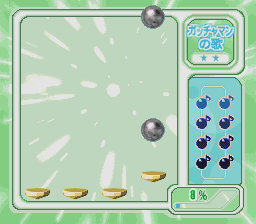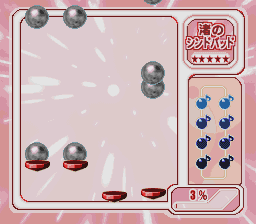 Here is the same for another one of the cartridges "gc0006 – BHT Volume 3 (Japan) (GC0006-BHT)"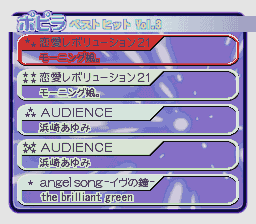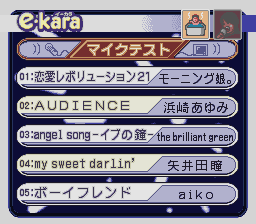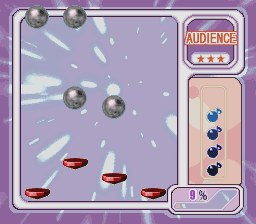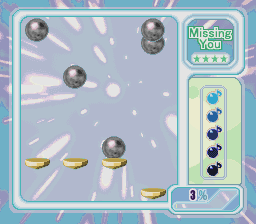 I also made some videos; you can see the music is too slow because the % bar reaches 100% long before any of the songs end.

I also made a video of the DDR Family Mat for the previous update (again music is too slow right now)

… at least with emulation I can cheat to unlock the Superhard mode in Popira ;-)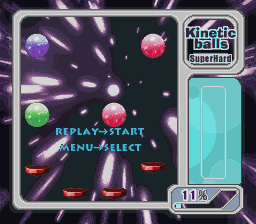 Some other stuff was dumped too, I'll get to that in a later update.