I've now set up a PayPal account linked to "hazemamewip@hotmail.com" so if anybody wants to contribute towards the purchase (and shipping to Sean / TeamEurope) of Plug and Play devices, then that address can be used. It will help enormously with sourcing additional units, plus any spares we might need for experiments (sometimes dumping is not straightforward as many of these don't use regular ROMs, but ROM globs)
As these are donations, not payments for any specific guaranteed product or service, be sure to send them as gifts. Also don't send email to that address, it won't be checked. If you want to discuss sending a specific unit you already own instead, please tag on on Twitter.
---
Time for a bit of a miscellaneous update.
The Game It! Disney Classic Pals unit put out by PDP (makers of the VG Caplet / VG Pocket devices) and developed by Jungletac has a selection of games that feel very familiar to anybody who has played the Zone 60, Zone 100, or Lexibook 120-in-1 units. That's because the games contained within really are just the same as some of the 'arcade' games in those units but with a fresh lick of Disney paint (or maybe the other way around, I'm not sure which came first in some cases)
It feels strange to see these generic titles with Disney characters in, but if studying these devices has shown me one thing it's that Disney would provide a license to literally anybody without caring about the quality of the product, or even how legitimate it was otherwise as long as they were being paid for the characters. It feels a long way from the Genesis / Megadrive days when a Disney license on a game usually meant it was a quality product (some exceptions aside, although I don't even hate Fantasia) There's nothing really wrong with what's on offer here, but there's nothing that feels special either, we're not even treated to any Disney music.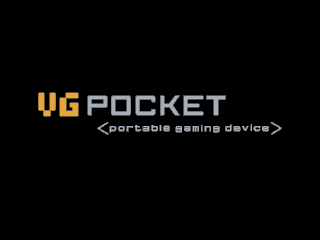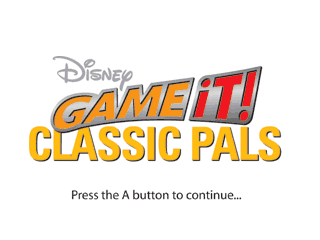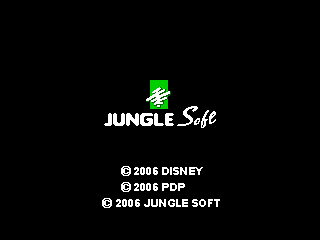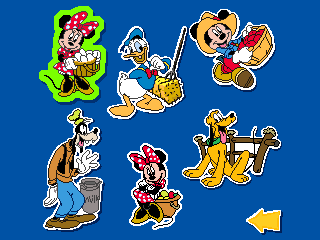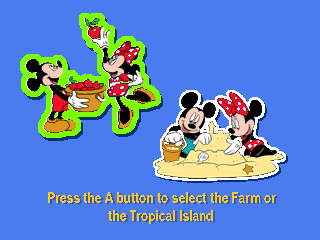 Here are some side-by-side shots of the games, Disney version on the left, a version taken from one of the more generic SunPlus based Plug and Play units on the right. Some have slightly more changes than others, the screen layout on the Puzzloop clone being different for example, but it's also possible they're simply based on a different, or undumped version of the games.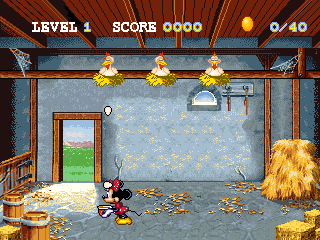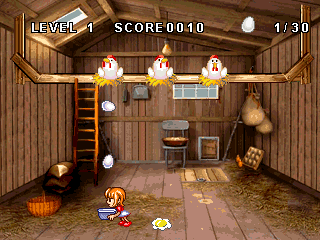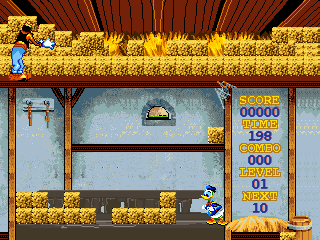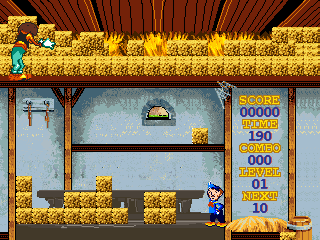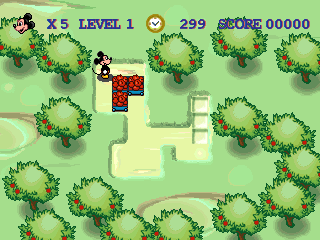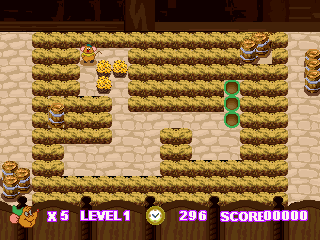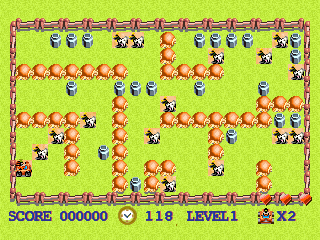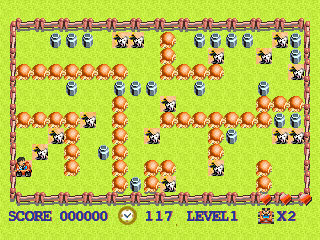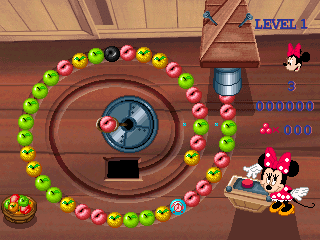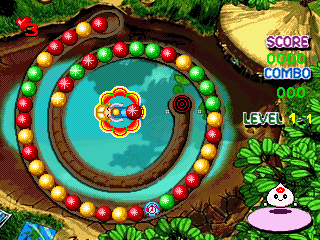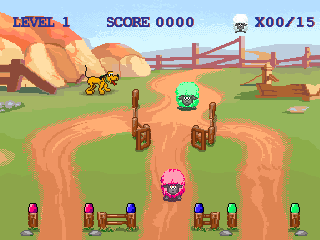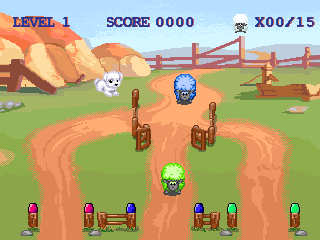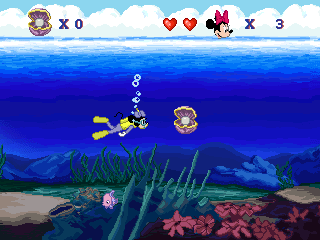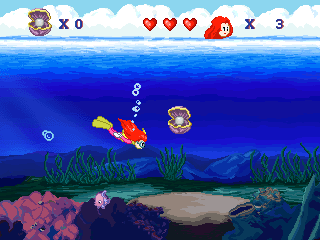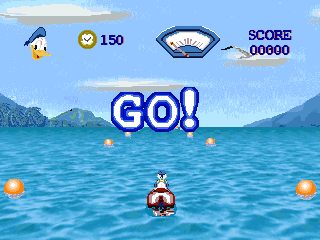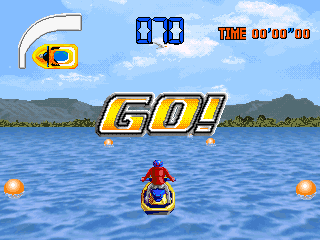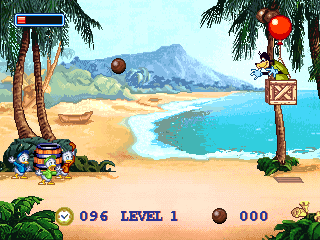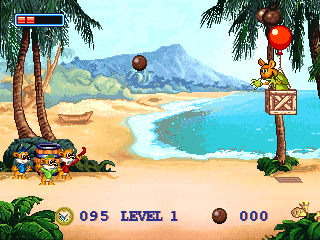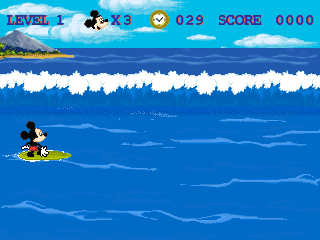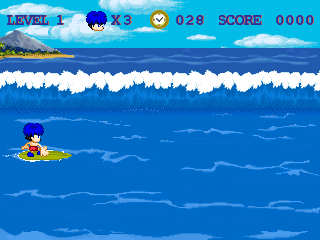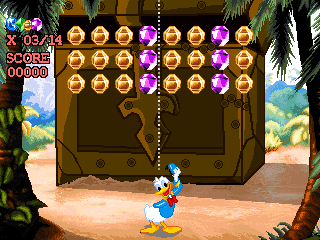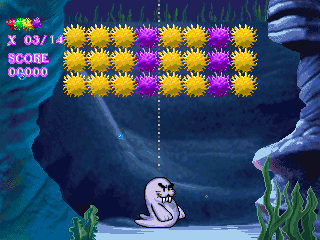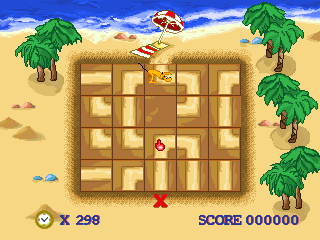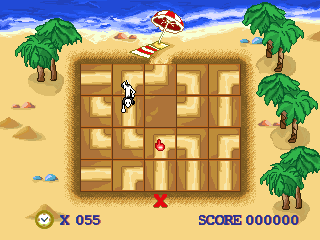 Tomica Carnavi Drive is a XaviX based 'driving simulator' from Tomy. It has stages featuring a range of driving conditions, from city to rally, rain and snow. Currently the controls aren't hooked up, and like most XaviX games that were release in Japan this is a very Japanese experience.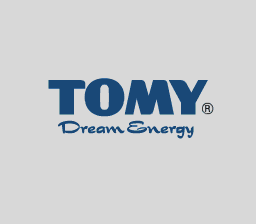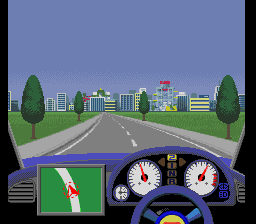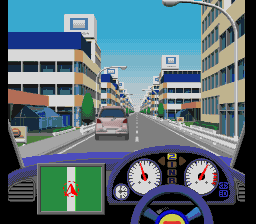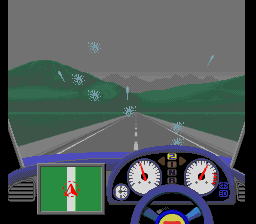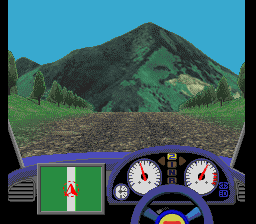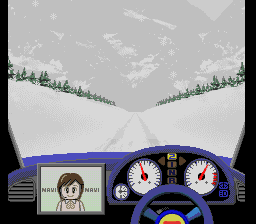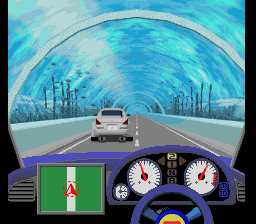 Train simulators were big in Japan too, so it's not really surprising that Tomy also put out a Plug and Play one, again on XaviX hardware. This one is Plarail themed. "Nihon Isshuu – Boku wa Plarail Untenshi" is the title, and again no controls currently mapped.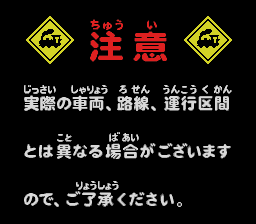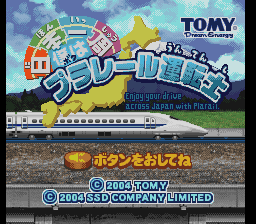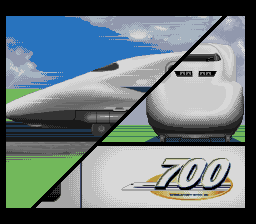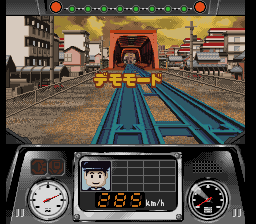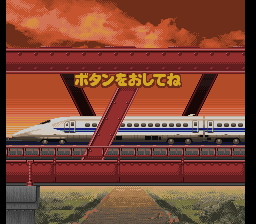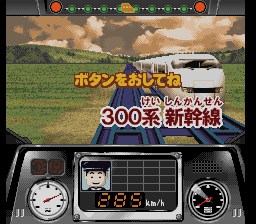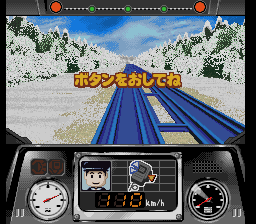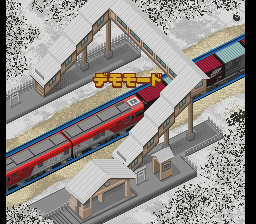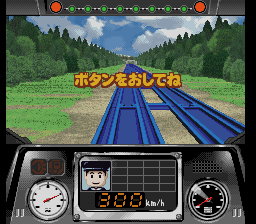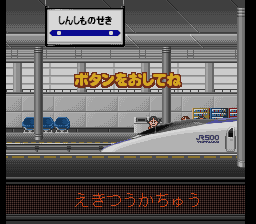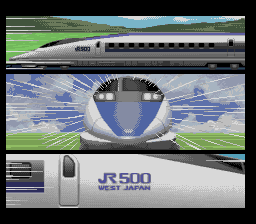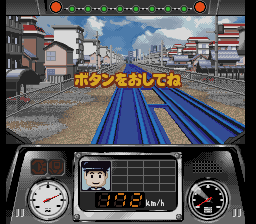 Mahou Taiketsu Magiranger – Magimat de Dance & Battle is a Japanese XaviX game based on the Power Rangers franchise, or more specifically the Japanese version of it. This is one is controlled with a floor mat, similar to a DDR pad, and as such the controls were much easier to hook up. This one actually uses SuperXaviX technology, but from what I can see only uses the new video features for the XaviX logo on startup (uses bitmap mode) otherwise it looks like it was probably developed for the earlier hardware type and switched over at the last minute. This can be played.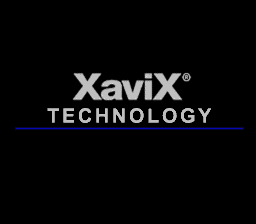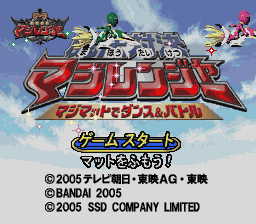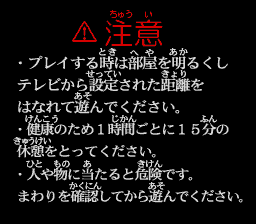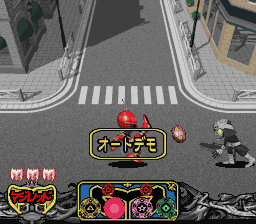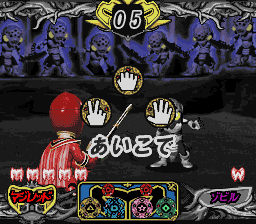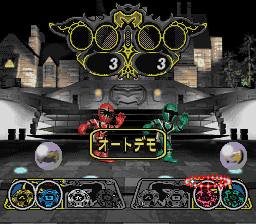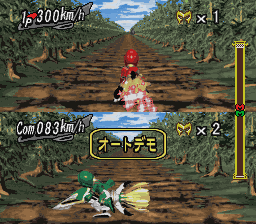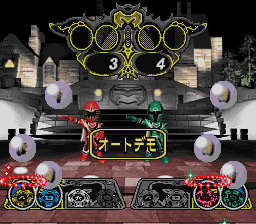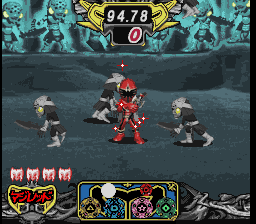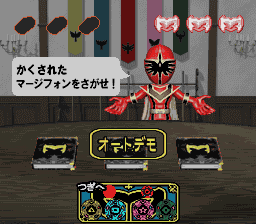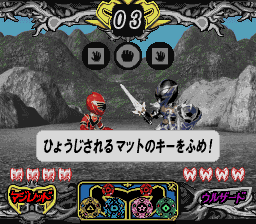 I'll call it there for this part as while I haven't had a great deal to write about any of these items they're all worthy of some attention at least. The Japanese ones, especially the simulators represent a type of game that gained far more popularity in Japan than elsewhere, and the Disney one is a curious use of a license.