ANY dumped one of the remaining Semicom titles, this one a pool-style game called Carket Ball
It seems to be a polished looking title with various well-drawn cutaways when you take shots and a decent set of features.
Unfortunately the board isn't working properly, so we were unable to extract the actual MCU code so for now I've had to substitute it with a modified version of the code from another game until we can try the MCU on a different board. As a result the emulation isn't really trusted and will remain marked as NOT WORKING. There are definitely issues with the sound that could be due to this.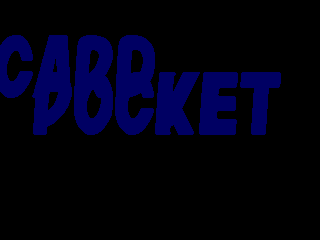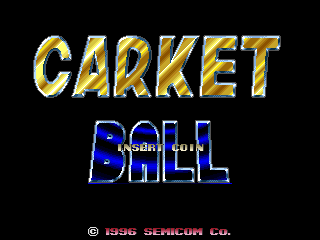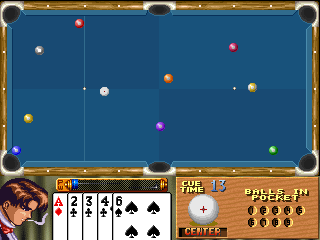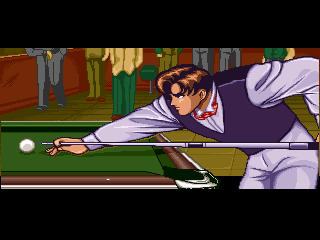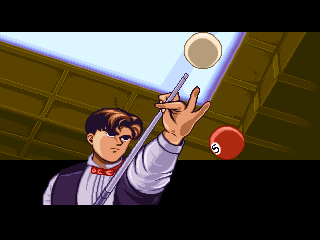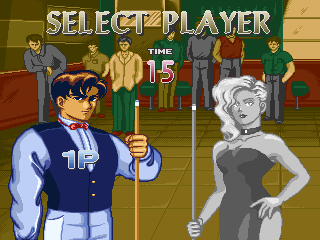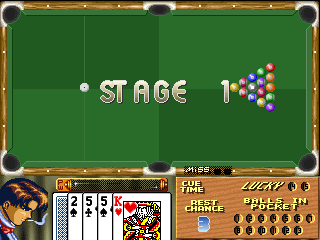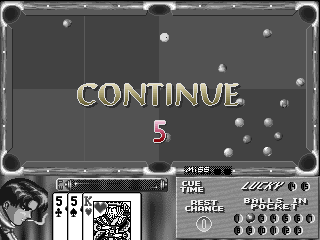 It runs on the same hardware as Choky Choky etc. so cloned / bootleg style Tumble Pop hardware.