Team Europe dumped the Ultraman cartridge (purchased and donated by SSJ) for the Sega Saturn. The is one of two games that used a data cartridge alongside the CD, the other one being King of Fighters '95.
With the cartridge present it boots straight up in MESS / UME, although performance leaves a lot to be desired (the Saturn driver has been rather slow with a lot of games for a while now and could really do with some optimization) The banding on the title screen is (I think) a graphical effect *edit* indeed it is, confirmed via the video on Segagaga Domain.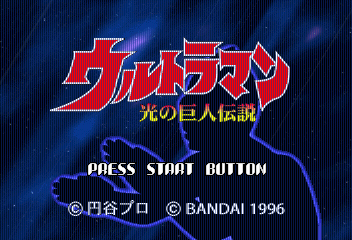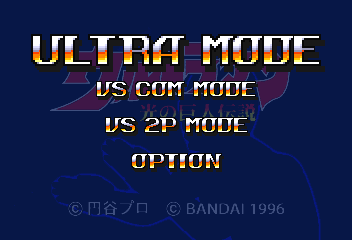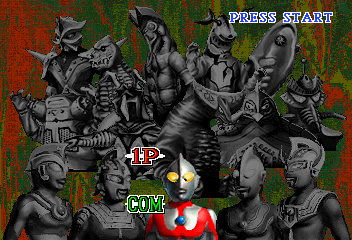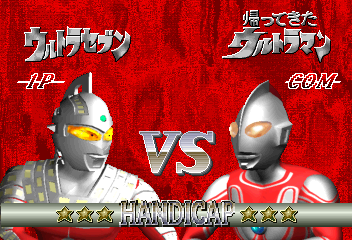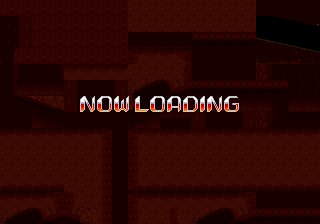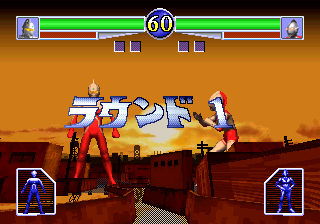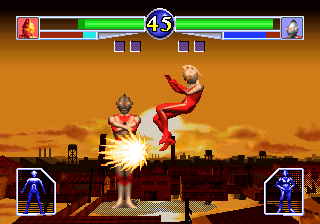 The game is generally considered to be terrible like most Ultraman games, but good to see it running in MESS rather than just displaying the 'Cartridge is Missing' screen.
Due to the game being a Japanese only release, and the use of the cartridge this one is notoriously difficult to run on real hardware unless you own a Japanese system because the cartridges to bypass the region locks can't be plugged in at the same time as the game cartridge the game needs.
Also note that while the game boots up in MESS it seems to hang frequently so you're probably better off with something like Yabause for Saturn emulation (it lets you use the cart dump)