Let's look at something I haven't featured on my YouTube channel yet.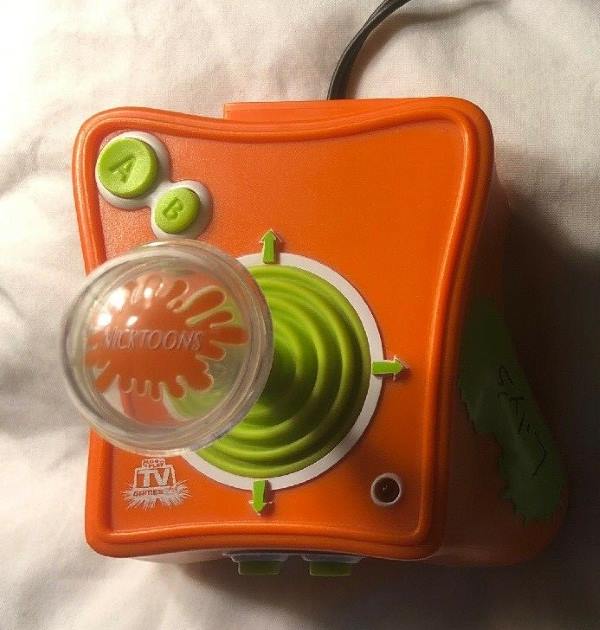 This is the JAKKS Pacific Nicktoons Plug it in and Play TV game. It's a GameKeyReady unit and was picked up with the help of the 24 donations that were made in the previous donation drive. It was sent to Sean Riddle who extracted the ROM for studying. It uses NK GameKeys, of which 3 were released. The NK supporting line of products features a number of different units, including the previously covered Dora the Explorer 'Nursery Rhyme Adventure' game which in all honesty I wasn't too impressed with. They use 2 main buttons and a digital stick.
This game is much better than the Dora one, it's a 5-in-1, and boots to a good looking select screen. Presentation is excellent, each game offers an 'easy' and 'normal' mode from the start.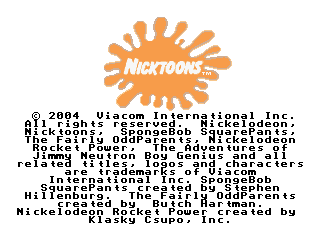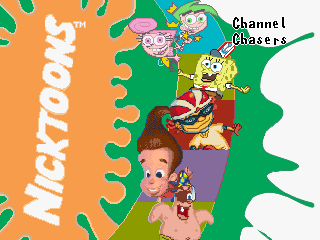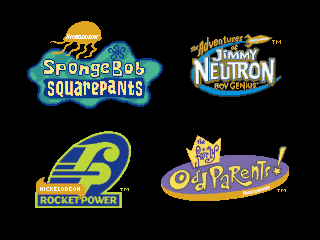 The first game is "The Fairly Odd Parents! – Channel Chasers" which is a maze based around said show. To clear each stage you must collect all the required objects. There are wands that act like keys to open doors, or provide you with a shield, there are TV themed powerups to rewind and pause enemies and I believe 4 different themes which get rotated. All in all it isn't especially challenging, as the AI is predictable, but as a maze game for a younger player to enjoy it is very well done; you do have to put some thought into your play and can't just play it blindly without thinking.
It's also another game that is going to tell us something about our emulation, because the background on the title screen is meant to be a solid blue with stars, I don't know where the strange pattern comes from.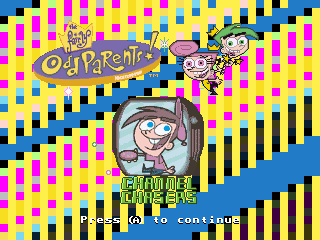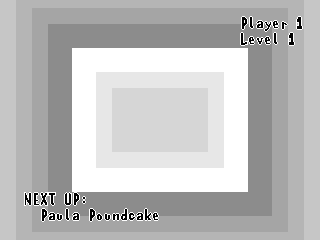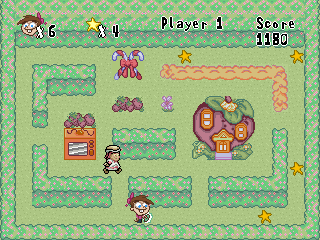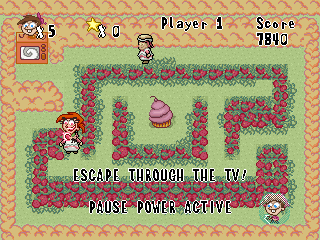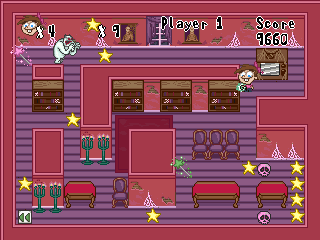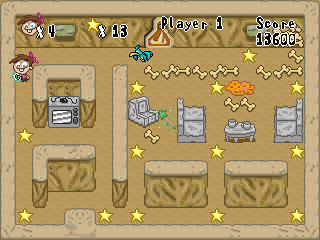 The second game is "Spongebob Squarepants Delivery Service" and again actually plays well. It's basically a forced scrolling run and jump shooter where you must throw burgers at your friends (or use them to pop bubbles that get in your way) while avoiding hazards. Hit the target, a coin appears, grab enough coins within the time limit and you pass the level, otherwise you fail. Difficulty goes up slightly with each stage. It requires decent coordination to watch where you're going on the ground and move between the hazards, and provides you with a limited number of burgers so you can't simply spam the fire button. This is well designed and while not overly difficult, I found myself enjoying it, although the lack of variety in stage themes was a shame (it seems to alternate between just 2)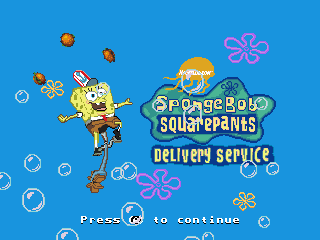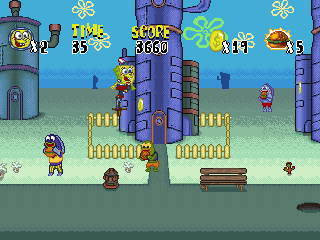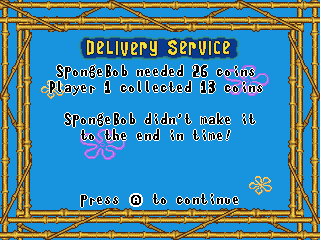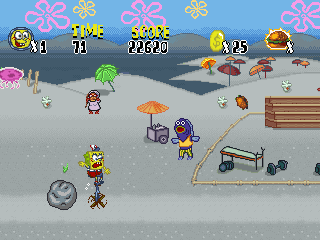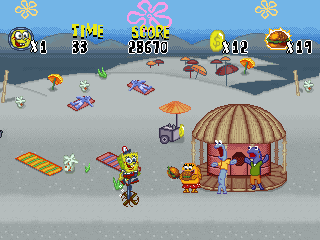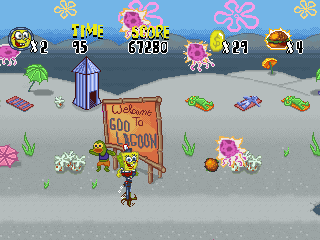 Third game is "Rocket Power Downhill Skateboarding" and this one is not a bad game either. From a technical point of view it only runs at 30fps, not a silky smooth 60fps like the others, but it doesn't really hinder the gameplay. It's what you'd expect from this type of game, race down the screen, avoiding hazards, making sure to go through or hit the flags on each gate. Don't hit a wall straight on or you'll 'Wipeout' and lose a life. The whole thing handles well, controls feel spot on. As with Spongebob, it lacks variety in stage themes, but the stage designs do change enough to make that not really a problem. Only negative I have to say about this is maybe it's a bit too generous with the extra lives, but I have to acknowledge the target audience.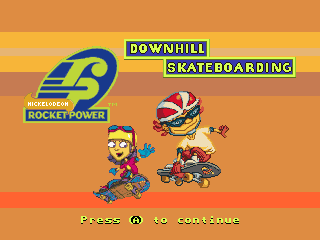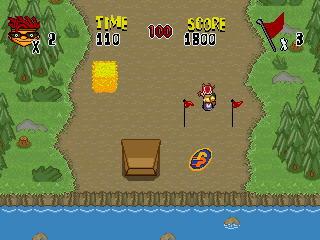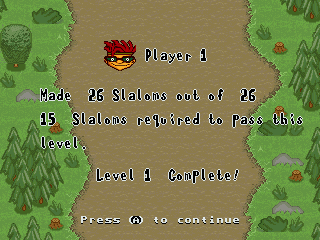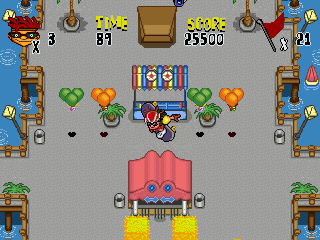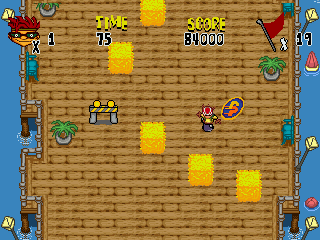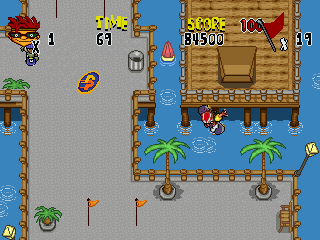 "Jimmy Neutron – A Beautiful Mine" is the 4th game, and it's basically Lode Runner for kids, but with a twist that your little robot digs the holes, and takes a few seconds to do so, meaning you must plan in advance if you want to trap an enemy. I've always quite enjoyed this style of game and this seems like a good introduction to the genre. Here you have a much better variety of stages and backgrounds too. I can't really complain, it manages to execute what it intended to achieve well.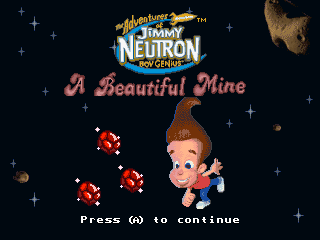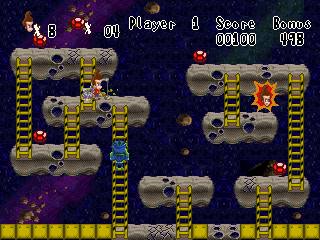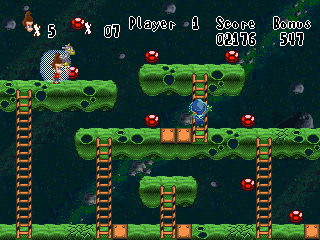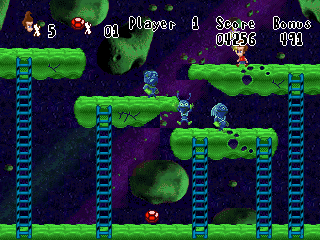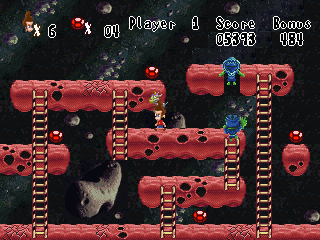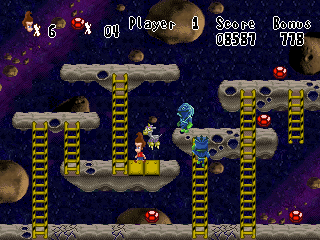 The 5th game is a little different to the rest. It's designed for 2-4 players and takes the form of a board game. Roll dice, choose which direction you want to go, collect the tokens from each location and get home before the other player. It's something kids of this age would happily play on a board, but here it's in video form. Not really my thing, but I never liked these in physical form either, however like the rest the execution of the concept is just fine, at no point is it unclear what is happening.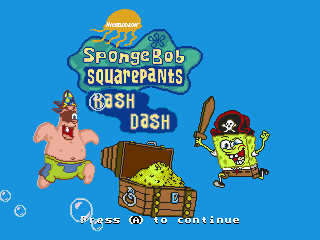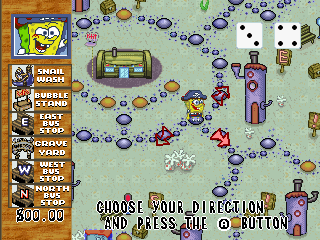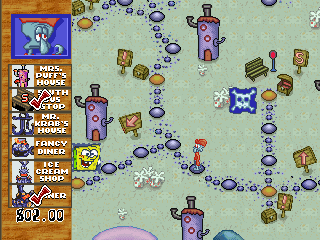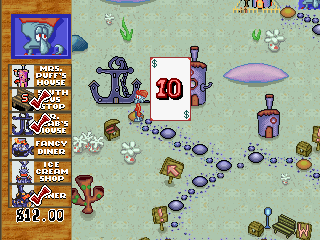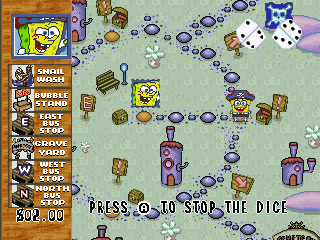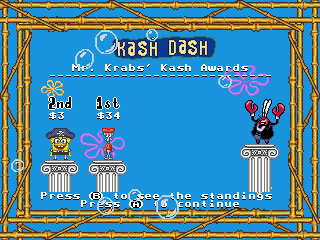 So yes, I was genuinely surprised by this package. I thought all the games with NK GameKey slots were going to be really bad based on the previous experience with the Dora game, but what we have here are 5 games that while not especially challenging, are actually enjoyable for a while. If somebody were to make a ROMhack of this to up the difficulty I dare say plenty of adults could get many hours of enjoyment out of them (not something I'm interested in doing myself, I just do the emulation, but it was a thought that crossed my mind while playing them)
We also got a GameKey with this, but I'll cover that in a future update.